It was a rough week for fashion.
A few of our all-time favorites stepped out in outfits that made us want to shield our eyes. Cate Blanchett wore an unflattering silk dress, Solange Knowles rocked feathers when she shouldn't have and Kerry Washington hit the red carpet in a gown that was way too long.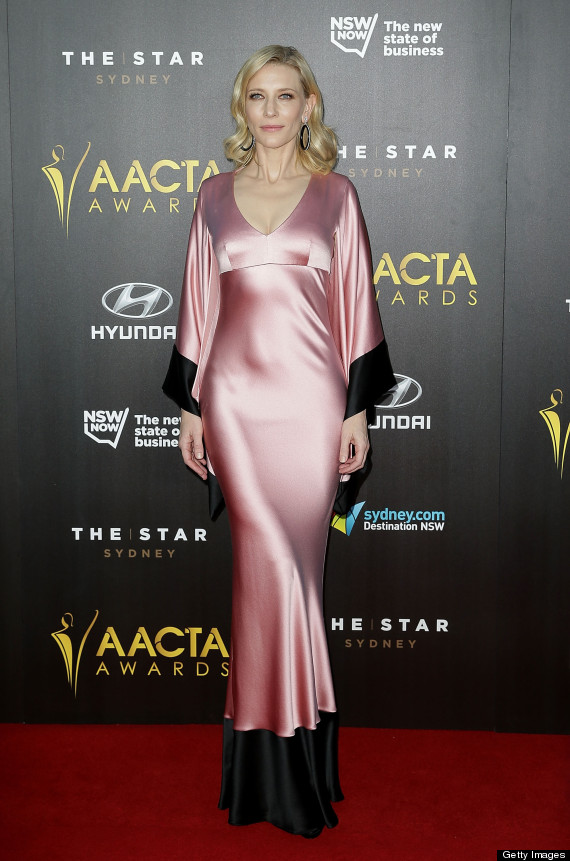 The kimono sleeves on Blanchett's gown make it look a little bit like a bathrobe. If you're going to wear silk, you need to be sure it doesn't look like lingerie.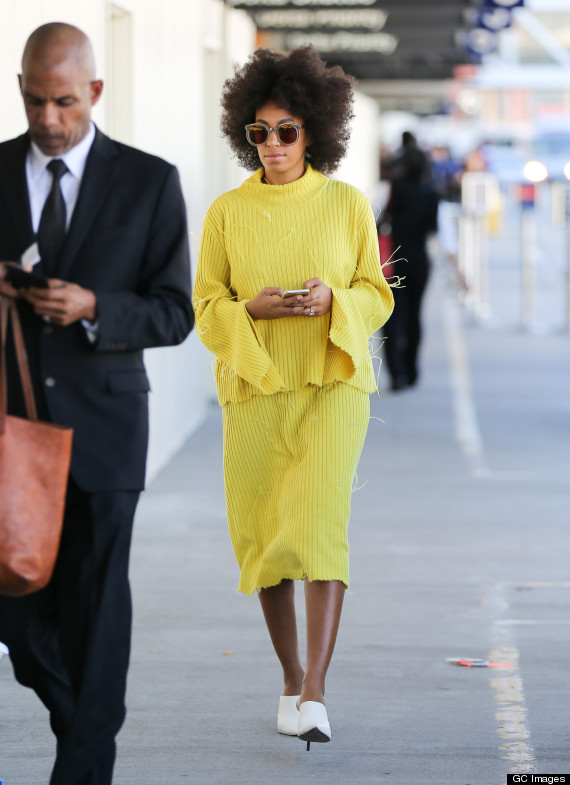 Come on! Solange is just begging us to make a Big Bird joke. While we love the color on the singer, her matching yellow top and skirt accented with feathers skews "Sesame Street." Had she ditched the feathers, this easily could have been on the best-dressed list.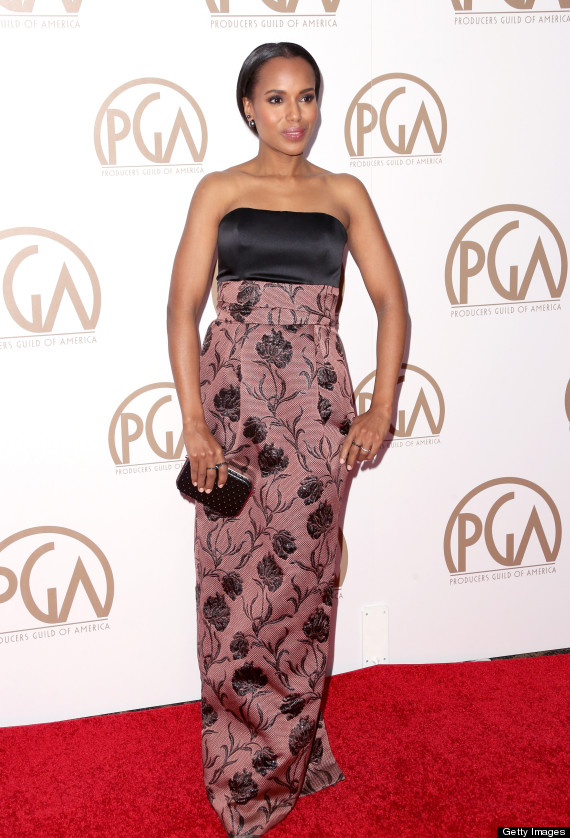 The bottom half of this gown is too long for Washington's five-foot-four-inch frame and resembles an ugly hotel duvet cover. We expected more from our favorite fashion girl.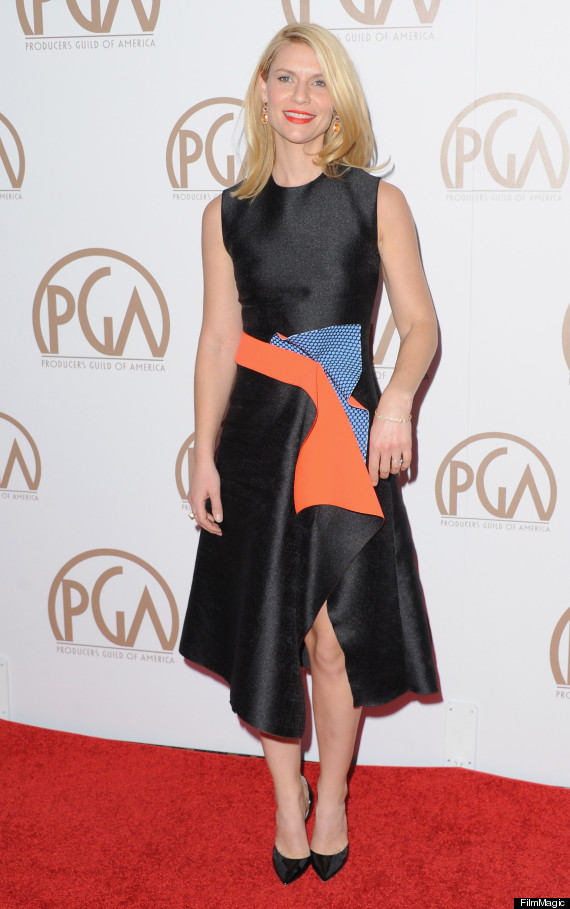 This outfit doesn't really feel like something Claire Danes would normally wear. The asymmetrical hem and graphic shapes seem too avant-garde for the actress, and we are not wild about her choice of accessories -- the black heels are weighing her down, ditto the statement earrings.