The Met Gala is arguably the biggest night in fashion. Everyone who is everyone makes an appearance, but just because the most talented designers, models and celebrities come together on one red carpet, that doesn't always mean the fashion is fantastic.
In fact, many stars tripped up, landing themselves a spot on the worst-dressed list. Lena Dunham wore an unflattering strapless dress, Kate Upton looked like she raided a costume store and Lupita's ensemble just confused the sh*t of out us.
Check out our picks for worst-dressed of the night, and let us know if you agree.
Lena Dunham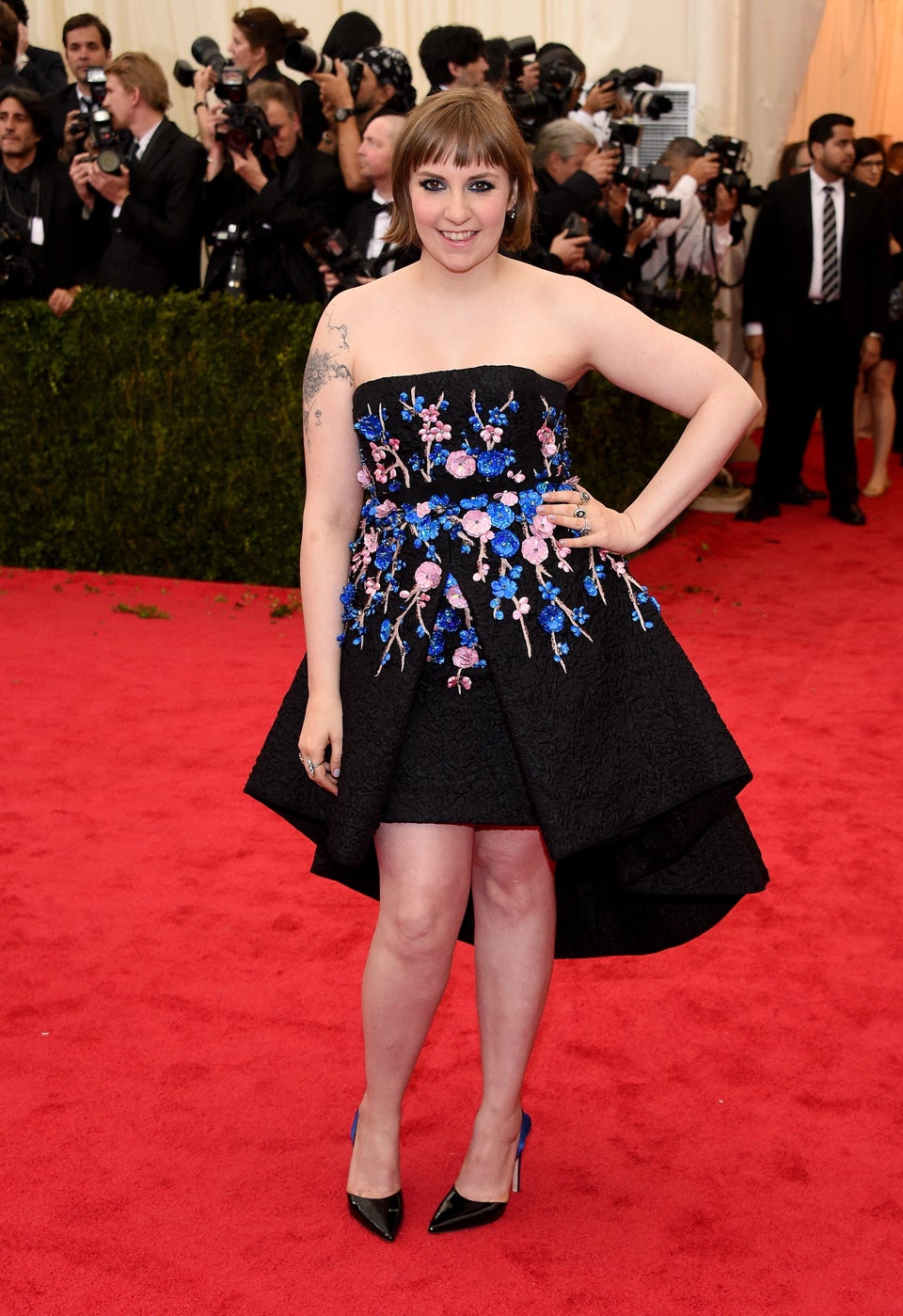 Lupita Nyong'o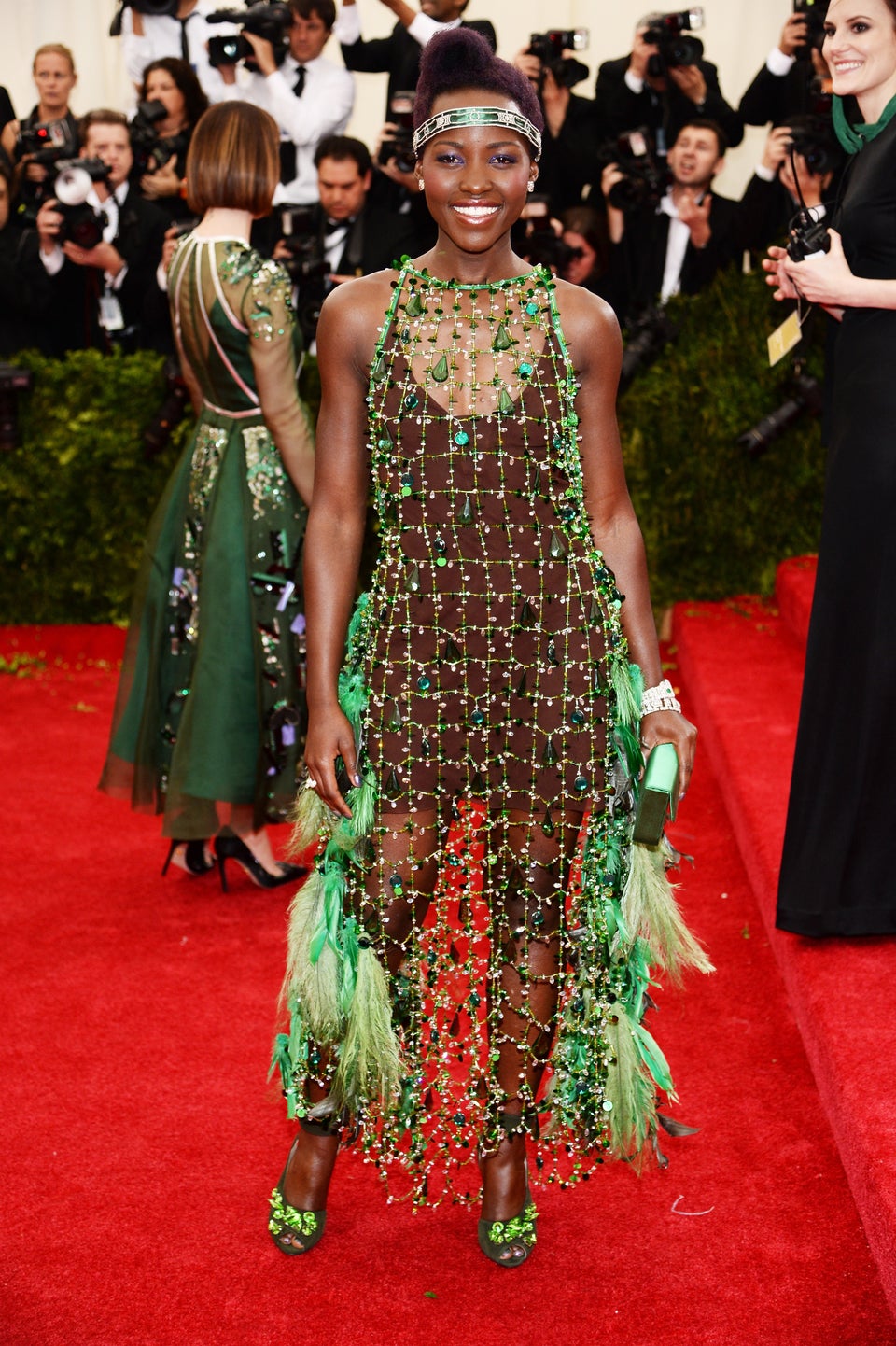 Shailene Woodley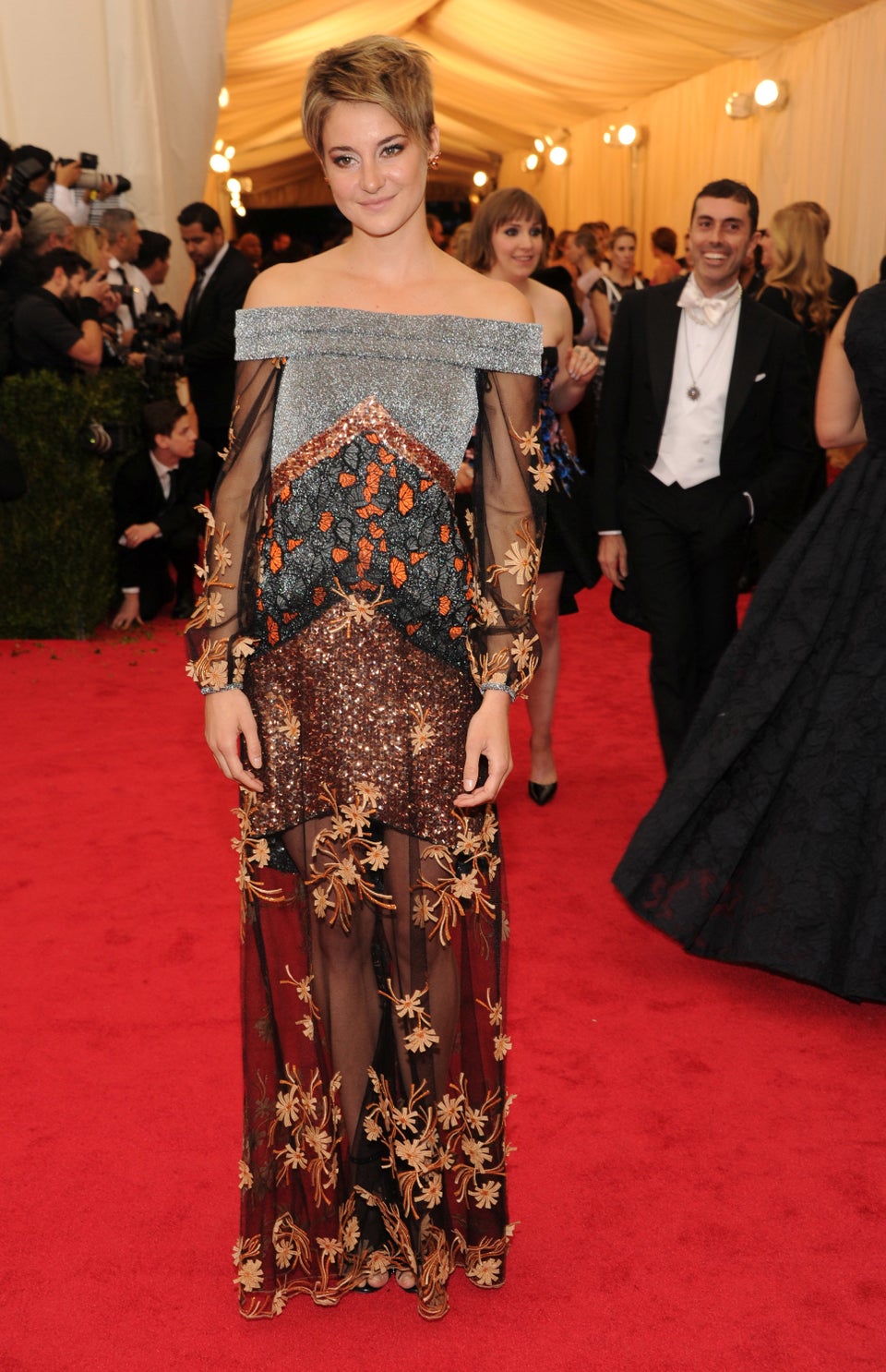 Elizabeth Olsen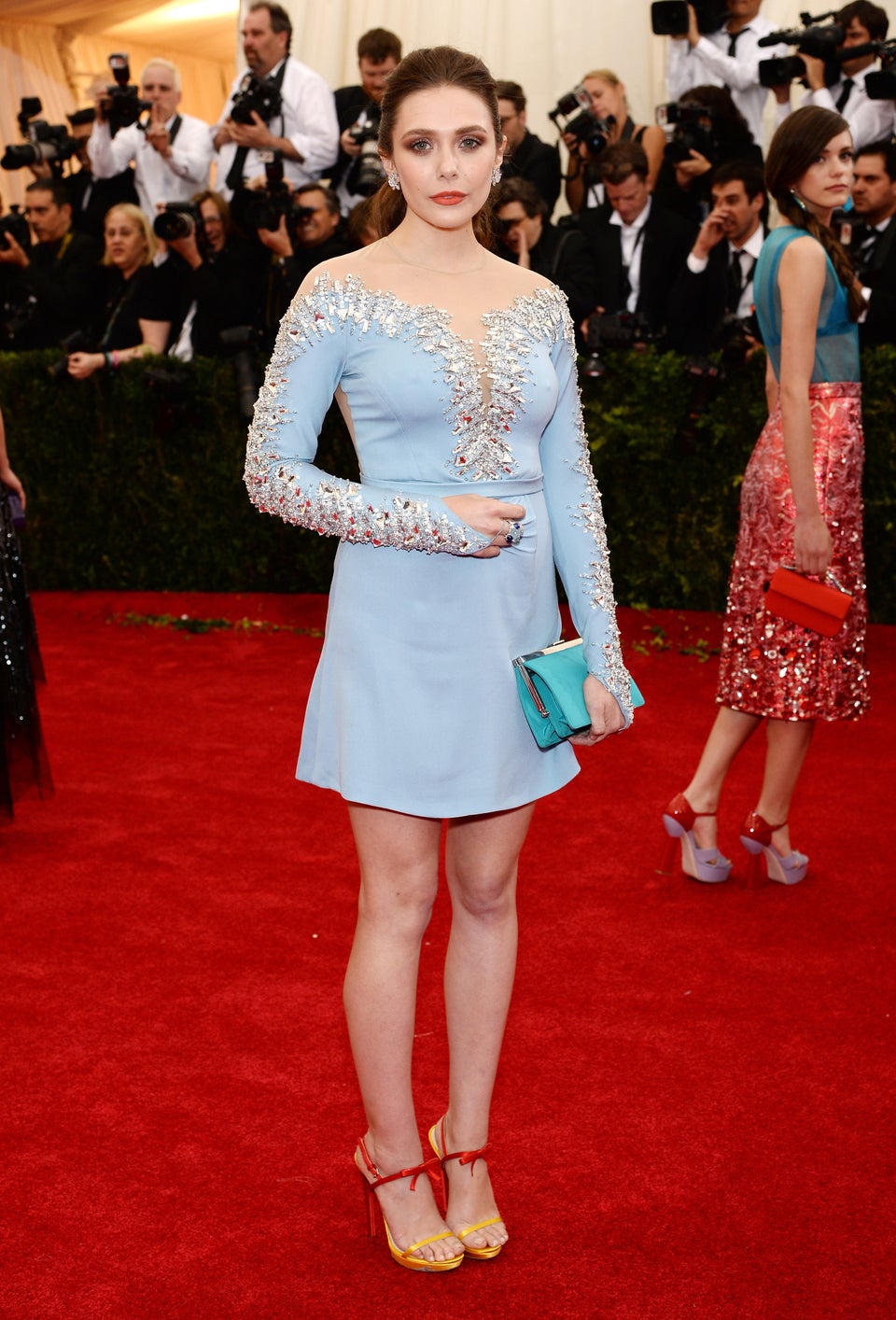 Mary-Kate and Ashley Olsen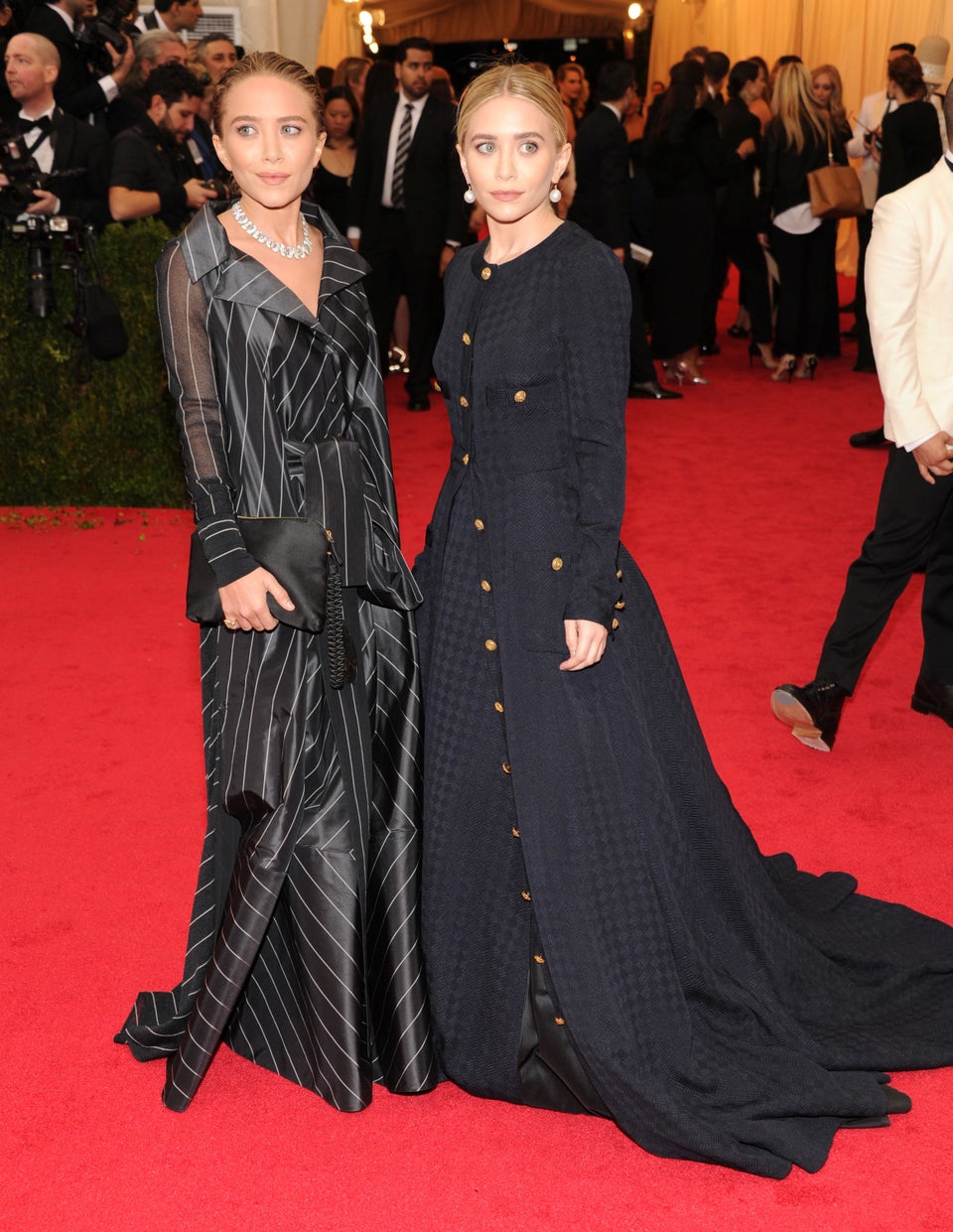 Kate Upton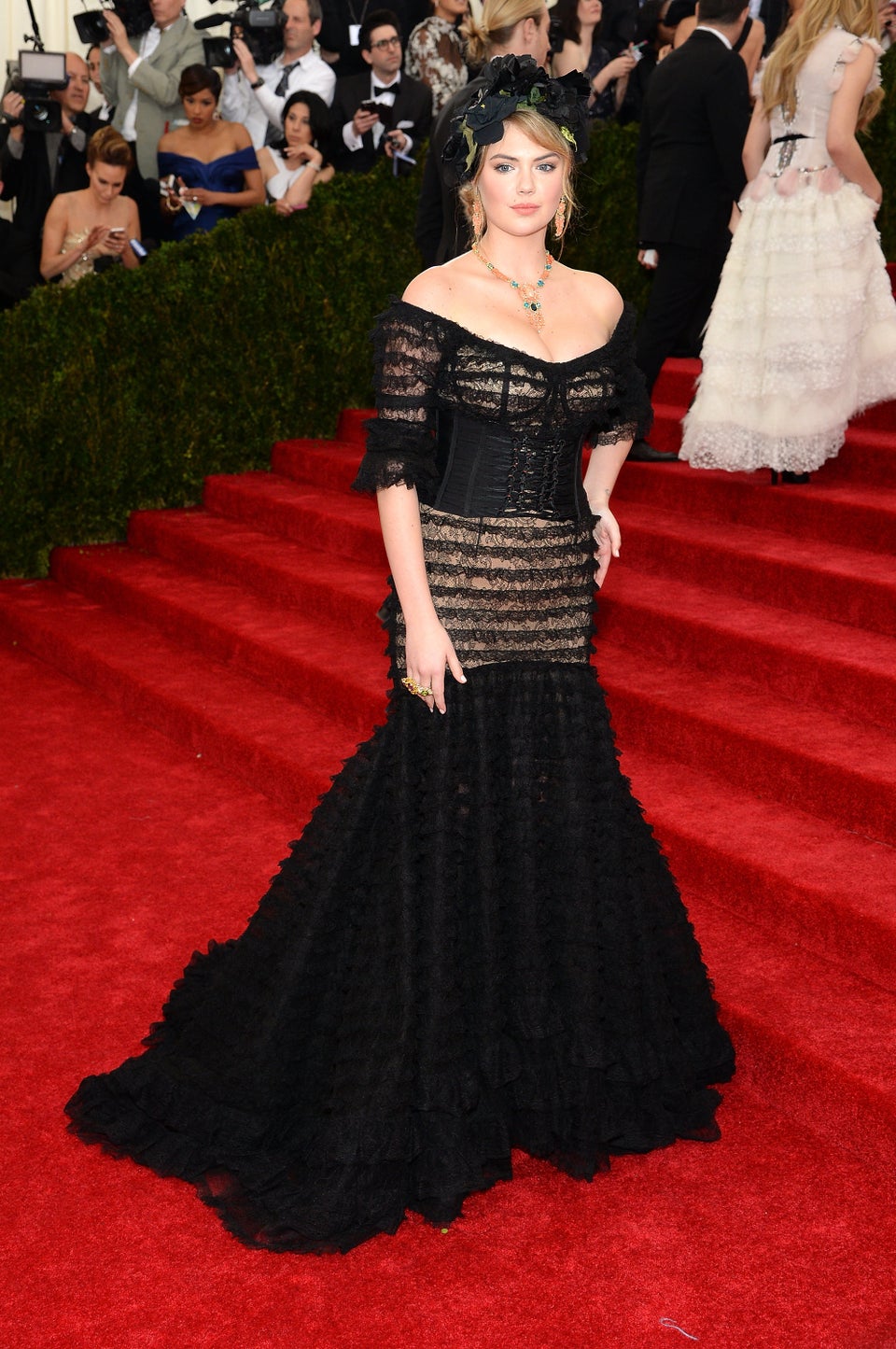 Solange Knowles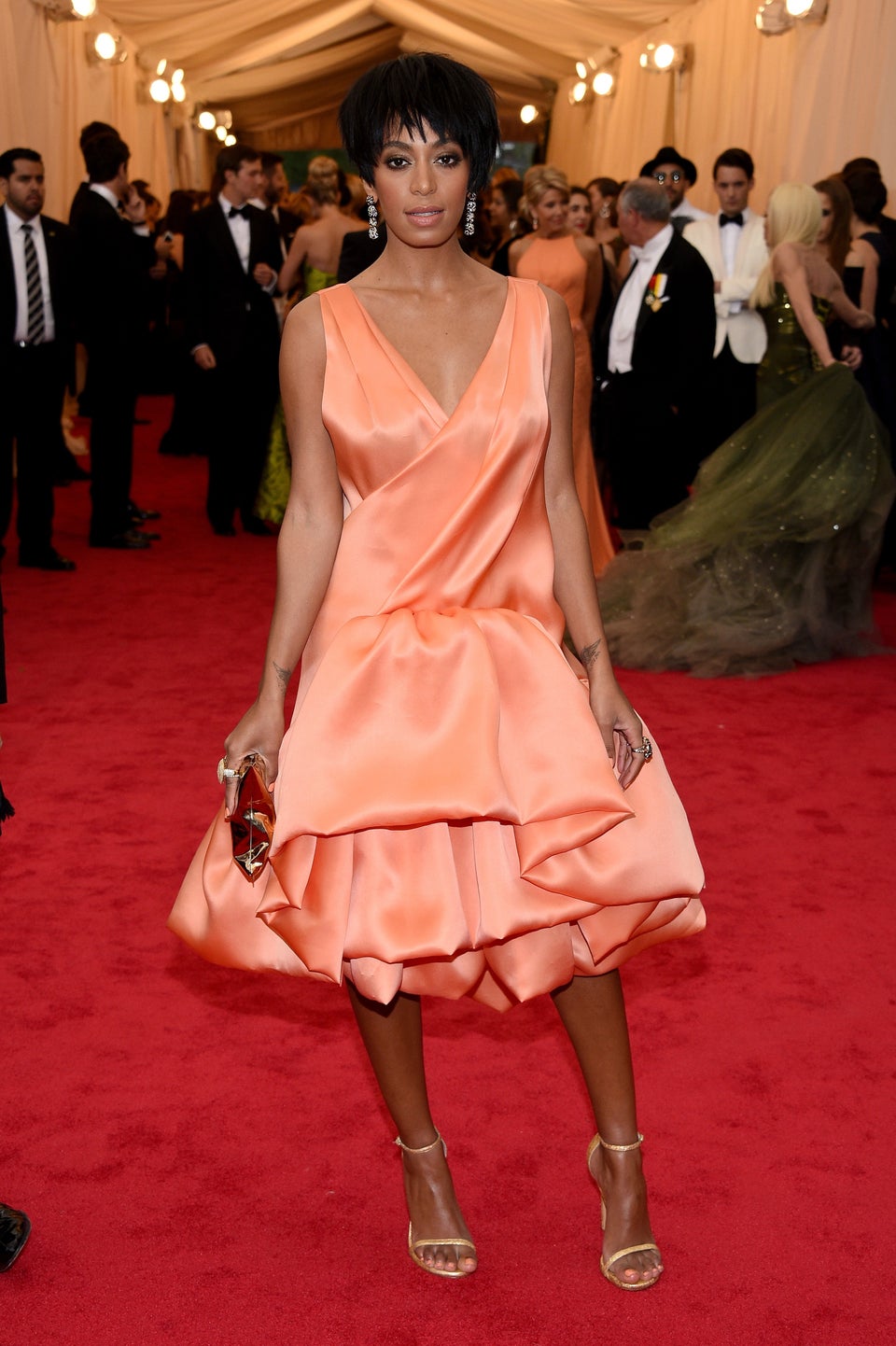 Margot Robbie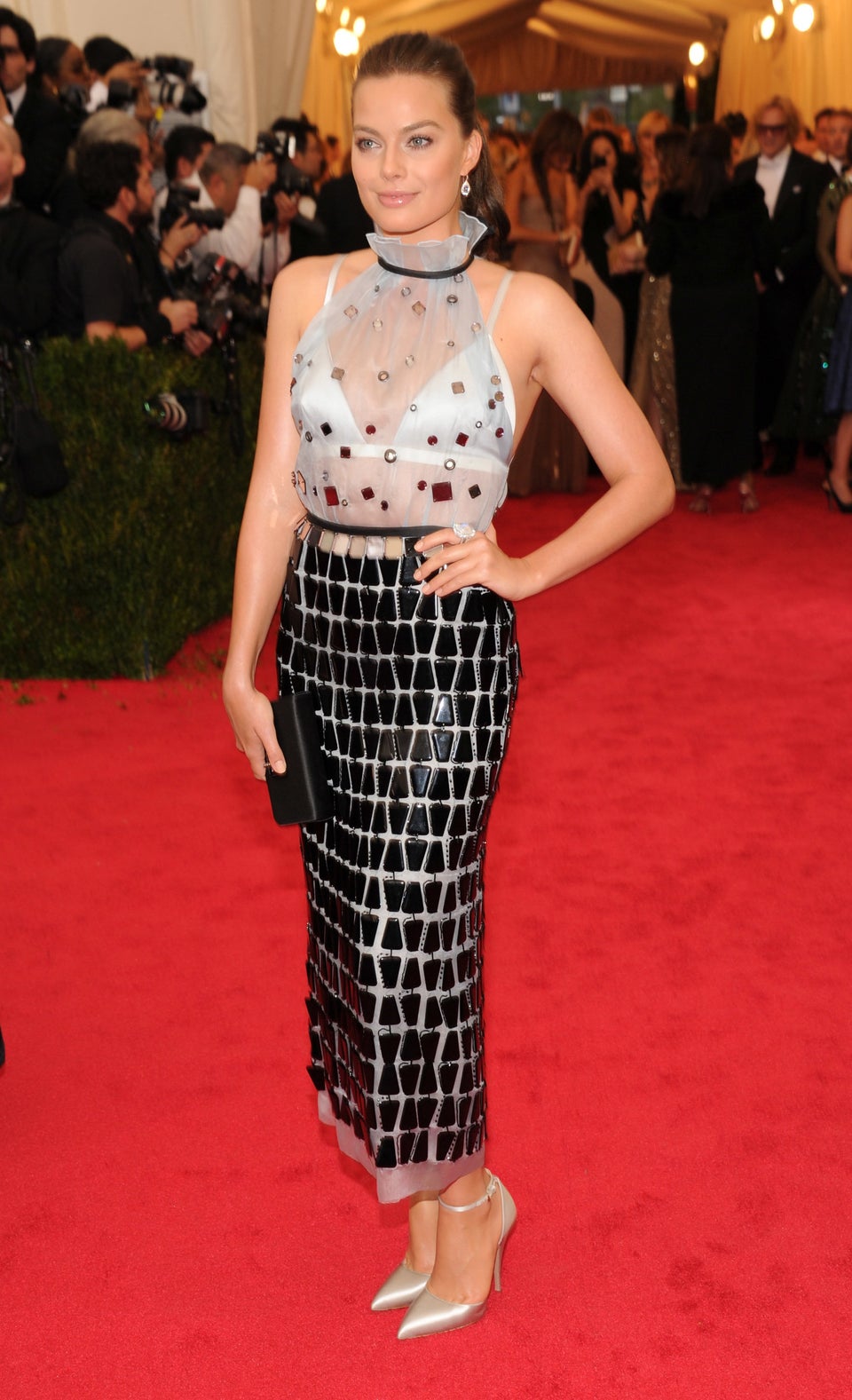 Katie Holmes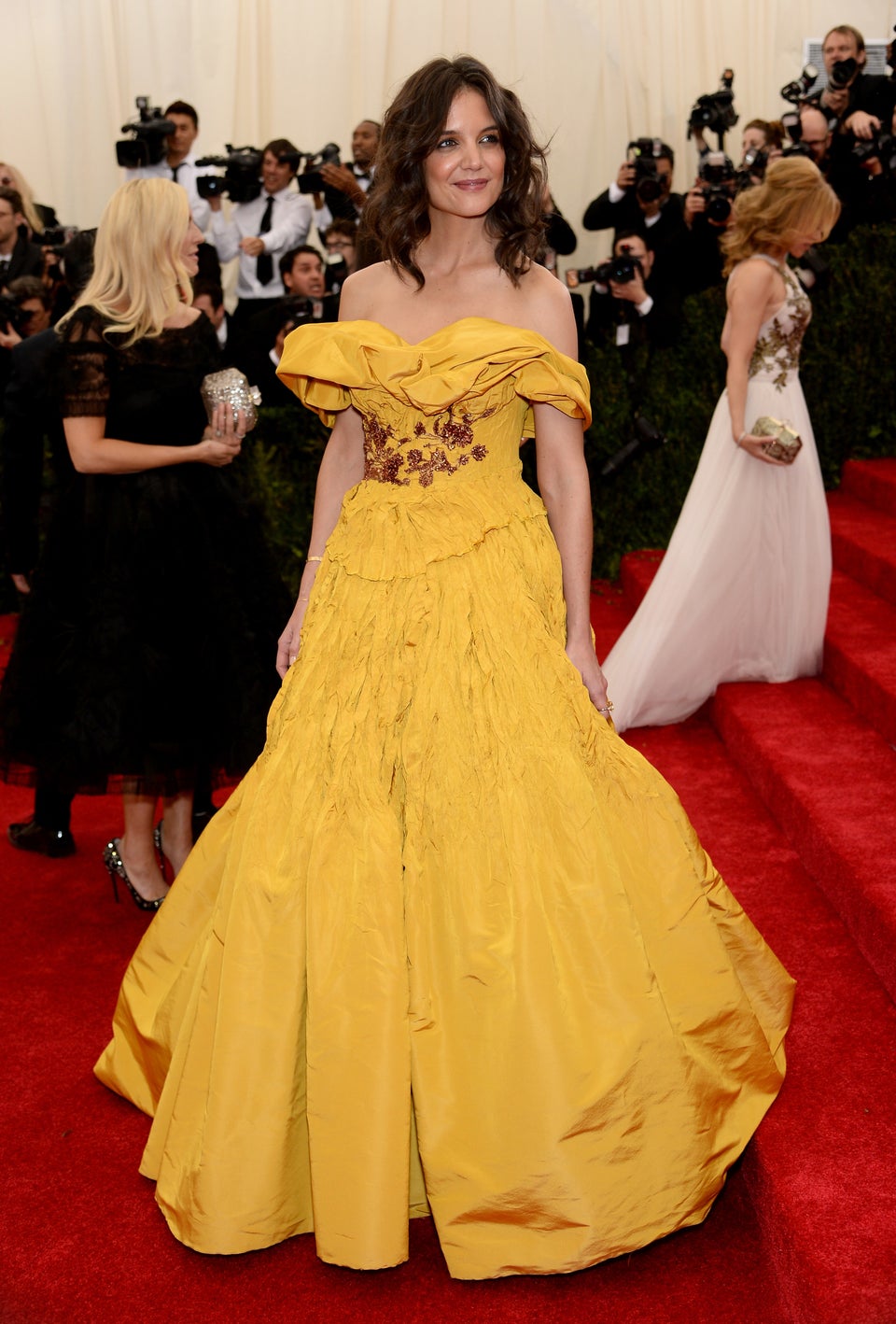 Chrissy Teigen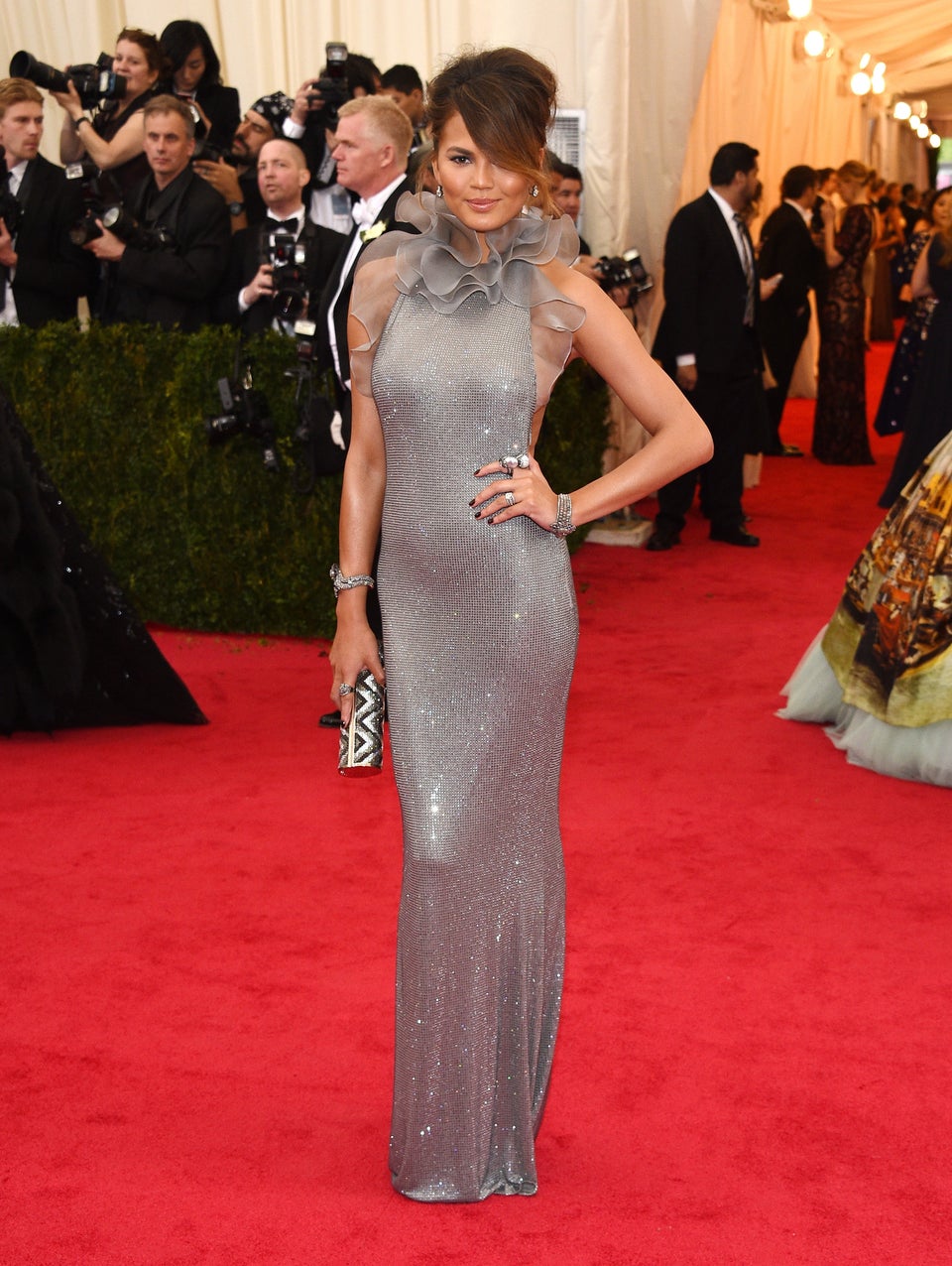 Lea Michele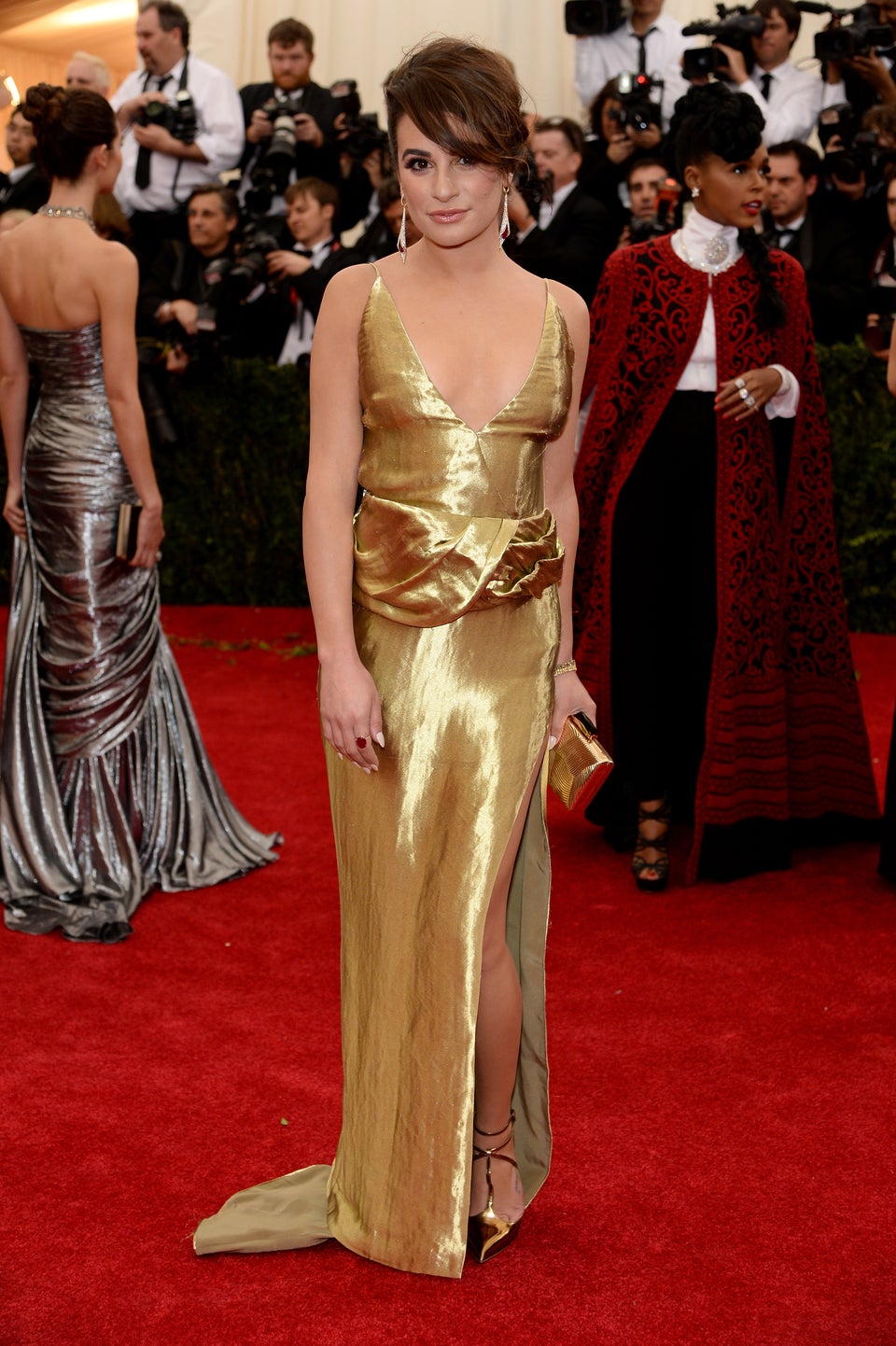 Kirsten Dunst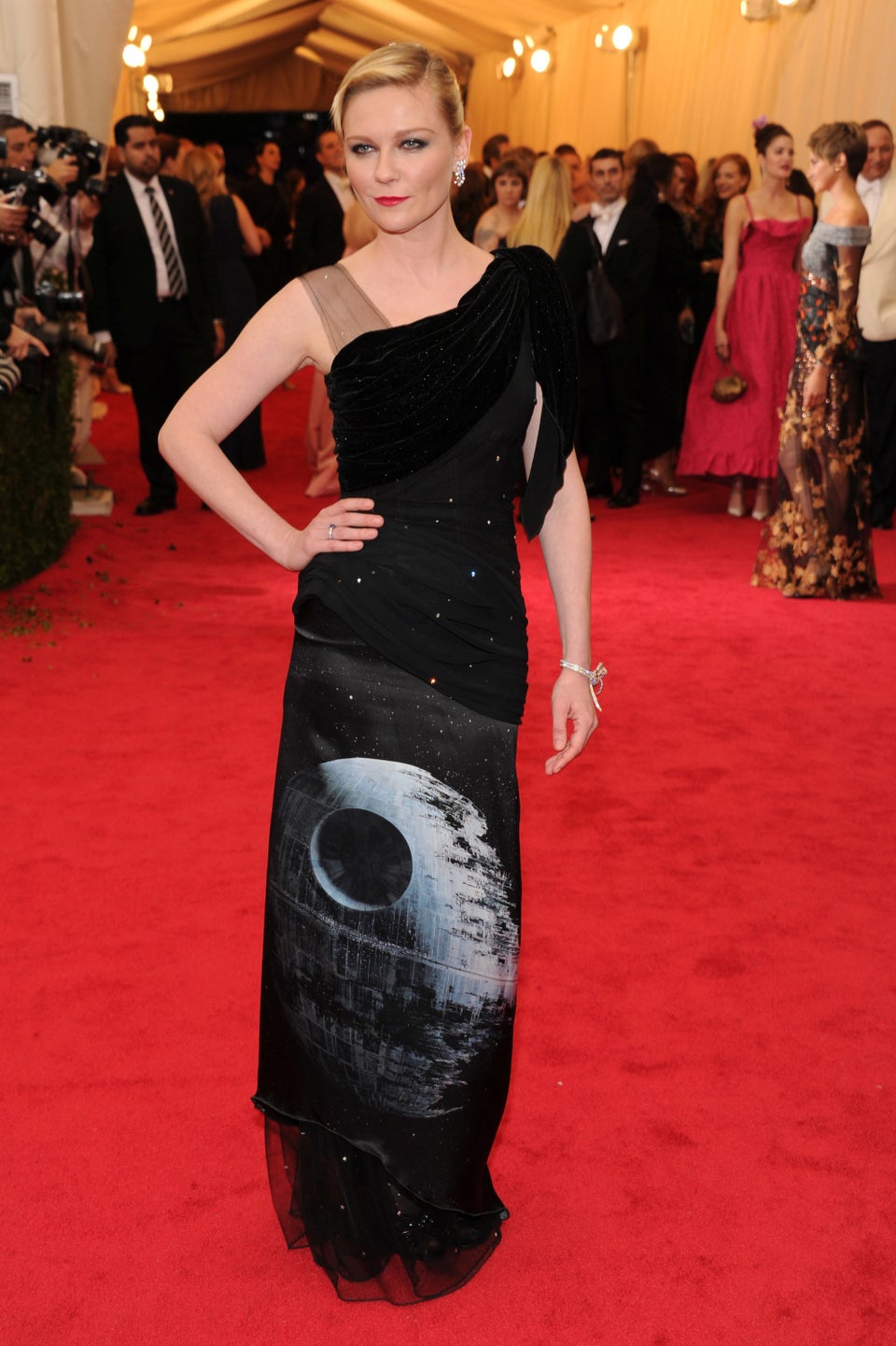 Maggie Gyllenhaal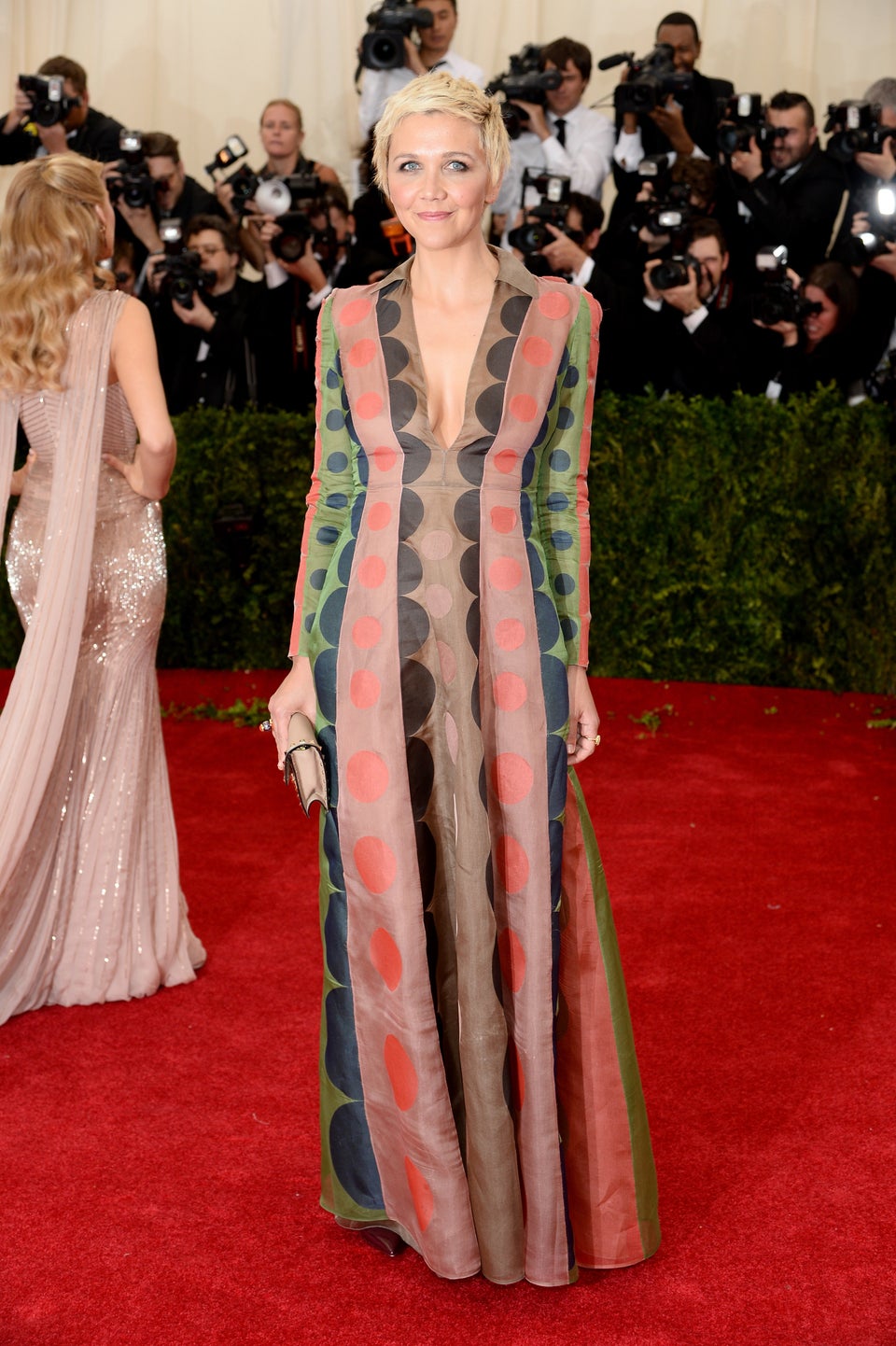 Lily Allen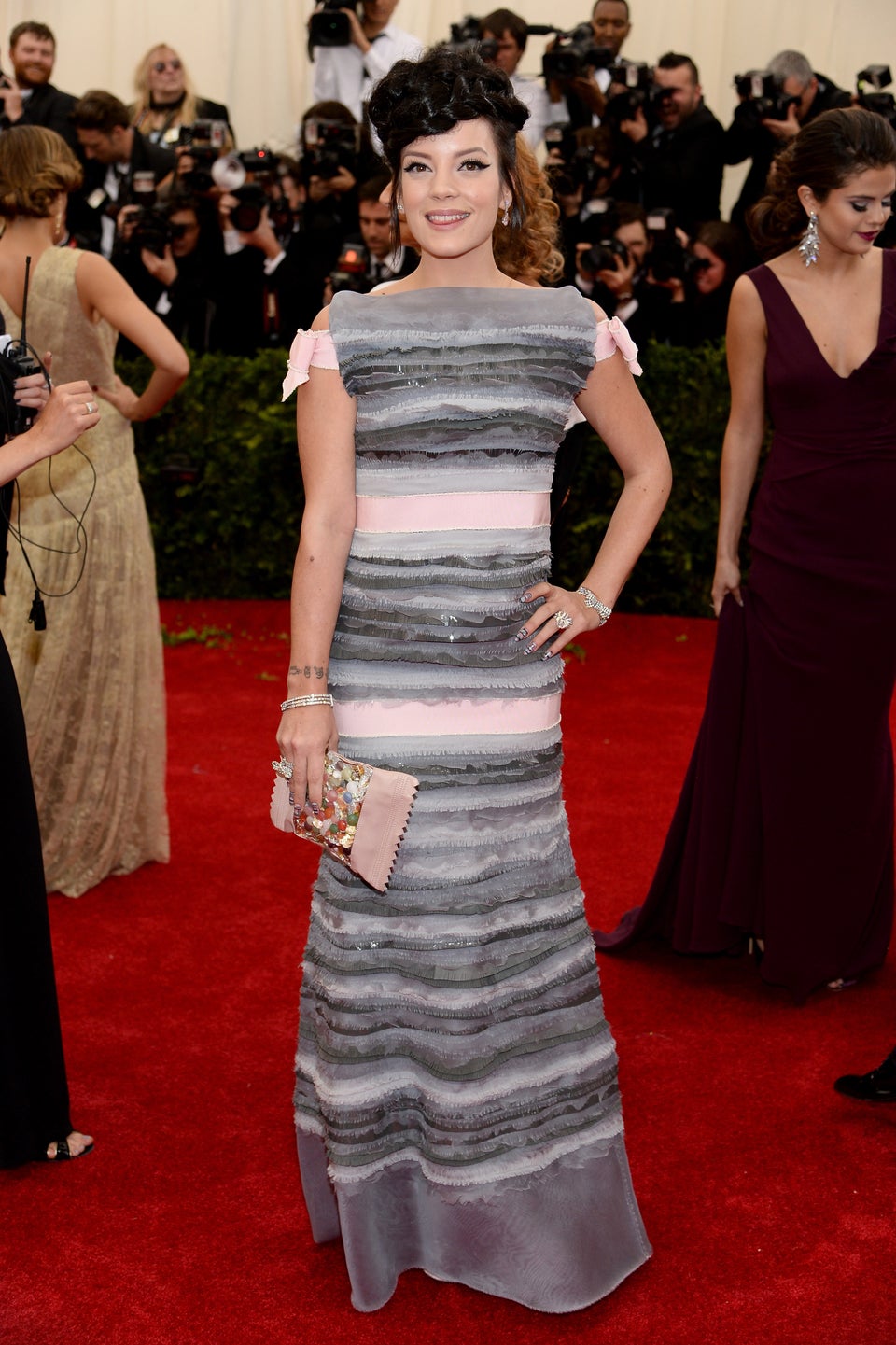 Related
Before You Go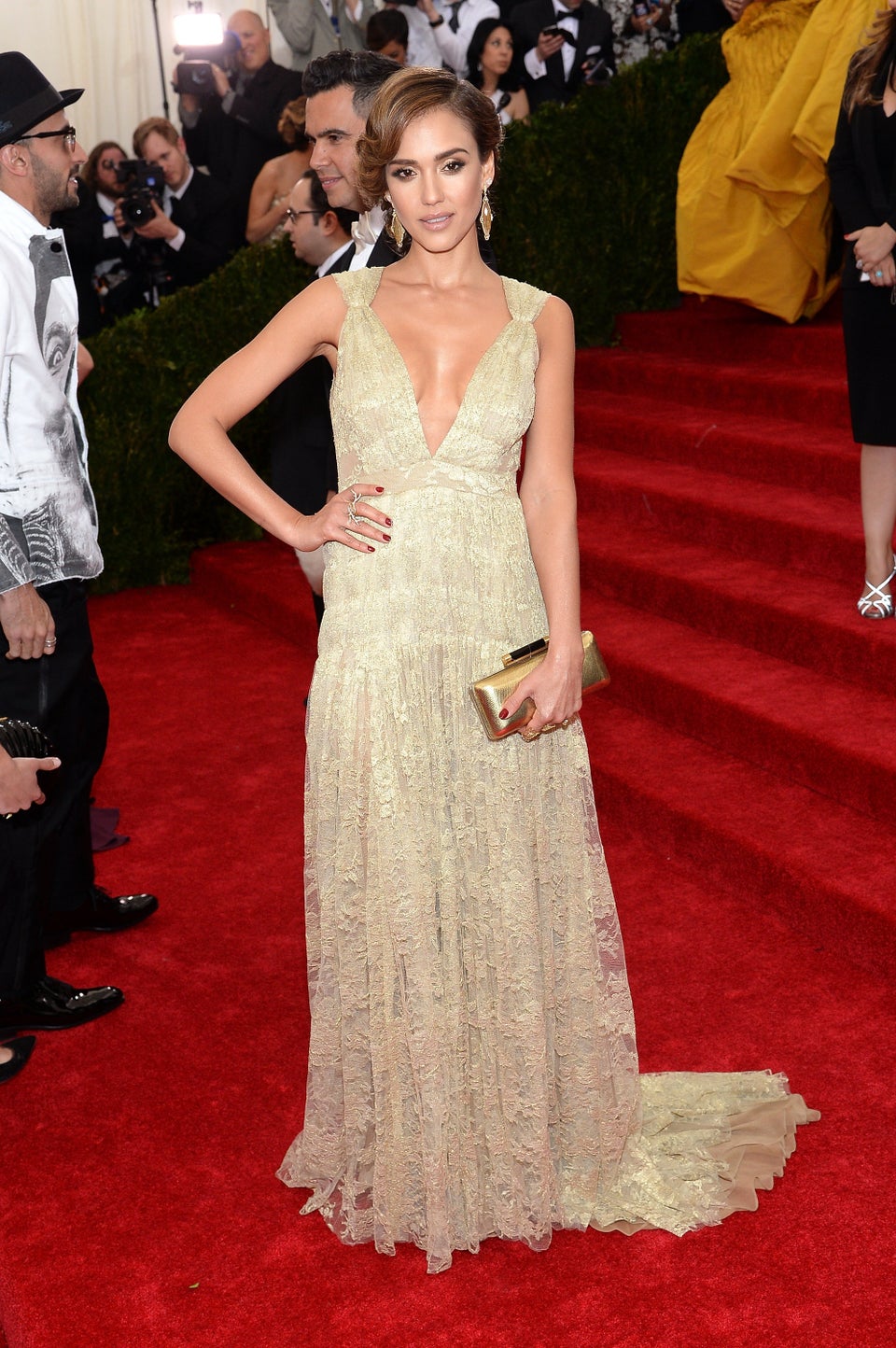 Met Gala 2014 Red Carpet Arrivals