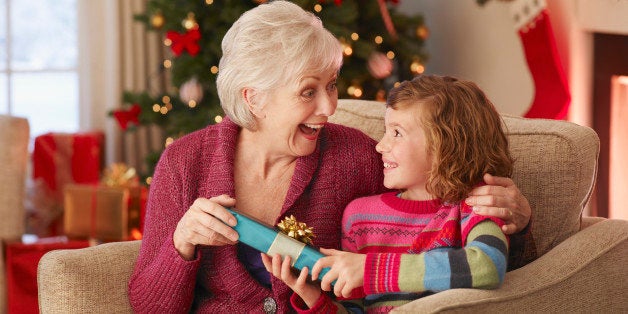 The Christmas my middle daughter was about 4 years old, she received the most adorable, soft-bodied baby doll. We called it "Laughing Baby," because when the doll's tummy was pressed, she'd let loose an infectious giggle that would set my daughter into giggle fits galore. It was precious—the first 320 times. Then it was simply obnoxious and in need of silencing.
One night while my daughter slept, I carefully ripped open Laughing Baby's seam, ripped out her laughing box, and quickly sewed her shut. I simply had to. Laughing Baby's laughter was driving me mad.
The only person I had to blame for the madness was myself—I was the idiot who purchased Laughing Baby. Thankfully, as gift-giver I had the right to render the giggly doll silent. If Laughing Baby had been a gift from one of my daughter's grandparents, though, the guilt from surgically removing the giggle box would have been far too much for me. I'd have settled instead for a lifetime of loathing the gift giver for presenting my child with such a loud toy.
Before presenting my grandsons with a gift, I always keep Laughing Baby in mind and remember the Rule of Ls: Never give a gift that is loud, large or luxurious without asking for permission from the parents first.
Read on for seven gift-giving no-nos for grandkids:
Loud Gifts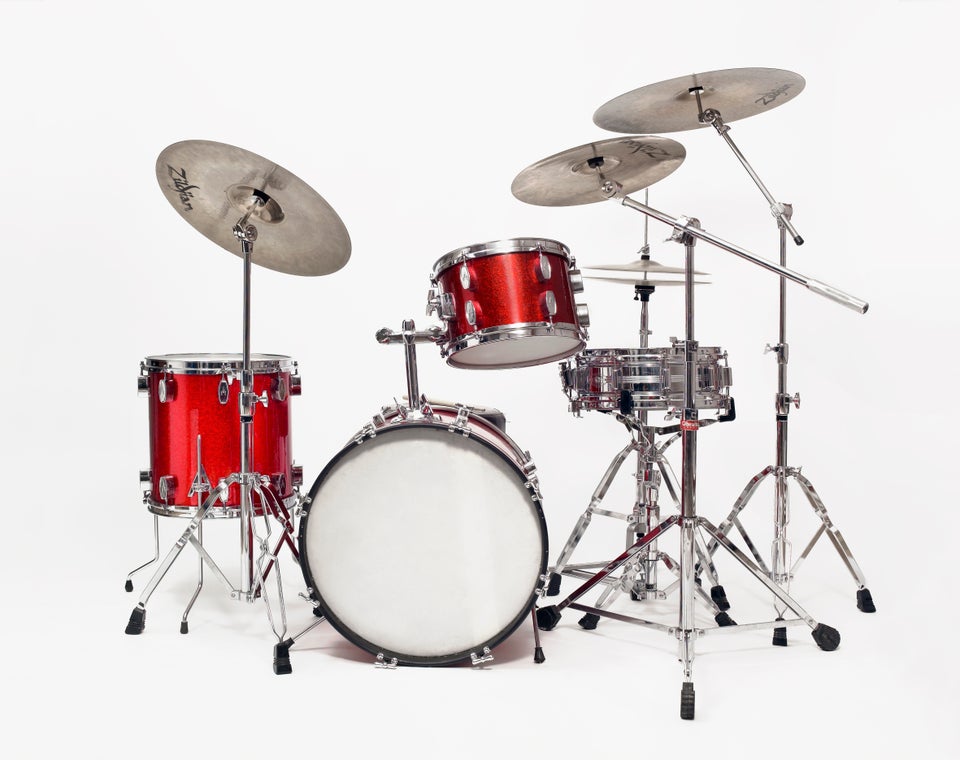 Large Gifts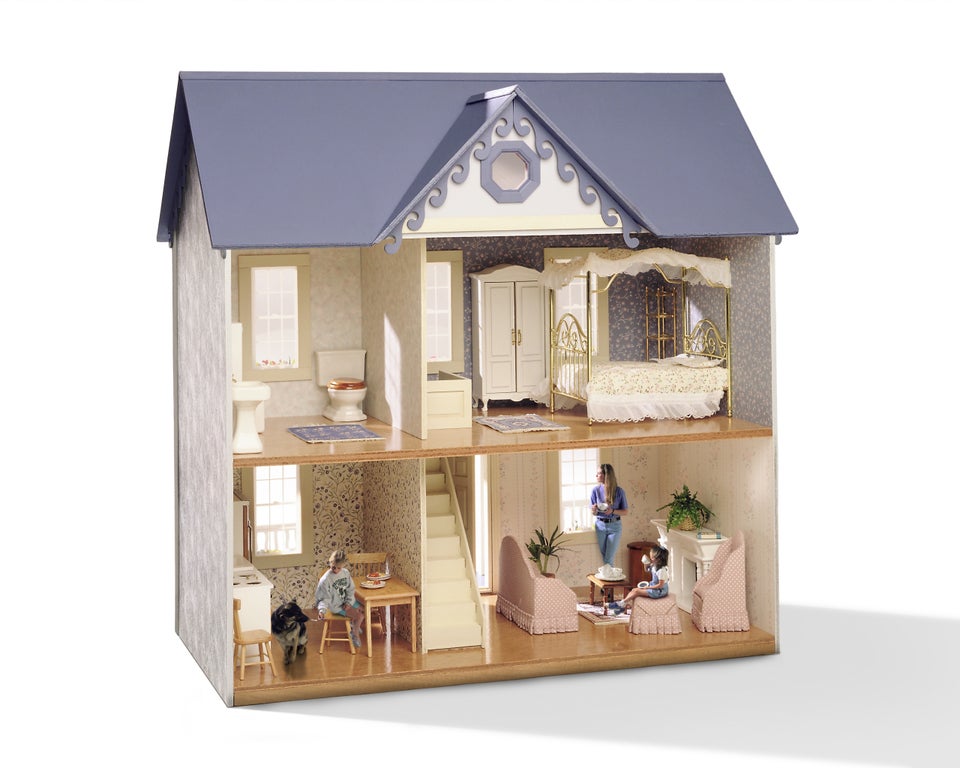 Luxurious Gifts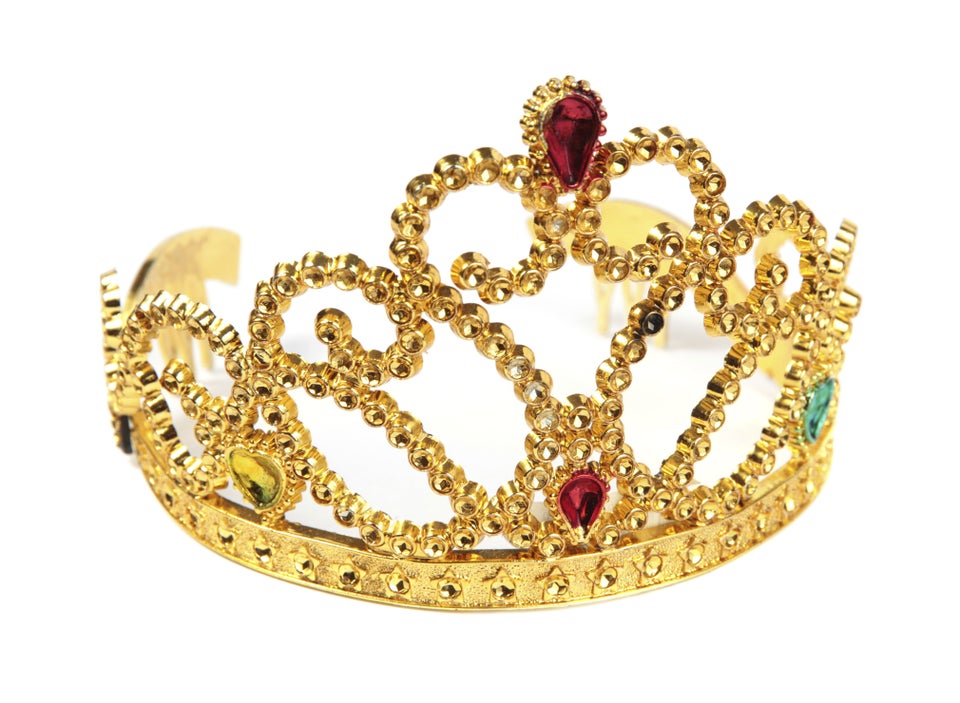 Top-of-the-List Gifts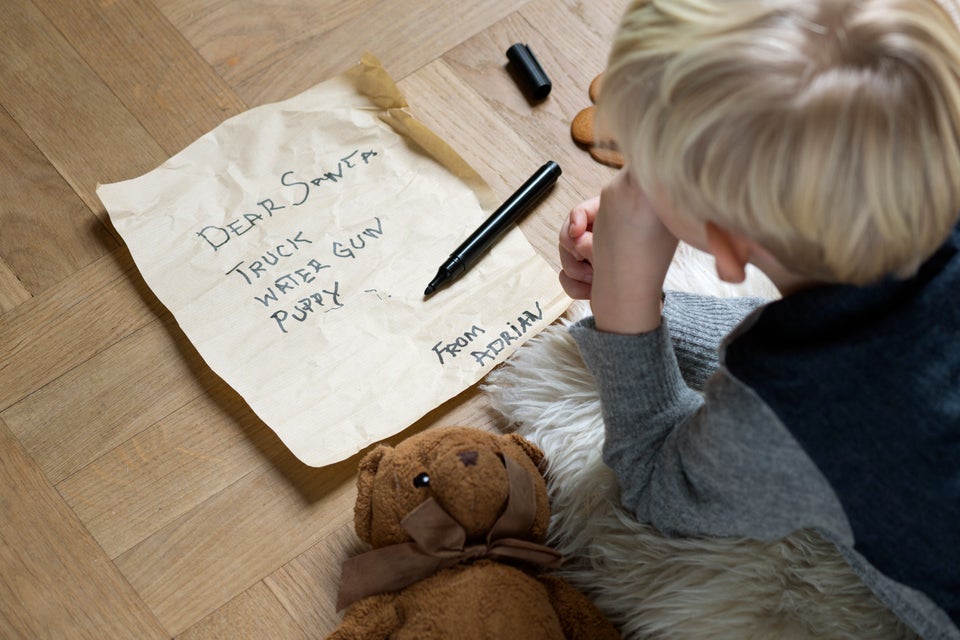 Age-Inappropriate Gifts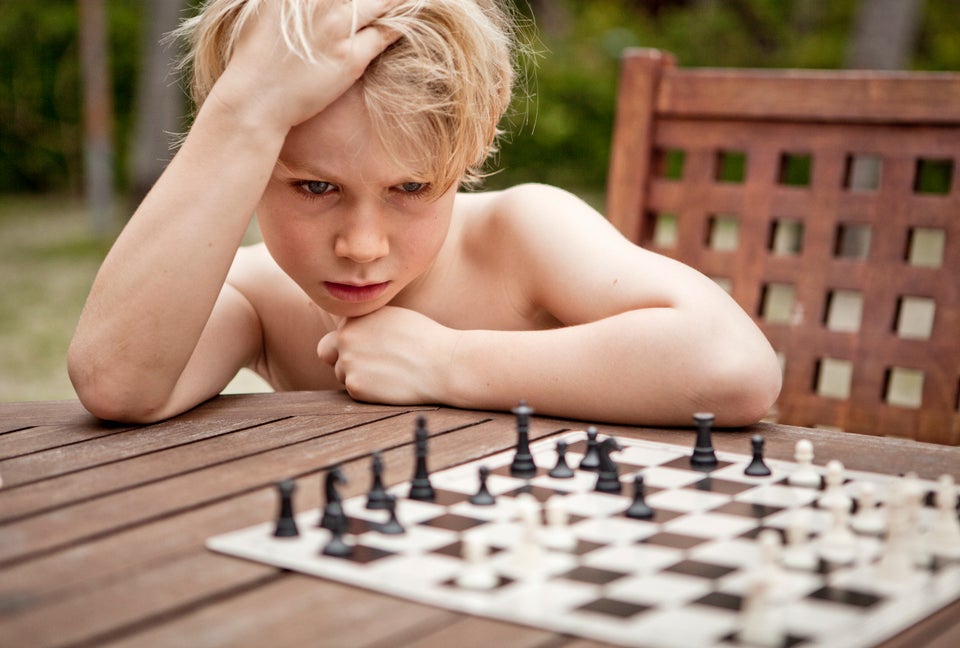 Parents-Required Gifts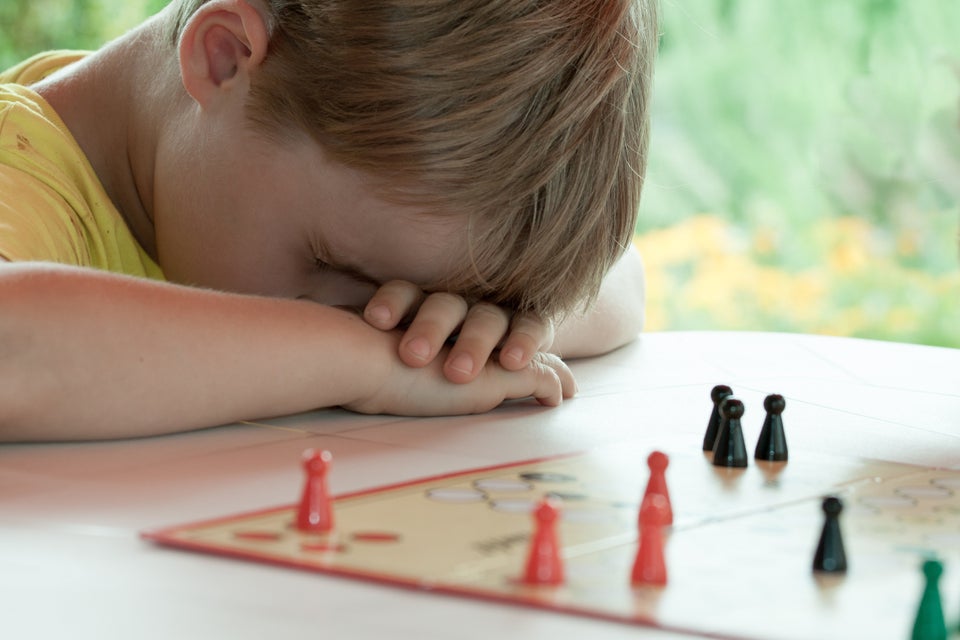 Collectible Gifts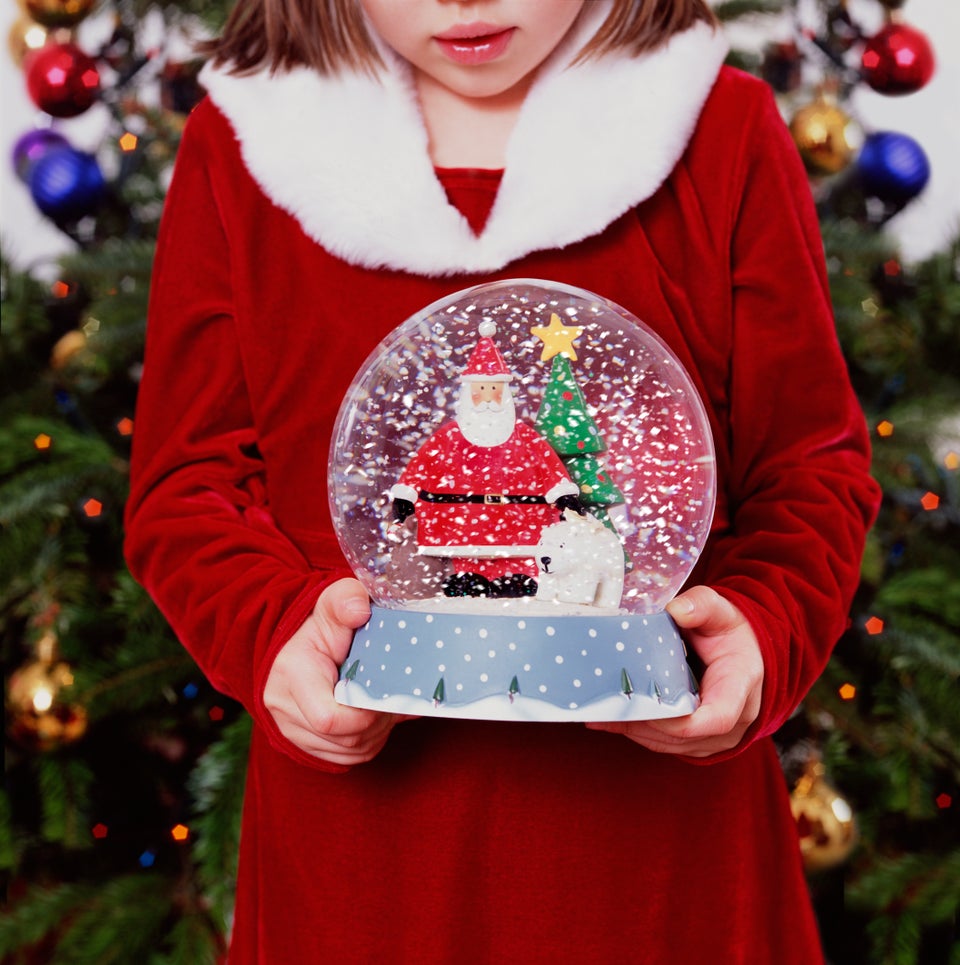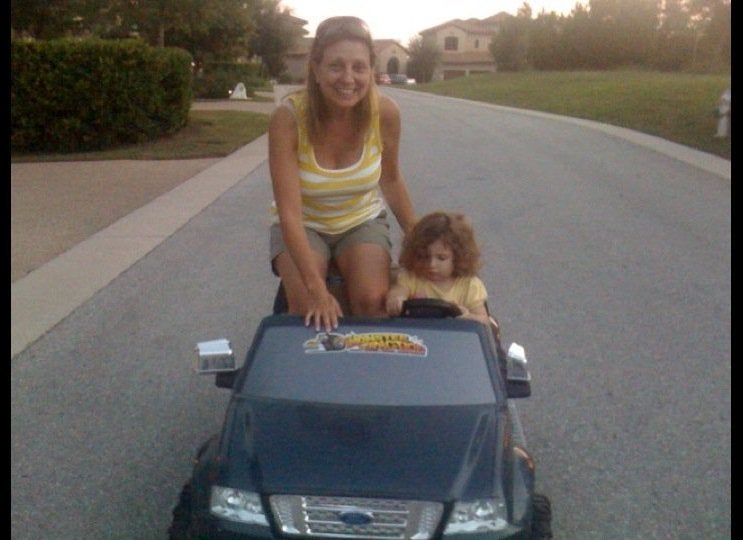 Grandchildren