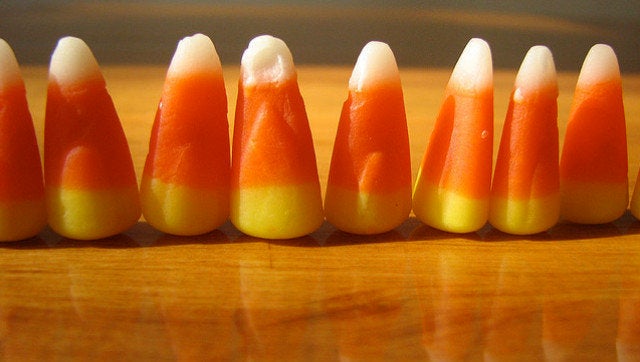 We are all aware that beggars can't be choosers, but let's face it, on Halloween, trick-or-treaters have options. We all remember going to romp around in the "good candy neighborhoods" as kids. The places where you didn't have to scoop your hand into a bucket of lame treats more than once. Don't be the bad candy house. We're here to help, with our round-up of the worst Halloween candy out there.
To be clear: apples, anti-Halloween pamphlets, pennies, wax lips and boxes of raisins are not included in this list because they are not candy. And, quite frankly, if you're giving those kinds of things out on Halloween we don't want to give you any more attention.
Let the bad candy PSA commence.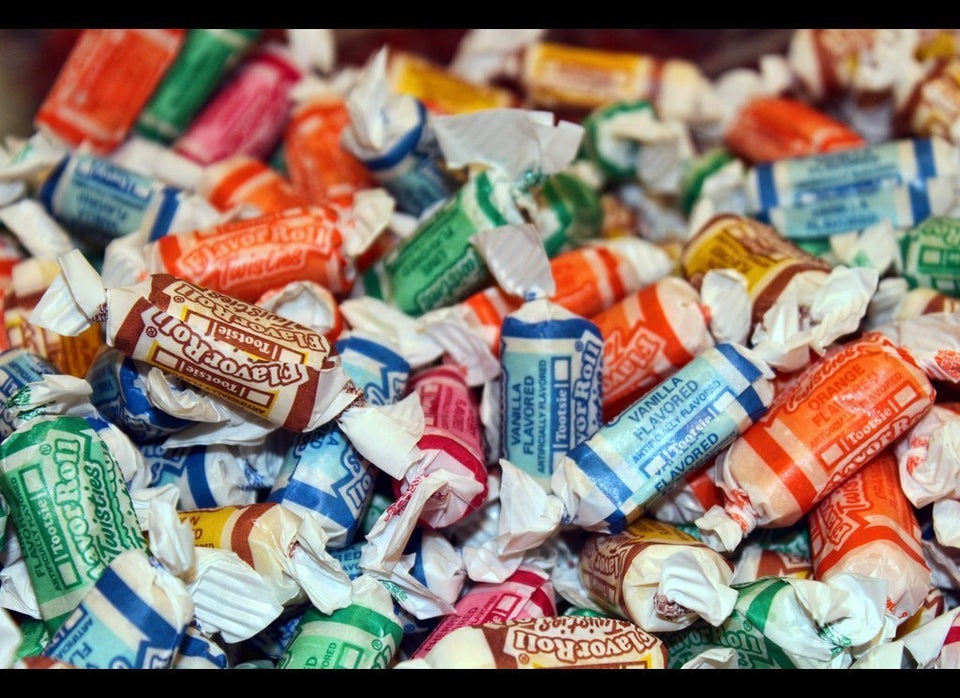 Worst Halloween Candy