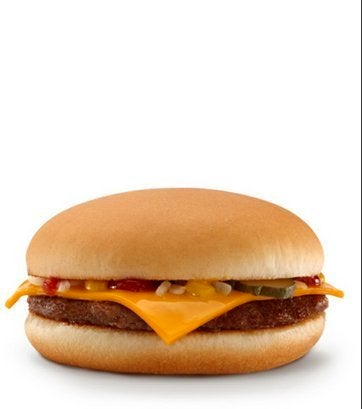 In formulating the list, analysts assessed fast food meals on the basis of four "key factors": high fat content, sodium, cholesterol and "red and processed meats."
On his blog, PCRM president Dr. Neal Barnard writes that despite the fact that "nearly 20 fast-food chains, including Burger King, Sonic, and Chick-fil-A, joined together for the Kids LiveWell campaign and pledged to create and promote healthier kids meals" last summer, "the same unhealthy foods" -- e.g. hamburgers and chicken nuggets -- "continue to sit at the center of a fast-food plate."
Dr. David Katz, nutrition expert and director of the Prevention Research Center at Yale University, told The Huffington Post over email: "I certainly concur that these are all pretty poor. Without meeting 'every kids' meal in the world,' I don't know that they are the worst."
He added, "By and large, each of these seems bad for multiple reasons. However, PCRM does single out cholesterol on two occasions -- and I think that's a stretch. Dietary cholesterol is not a significant factor in cardiovascular health. So that's the one instance where their general opposition to animal foods shows through."
Before You Go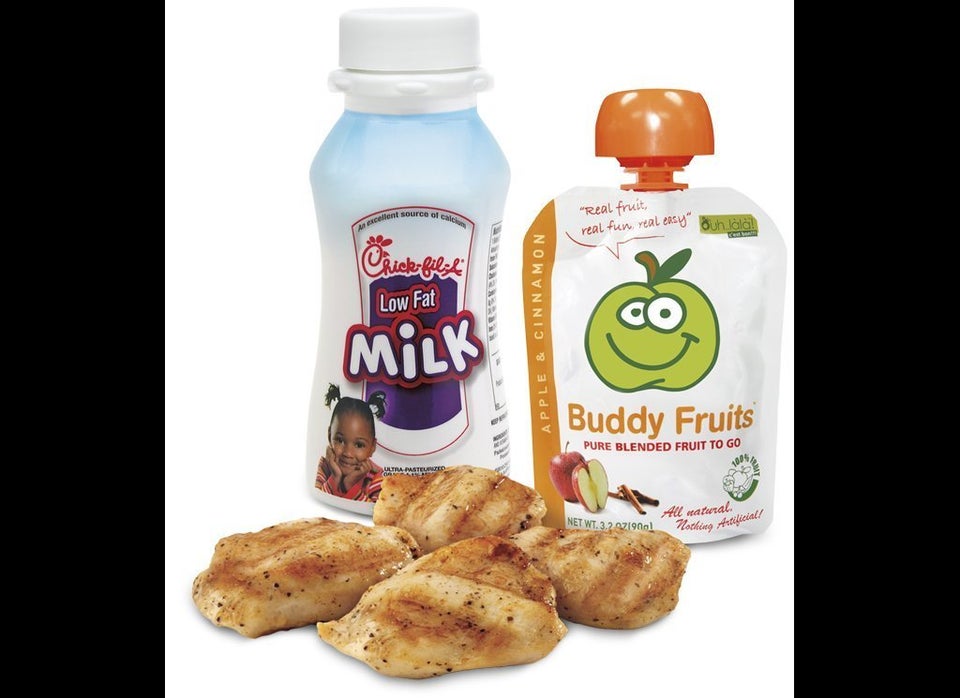 5 Worst "Healthy" Fast-Food Kids Meals