Where, you might be wondering, do the healthiest hearts reside in the U.S. of A?
Well, you're in luck: Men's Health ranked 100 cities for best and worst for heart health.
San Francisco earned an "A+," ranking highest on the list for best heart health, while Philadelphia received a flat-out "F," placing last. Below are the 10 cities with the worst heart health -- all scoring an "F" grade. Does your city fall anywhere on the spectrum?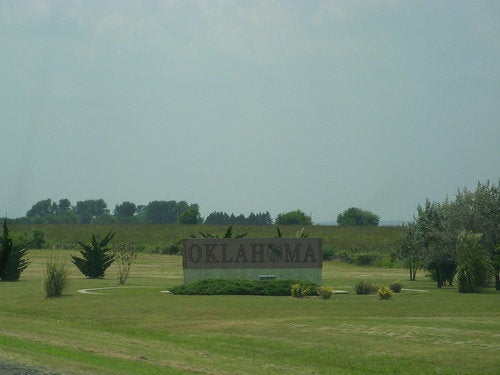 The 10 Worst Cities For Heart Problems
For more on heart disease, click here.
Related