Here's what we learned while researching people's least favorite ice cream flavor: everyone really likes ice cream. None of you ever want to pick a least favorite. Even if some people think that ice cream flavor is weird.
But, with some subtle nudging, we did discover some polarizing flavors that you will admit are not your favorites -- with the caveat that, yes, ice cream is just all-around great. We didn't want to fall too far down a rabbit hole here: while we understand that pickled herring and Philly cheesesteak ice cream exist, we tried to narrow this down to things you may have actually eaten.
So now, unleash your inner jerks. Tell this ice cream what you really think of it. It's time for the Worst Ice Cream Flavor Deathmatch.
Here's how the Deathmatch voting will go down:
Round One voting opens today (October 9th) -- vote right now!
Wednesday, October 10th at 12:00am Eastern, Round Two begins.
Thursday, October 11th at 12:00am Eastern, you'll be able to vote in Round Three.
Friday morning, October 12th, we'll announce which ice cream you think is the worst of all.
Related
Before You Go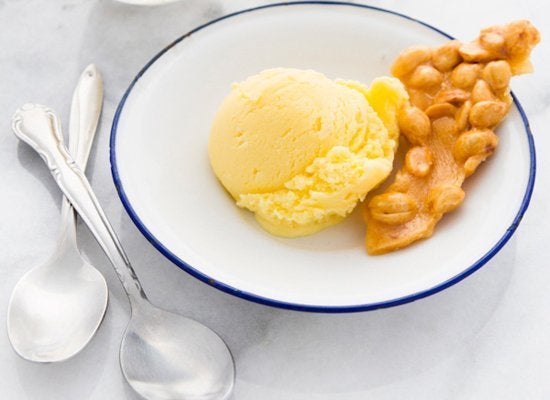 Unusual Ice Cream Flavors