We've seen our fair share of ridiculous local commercials, but these people deserve a medal for being roped into what could possibly be the worst mall ad ever.
After seeing it, you might want to "get yourself an outfit" and some back-to-school supplies at East Hills Mall in St. Joseph, Missouri.
Or you might want to run for the hills... west of the mall.
If you spot Rhett and Link in the background -- as some Redditors claim -- let us know in the comments below!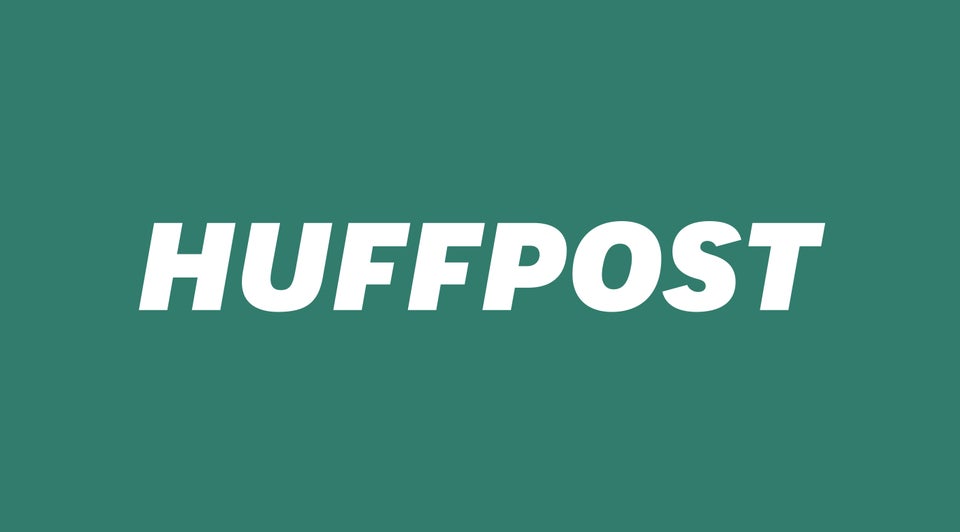 WTF Local Commercials
Popular in the Community