Responders came out in droves and it got us thinking: What are the other weirdest author photos out there?
You would think that the memoir cover is the easiest cover to do. All you have to do is slap up a picture of the writer, and that's probably enough to make sure the people who were going to buy the book actually buy the book. Little did you know how terribly wrong things could go ...
We found some covers to be scary, some weird and some funny, but all of them to be downright bad. Here are our 11 favorite memoir disasters ...
Remember: taste is subjective. Were we wrong about those we picked? Or did we leave any out?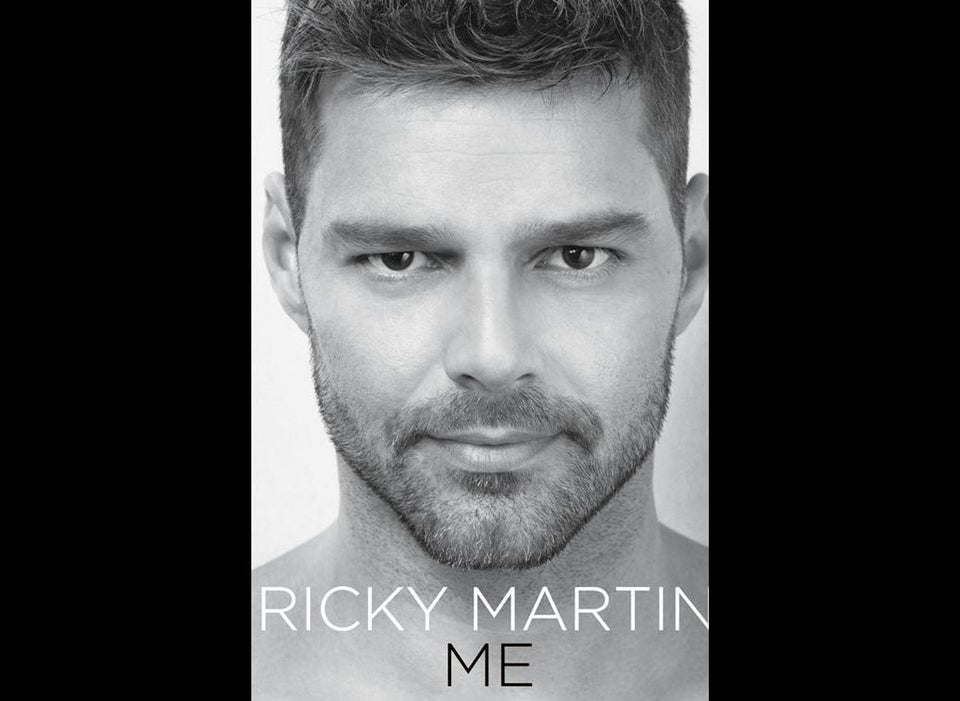 Bad Autobiography Covers
Related
Popular in the Community