Still searching for the perfect gift to buy for mom this Mother's Day? There's not much time before the big day on Sunday May 12 -- so it might make sense to choose by process of elimination.
Brie Dyas, Senior Editor of HuffPost Style and HuffPost Home, joined HuffPost Live's Alicia Menendez and Marc Lamont Hill to talk about the best possible Mother's Day gifts this week -- and, naturally, the conversation also took a turn for the worst (gifts). Their choices for what not to buy Mom ranged from the demanding -- for example, a crying baby handed off to grandma -- to the borderline insulting (self-help books) and downright silly (if you'd even entertained the idea of giving your mom or your partner gift wrapped in Christmas paper, you need to rethink your strategy fast).
Never ever ever under any circumstances get a vacuum. Unless it comes with a Tiffany's gift certificate or something like that. Just don't do it. ... She gave you life; the least you can do is give her something a little bit nicer than what you'd find in the domestic aisle at Walmart.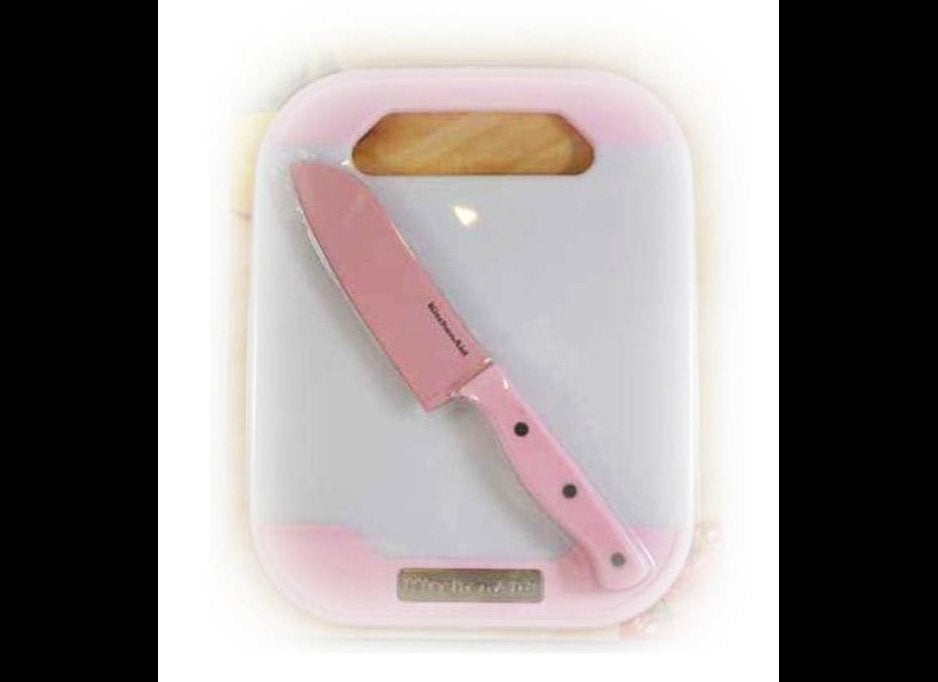 Worst Mother's Day Gifts