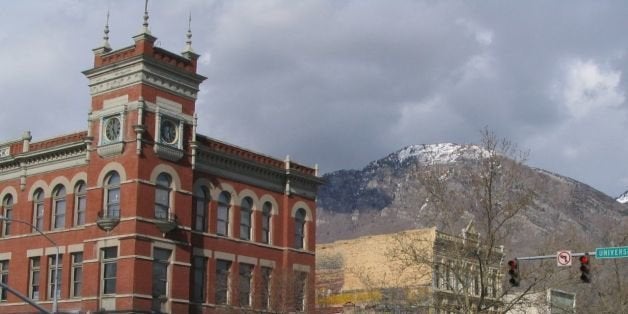 March 8 was International Women's Day, meant to celebrate achievements among women, and promote greater equality around the world. The United States is doing well in some areas, but continues to struggle to close the gender wage gap. In 2013, the median annual earnings of men were $48,520. Women earned just 78.8% of men's pay, or about $10,000 less. This difference has remained basically unchanged over at least the last seven years in the U.S.
Women earn less than men in every part of the United States, although the gender pay gap varies considerably across the country. Women's median pay in Fresno, California was slightly lower than the typical pay of men, while in Provo-Orem, Utah women earned less than 60% of what men earned, the worst pay gap nationwide. Women in the 10 areas with the worst gender pay gaps earned less than three-quarters of the median earnings of men. 24/7 Wall St. reviewed America's 100 most populous metropolitan areas to find the regions with the smallest and widest gender wage gaps.
A small pay gap does not mean women are well paid, just as a large difference between men and women's earnings does not necessarily mean women have low earnings. In fact, only three of the metro areas with the smallest pay gaps had overall median earnings that exceeded the national median of $42,498, meaning both men and women were not particularly well paid.
In half of the 10 areas where women earned the least compared to men, residents had relatively high wages overall. This may actually have exacerbated the pay gap, because women in these areas were not necessarily paid more than women in other cities. Women workers in nine of the 10 metro areas with the largest pay gaps had median earnings lower than women across the nation. The median earnings of women in the one exception — the Bridgeport metro area — were relatively high at $51,837, but this figure was far lower than the median earnings of Bridgeport men.
In an interview with 24/7 Wall St., Ariane Hegewisch, study director at the Institute For Women's Policy Research (IWPR), explained there is simply less room for wage discrimination when earnings are so low overall. "If you are a high earner, your earnings are very high," Hegewisch said. Since women are underrepresented among top earners, areas with high median earnings are often more vulnerable to pay discrimination, she added.
Nationwide, women did not have higher median earnings than men in any of the occupations reviewed by the Census. However, different jobs tend to have different gender pay gaps. Among community and social service workers in three of the 10 metro areas with the lowest pay gaps, female workers earned more than their male counterparts.
Female scientists in five of the 10 areas with the smallest pay gaps also had higher median earnings than men, compared with the national pay gap of 86.1% in the science professions. On the other hand, women working in legal occupations — the occupation with the worst pay gap — were paid roughly half of what men were in 2013. And the pay gap among such professionals was even more pronounced in all but two of the metro areas with the worst gender wage gap.
How well-represented women are in a particular occupation is also a factor. If women are better represented they tend to be better paid relative to men, and the opposite is also true.Women working in transportation and construction jobs, for example, made up a small fraction of the workforce and were also paid far less than men. On the other hand, women made up a majority of community and social service workers nationwide, and were paid nearly the same as men.
Hegewisch explained that while making up a minority of the workforce in a particular occupation is frequently a disadvantage for women, it can actually be an advantage for men in the same situation. According to Hegewisch, male nurses, for instance, are often favored for advancements and job openings due in large part to the rarity of men in the profession.
There might be some rationale for paying women less than men In areas where women are less educated than men. However, women and men had approximately the same levels of education in all of the best and worst paying metros for women. In some cases, women had far lower median earnings despite being better educated than men. Women in the Baton Rouge metro area, for example, were more likely than men to have at least a bachelor's degree. Yet, women in the area had lower median earnings than men, even in occupations requiring high levels of education.
To identify the worst-paying metropolitan statistical areas for women, 24/7 Wall St. reviewed women's median earnings as a percent of men's median earnings in the 100 largest metropolitan areas. Median earnings by metro area and by sex came from the U.S. Census Bureau's American Community Survey (ACS). A high percentage reflects a small gender pay gap, while a low percentage reflects a large pay discrepancy. We also considered median earnings for specific sectors, sub-sectors, and occupations, as well as median household income. We also reviewed data on the percentage of women and men in specific sectors. Educational attainment rates by gender also came from the American Community Survey.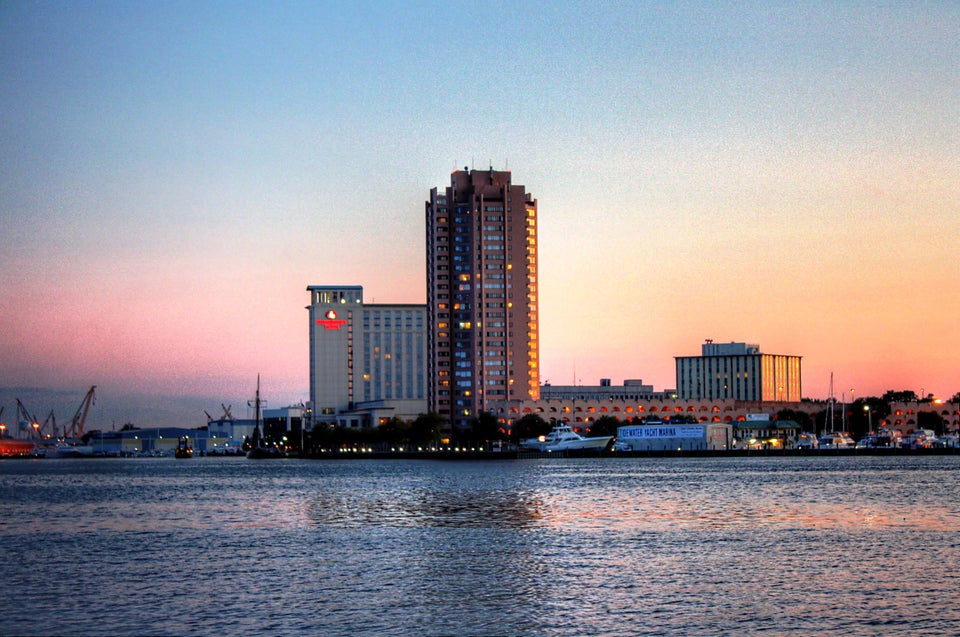 10 Worst-Paying Cities For Women
Related