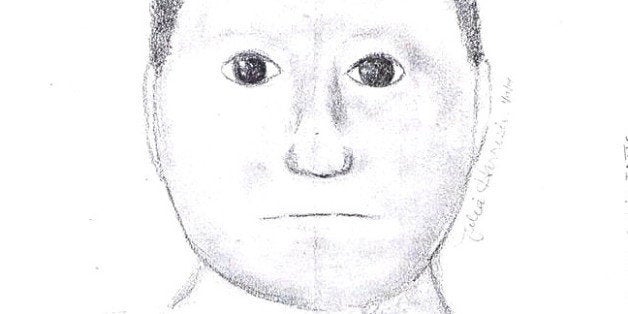 Two women in Texas were robbed at knifepoint in broad daylight Thursday by what appears to be a peripheral character from the Charlie Brown universe, or possibly Beast Jesus.
The Lamar County Sheriff's Department released a statement along with the drawing, reminding the public that "the sketch is not a true depiction of the suspect, only a likeness." Wow, good thing they cleared that up.
"The victims described him as being approximately 6′ tall or a little taller, approximately 25 to 30 years old with no or very thin facial hair, and a muscular build. His nose was straight with no flare in the nostrils. He has short black hair and a round face, with tattoos covering both arms and a tattoo on the left side of his neck. The victim was adamant about the tattoo on his neck having a lot of red ink in it."
Honestly, we hope that law and order prevails and that police get the last laugh. But for now...
Before You Go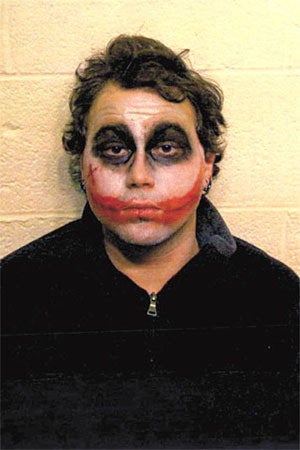 Unforgettable Mug Shots
Popular in the Community