The 2011 Consumer Electronics Show was full of game-changing technology--think Verizon's 4G LTE network and Motorola's Atrix smartphone--but there were more than a few tech flops as well.
In addition to compiling the best products from CES 2011, we've also put together a slideshow of the worst gadgets on display at the world's largest consumer tech expo. From french fry-shaped phones and sparkly speakers to vibrating weight loss machines and a "smart" washer/dryer duo, these tech products just didn't do it for us.
See our full CES 2011 coverage here.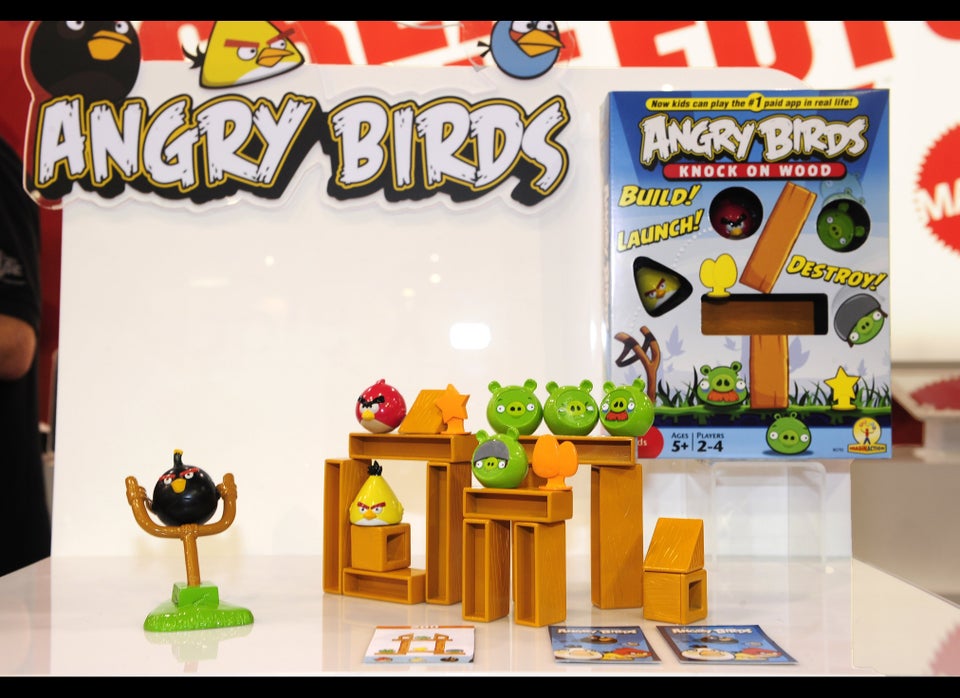 worst of ces
Popular in the Community