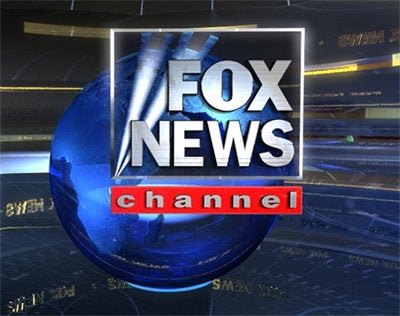 As bad as the political pundits were during the 2008 presidential race, I'm not sure that anyone can match the consistently dismal performance by Republican mouthpiece Dick Morris.
Time after time, Morris' predictions were not just flat out wrong, but they showed the staggering depth of his inability to understand the American public and how unfolding events were being received and digested. Rarely did a week go by during the general election that Morris predicted the 180-degree opposite of what would eventually transpire. It was astounding for its consistency.
Below are some nuggets that I pulled from Morris' regular column in The Hill.
But before you read them, I want to point out his latest prediction about President Obama in his most recent column, titled "The Obama presidency: Here comes socialism":
"Obama's name will be mud by 2012 and probably by 2010 as well. And the Republican Party will make big gains and regain much of its lost power."
Got that? Morris predicts an Obama collapse and a GOP renewal.
Okay, now read how accurate he was during the 2008 presidential race:
One last thing...On Morris' website, he tried predicting the final electoral vote landslide that McCain was about to experience in the final week of the race. Even there he was an abysmal failure. While he predicted an Obama landslide, he predicted that Arkansas was leaning Obama and that Tennessee and Louisiana were toss-ups.
You might recall that the three states where Obama fared significantly more poorly than John Kerry in 2004 were none other than Arkansas, Louisiana, and Tennessee. In fact, Obama lost AR by 20, LA by 19, and TN by 15.
Dick Morris: Worst Political Pundit In America...in a landslide.
Support HuffPost
The Stakes Have Never Been Higher
Related
Popular in the Community