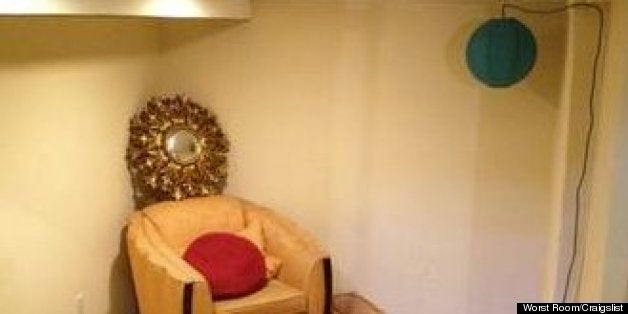 "Are you f**king serious?"
That's the question Ryan Nethery, 25, says he would often ask himself while searching Craigslist ads for apartments in New York City. So many of the potential new pads were both horrible AND ridiculously expensive.
Nethery's hilarious new blog, THE WORST ROOM, which went viral Wednesday, documents some of these absurd deals.
[SCROLL DOWN FOR 'THE WORST ROOM' PHOTOS]
A cinematographer, Nethery moved to New York City from Kentucky five years ago. In that time he says he's lived in six different places.
"And for reasons either inside or outside of my control, I have had to vacate all of them," he told The Huffington Post via email. "The reasons varied from cokehead roommates to roaches, and most recently, a roommate who wanted more space to start a family."
And so, Nethery's back on Craigslist looking for a new home. When he's not crashing on friend's couches, he sleeps in his car-- a situation, he notes, that is more ideal than staying at some of the places he finds online.
Know a good place for Nethery to settle down? Email him at theworstroom@gmail.com. But be warned, it if it looks really bad, he might put it on the blog.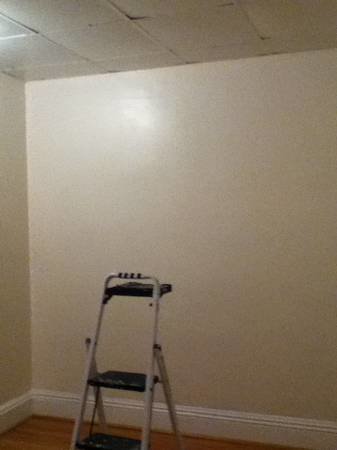 The Worst Of 'The Worst Room'
Popular in the Community