Even so, pot still has its skeptics, and a new video from the Marijuana Policy Project (MPP) singles out the lawmakers that the group has identified as the "Worst State Legislators of 2013."
The video counts down the MPP's top eight marijuana policy offenders, alongside some direct quotes that are questionable, to say the least.
Take, for instance, Rep. Darryl Rouson (D-St. Petersburg), who called bongs and pipes "utensils of death;" Rep. Luke Malek (R-Coeur d'Alene) who called medical marijuana a "farcical predatory scheme;" and Rep. David Howard (R-Park City) -- whose home state of Montana has been battling a crippling meth epidemic -- who called marijuana a "poison" and "the most dangerous drug there is."
In a release about the video, MPP Director of Communications Mason Tvert called such claims "reefer madness."
"Unfortunately, there are still many elected officials in this country who cannot let go of their antiquated beliefs about marijuana," Tvert said. "These are just the most outrageous examples."
Before You Go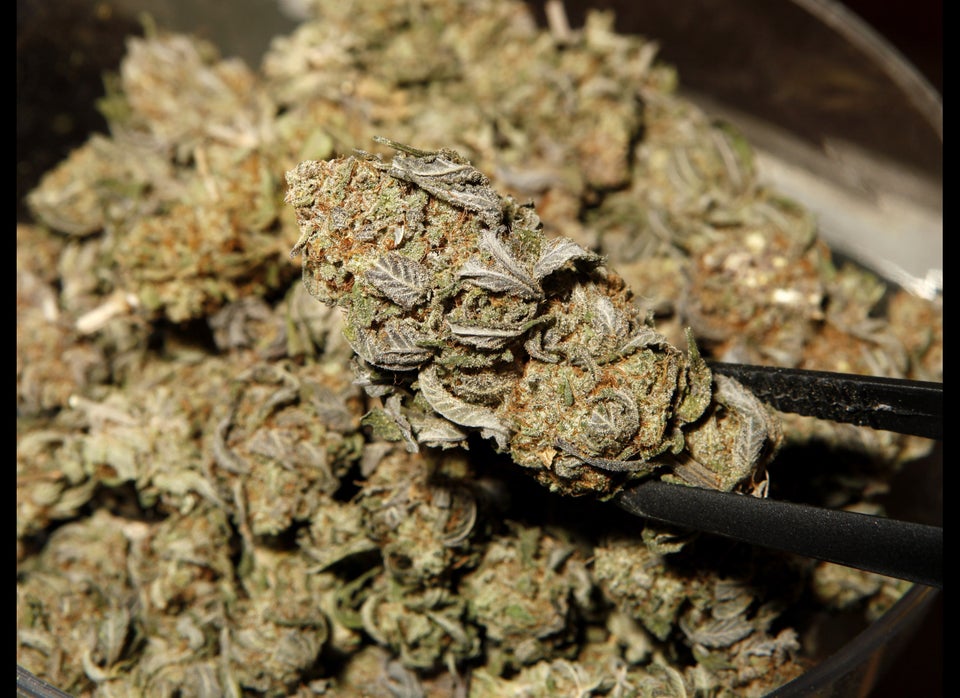 14 Reasons Why Marijuana Is Good For The Economy
Popular in the Community