There are dozens of factors you must consider when choosing where to settle down and spend your golden years. Luckily, personal finance experts Kiplinger have done some research and come up with a ranking of the 10 worst states to retire in.
The company narrowed down the list of the states you should avoid at all costs, looking at such factors as affordability, crime rates, taxes and the presence of other retirees. (They didn't, however, consider weather... because some people prefer the four seasons to sunshine all year round).
Though the 10 worst states (including the District of Columbia) on Kiplinger's list are scattered throughout the nation, they are all similar when it comes to a high cost of living for retirees. If you're looking for a comparison, Bankrate.com published its annual ranking last month and found Arkansas to be the worst state, followed by New York, Alaska, Louisiana and West Virginia.
Check out the slideshow below and head over to Kiplinger to get more information on why each should be avoided in your golden years.
Texas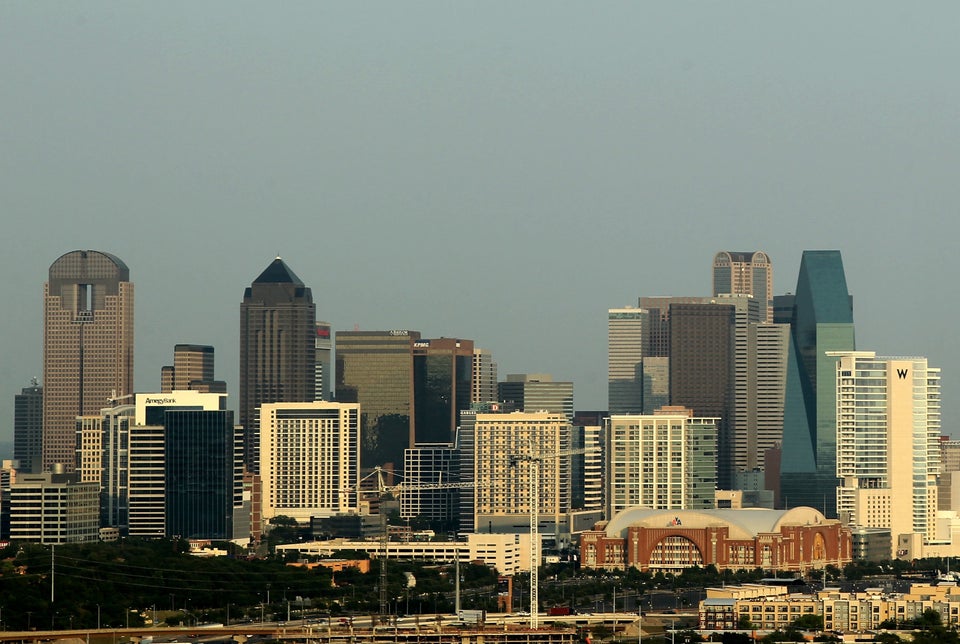 Mike Ehrmann via Getty Images
Utah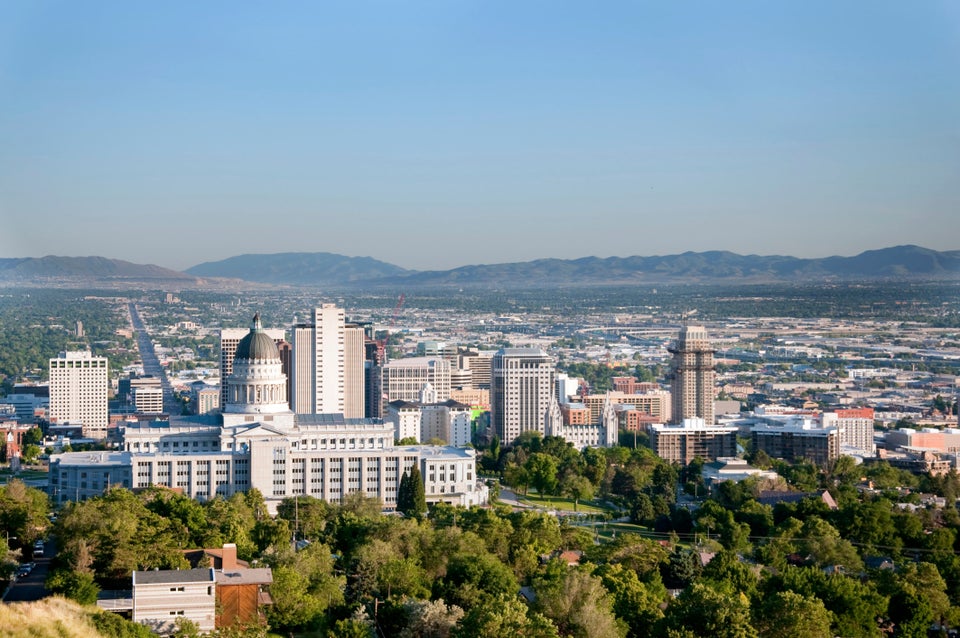 Oregon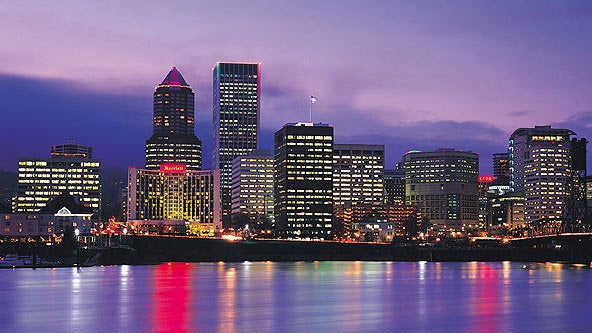 Nebraska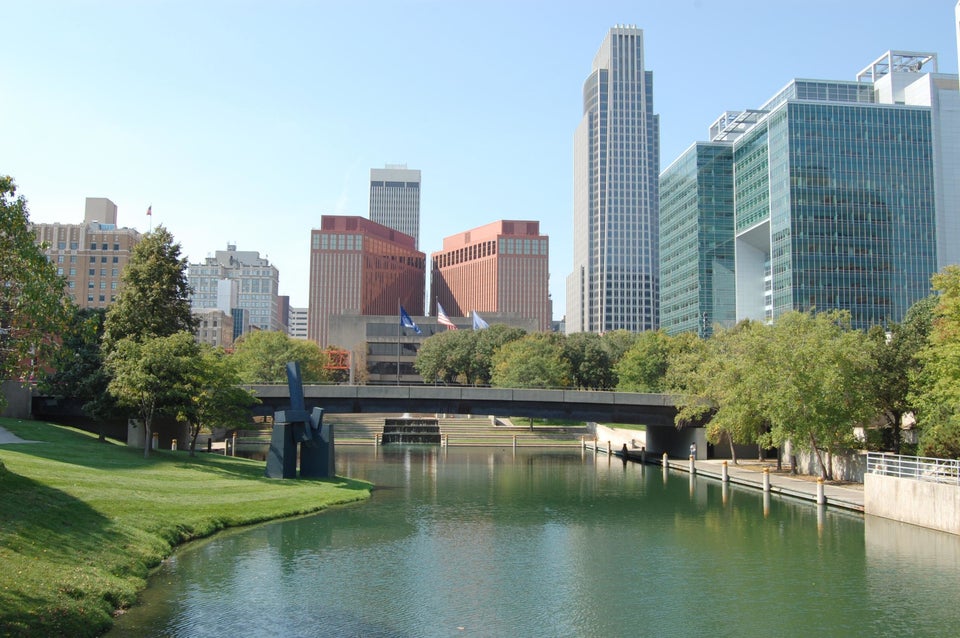 North Carolina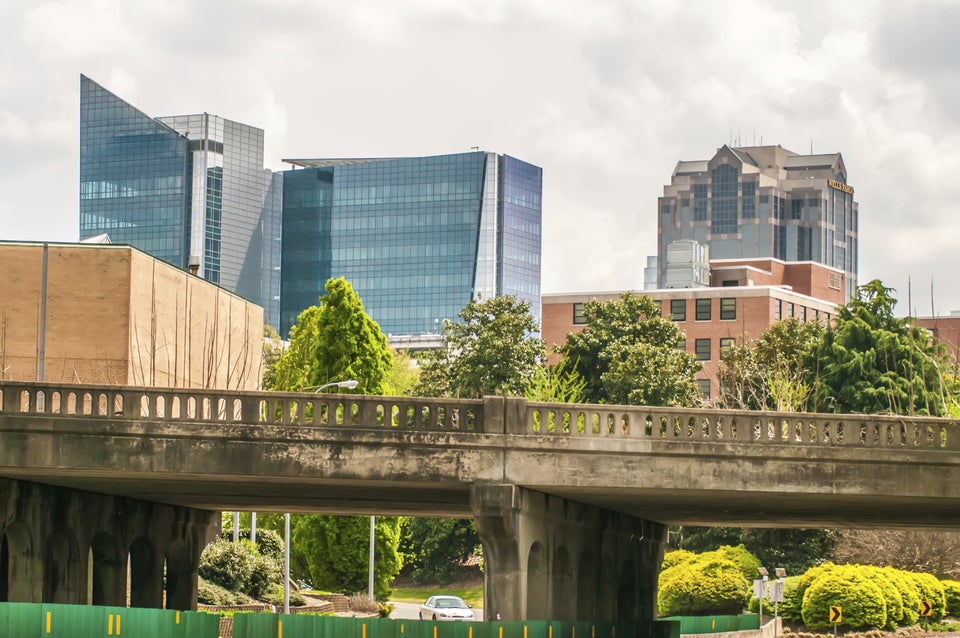 Minnesota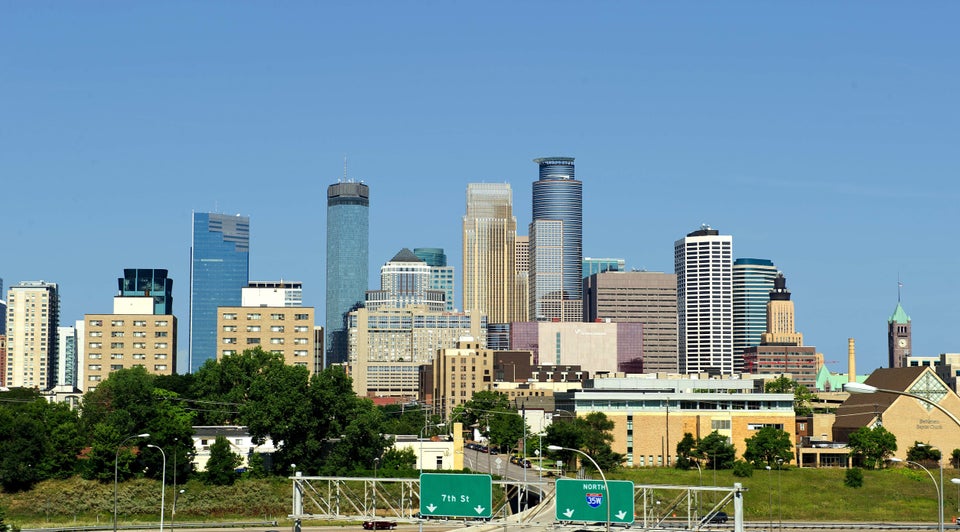 KAREN BLEIER via Getty Images
New York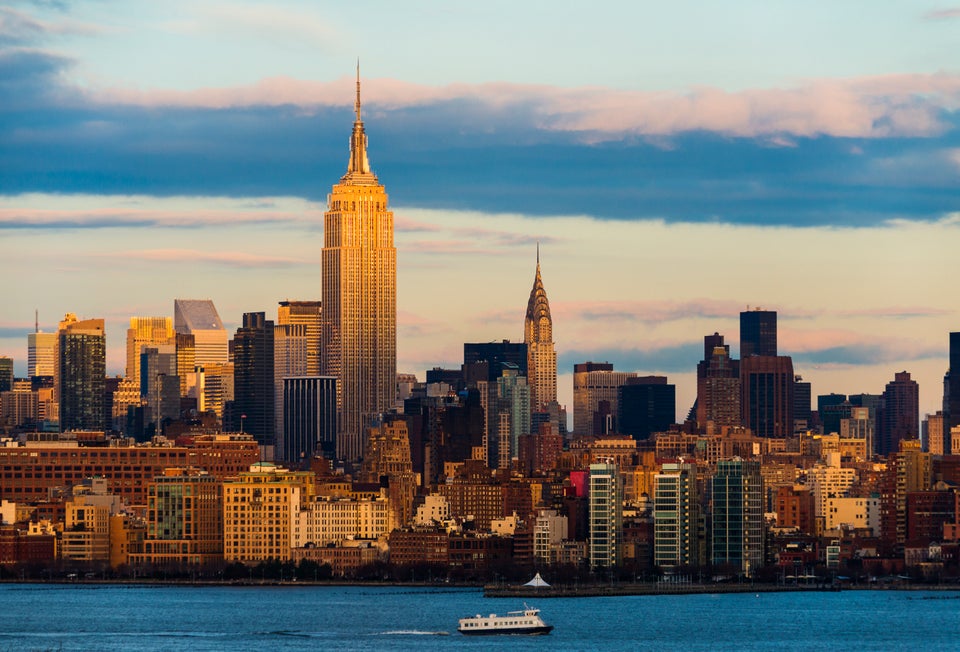 Getty Images/Tetra images RF
New Mexico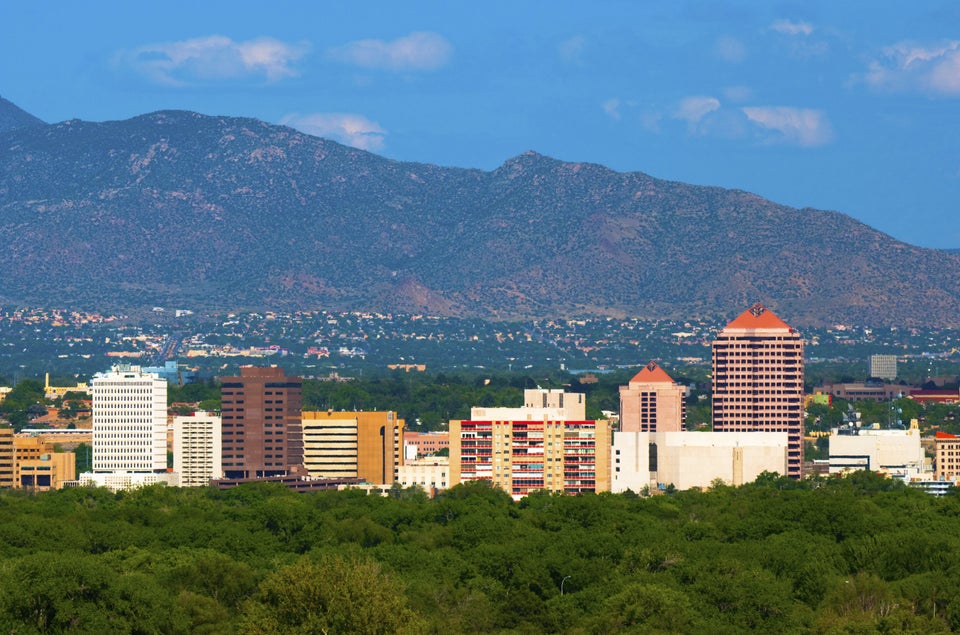 California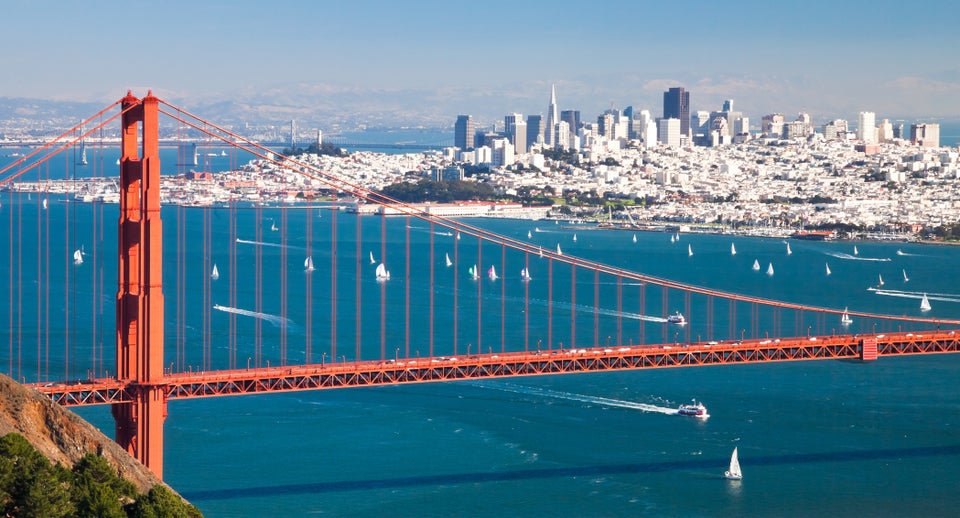 Washington, D.C.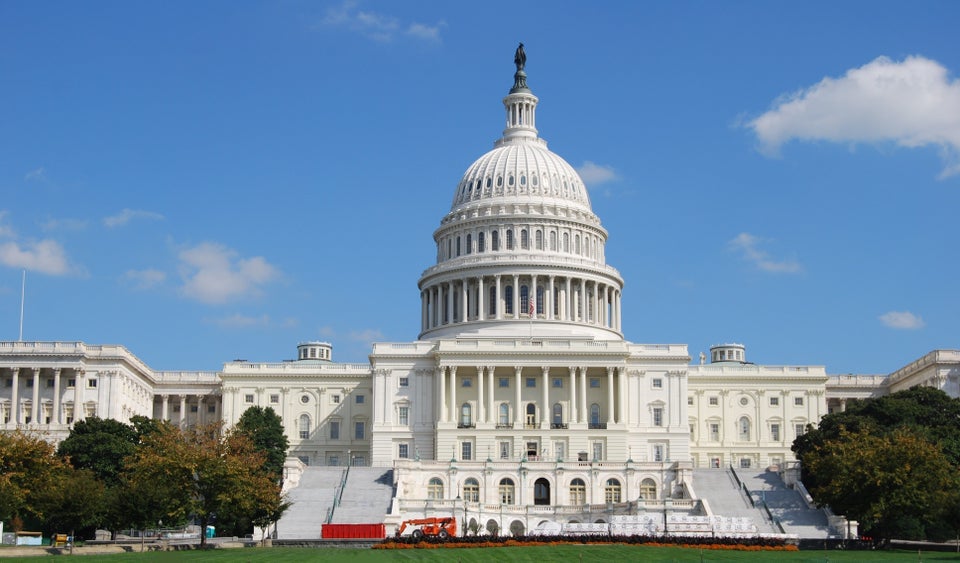 Shutterstock / Lissandra Melo
Before You Go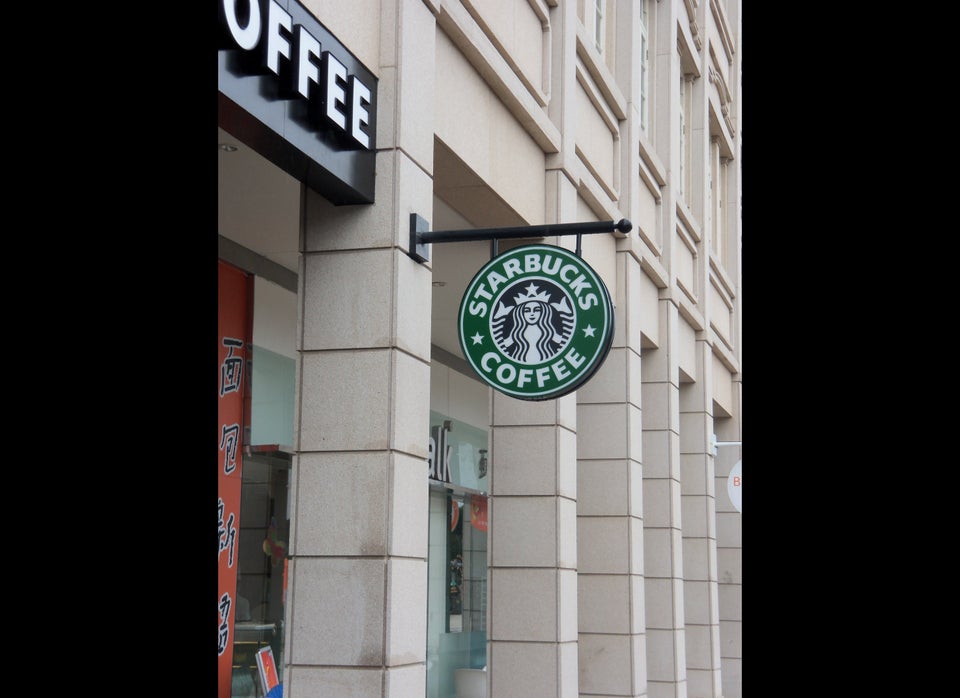 10 Great Ideas For Retirement Jobs