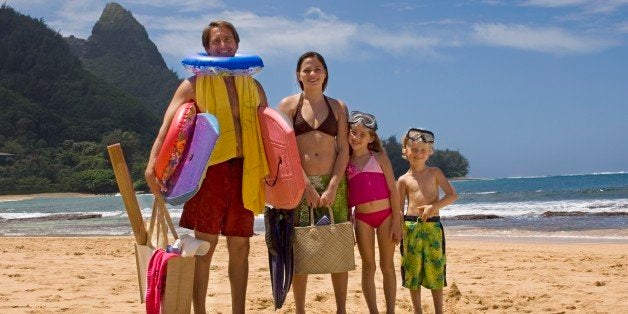 It's holiday season in Hawaii, which means the islands are beginning to feel a bit crowded.
Tourists come in droves, looking to trade in frigid winters for the chance to sip a cocktail under the tropical Hawaiian sun. It's also the time of year when thousands of surfers cram a mere seven miles on Oahu's north shore (which, by the way, only has an unfortunate two-way street) in search of perfect waves and world class surf competitions.
Given the bad rap tourists get across the globe, it's easy to assume that Hawaii's locals generally loathe the influx of tourists, but the truth of the matter might actually surprise you.
When we asked HuffPost Hawaii readers what tourists' most annoying habits were, quite a few responses revealed that locals don't see them as a problem at all.
'Island Newbies':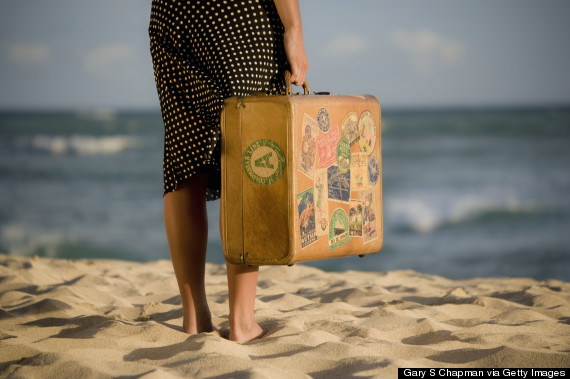 Many locals embrace the idea of island newbies, relating it to their own experiences in a new place. Ryan Y., a Hawaii native, said that living in another country for four years -- where he was treated like a "dirty foreigner" -- changed the way he views new visitors.
"They don't bug me," another replier, Sonia M., wrote, "I was once a newbie here, too!"
'Aloha Spirit':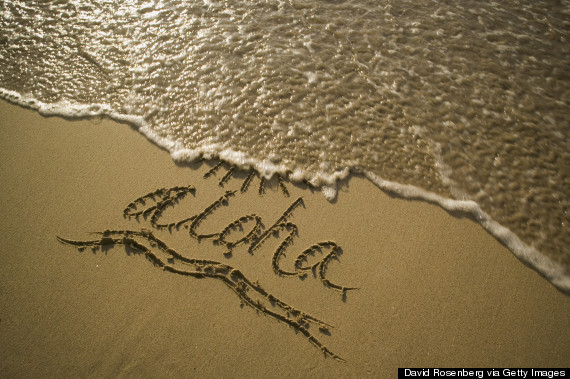 One reader named Patrick put it plainly:
"I love everything about tourists, period."
People in Hawaii try to constantly live with the spirit of aloha. This often translates into a community filled with love, kindness, compassion and empathy for others.
The island spirit is captured perfectly in a response from Misty B.:
"But seriously, the tourists have never bothered me. I love seeing the smiles on their faces while they are experiencing the Aloha spirit of the islands! I feel truly blessed to live here."
'Lifeblood Of Our State':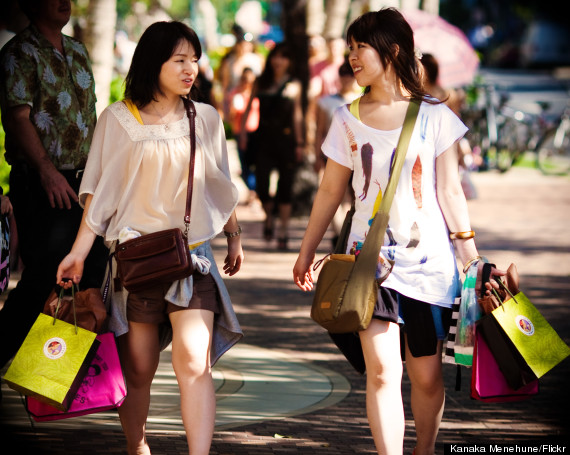 Another response from Patrick C. explained the economic importance of tourists:
"They're the lifeblood of our state, bringing in millions of dollars and employing thousands of Hawaii residents. I can tolerate pretty much anything, when put into perspective."
'Living Pono':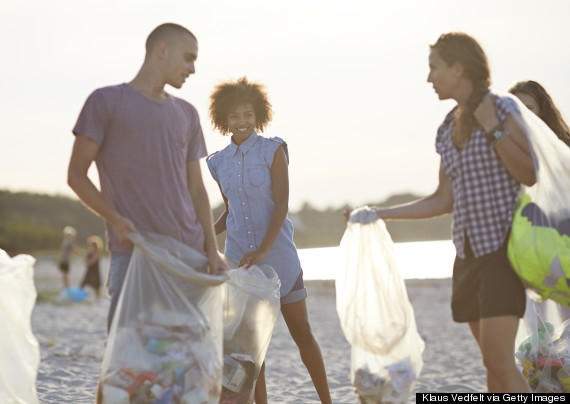 Many of the other responses, however, were not as positive. Walking in the middle of the busy streets of Waikiki while concentrating on a smartphone instead of traffic; trying to touch a wild honu, or endangered sea turtle; and littering on pristine, beautiful beaches were all common complaints and they all go against the Hawaiian value of "living pono."
And with that, we say, "Aloha!"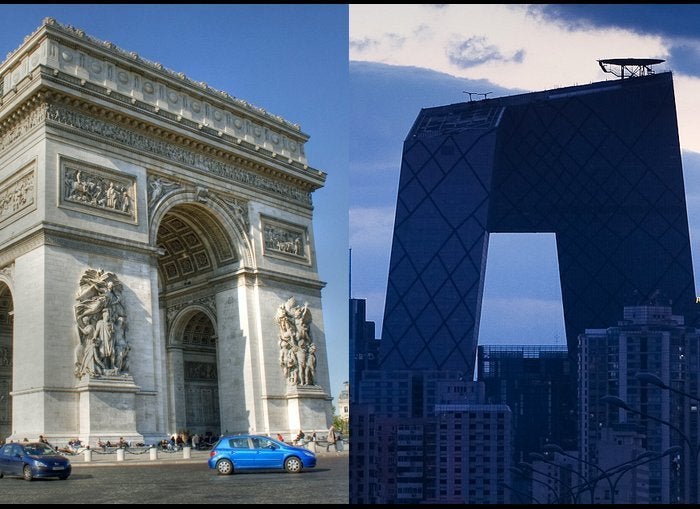 Tourism Icons Then & Now