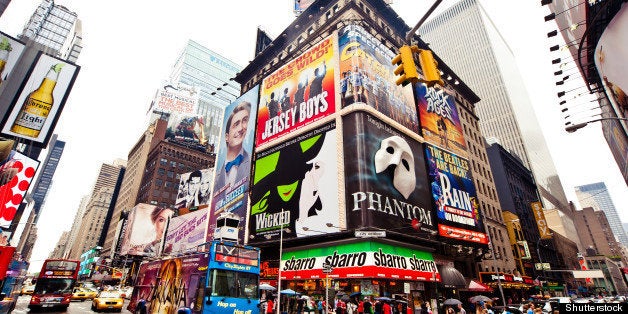 The Tower of London. Times Square. The Taj Mahal. Between crowds, queues and inflated admission costs, hitting the world's biggest "can't-miss" sights can easily become the most stressful part of any vacation. The actual experience of these attractions rarely lives up to the hype (it's hard to appreciate the "Mona Lisa" when you're standing on your toes to see it over a crowd), and long lines can make it difficult to enjoy the history and culture of highly-trafficked destinations.
Don't let an overcrowded and overrated "must-see" landmark add unnecessary anxiety to your vacation. Click through the slideshow below for 10 of the world's most stressful tourist destinations, and tips on how to visit them with minimal anxiety -- or where to go instead.
Tell us: Which tourist traps would you add to this list -- and where would you go instead? Share your thoughts in the comments below or tweet @HuffPostTravel.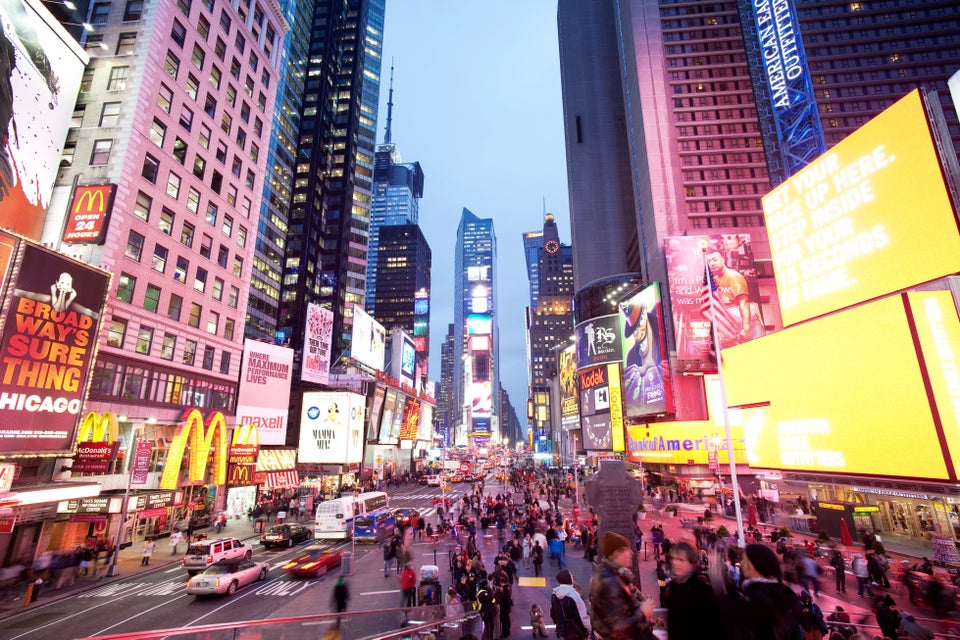 The World's 10 Most Stressful Tourist Traps