Tired of the holiday hard-sell already? Here's a list of what not to buy your kids for Christmas, according to the Campaign for a Commercial-Free Childhood.
The organization recently released its five nominees for the fifth annual TOADY (Toys Oppressive And Destructive to Young children) award for worst toy. In assessing the toy crop, officials from the nonprofit didn't play around.
"We're seeing an escalation of disturbing trends such as making a screen component for every toy, encouraging screen time at younger ages and for every occasion, and a worsening of the gender breakdown in toys: sexualization and a relentless focus on appearance for girls and violence for boys," CCFC Associate Director Josh Golin told The Huffington Post Monday.
"All of these trends," he continued, "come at the expense of encouraging creative play, which is really the defining criteria of a good toy."
Golin noted that makers of the nominated toys have never hassled the TOADY presenters -- a point that's perhaps surprising given that the award mocks the Toy Industry Association's TOTY (Toy Of The Year).
Without further ado, the TOADY nominees are:
1. Imaginext Mega Apatosaurus by Fisher Price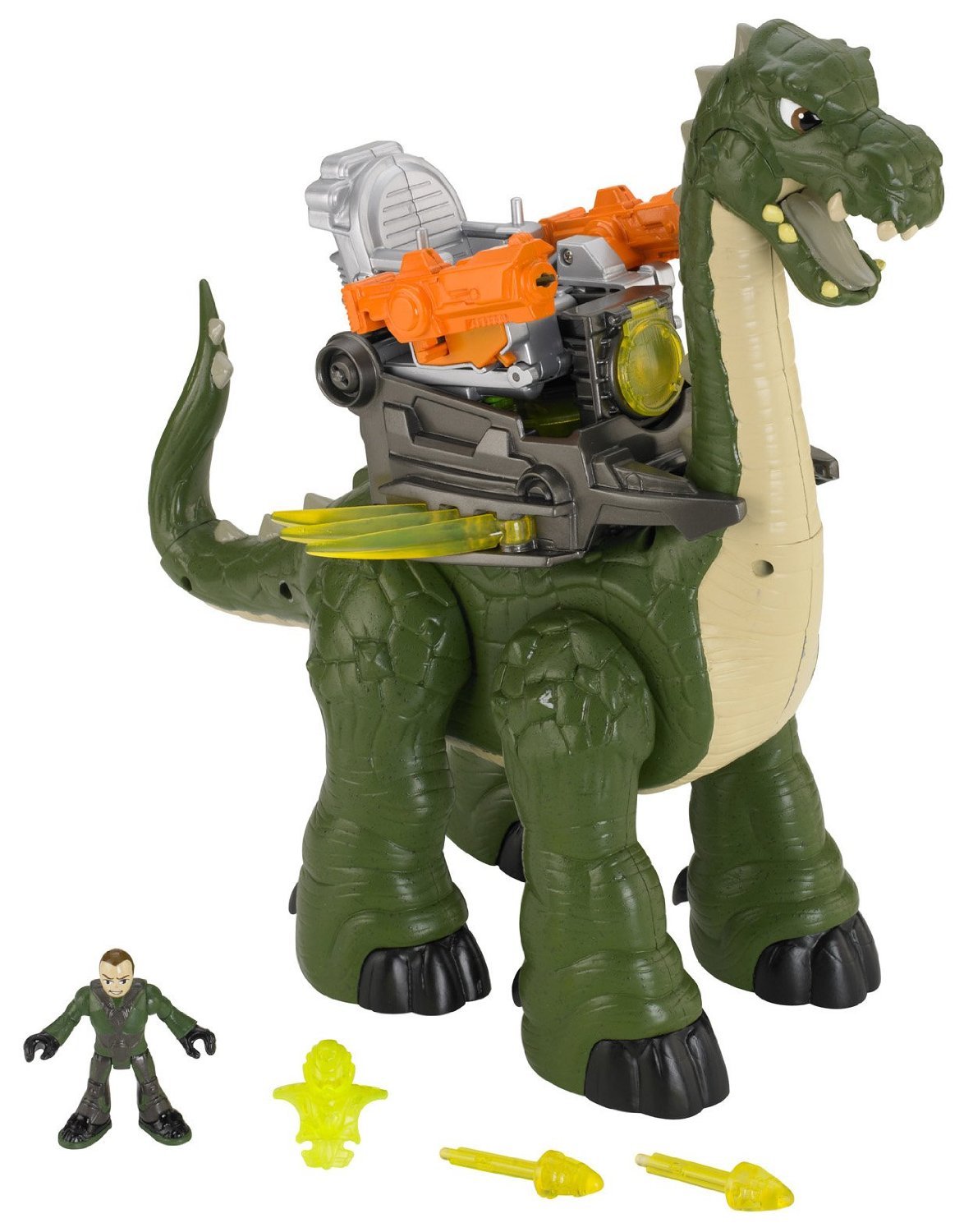 Price: About $39.99
Commentary: "It moves and roars and shoots without kids having to move a muscle—or use their imaginations."
2. iPotty by CTA Digital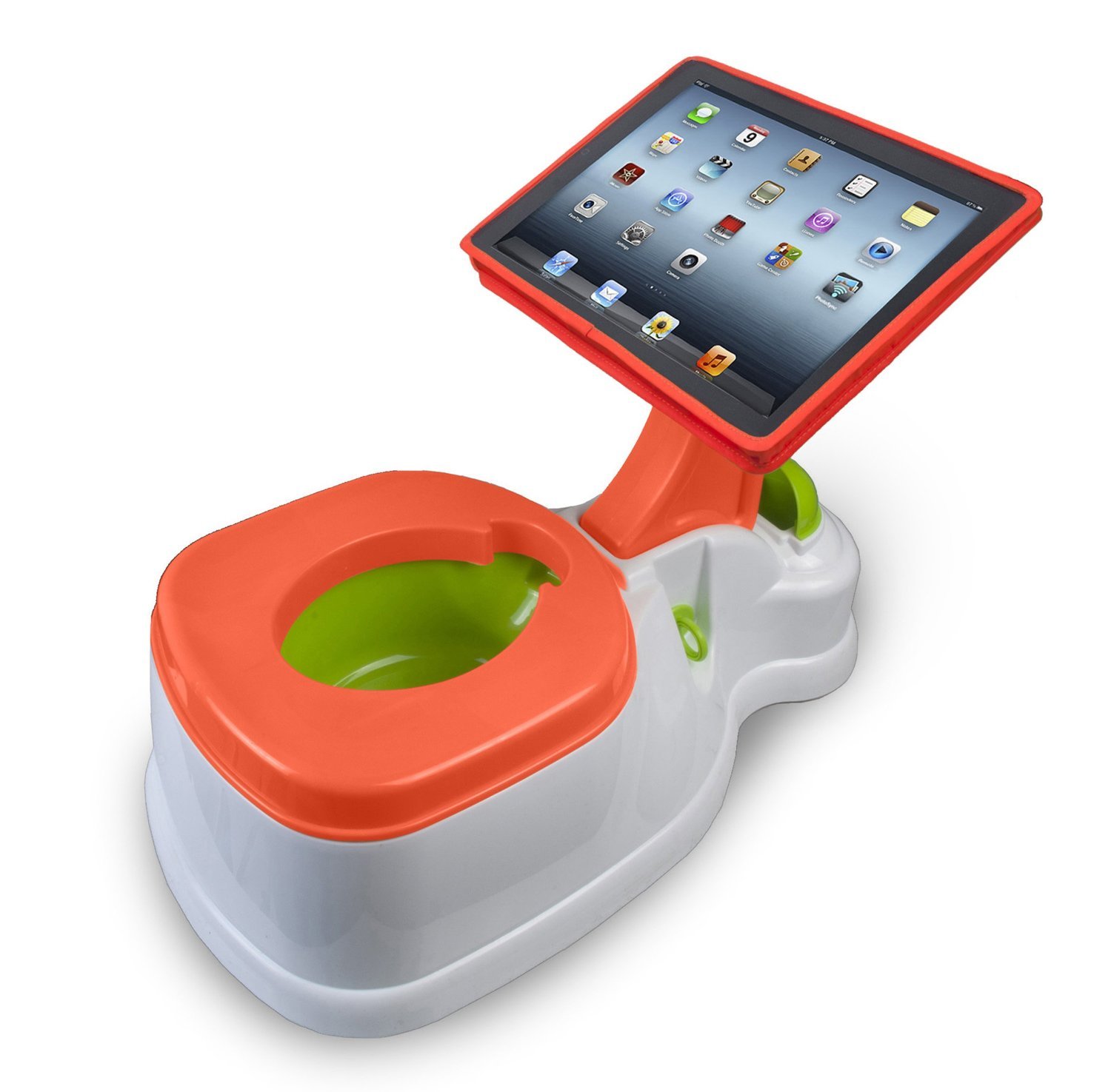 Price: About $34.99
Recommended Age: 18 months+
Commentary: "No more struggles to get little Bobby or Susie to use the potty—with all the mesmerizing apps and videos, they'll want to stay on there all day!"
3. Monopoly Empire by Hasbro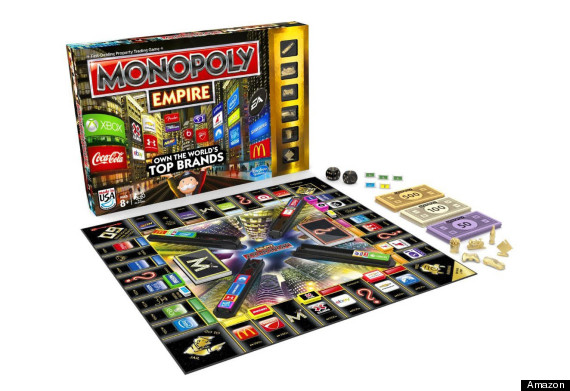 Price: About $19.99
Commentary: "Boardwalk and Park Place are now Coca-Cola and Samsung ... Is there a better way to teach kids that whoever owns the most brands, wins?"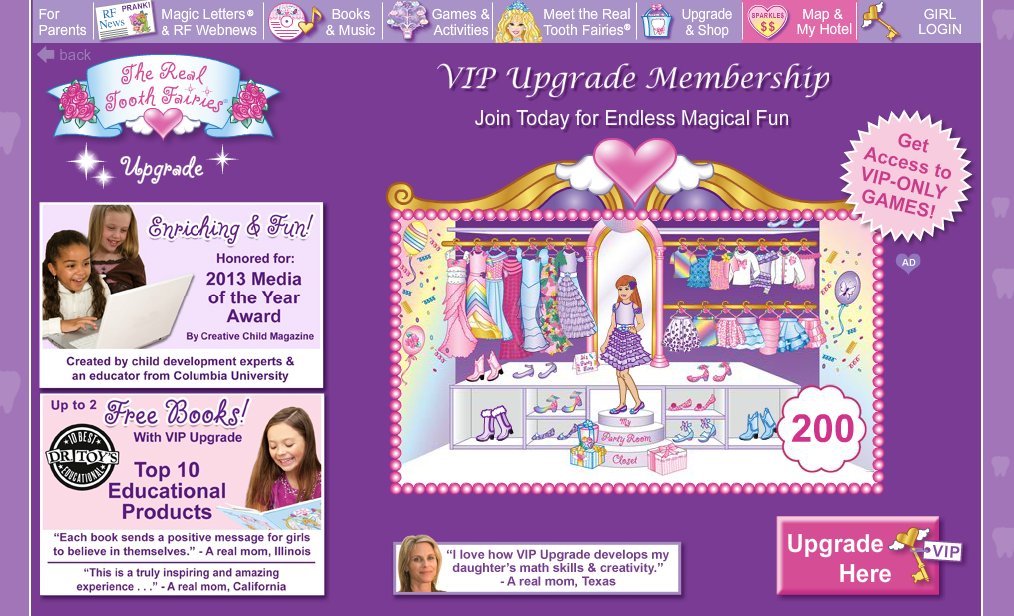 Commentary: "For only $58.90/year, you can transform a unique childhood icon into a generic fashion doll website and brand, complete with stifling gender stereotypes."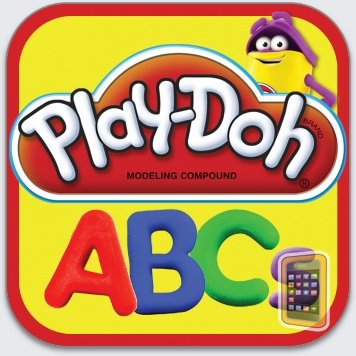 Commentary:"Remove the unseemly mess from of Play Doh . . . and all the icky creativity that comes along with it."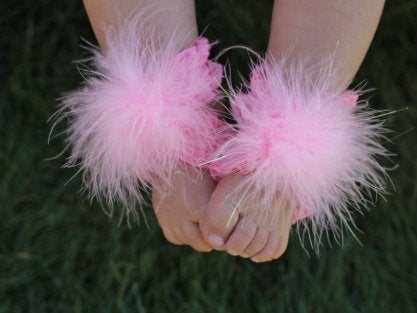 Seriously Ridiculous Baby Products
Popular in the Community