 As much as it is despised and inefficient, traffic is generally a sign of economic growth. According to TomTom, national congestion levels have remained mostly flat since early 2011, reflecting lackluster job and economic growth.
Here are the top five North American cities where traffic has increased most in the past year:
1) Seattle
2) Houston
3) Ottawa, Ontario
4) San Francisco
5) Miami
If you prefer smooth-sailing traffic over a smooth-sailing economy, these are your cities. Traffic has decreased most in the past year in:
1) Edmonton, Alberta
2) New York
3) Boston
4) Minneapolis
5) Toronto
Worst congested:

Thursday morning.

Friday evening.

Least congested:

Monday evening.

Friday morning.
All photos courtesy of Alamy: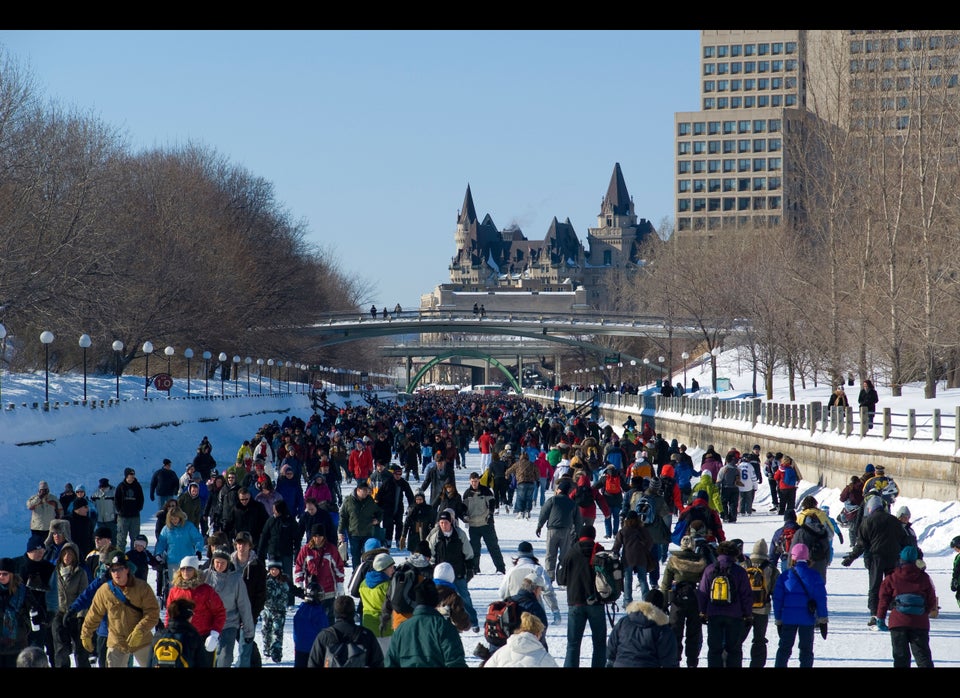 Most Congested Cities 2012
Popular in the Community