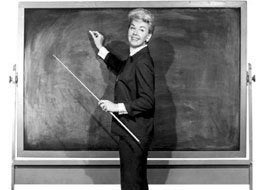 An Australian publisher has had to pulp and reprint a cook-book after one recipe listed "salt and freshly ground black people" instead of black pepper.
The book is being reprinted, but not recalled. Head of the publisher, Penguin Australia is quoted as saying "We're mortified that this has become an issue of any kind, and why anyone would be offended, we don't know."
Is this the most offensive cookbook typo you've seen? Vote in the poll below, and if you've seen worse, let us know what that typo is in the comments section below.
REAL LIFE. REAL NEWS. REAL VOICES.
Help us tell more of the stories that matter from voices that too often remain unheard.