"The brother of the groom
."
"I was at a wedding maybe five years ago. The bride's family was from northern Canada. During her speech, the groom's mother said,
My mouth hit the ground."
"My uncle, who was doubling as the photographer,
because he was so drunk. He also loaded all of his film wrong and no pictures came out."
Related
Before You Go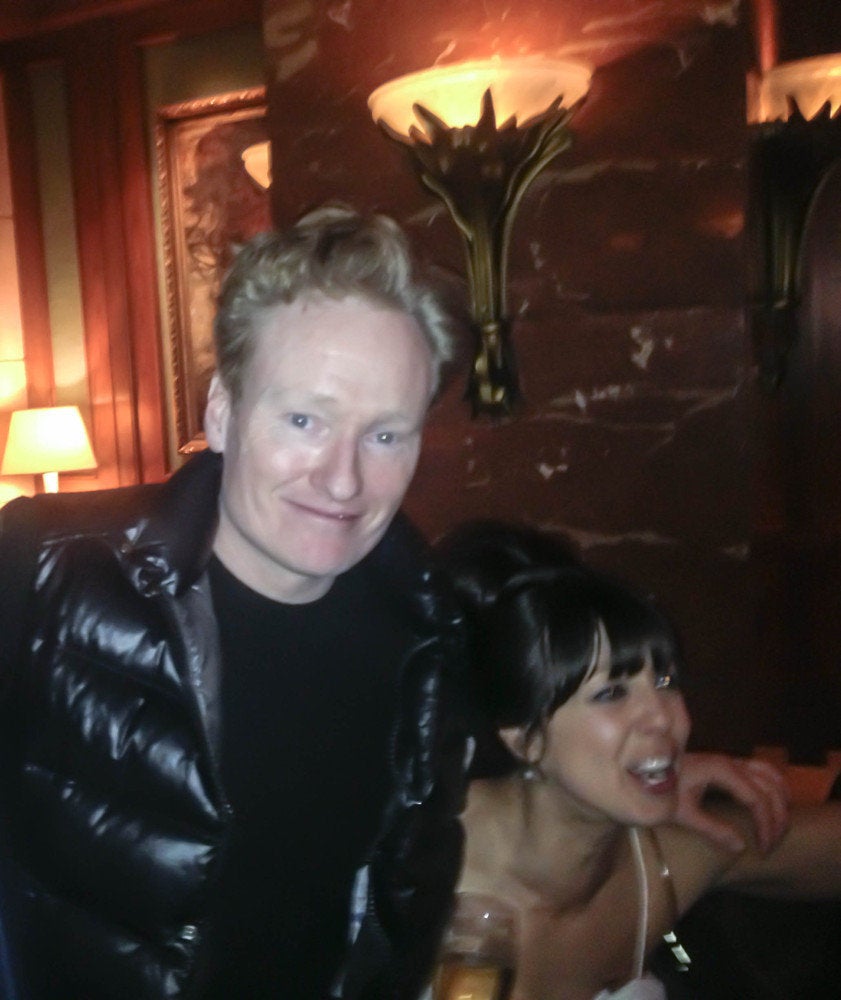 The Best Celebrity Wedding Crashers