HuffPost may receive a share from purchases made via links on this page. Prices and availability subject to change.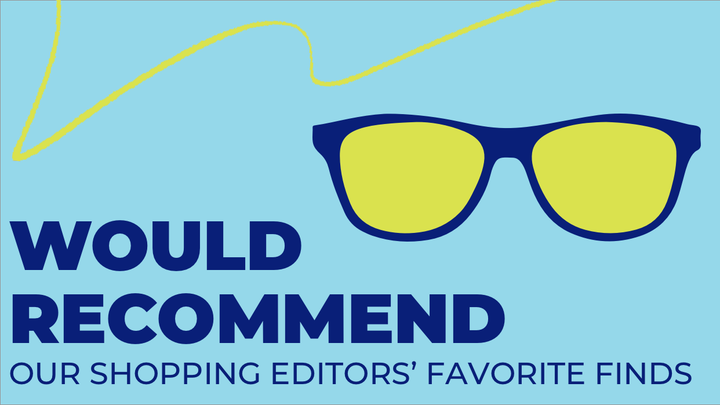 When you shop for a living, you come across many different products for many, many different things. There are problem-solving gadgets, life-changing lotions and potions, and random little finds that just makes everyday life a little more joyful.
That means we're trying a lot of different items you might be curious about, which is why we're starting a new monthly series called "Would Recommend." Think of it as a destination for the products we're talking about and obsessing over each month. They're probably the products we're recommending to our friends and family off-the-record — except now we're letting you in on the secret.
Check back next month for our favorite finds of February 2020. In the meantime, check out the 11 finds our editors loved this month.
The blowdryer brush the internet is obsessed with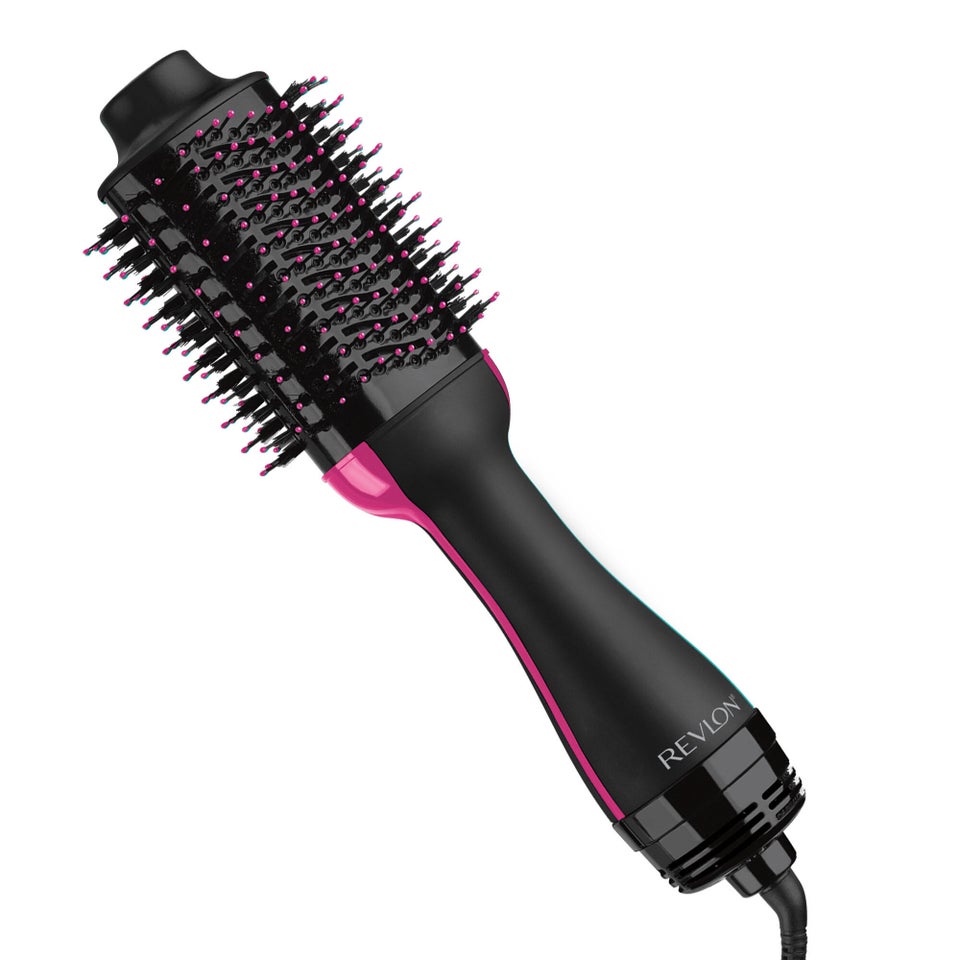 A product that'll save dry, flaky skin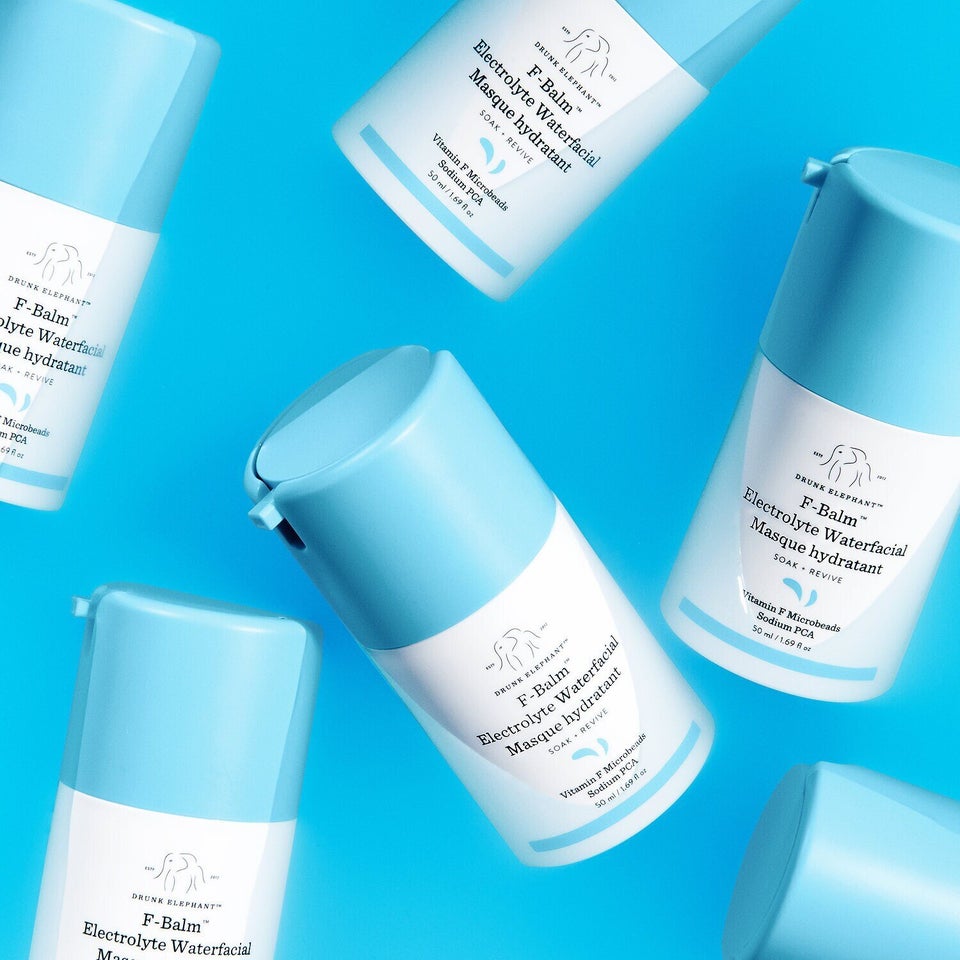 The best pair of tights you'll ever put on your body
A spa day in a bottle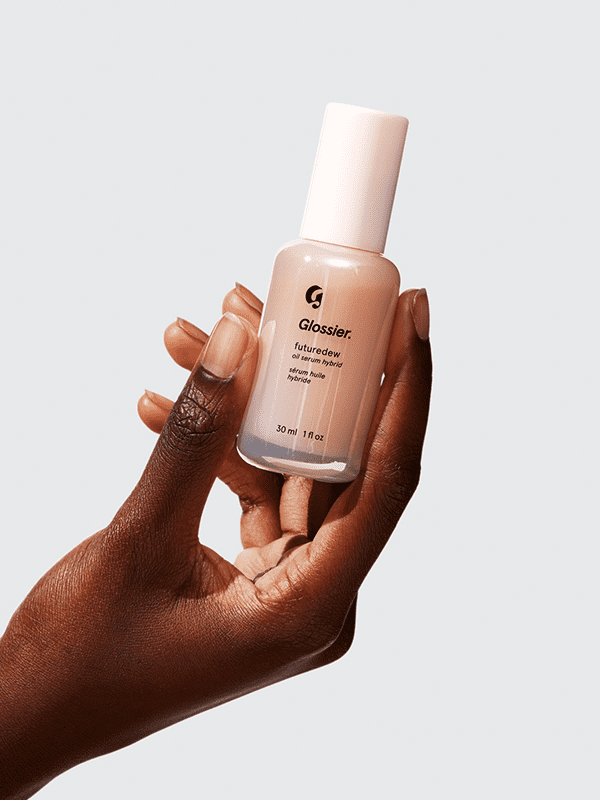 A glass bottle that ensures you're drinking enough water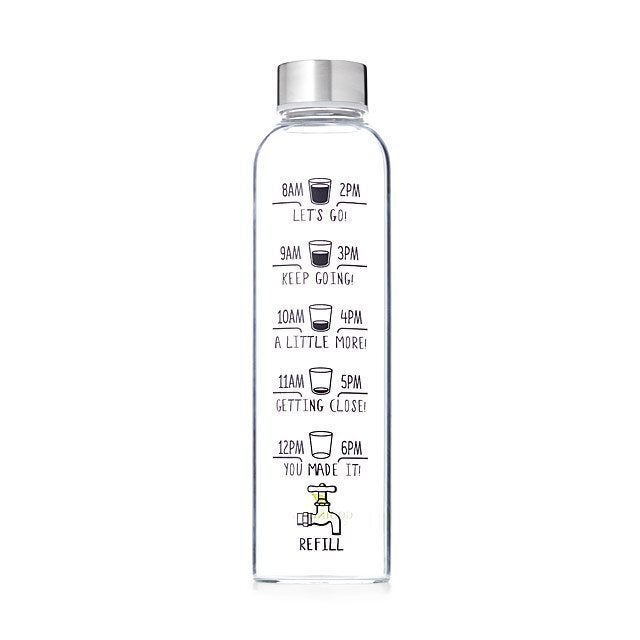 A way to read anywhere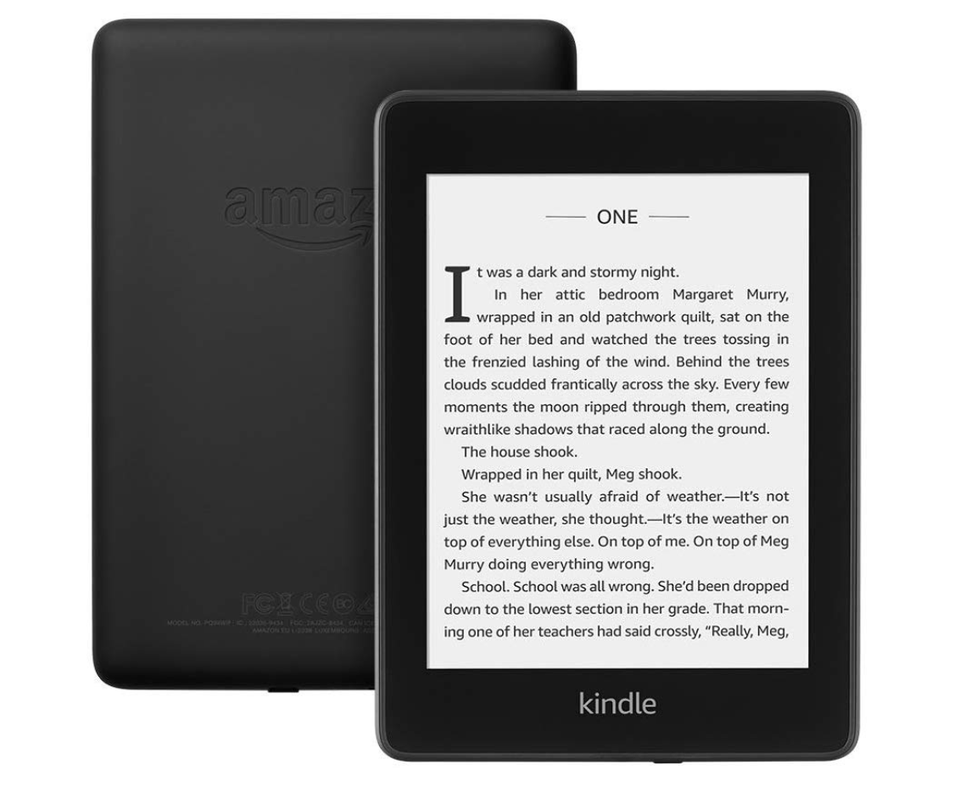 A gold ring you can wear every day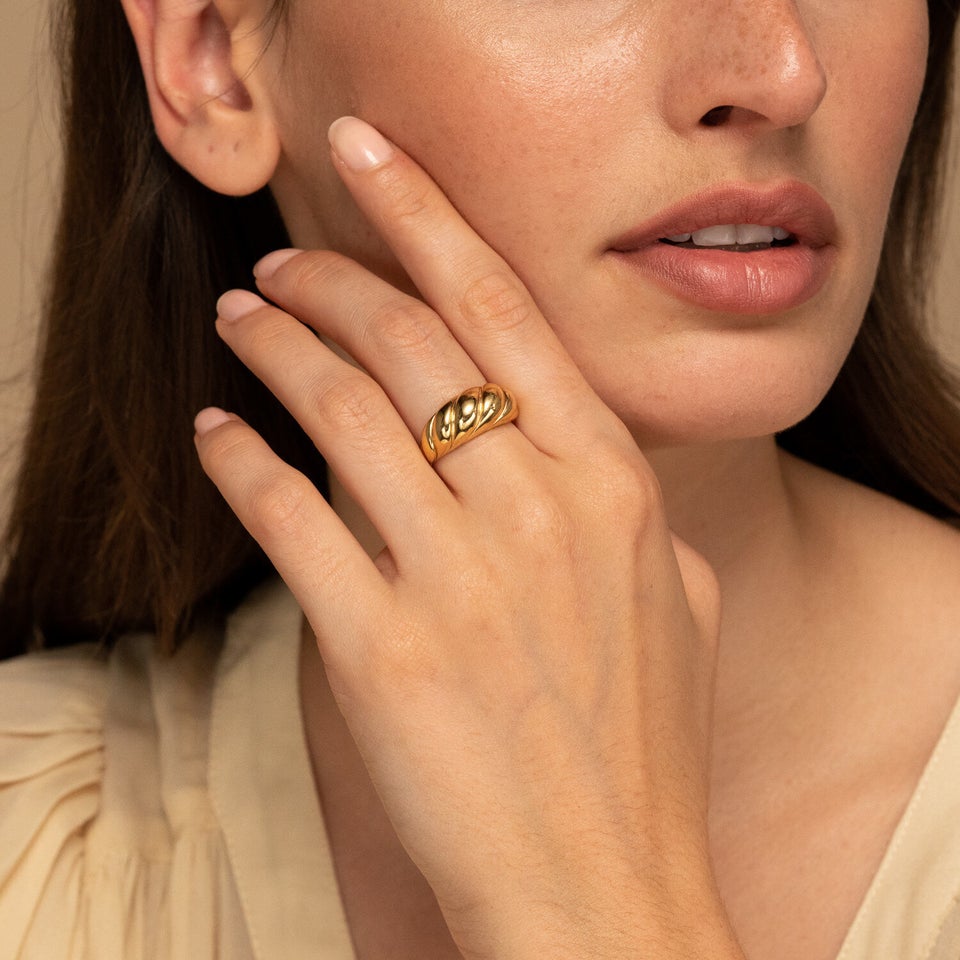 A beret from a British hat maker that's been around longer than the U.S.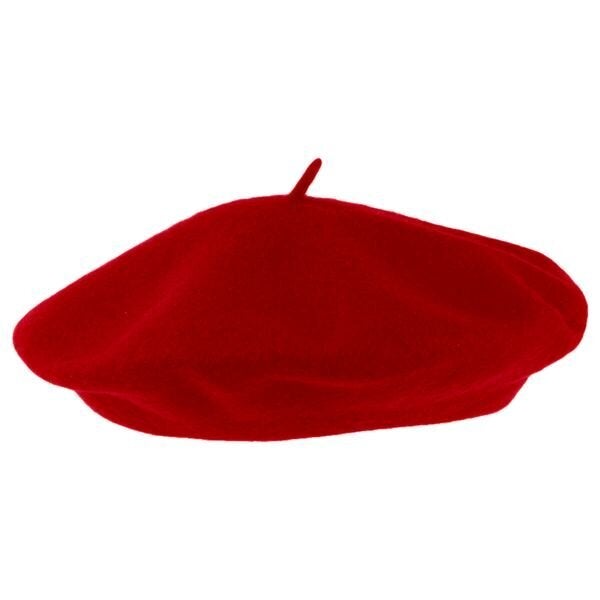 A dry skin-season savior for the lips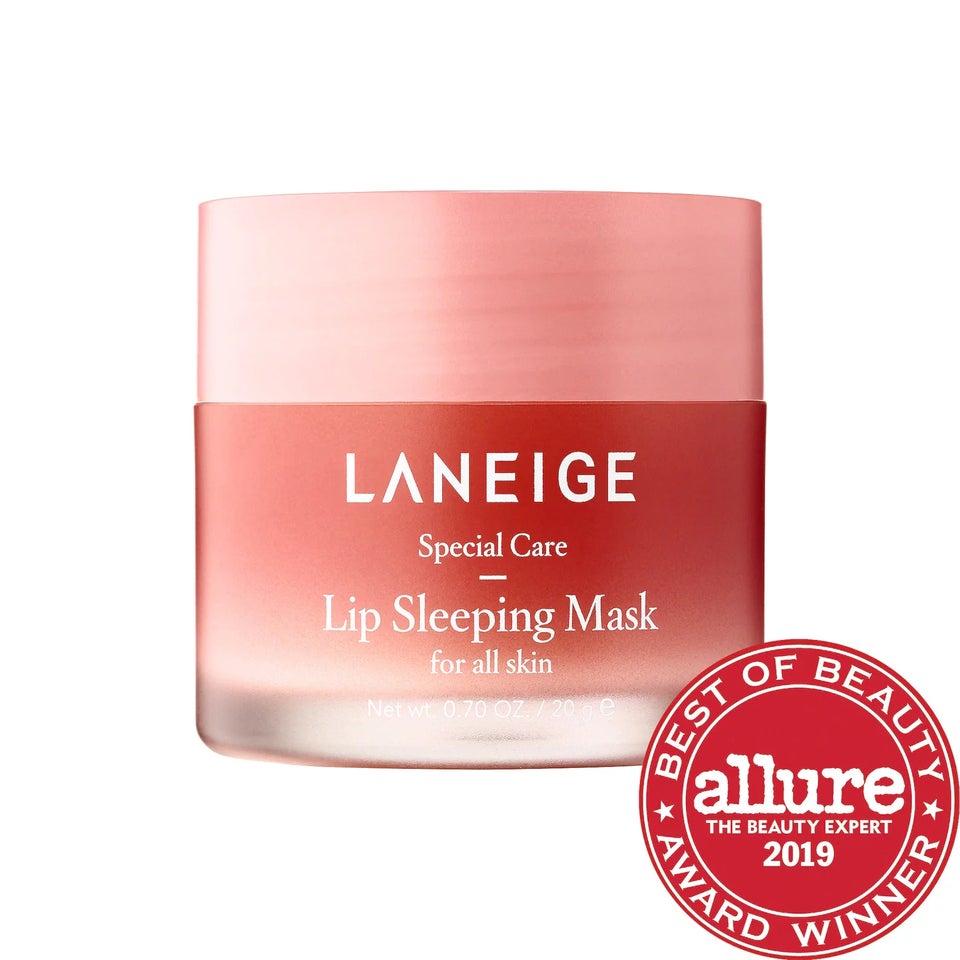 The perfect rattan chair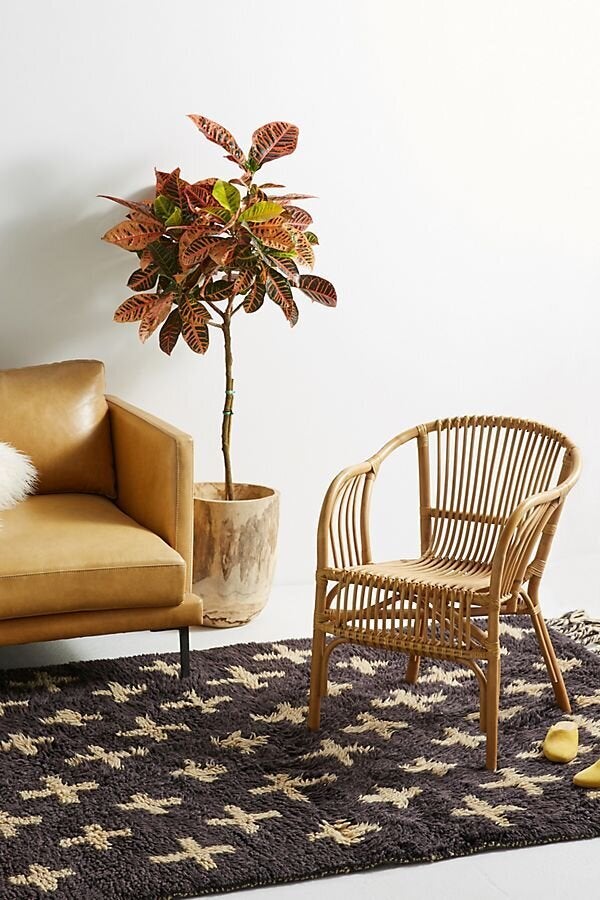 Another addition to a growing blazer collection: