HuffPost may receive a share from purchases made via links on this page. Prices and availability subject to change.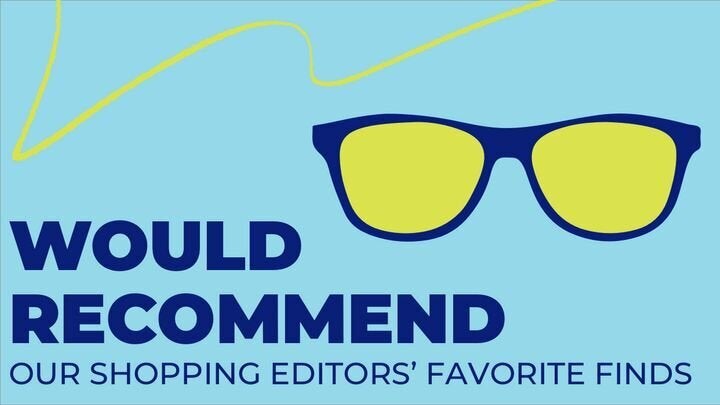 There are things that you try and don't understand what all the hype was about. There are things that you might splurge on and come to absolutely adore. And then there are things that you definitely would recommend to anyone who will listen — as the shopping editors at HuffPost Finds know all too well.
Now that we're all online shopping a bit more, we hope to cut through the clutter and bring you all kinds of practical, useful and even a few splurgy finds that'll make life these days a bit more joyful and bearable.
From Dalmatian-printed dresses and furry work-from-home slipper sandals to reliable meal kits and dramatic earrings, these are the products we're talking about with each other and with our friends and families this month.
Be sure to check out what we couldn't get enough of in February 2020 and in January 2020. And check back next month to see what we're recommending in April.
Below, check out what we would recommend this month:
An unconventional pair of work-from-home shoes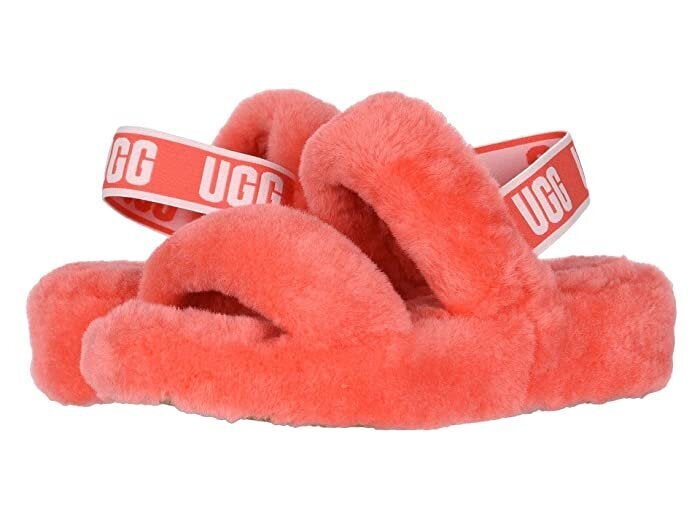 A splurgy Gucci mascara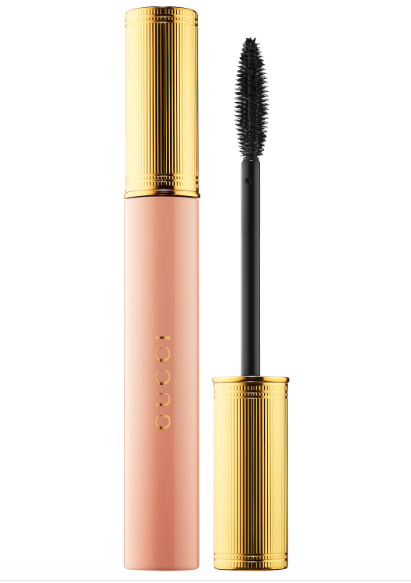 A minimalist water bottle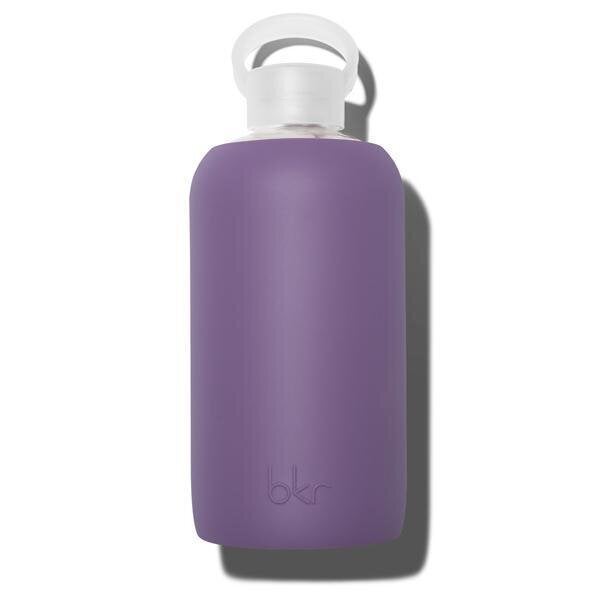 A meal kit that's worth the hype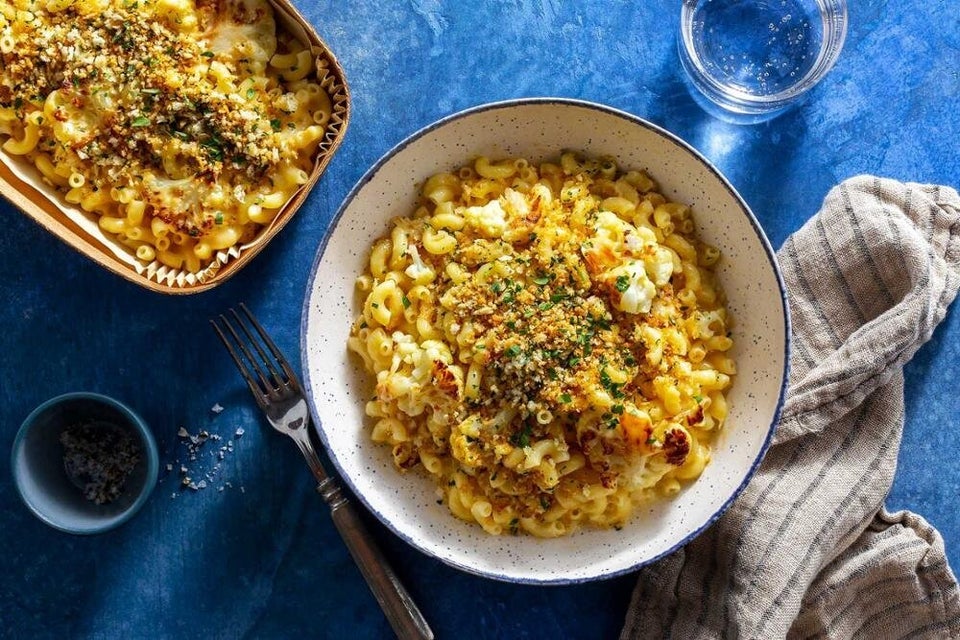 A pair of mother-of-pearl and pearl sunglasses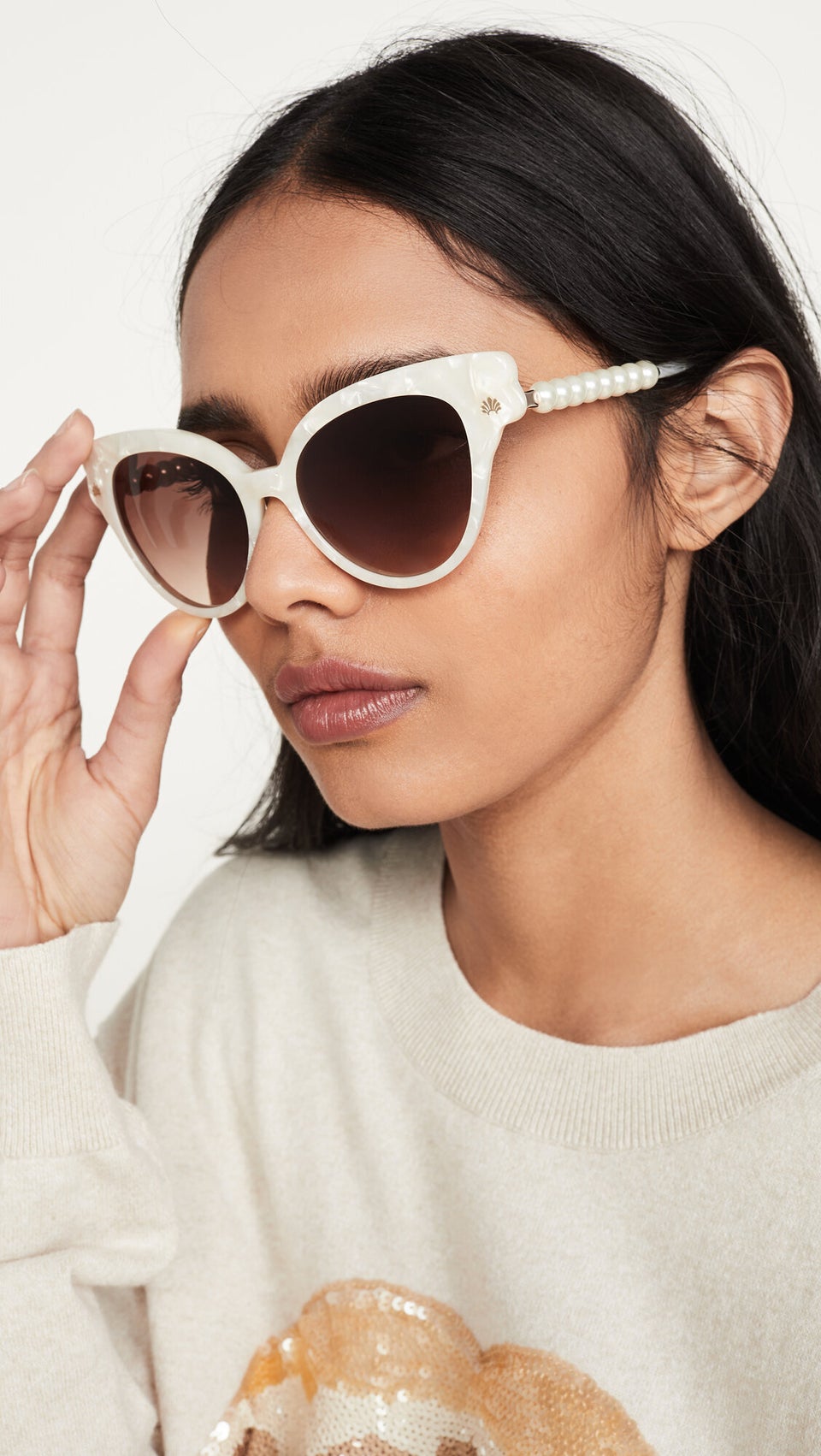 A Dalmatian printed midi dress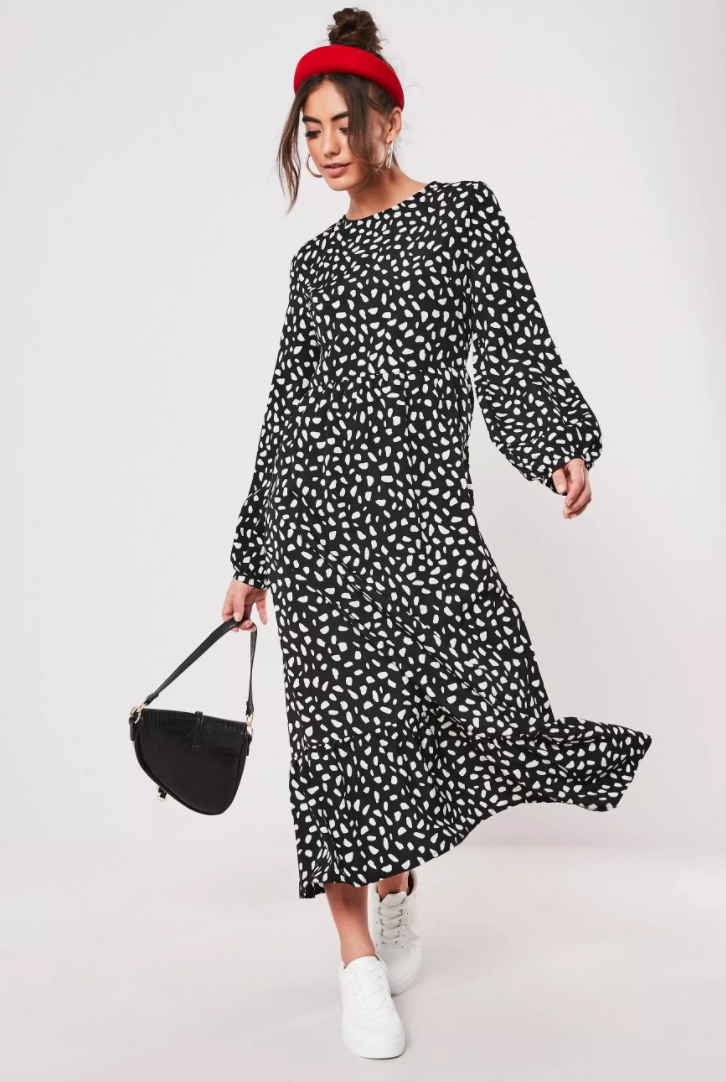 A twirl-worthy, beaded tunic dress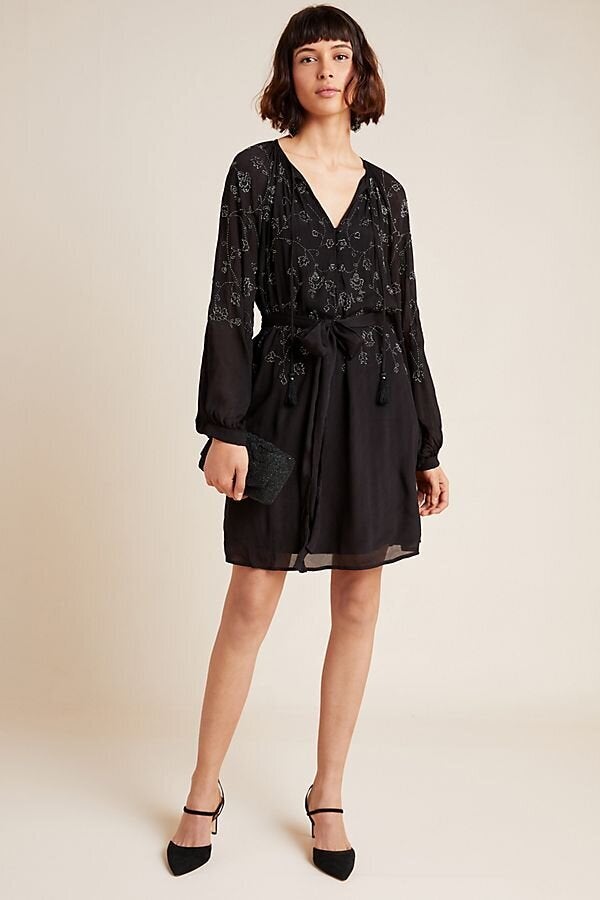 A jumpsuit that's perfect for lounging and working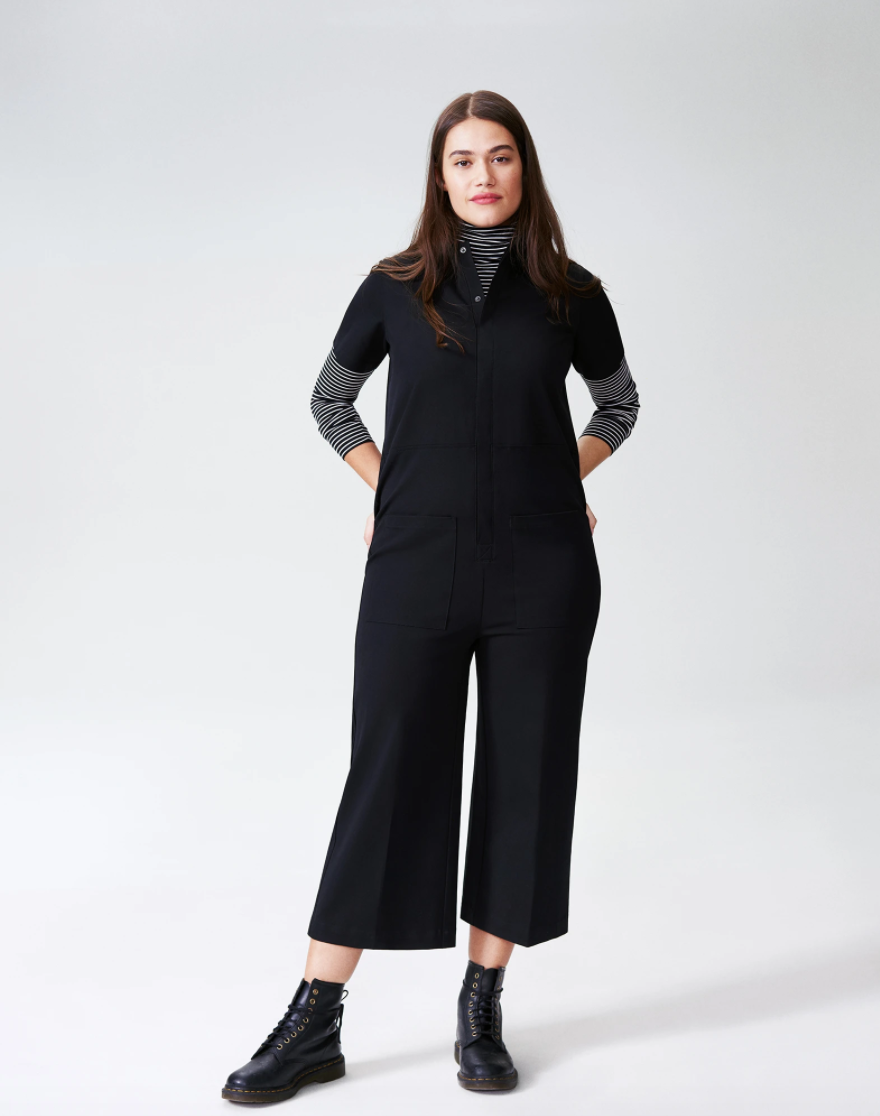 A pair of lily blossom earrings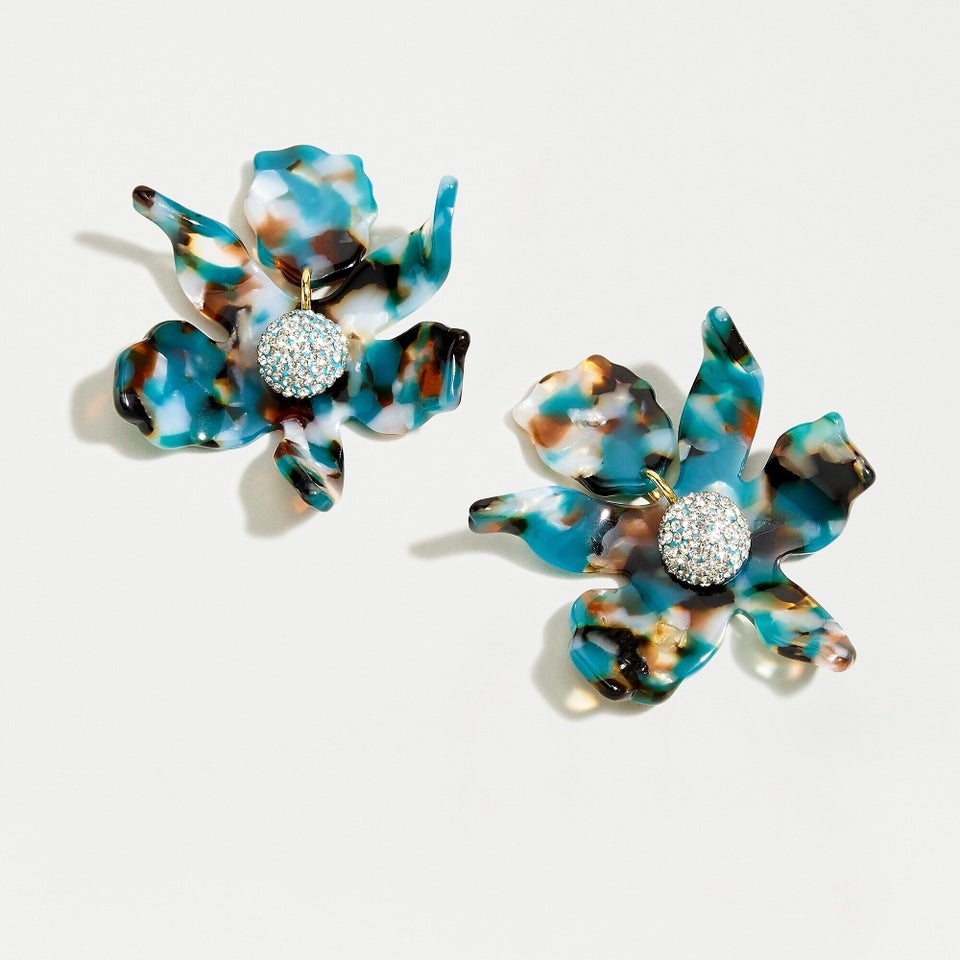 A digital coffee mug that keeps coffee warm for hours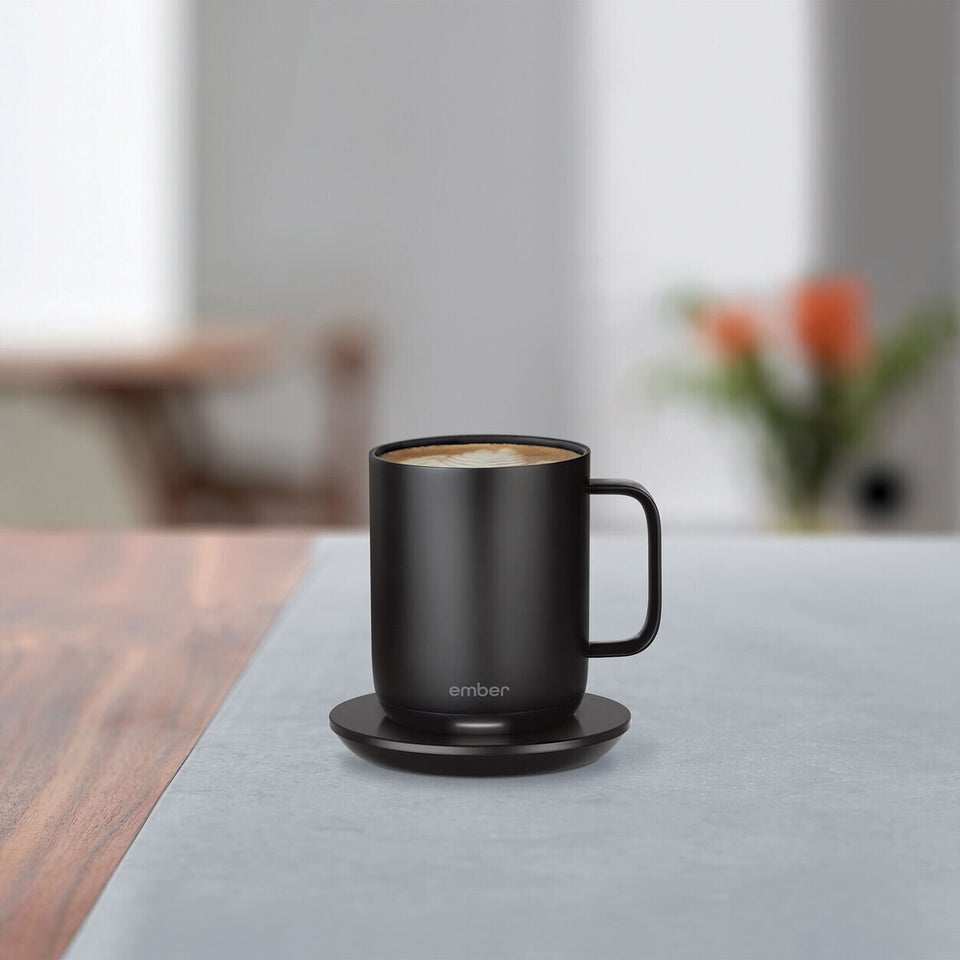 A pair of stretchy leggings for lounging and working