HuffPost may receive a share from purchases made via links on this page. Prices and availability subject to change.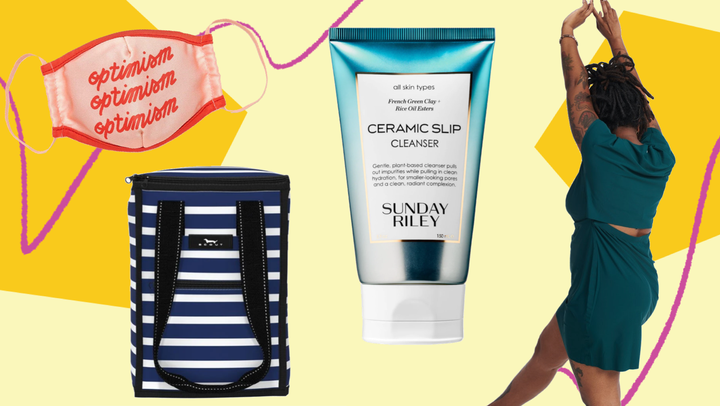 Of course, we sometimes had to shop for ourselves, too.
Before the summer leaves us — autumn falls on Sept. 22 — our shopping editors look back at the best buys we made in June, July, August and the start of September.
This is the end-of-summer edition of our "Would Recommend" series, where we tell you all about our favorite finds and why we love them. This time around, we're featuring the best buys we made this summer. These definitely aren't just summer flings.
Check out our favorite finds of summer 2020.
A dress as comfortable as yoga pants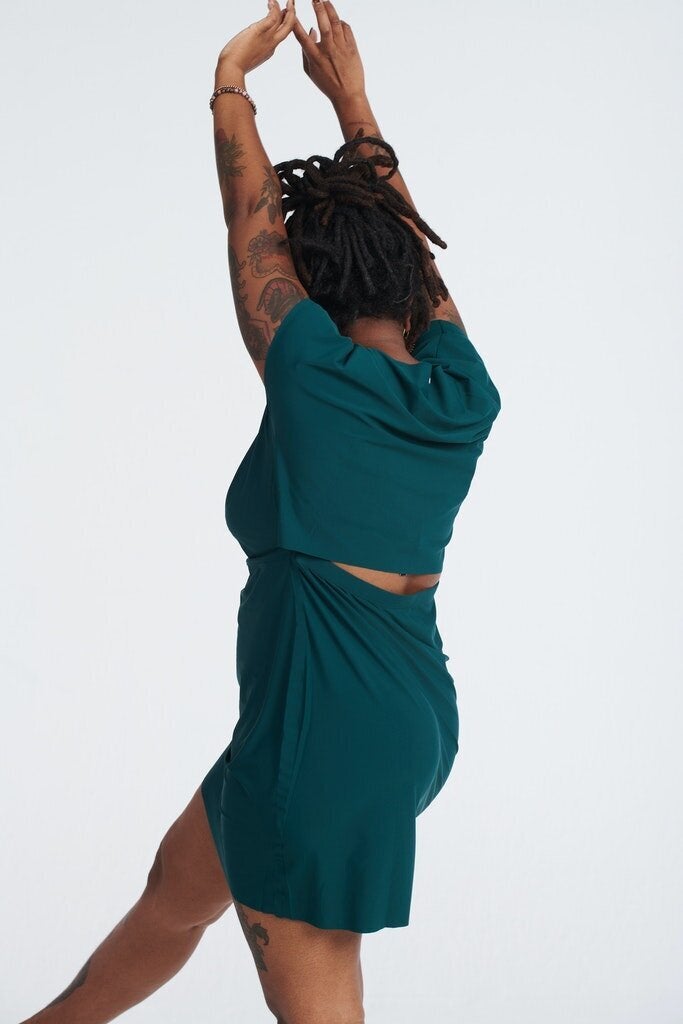 A cleanser for a fresh face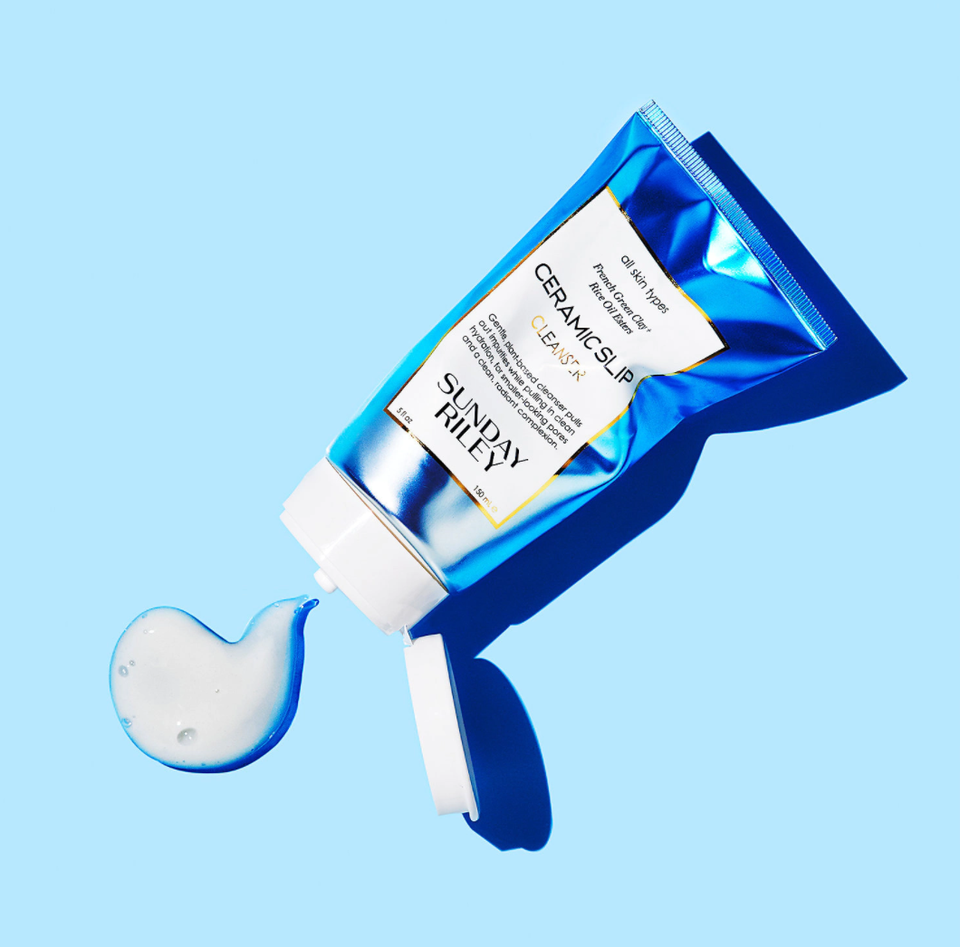 A necklace that made all my outfits feel luxurious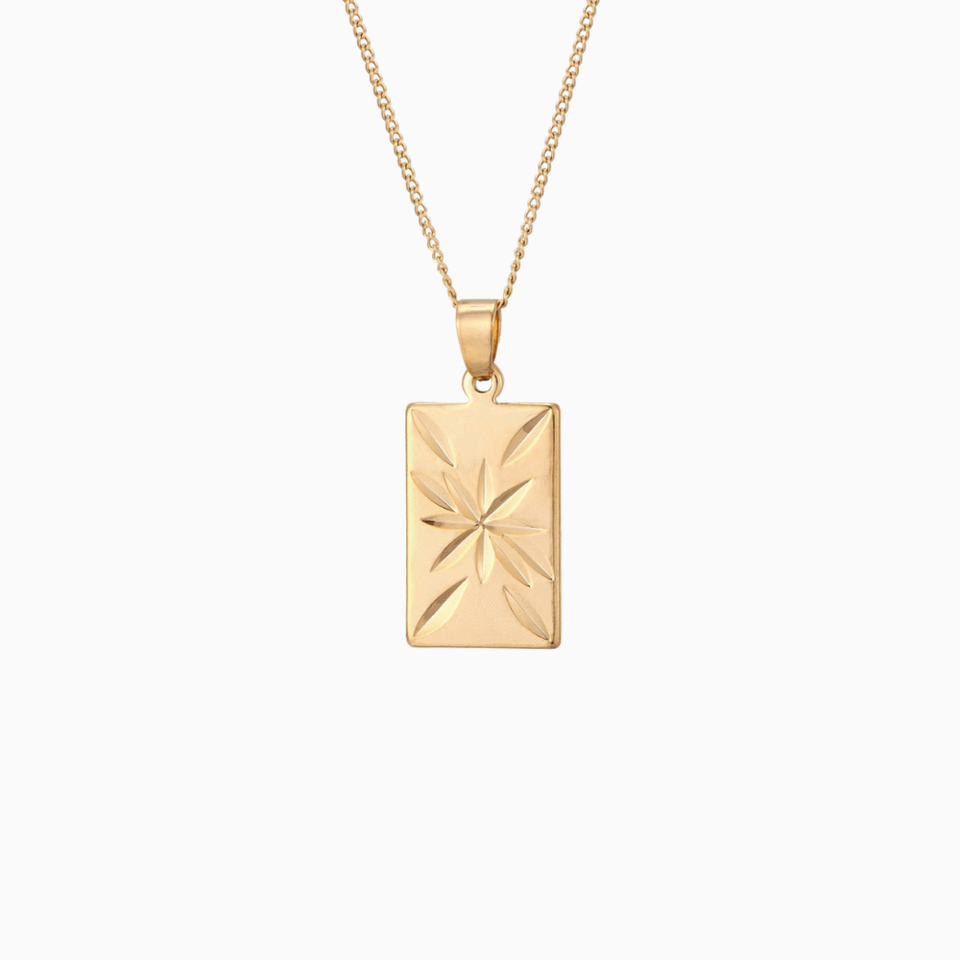 A set of bathroom towels that dry fast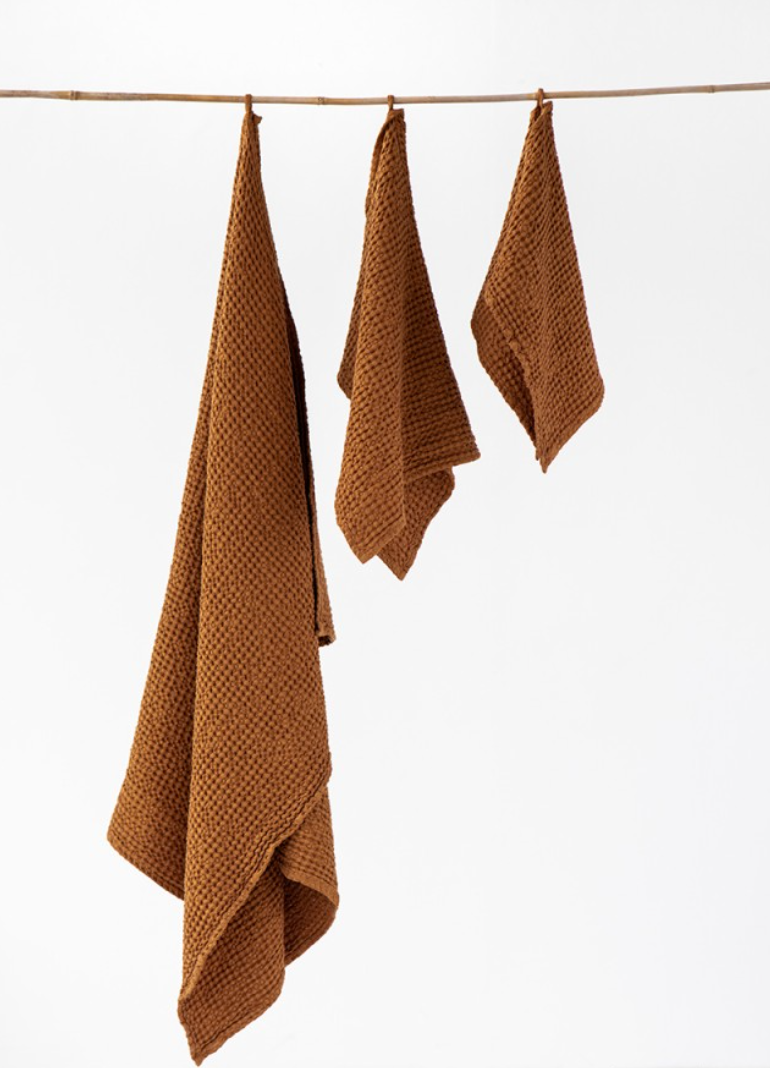 A breathable (and optimistic) set of face masks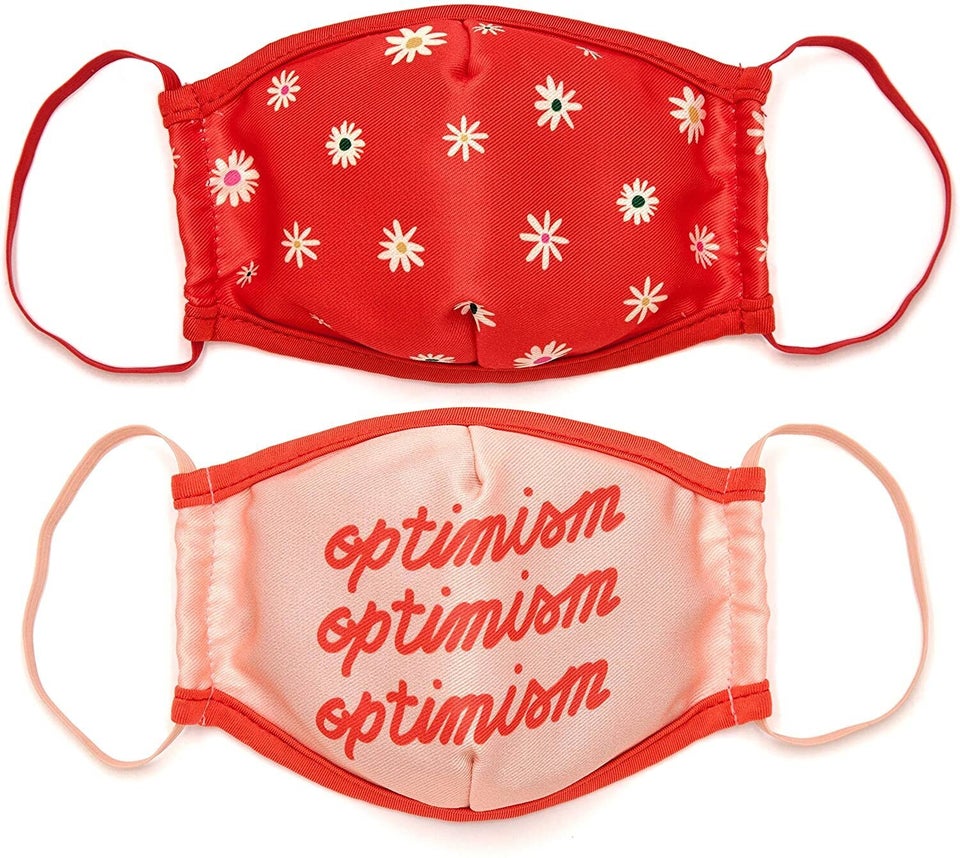 The sunscreen I put on everything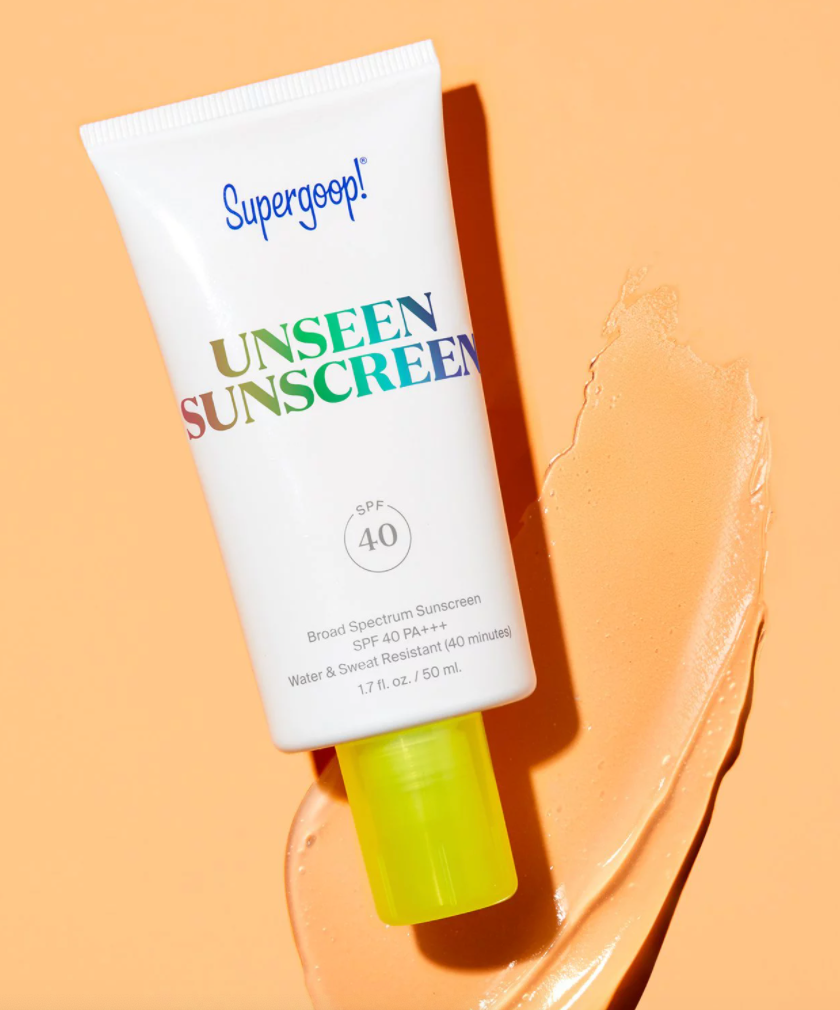 A really good sunscreen to get through the hottest days of summer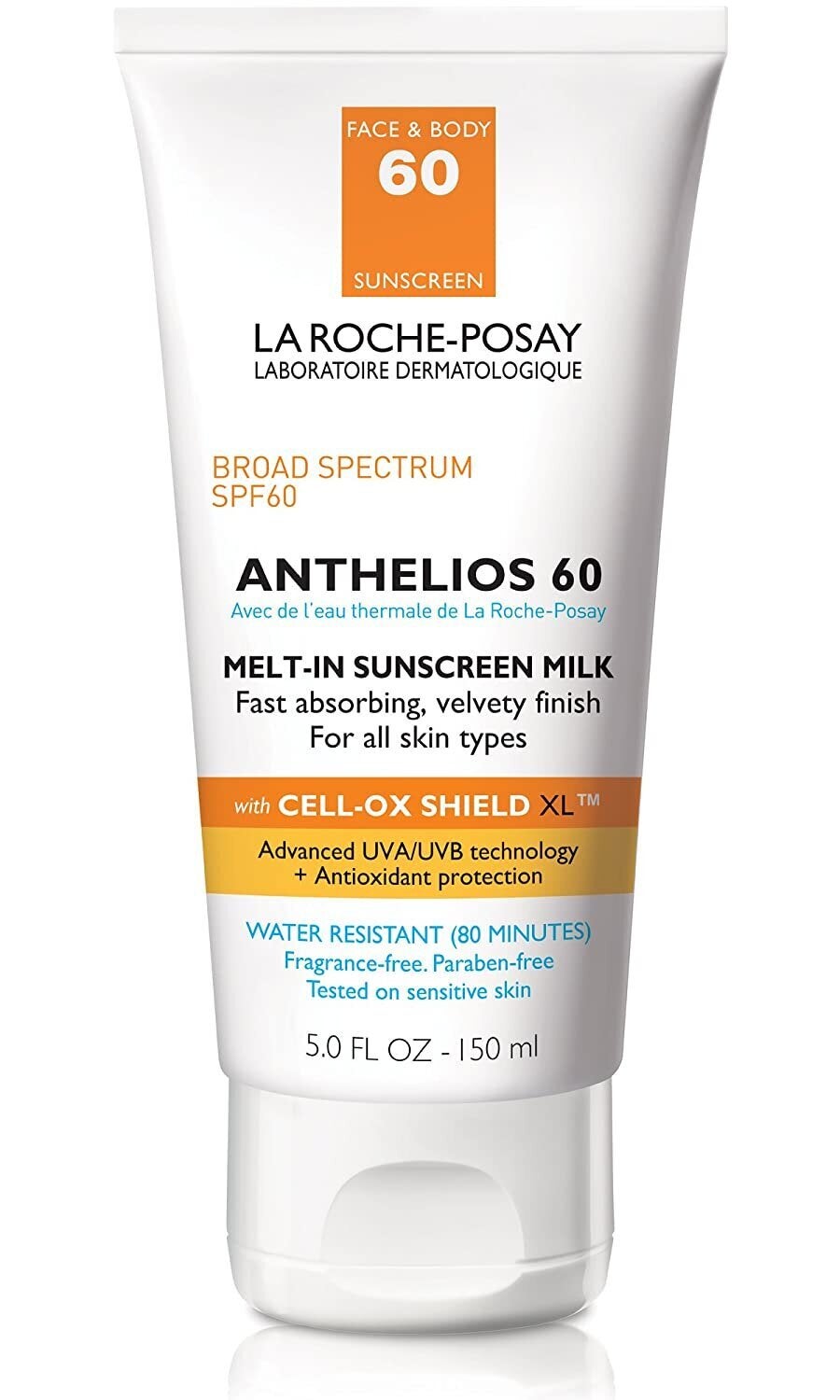 The perfect cropped tee to wear on repeat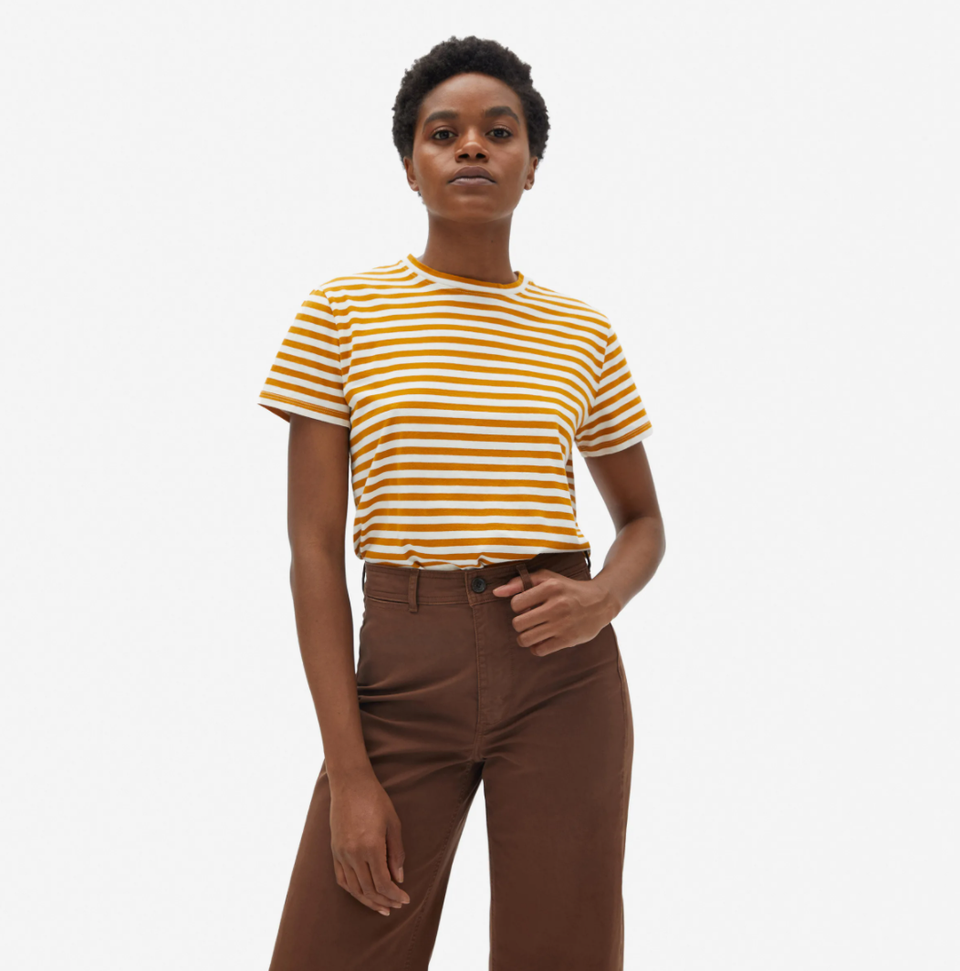 An easy-to-carry cooler for picnics and beach trips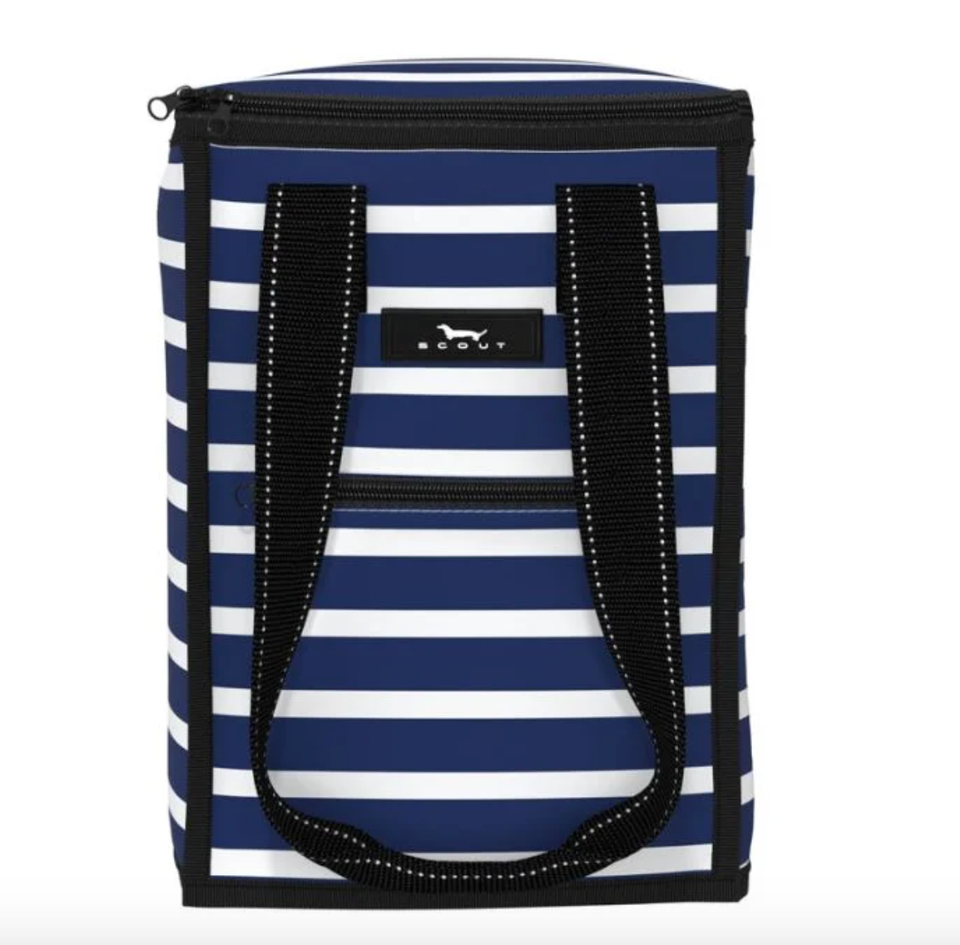 An ice cream maker for frozen treats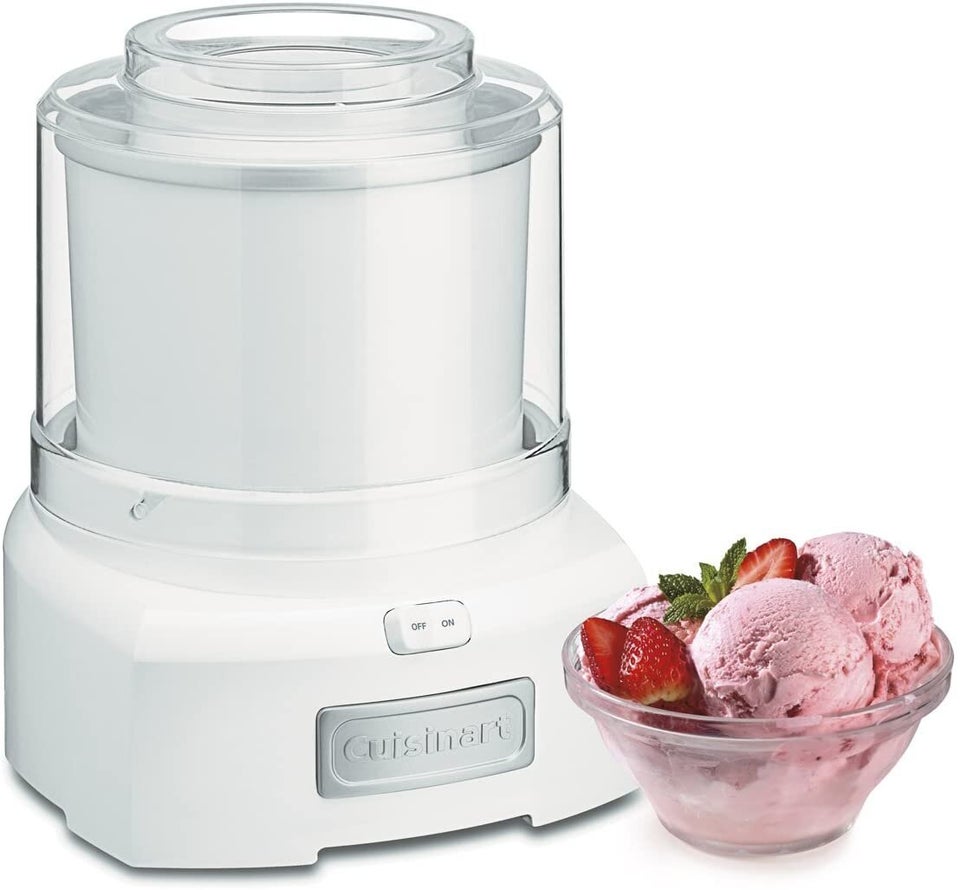 An oatmeal cream to soothe itchy skin