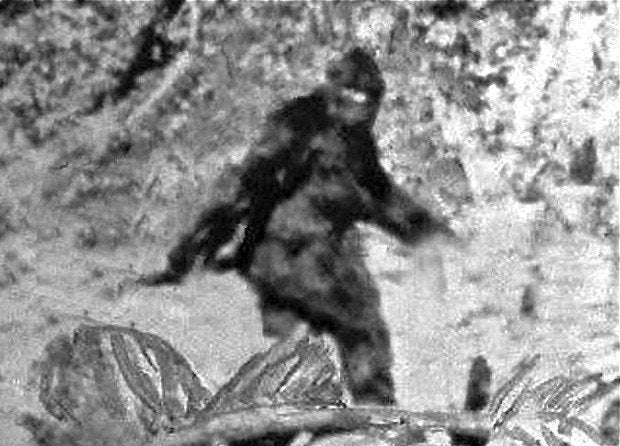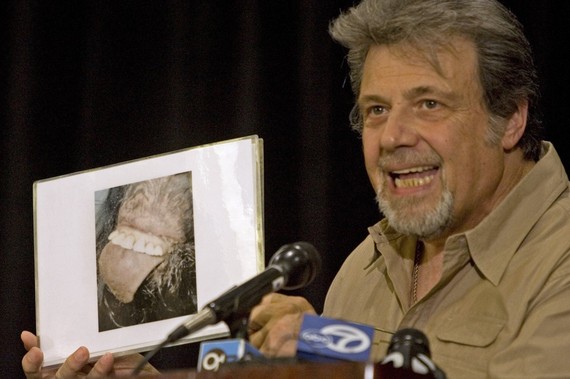 Photo Credit: Reuters, WSJ
Bigfoot has been one of America's greatest all-time controversies. But investment? That seems a bit too far off to me. But, just in case you are, in Fox Mulder's lingo, a true believer, this might just be in your financial plan of the year.
Carmine "Tom" Biscardi, a man shrouded in controversy in the Sasquatch realm. There are people who admire and respect him, and there are those who think that he's making a joke out of the whole Bigfoot agenda. There are also those that think that he shouldn't waste his time hunting a creature that "doesn't exist." But, that's only a matter of public opinion. It is what he plans on doing now; that is the subject of this article.
His latest "Bigfoot Project Investments" aims at raising U.S. $3 million in currency -- money which will be primarily invested on DVDs and high-budget "education" movies. But that's not it. There's also an ambitious $113,805-a-year for Bigfoot researches and hunting expeditions. Their goal, as per the official filings with the Securities and Exchange Commission, is to "capture the creature known as Bigfoot."
It is ambitious. Not just the three million part. More ambitious than that is what they claim to be doing with the money. Since almost a century, many have tried to hunt down "that creature known as Bigfoot," but I won't say that anyone has succeeded. Those who have been fortunate enough to catch a glimpse of that creature have been thrown into an mud pit of criticism and controversy. So I'll say that it is ambitious.
Kathy Boyle, President of Chapin Hill Advisors says:
This would be the kind of thing where, if you believed in Bigfoot, or you thought there really was a Bigfoot, and you actually had some money to burn and wanted to play with this, then go for it.
What makes it worse, Mr. Biscardi hasn't exactly been known for making accurate, risk-free claims about Bigfoot in the past. WSJ reports:
In 2008, he held a news conference in Palo Alto, Calif., to detail his examination of what he said was the carcass of a male Bigfoot that checked in at 7 feet 7 inches tall and weighed more than 500 pounds. The Bigfoot, found by two men in Georgia, turned out to be a rubber gorilla costume stuffed with animal parts and outfitted with a set of teeth that may have been bovine in origin.
But Mr. Biscardi hasn't been undeterred by this shockwave of criticism among financial advisors and investors. He said:
When you're king of the mountain, everybody's trying to knock you down.
Would you invest in Bigfoot? I think I'm gonna pass.
Check out WSJ for further reading.
Calling all HuffPost superfans!
Sign up for membership to become a founding member and help shape HuffPost's next chapter