Unofficial poll: Of the options below, which video link are you most likely to click on?
Did you rush straight to option #3 or did you go for the tongue brush video?
Let's face it. Retirement planning can be a real snooze for many of us. Even the tube sock video seems more compelling. It's all too easy to let time fly and worry about retirement later.
If this sounds like you, you're not alone. Saving for retirement doesn't always make it to the top of our priority list. In a recent survey conducted for Charles Schwab, researchers found that workers spend more time researching options for buying their next car or planning a vacation than they do evaluating investment options for their 401(k). For many of those same people, that 401(k) plan will be their primary source of retirement income for decades after they retire.
While you may not have time to read a book on financial planning or have the expertise to use elaborate financial-planning software, I would encourage you to take advantage of the amazing amount of free educational content available online. There are plenty of quick, bite-sized moments of learning that can have a material impact on your financial future.
How much money do I need to retire?
How do I select investments in my 401(k)?
How much should I contribute to my 401(k)?
You will be amazed at the amount of useful information available. And the beauty of the digital world is you can learn from multiple sources. This power enables us to reach a digital consensus on various strategies and ideas before drawing conclusions or taking action.
So the next time you are on YouTube checking out the latest Counting Crows video or surfing the best GoPro footage, take a quick five-minute pause and use the digital world to educate yourself on what you need to do in order to be ready for retirement.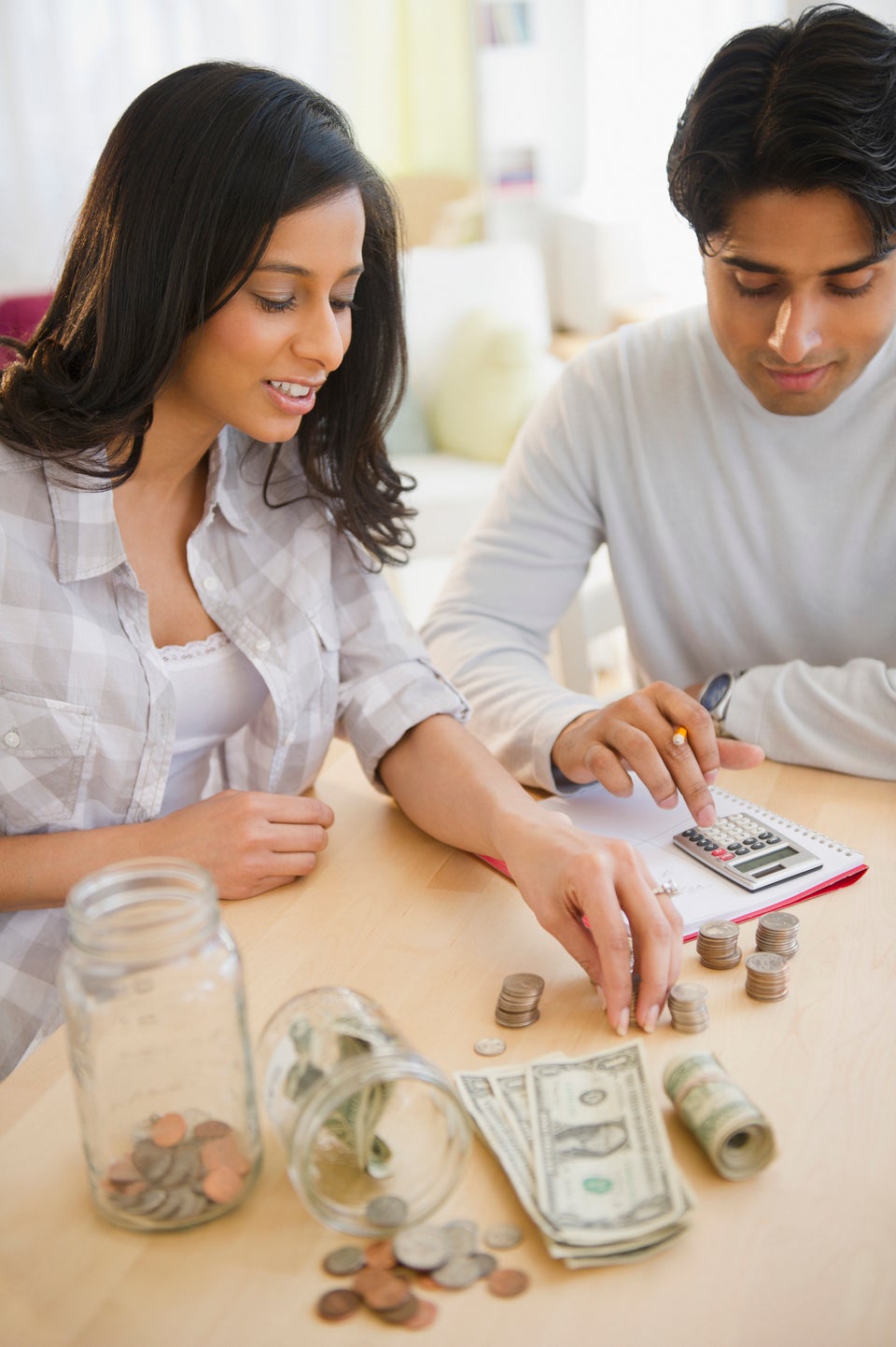 Top 8 Benefits of Financial Education