A Purple Heart veteran is speaking out about what he says was a humiliating experience with California state capitol security guards and Sacramento Airport TSA.
Cpl. Nathan Kemnitz, 29, was being honored in Sacramento for his service in Iraq, CBS reports in the video above. Kemnitz, injured by a roadside bomb in 2004, is blind in his right eye and has limited use of his right arm, which he can't lift above his head.
So when security guards at the state capitol asked him to remove his uniform jacket "because he was wearing too much metal," referring to his Purple Heart and other medals, Kermnitz explained that his injuries make it difficult for him to do so.
"At first, I was a little shocked and then it went to ridiculous," Kemnitz said to CBS. "It's almost like they wanted to make a show, like we will search anybody, we don't care."
Then, at Sacramento airport, bystanders stared as the TSA security screener looked under the marine's medals, ran his hands under Kemnitz's waistband and swabbed his shoes for explosives, according to the Military Times. Patti Martin of the Veterans Resource Center, took photos of the incident and disseminated them to family, friends and the media.
TSA released the following statement: "…TSA has long recognized the sacrifices of our men and women in uniform and will reach out to this passenger to ensure his future travels are as simple as possible."
The State Capitol also says they're looking into the situation.
Kemnitz, a Pasadena, Calif. resident, told CBS that TSA screeners at Bob Hope Airport in Burbank treated him respectfully. They didn't pressure him to take off his jacket, instead opting to question him about his service, examine his retired military ID card and have him walk through the X-ray machine with his arms down.
Related
Before You Go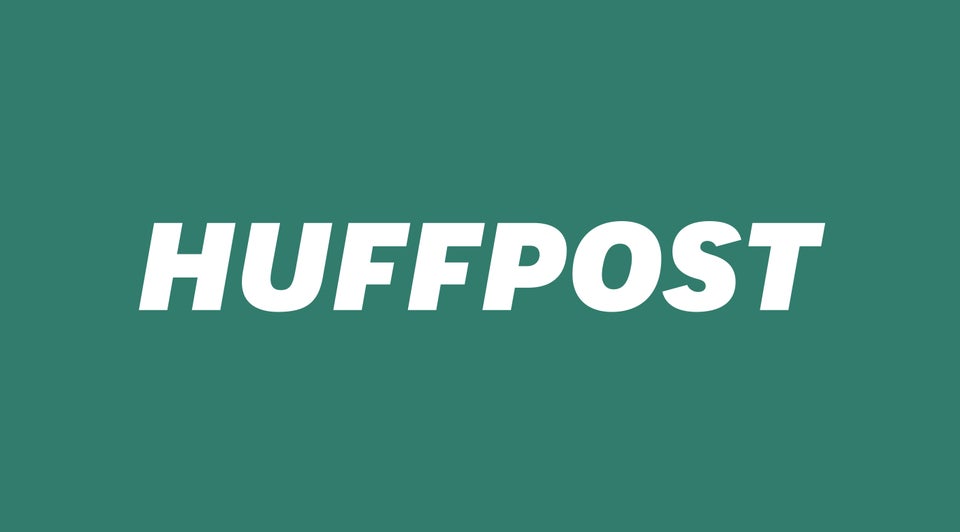 Our Favorite Military Reunions
Popular in the Community