Asem Hasna, a 21-year-old Syrian student from Qatana, near Damascus, left his studies to volunteer in hospitals to help war victims in his country. When a bomb hit his ambulance, several children lost their lives and Hasna was so badly injured his leg had to be amputated.
He traveled to neighboring Jordan for medical treatment, where he met two other Syrians being treated for war injuries -- 23-year-old Ahmad Orab, who lost his sight after being shot by a sniper, and 28-year-old Deeb Alkhateeb, who was also hit by sniper fire and is partially paralyzed.
Last year, the three Syrians set off to Europe, along with a 28-year-old Syrian friend named Moaead Arafa, who was helping escort Orab, as well as the family of Hasna's aunt and uncle.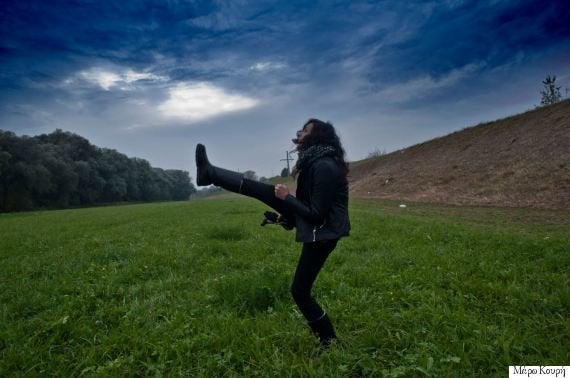 Award-winning Greek photographer Maro Kouri heard about the group's perilous journey through a mutual friend, and decided to document their odyssey. Once they reached the Greek island of Lesbos on a flimsy smuggler boat from Turkey, she accompanied them through the Balkans all the way to the German capital of Berlin.
The most challenging part of the journey was crossing the Serbian-Croatian border, Kouri said. "It felt like we had arrived in the middle of nowhere ... There were no tents, no infrastructure, nothing," she said. "But there was a great number of volunteers who had come from around the world saying, 'I want to help,' and they handed out raincoats, tea and dry clothes."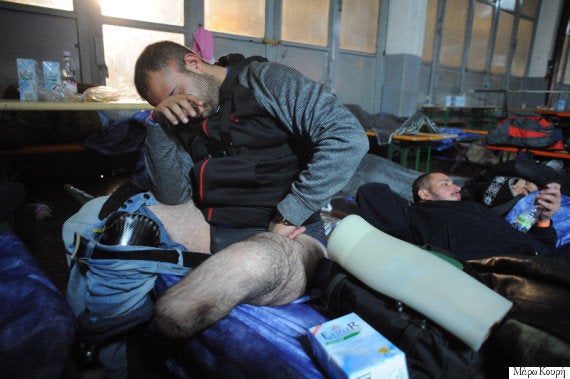 Traveling with the refugees gave Kouri the opportunity to share their hopes and dreams, she said. "Everyone kept saying how they just wanted to turn their life around," she said. "These are people who were in a war just a few days ago. Now they want to work and live. And one day, they hope to return to their country."
Kouri's photographs will be shown at an exhibition called "The Journey of the Refugee: From the Aegean Sea to Berlin -- Following Asem" at the Athens School of Fine Arts until Jan. 10.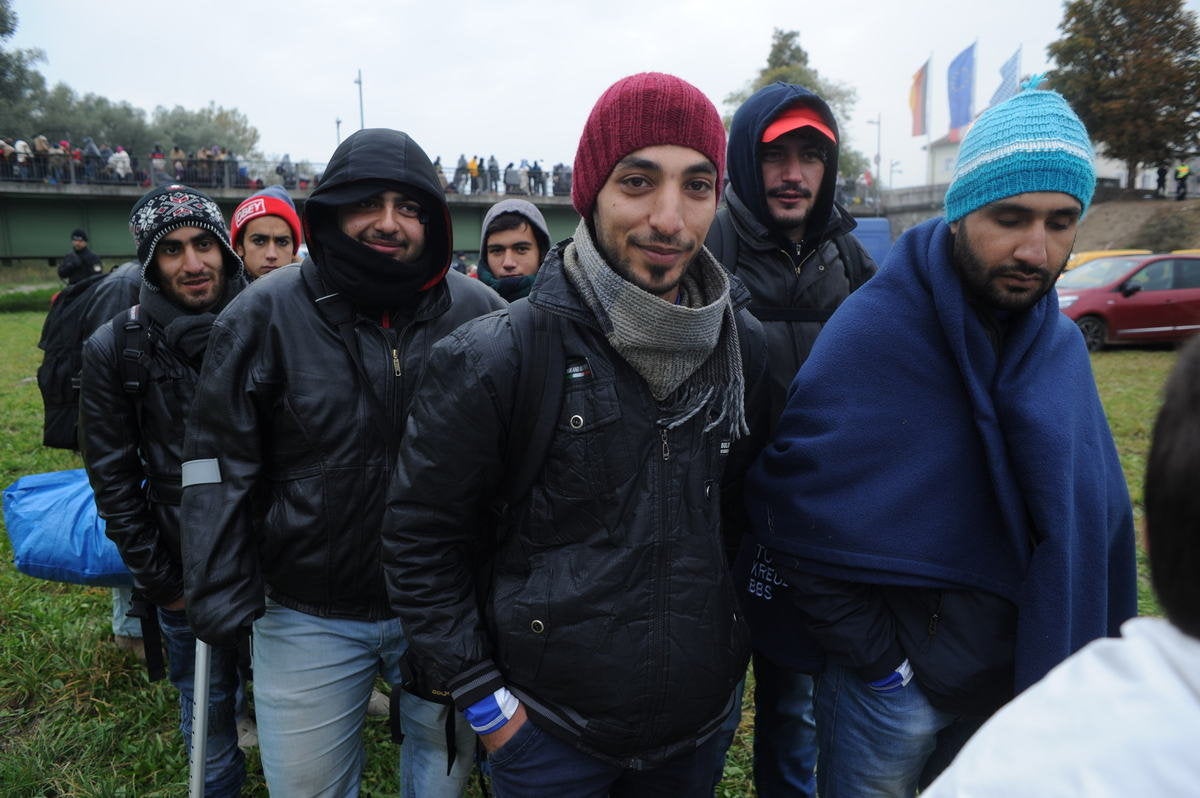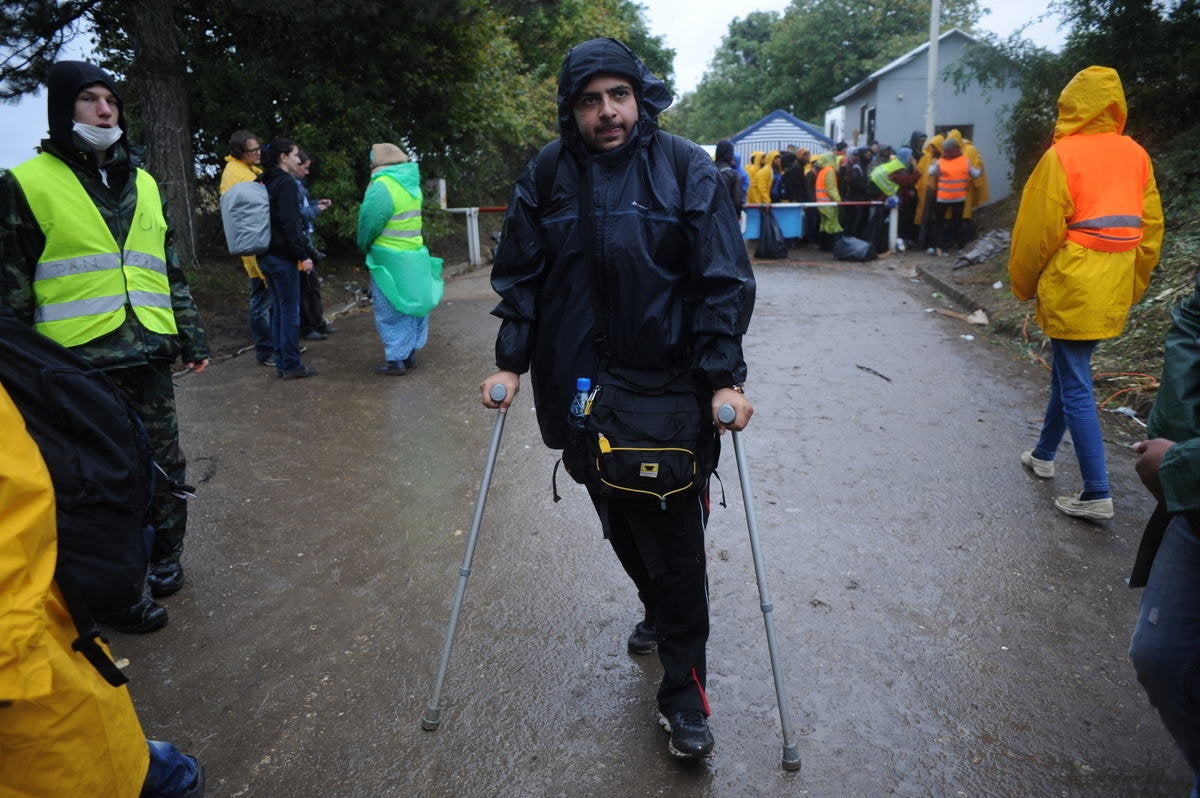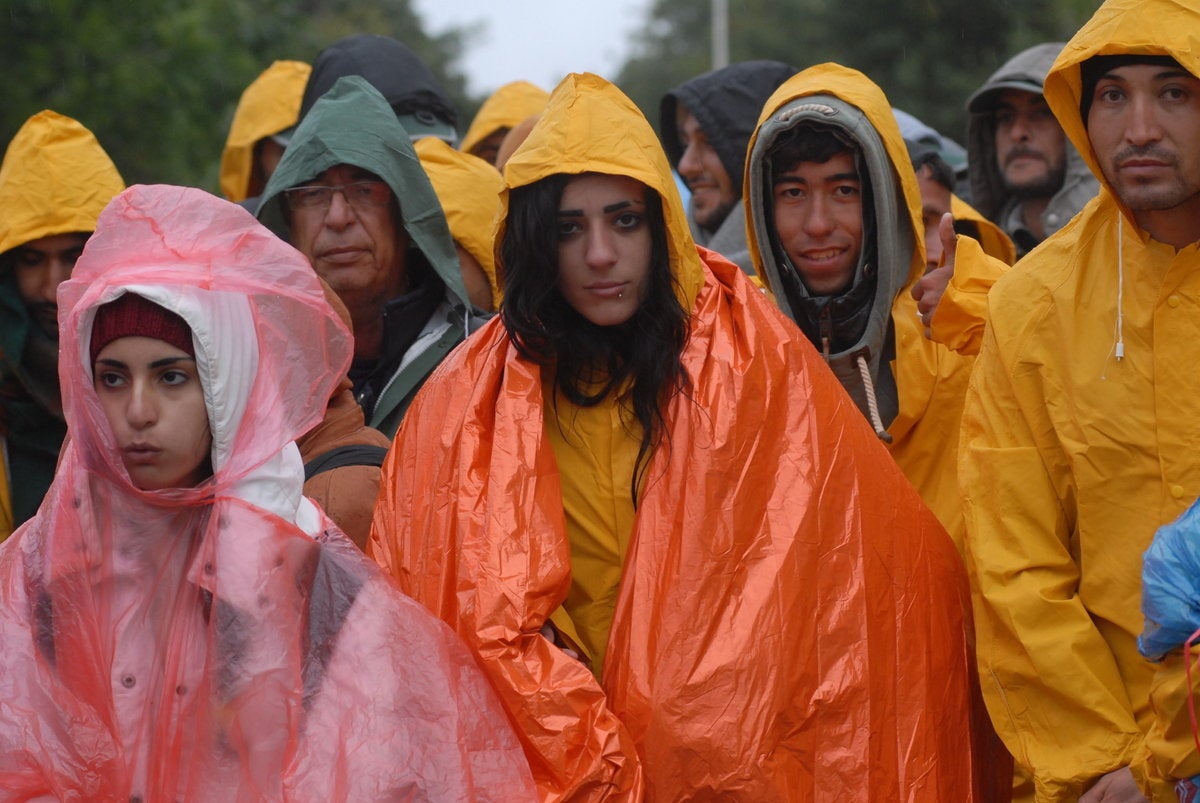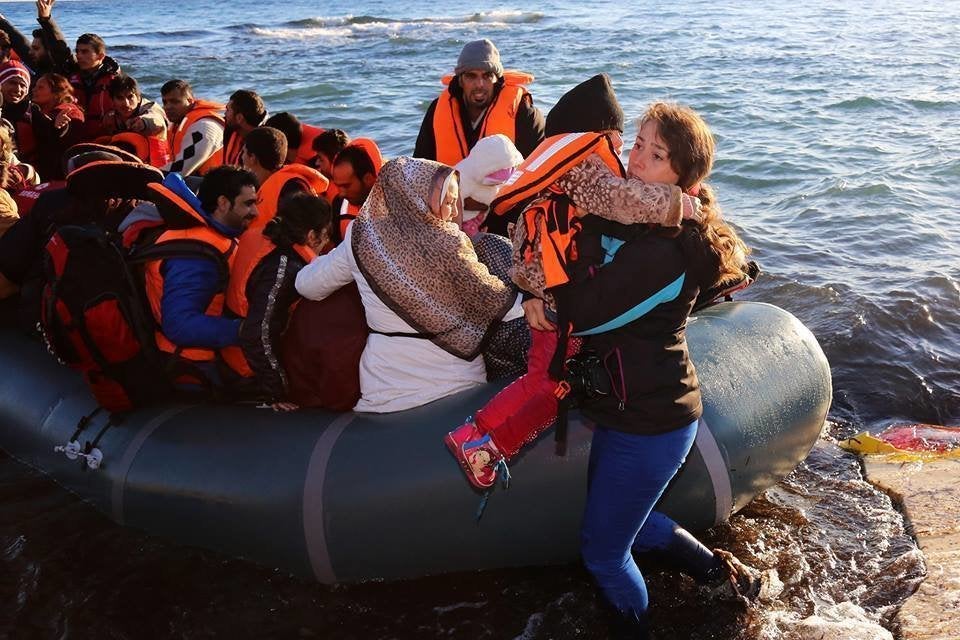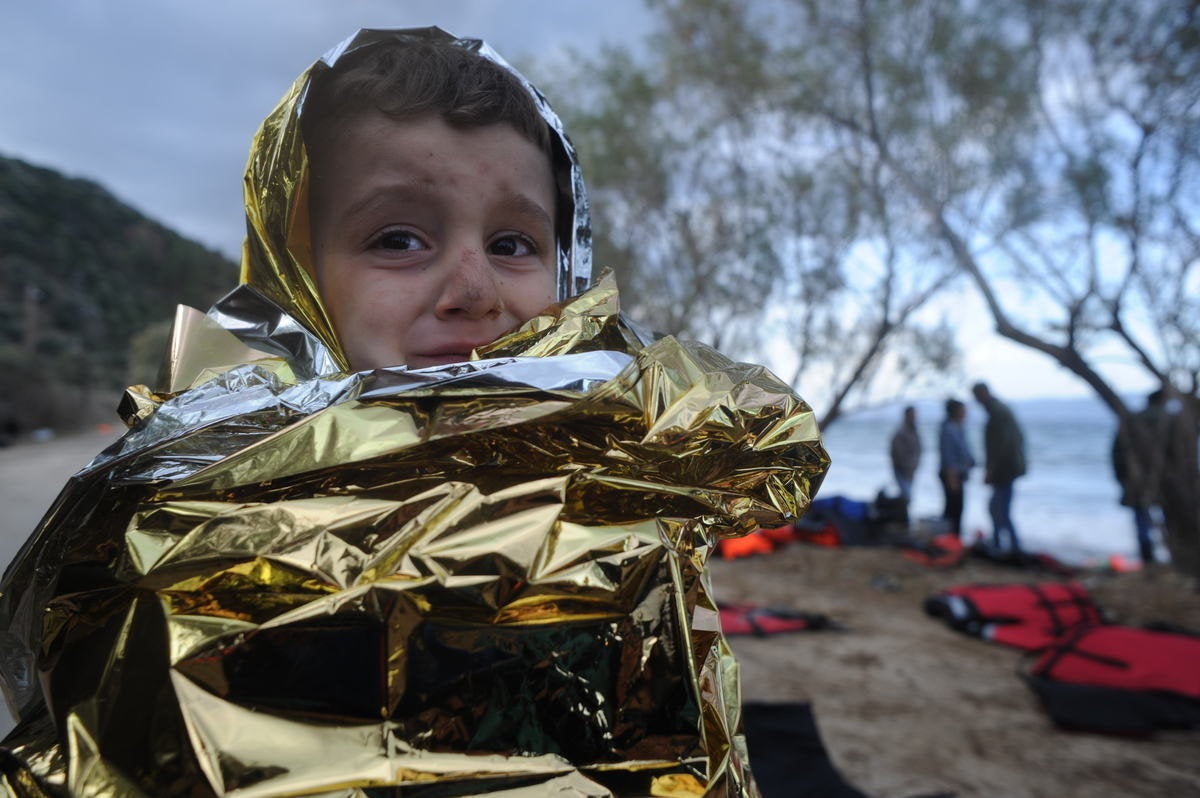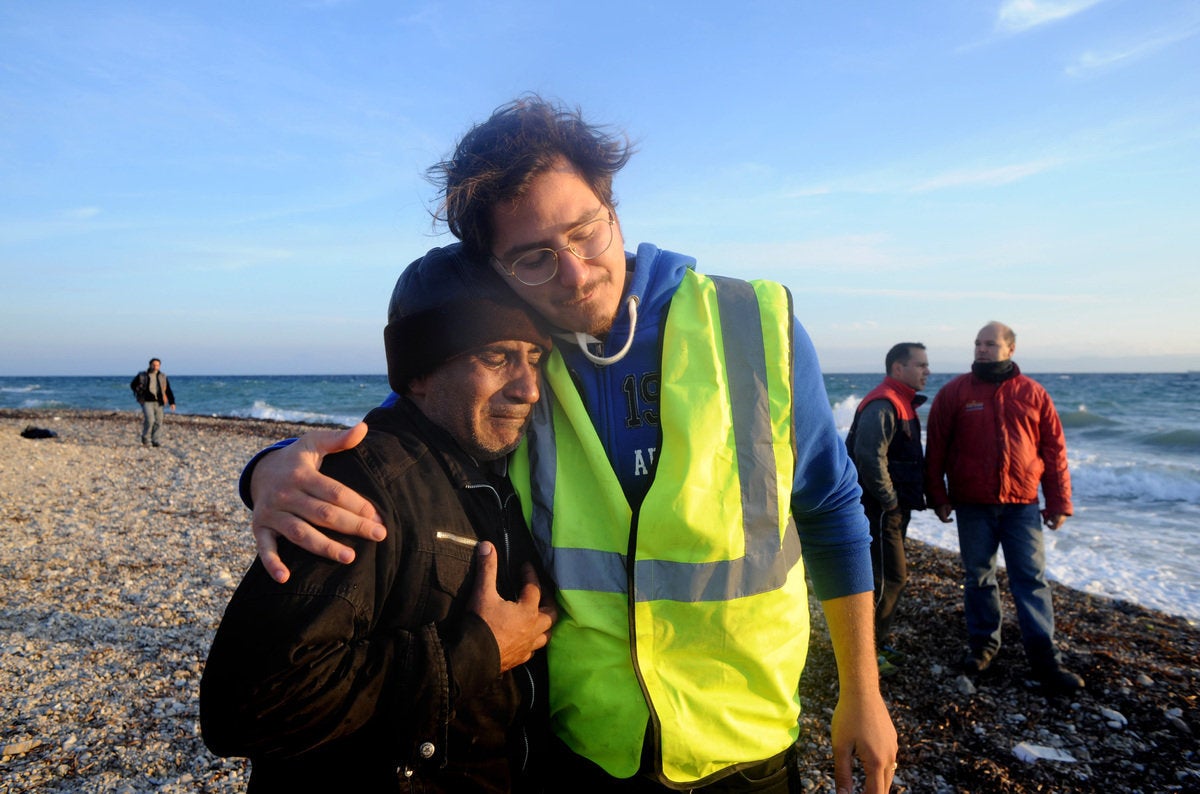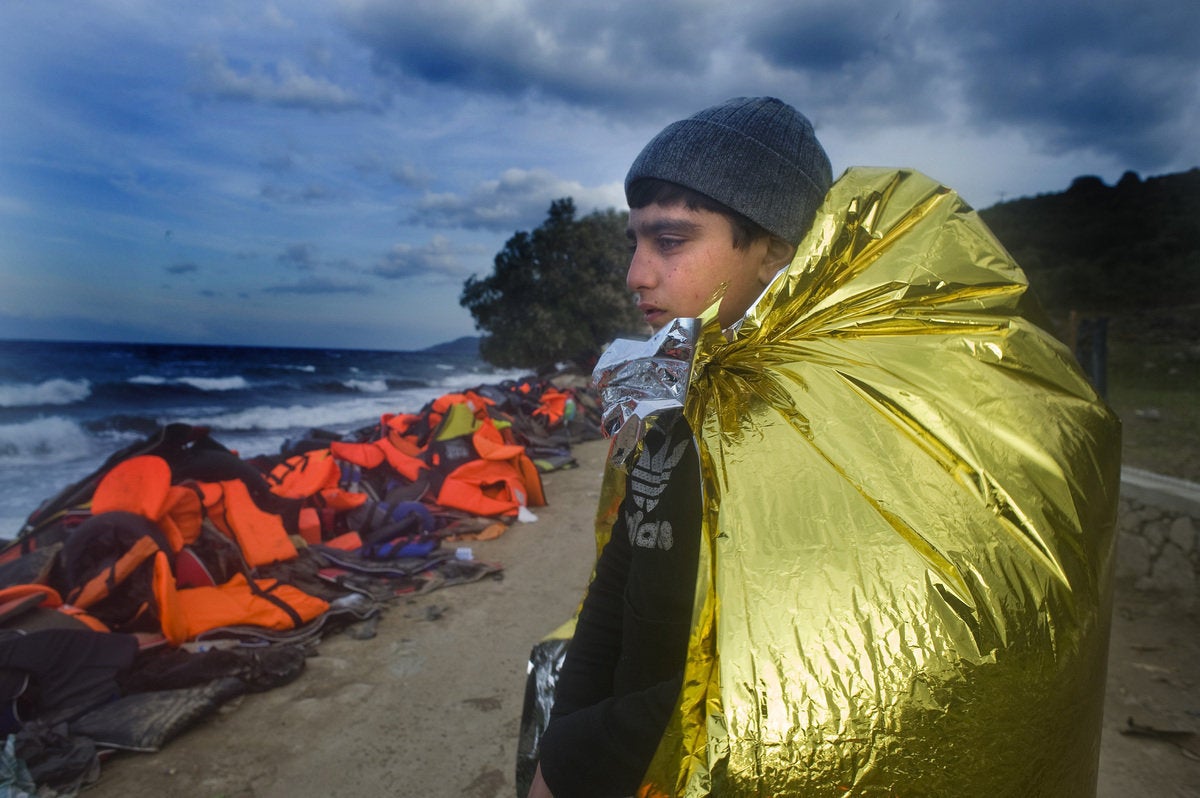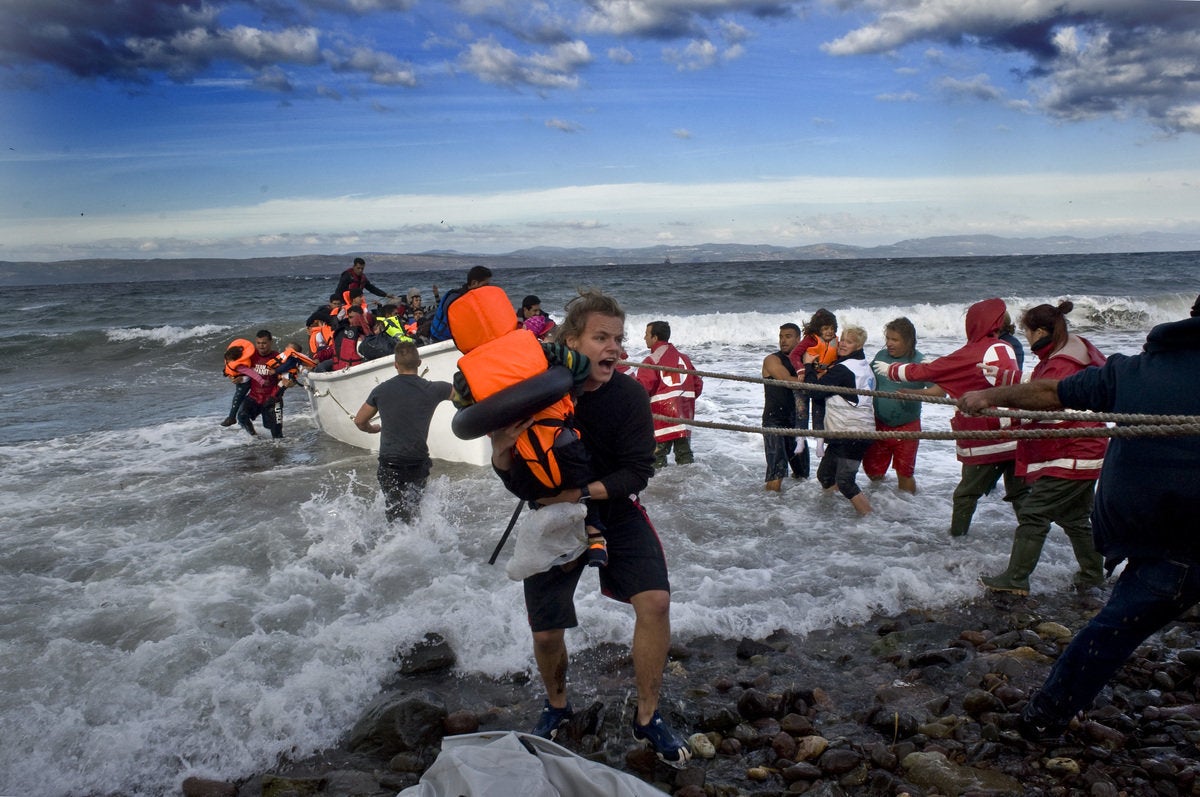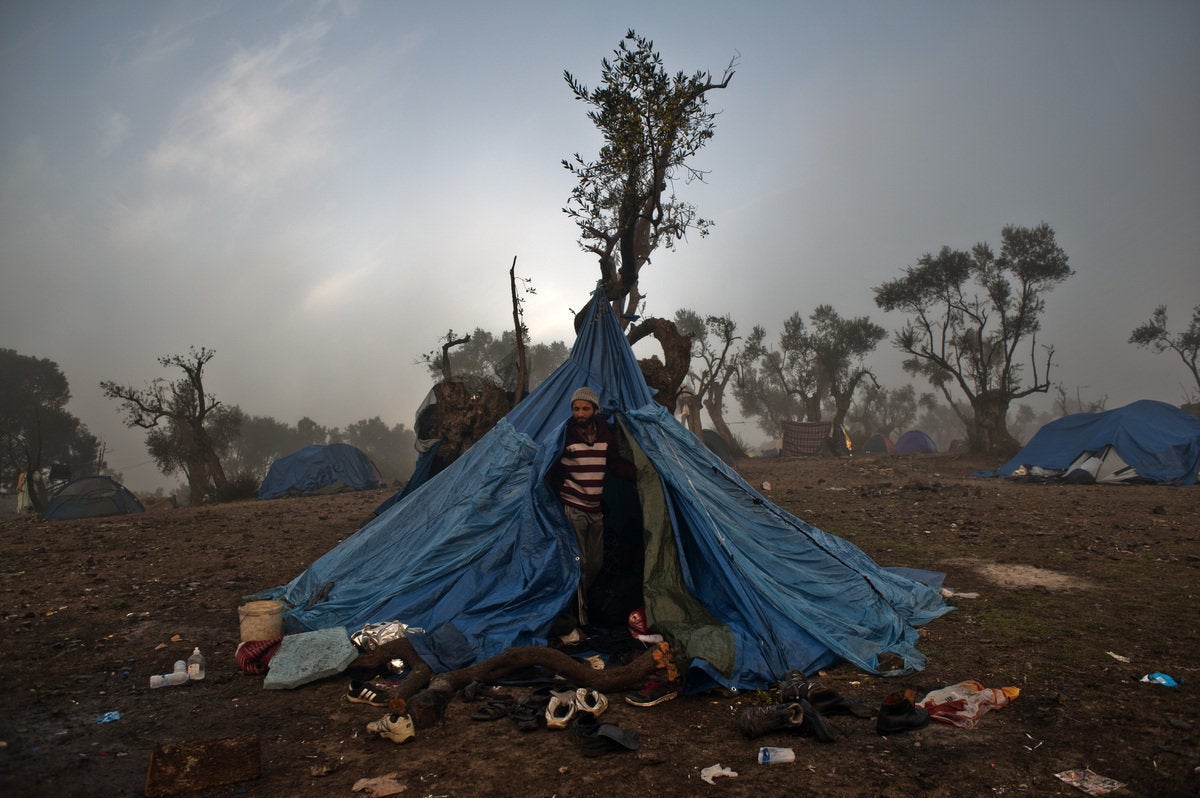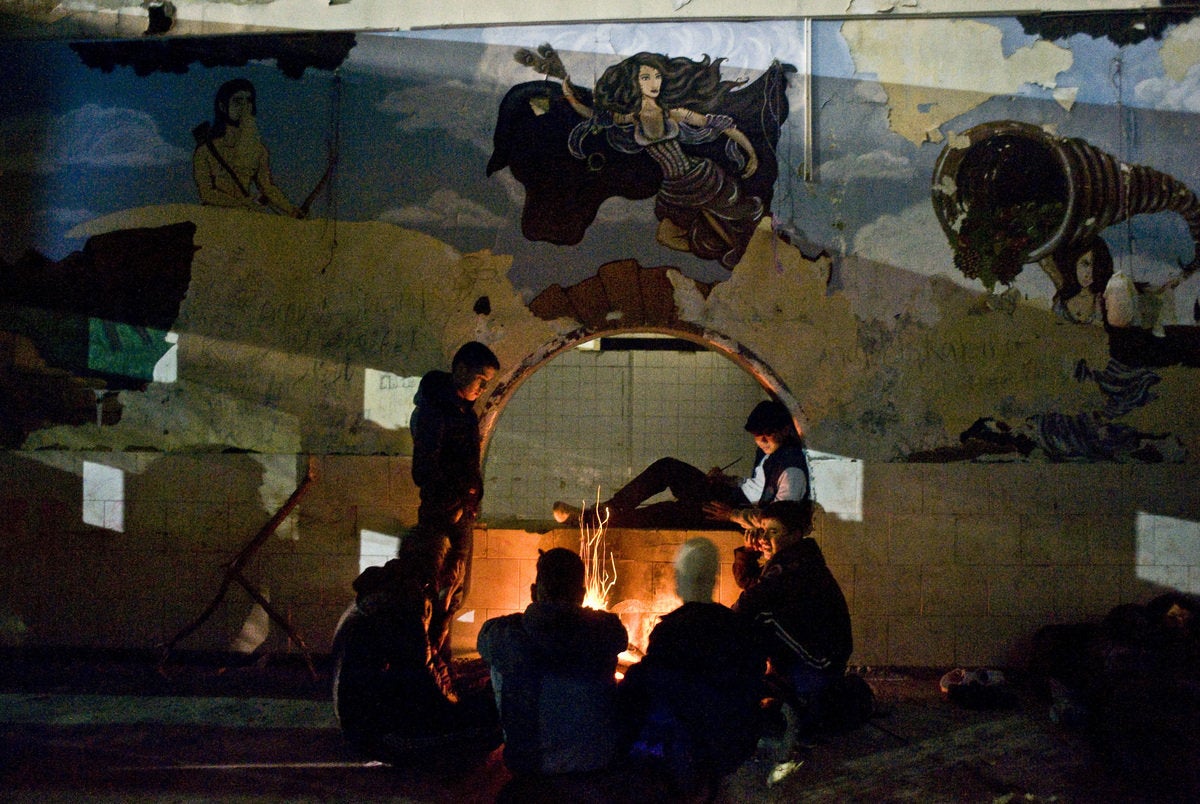 Support HuffPost
The Stakes Have Never Been Higher
Related
Popular in the Community