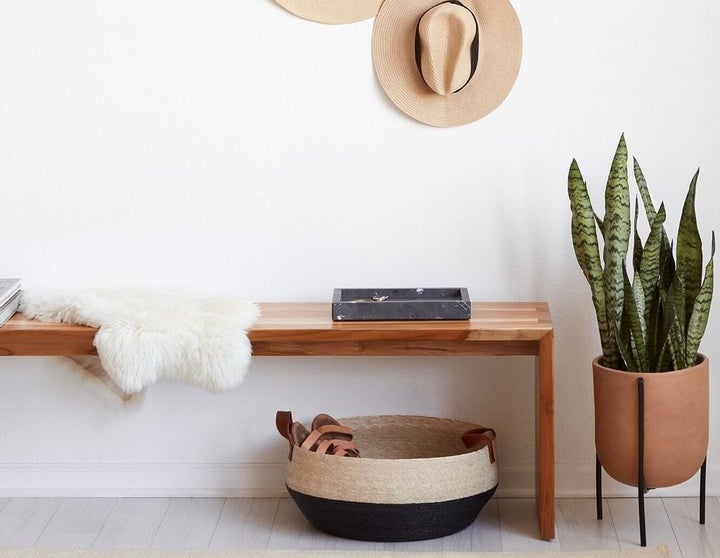 The storage hack that works for everyone is adding a woven or fabric basket to those high-clutter areas of the home. Add one to your kiddo's play area to store toys, keep one in the bathroom for spare towels and toilet paper, or use one in your entryway to collect umbrellas or tote bags. Pop the fiddle-fig tree you purchased from Amazon into one, and you've got an effortless planter. You can even use one to hide all of your unsightly cords and spare cables you have around the house.
However you slice it, these practical baskets earn their keep in pretty much every room in your home. We've rounded up 20 woven grass and rope baskets you can use anywhere. Below, we've rounded up our favorites from Target, Amazon and more.
FYI, HuffPost may receive a share from purchases made via links on this page.
Natural Seagrass Belly Basket With Handles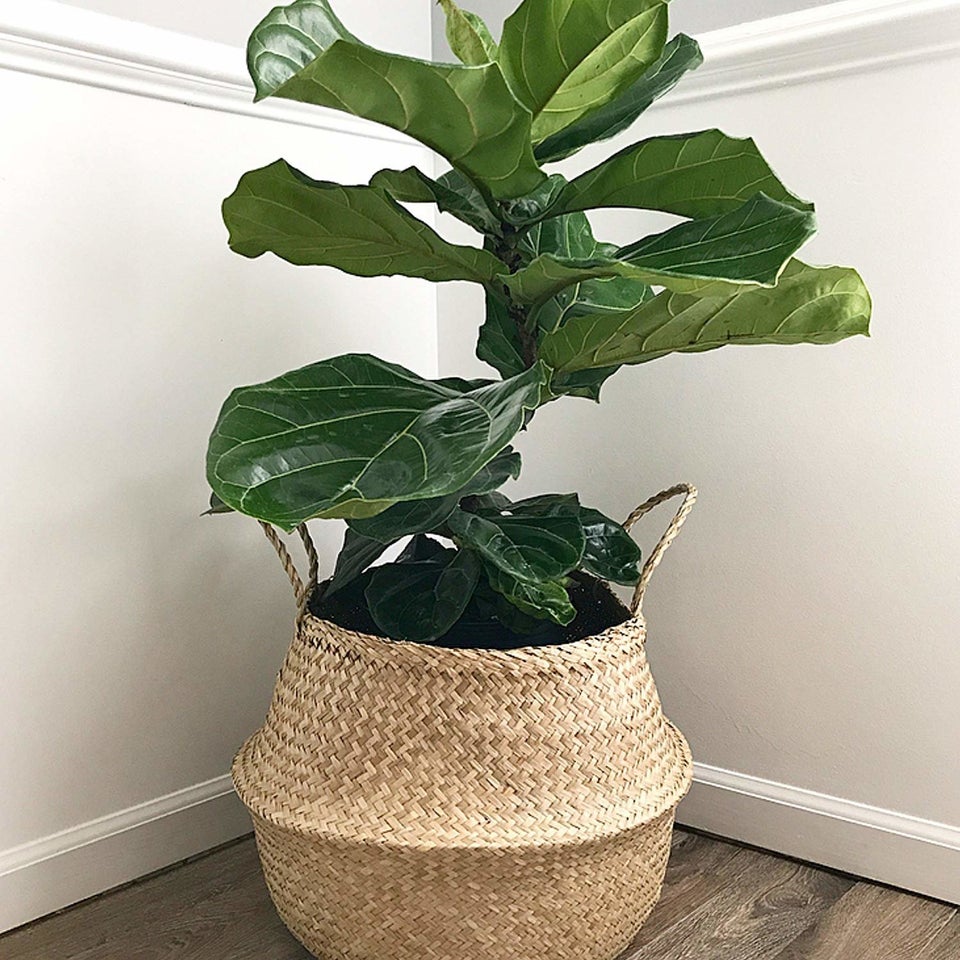 The Citizenry Mercado Floor Baskets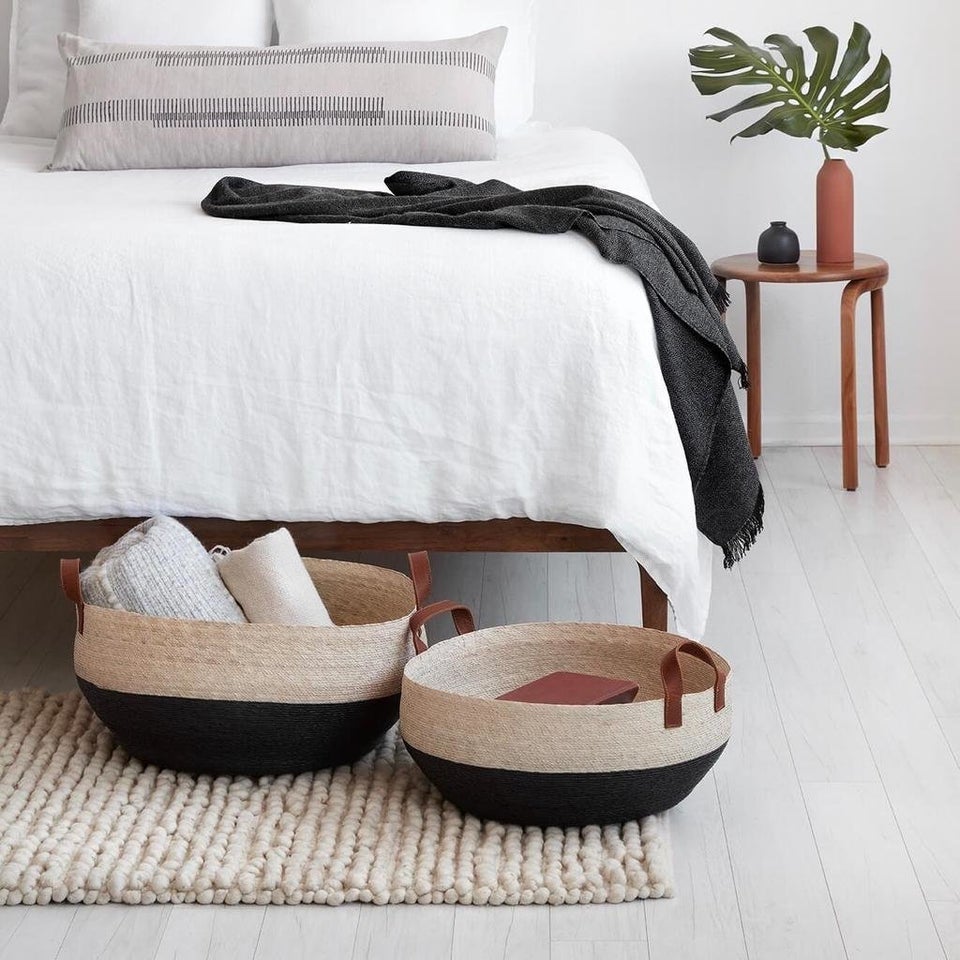 Target Opalhouse Water Hyacinth Fringe Oval Basket Natural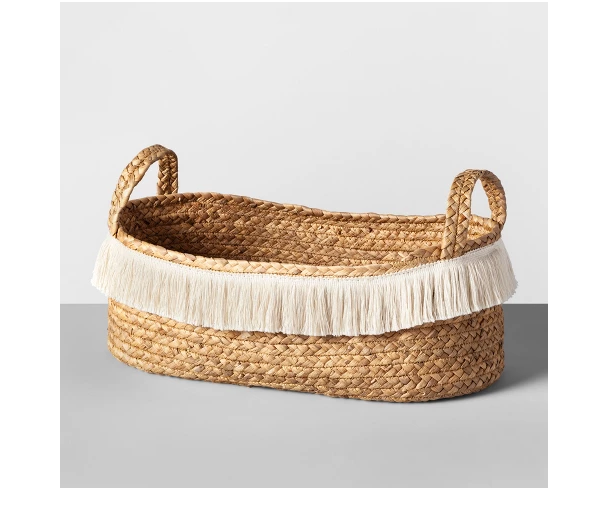 Jute Baskets, set of 2
Target Threshold Decorative Open Weave Basket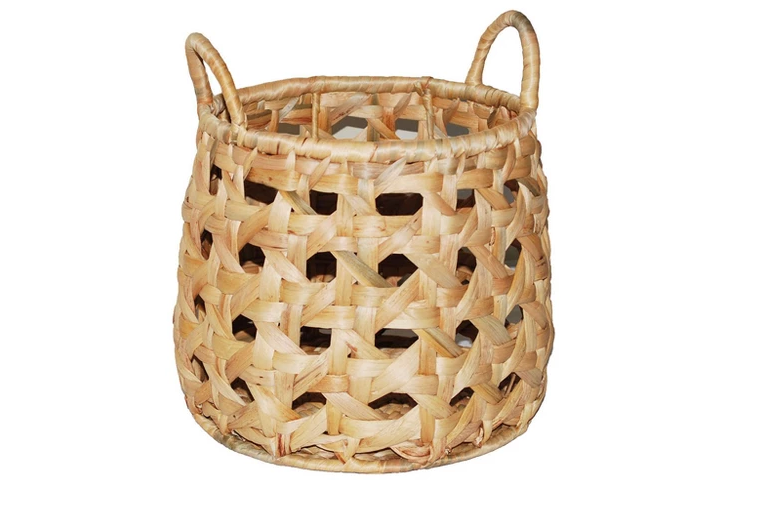 XXXL Cotton Rope Basket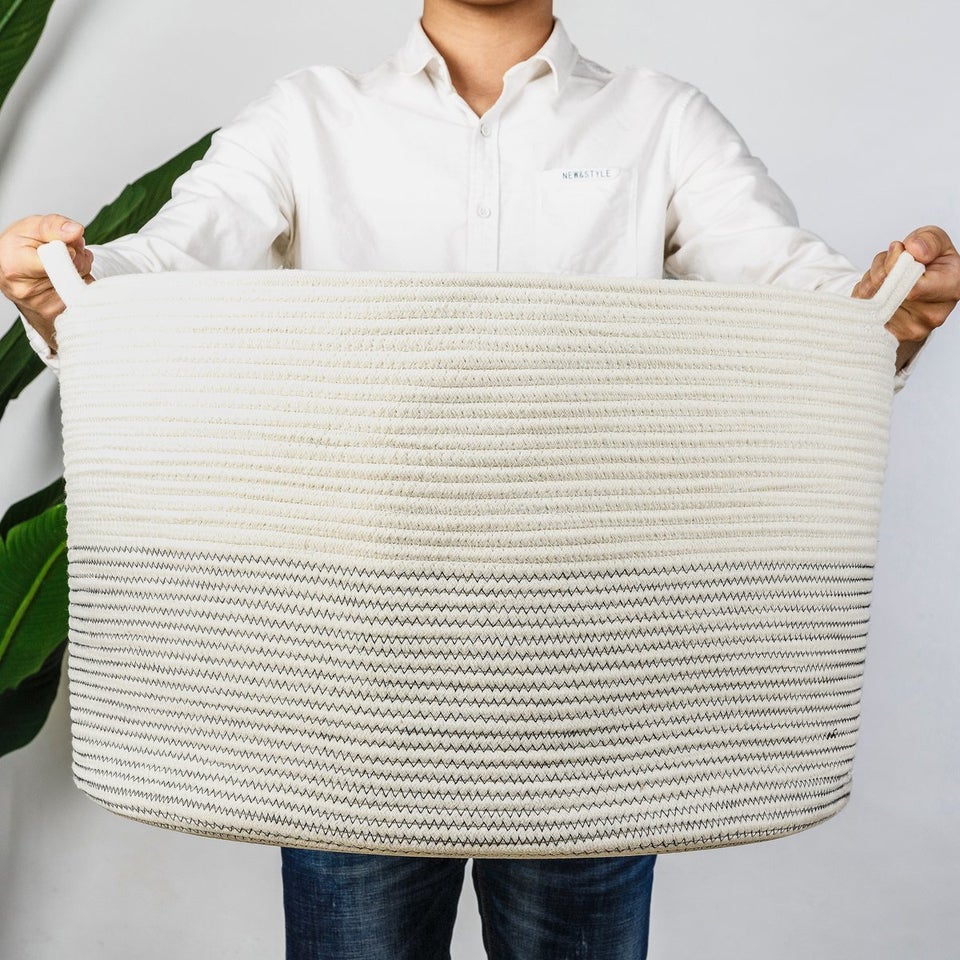 The Citizenry Amani Baskets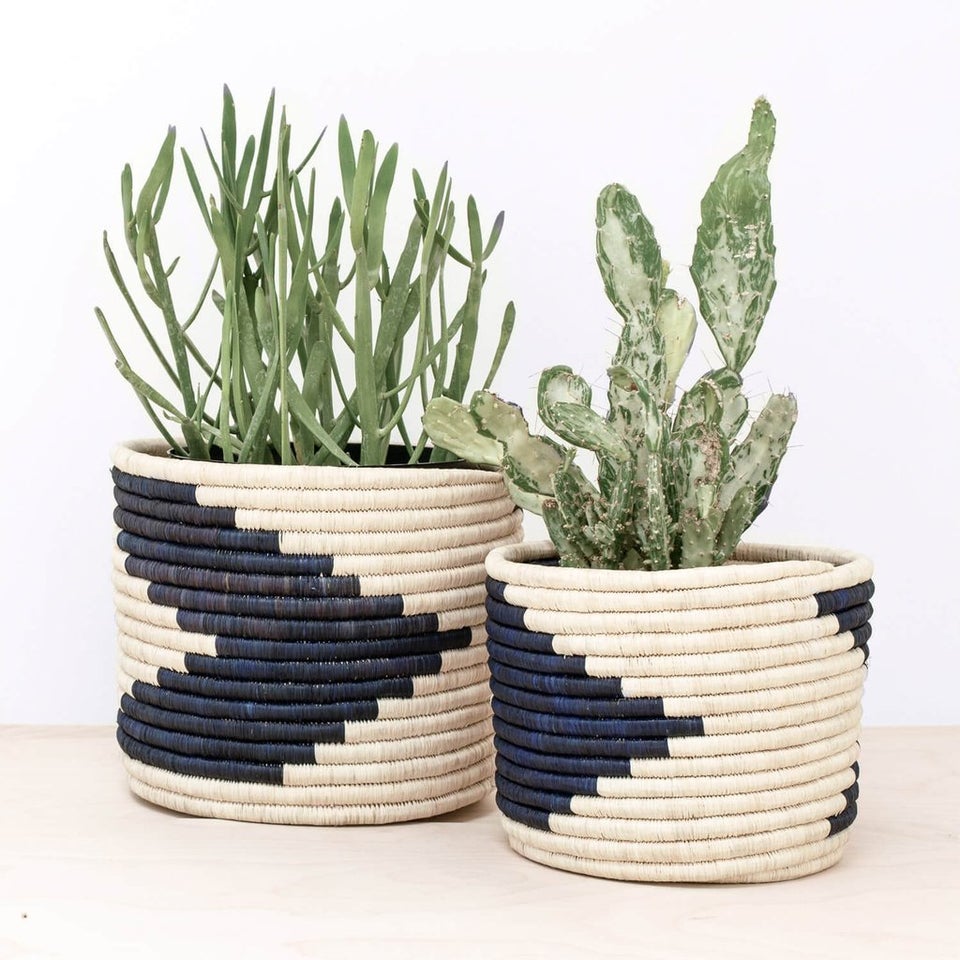 Seagrass Basket With Handles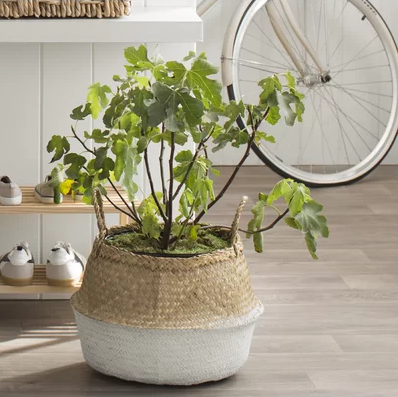 Mixed Metallics Nested Baskets, set of 3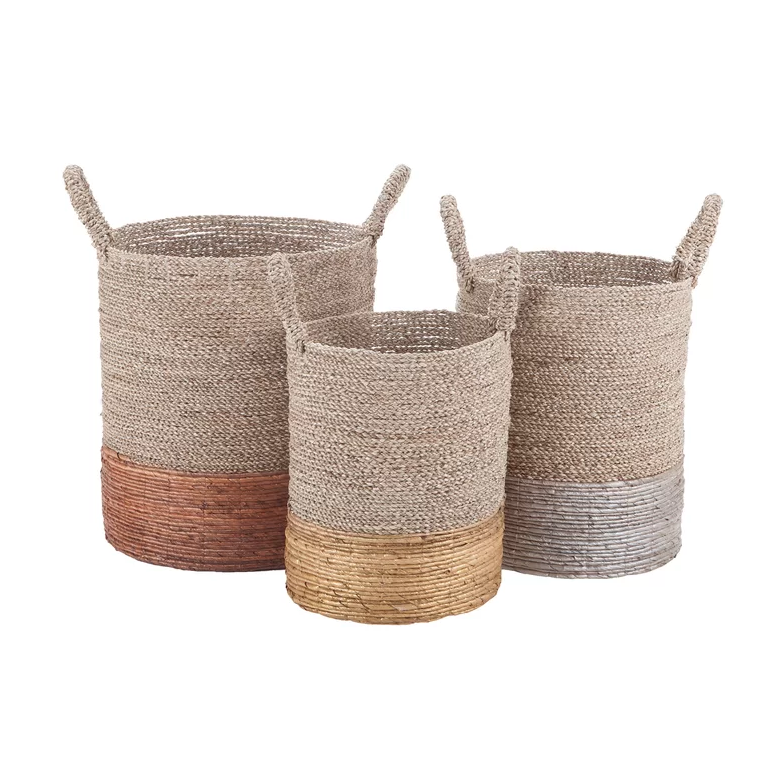 Target Pillowfort Decorative Storage Basket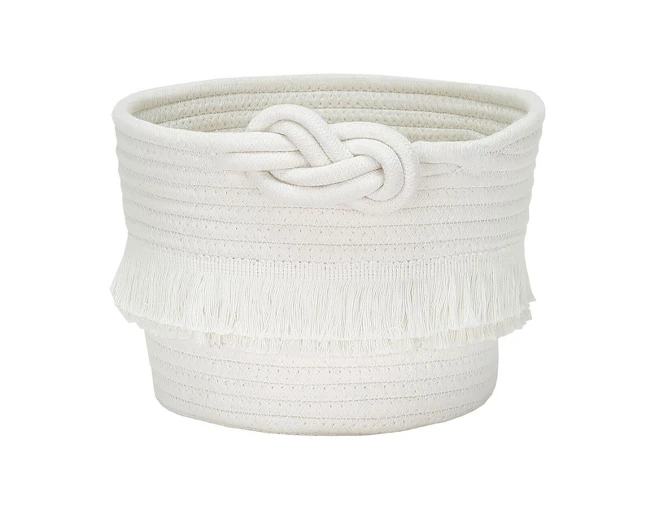 Target Opalhouse Water Hyacinth Fringe Basket Natural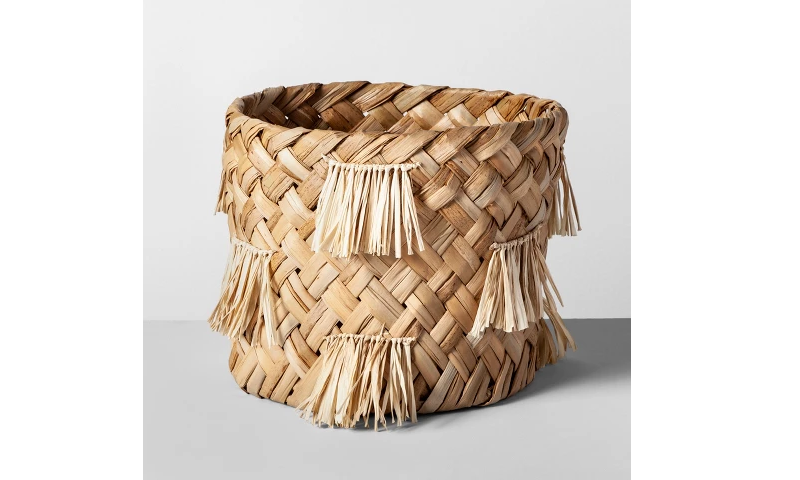 Seagrass Baskets, set of 3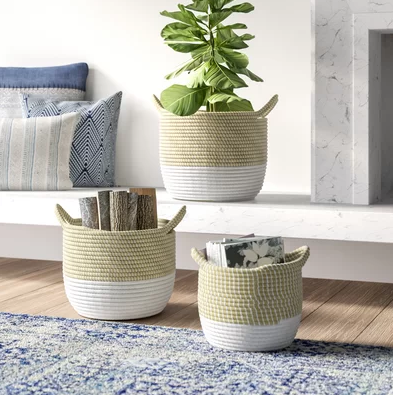 The Citizenry Naga Rattan Baskets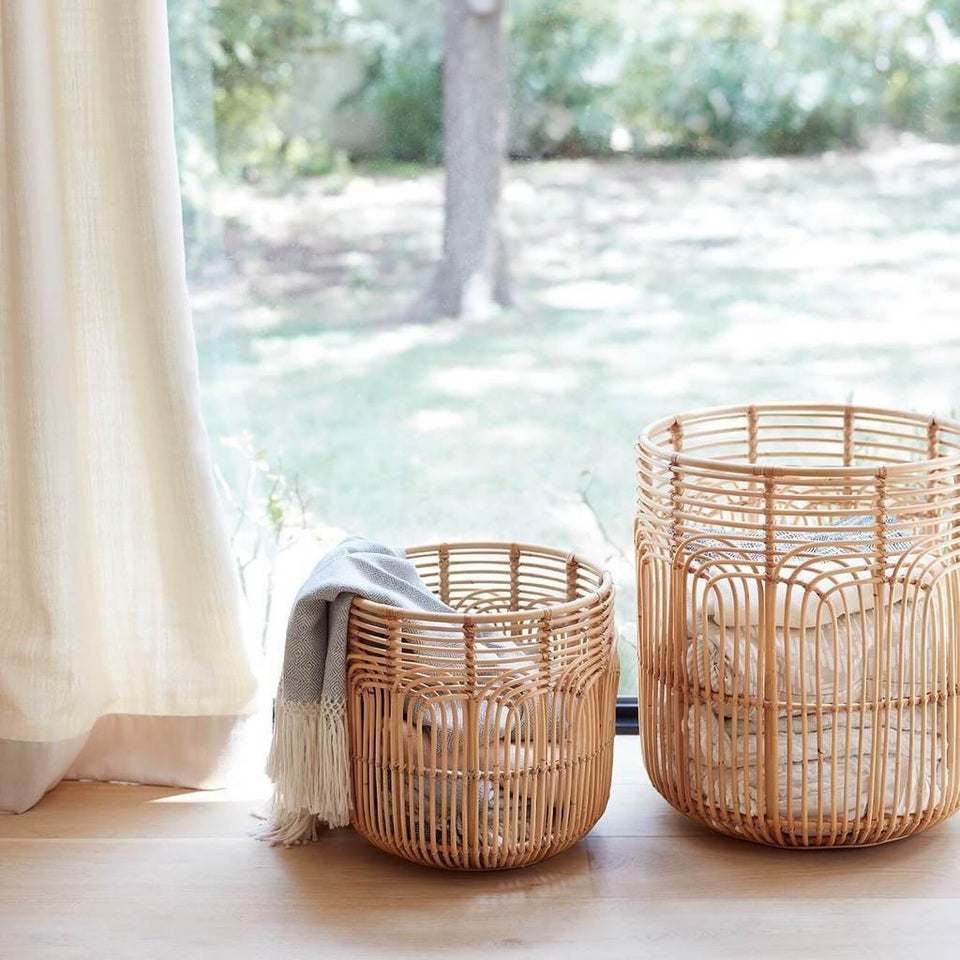 La Maia Medium Natural & Net Woven Basket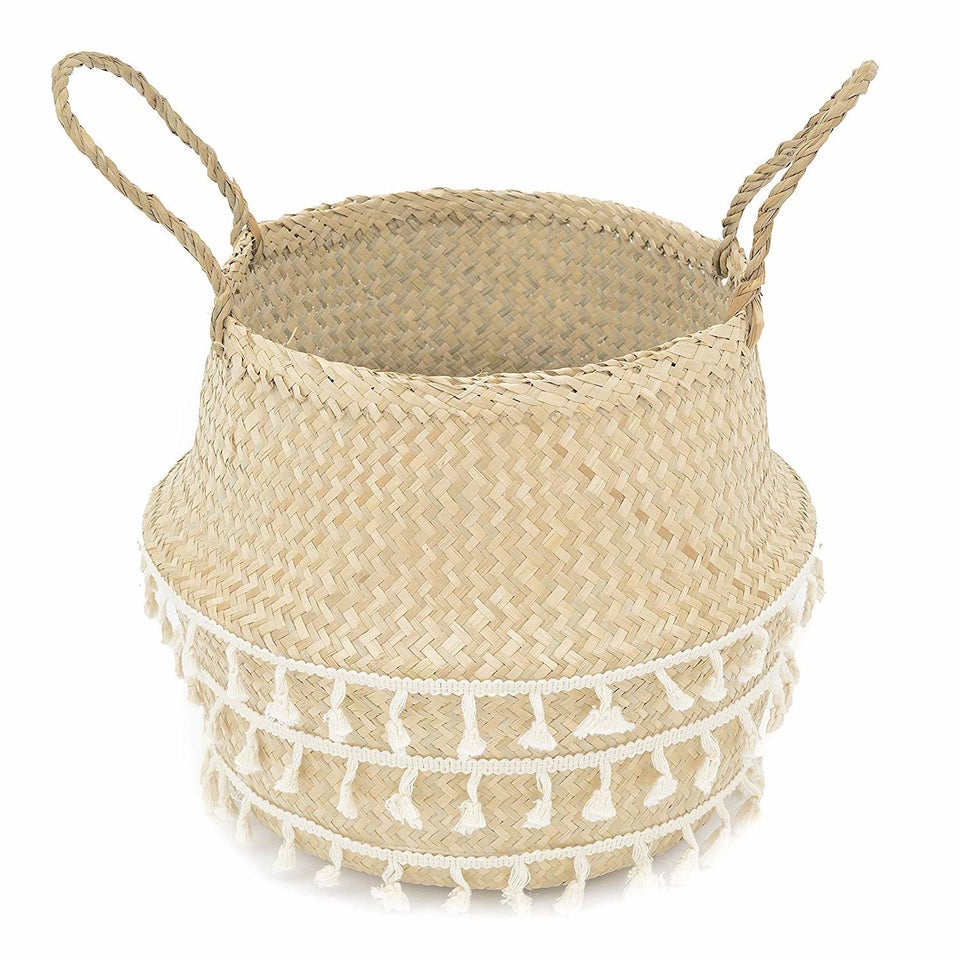 Tall Water Hyacinth Wicker Basket With Handles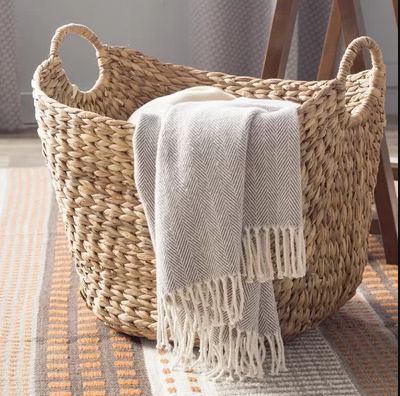 Jute Two-Tone Baskets, set of 2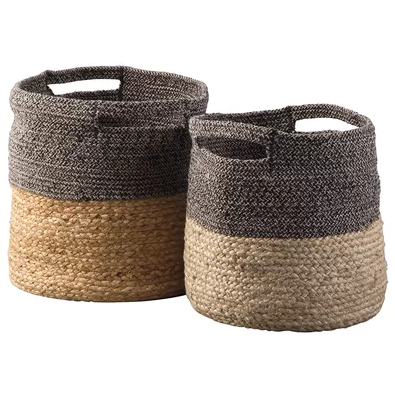 Sweetzer & Orange Large Woven Cotton Rope Basket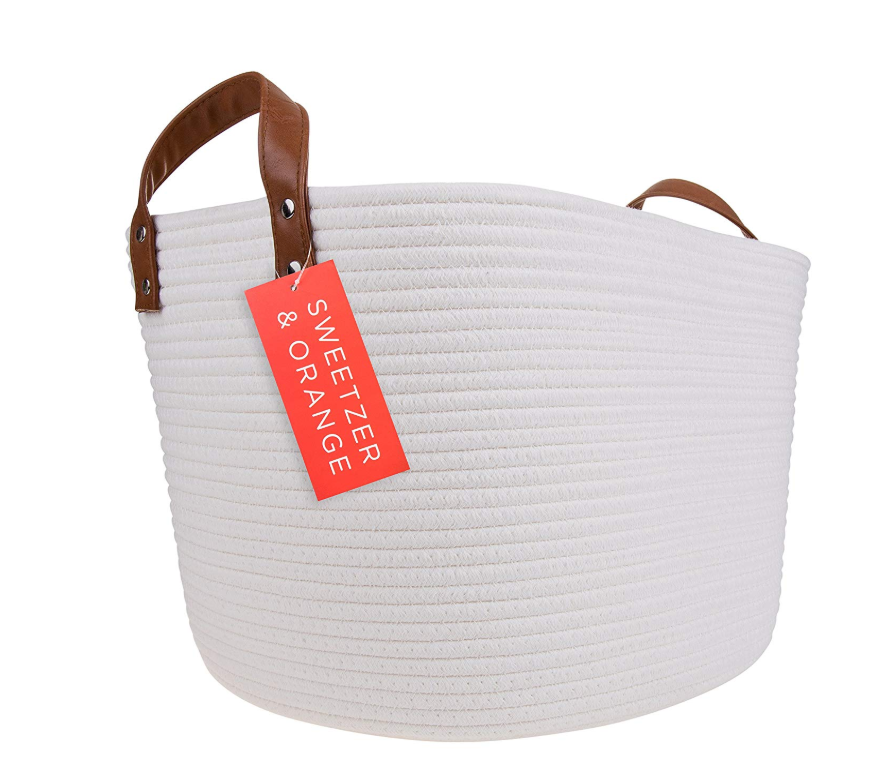 Target Threshold Embroidered Water Hyacinth Basket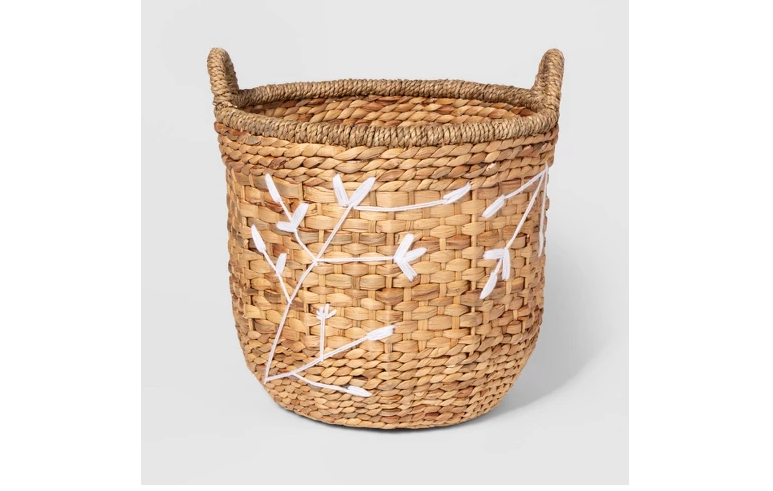 Fairport Seagrass Baskets, set of 3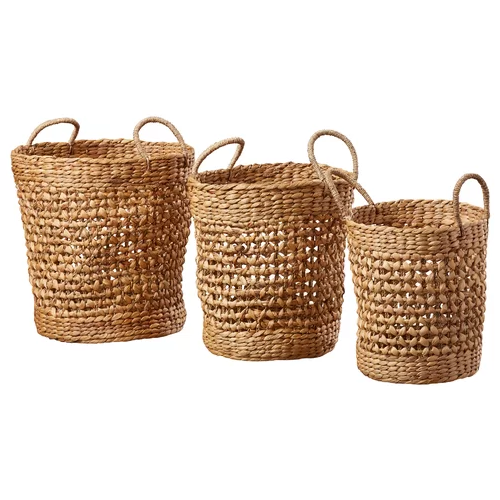 The Citizenry Solor Palm Baskets - Small