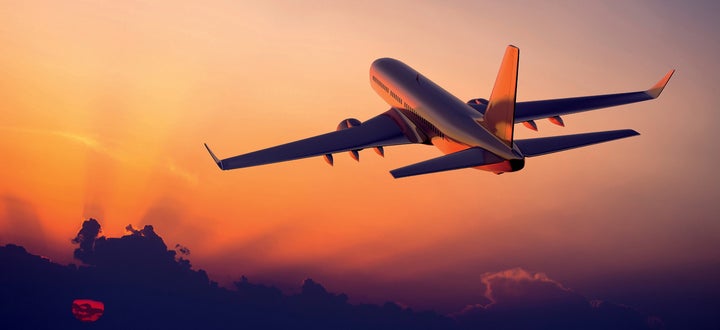 Pack your bags, travelers: We're going to Europe for cheap.
Budget airline Wow Air is offering $69 one-way flights to a handful of European cities from San Francisco, Miami and Boston. And we're clicking fast, because there's no telling how long this deal will last.
To score a $69 one-way ticket, you also need to book a return flight with Wow (about $170 to $250, according to our tests). Although the return flight is more expensive, the round-trip package is likely way cheaper than usual.
After clicking through the available options, some of our favorite finds include a $250 round-trip from San Francisco to Copenhagen, a $290 round-trip from Miami to Edinburgh and a $290 round-trip from Boston to Stockholm.
Each of these trips includes short stopovers in Reykjavik, Iceland, where Wow Air is based. And they don't include bags beyond one small personal item: Wow charges for both carry-on bags and checked luggage when you buy a "basic" ticket.