There are tons of fall and winter trends every season and -- let's be honest -- they can be overwhelming. Not only do they make you feel like you need to overhaul your closet, but most of them aren't very wearable (see: colorful fur).
But this winter, there is one new item you can buy that will keep you on trend (and incredibly warm): The wrap coat, aka the robe coat. This cozy option has been worn by many A-listers (Kim Kardashian included) and is the perfect way to update your look without breaking the bank. It actually doesn't even matter what you wear with this baby, since it's so statement-making on its own.
Check out some of our favorite robe coats on the market right now and happy shopping.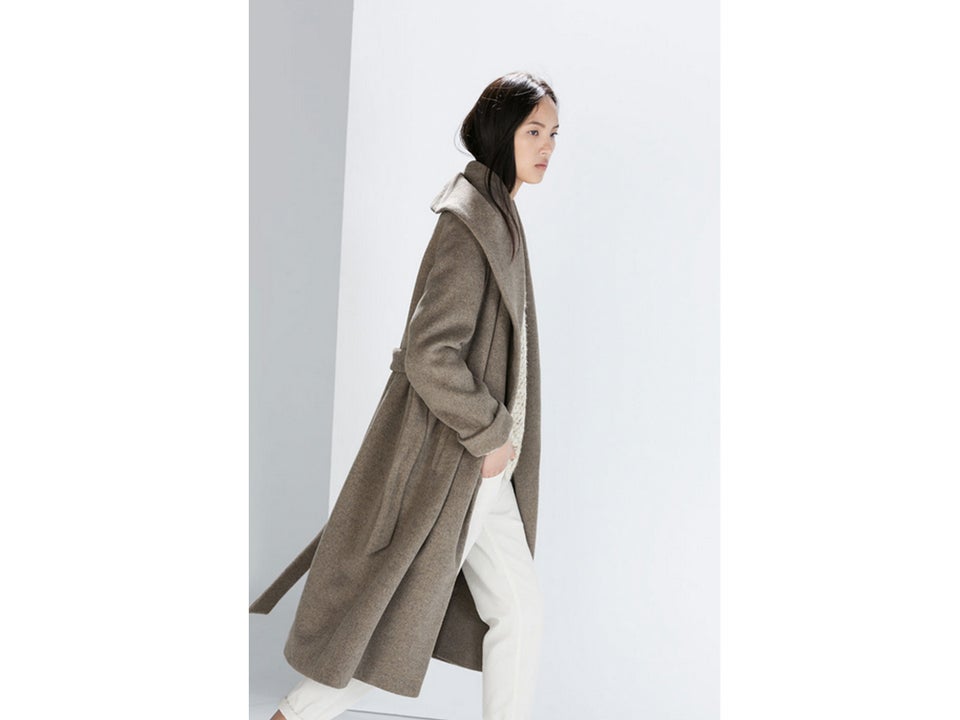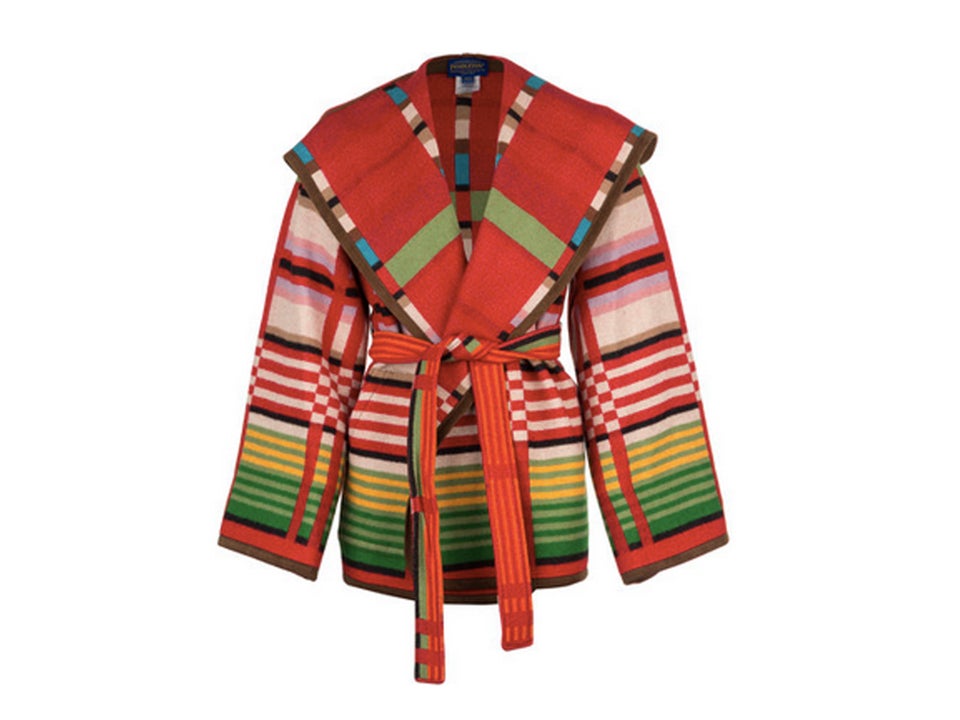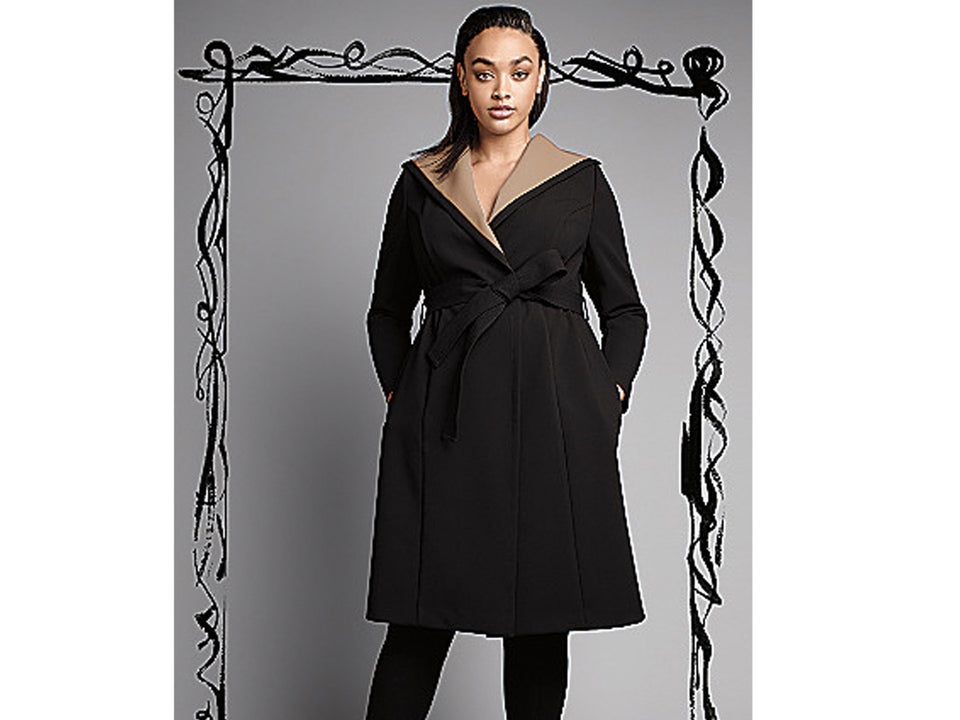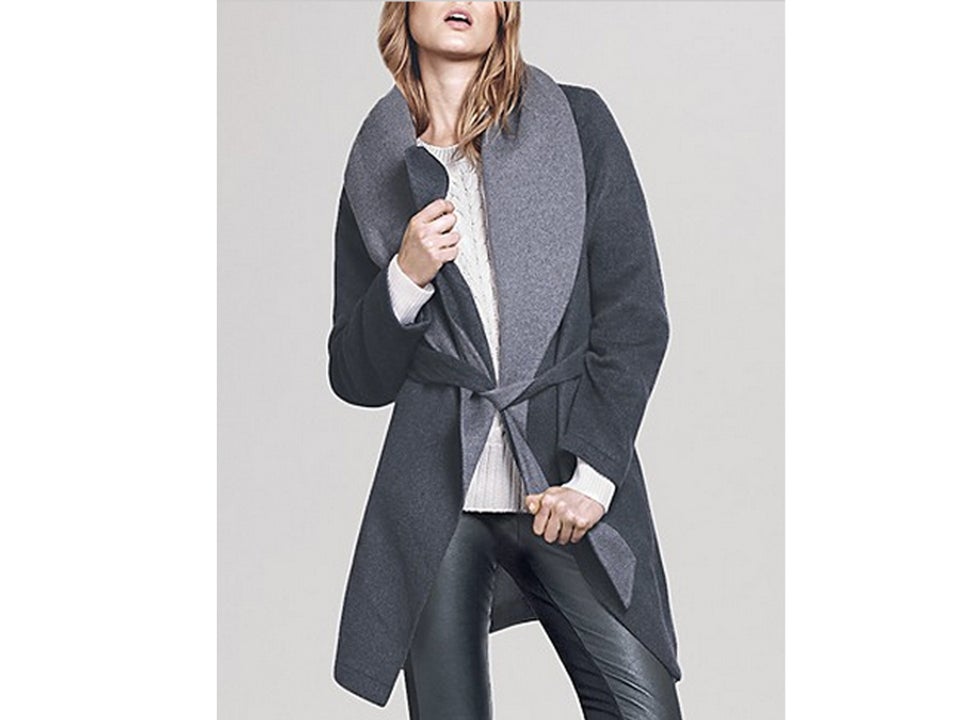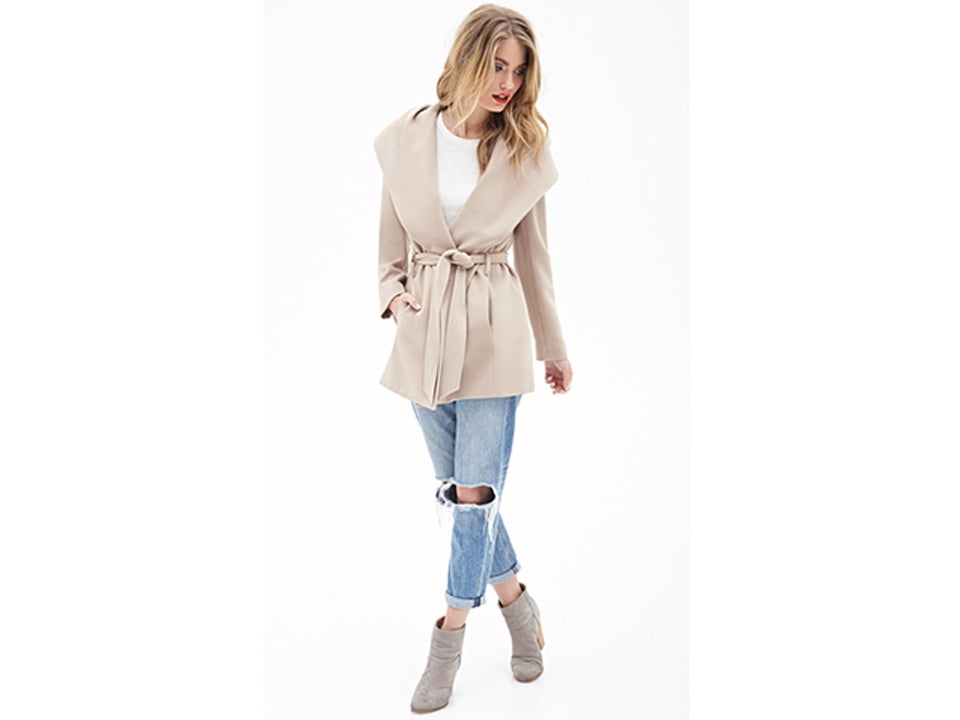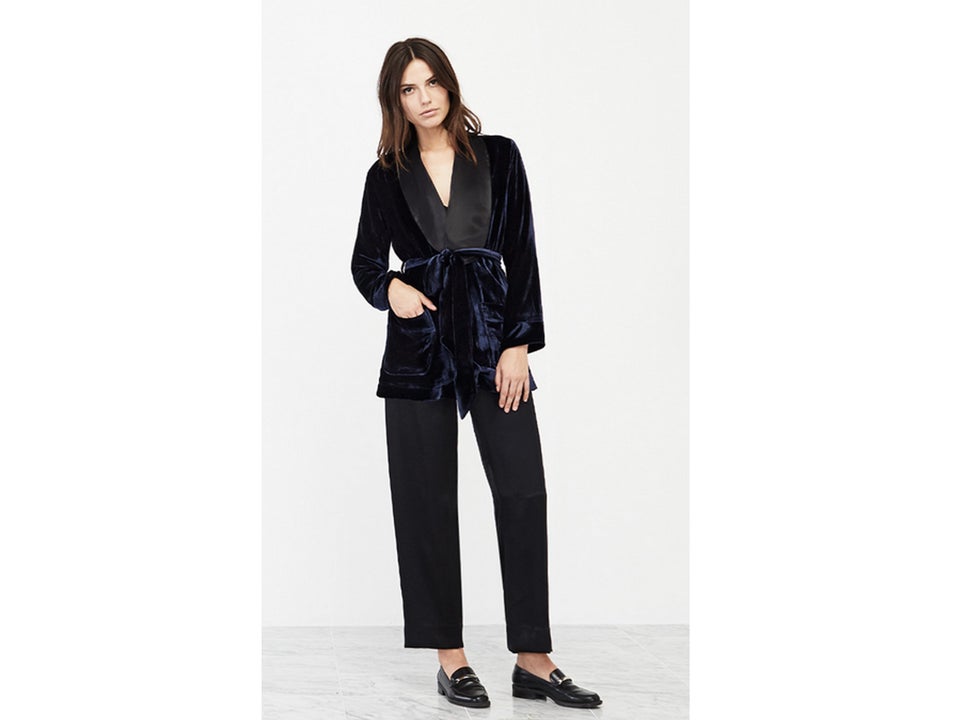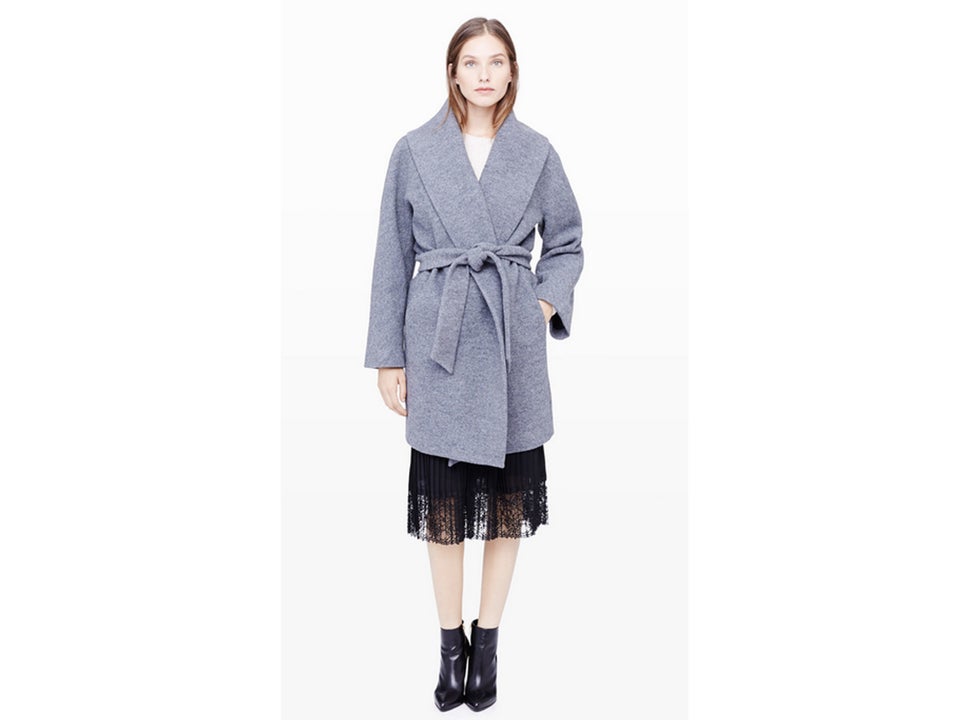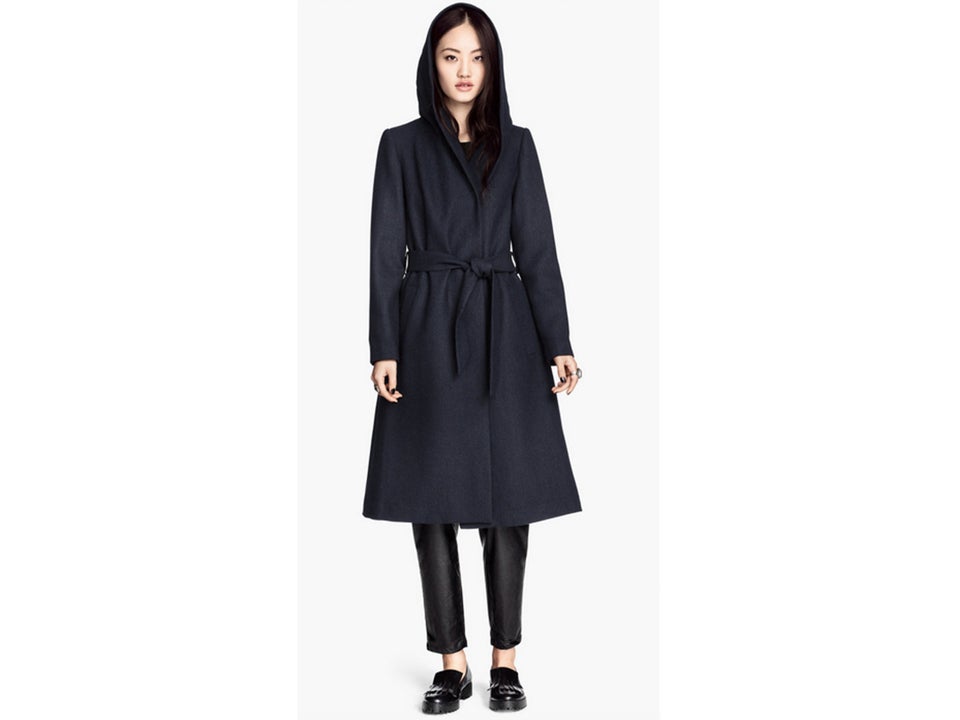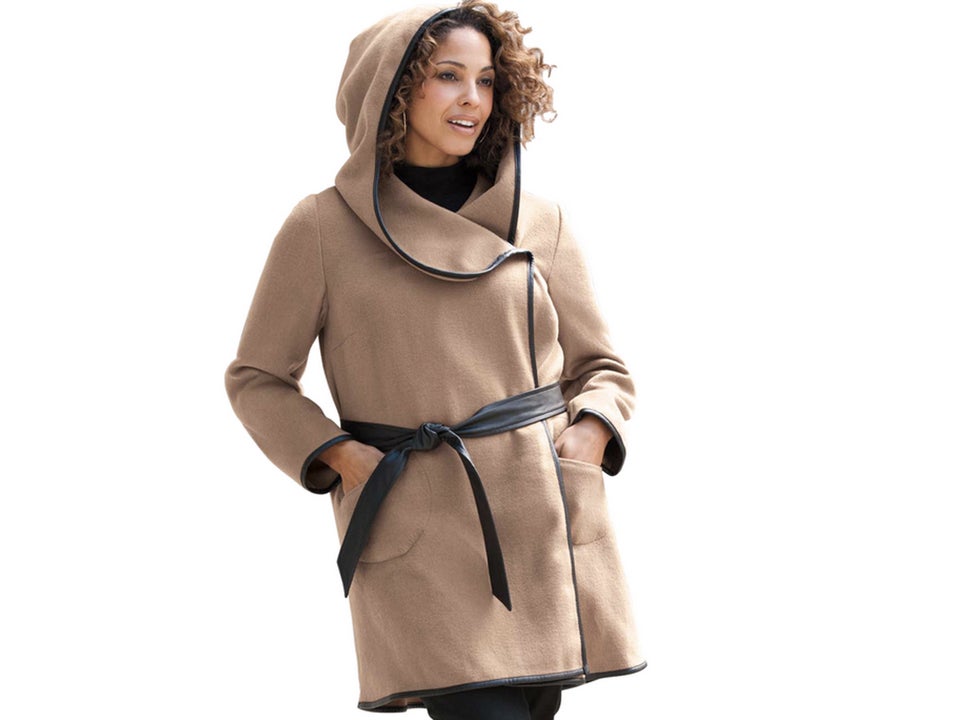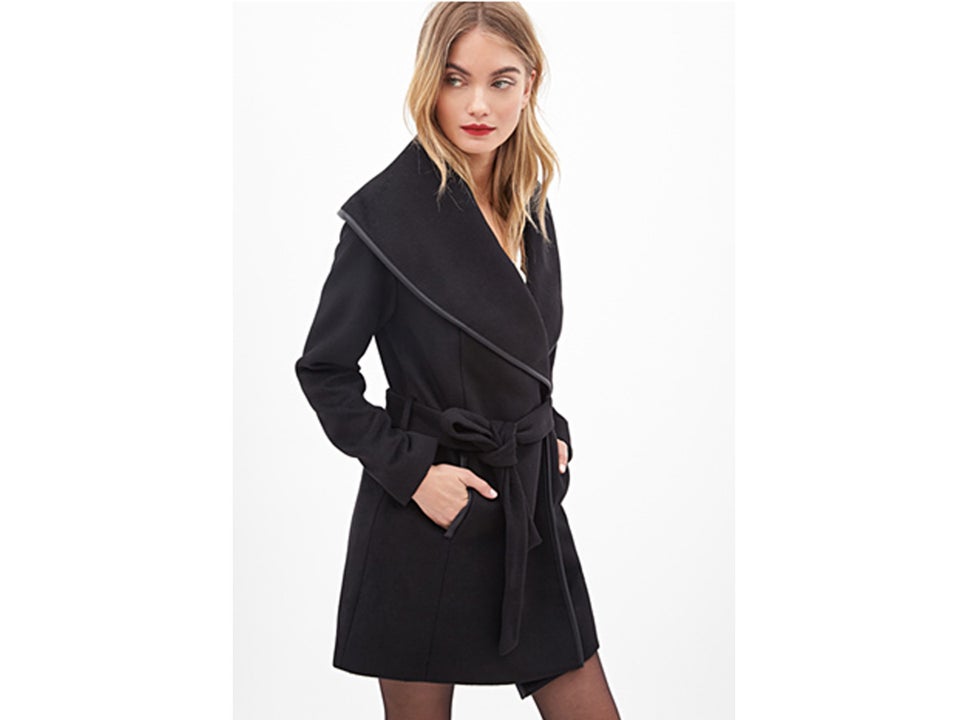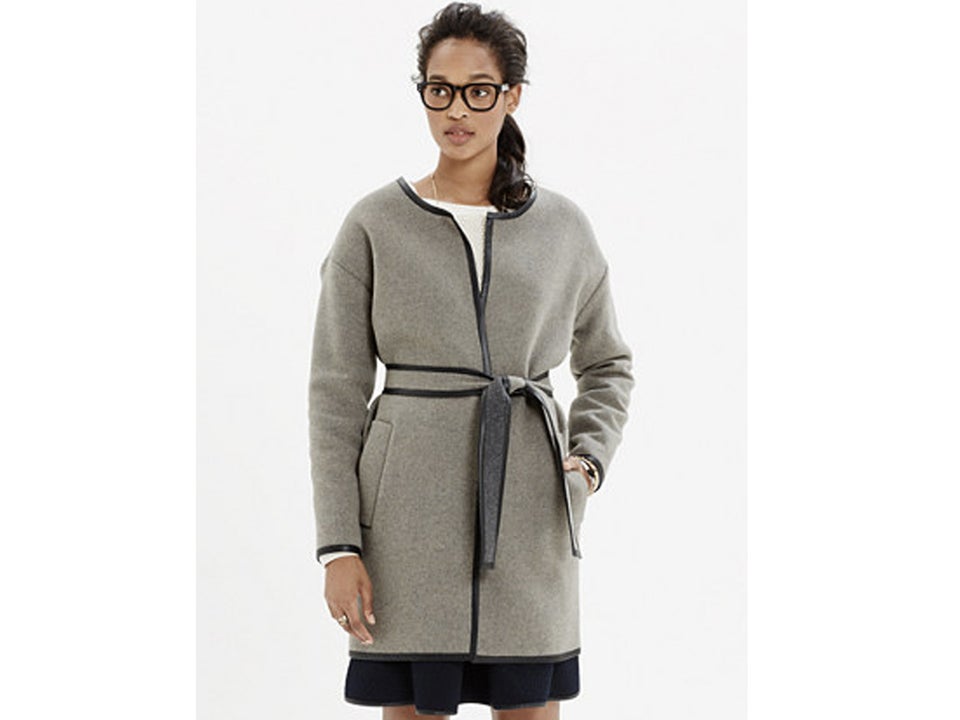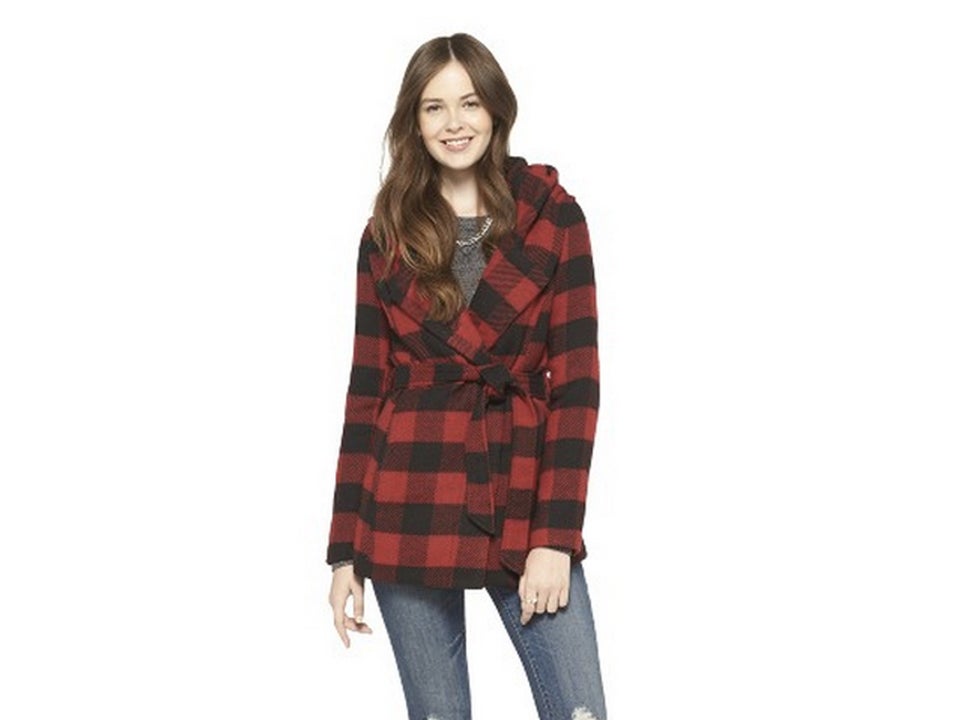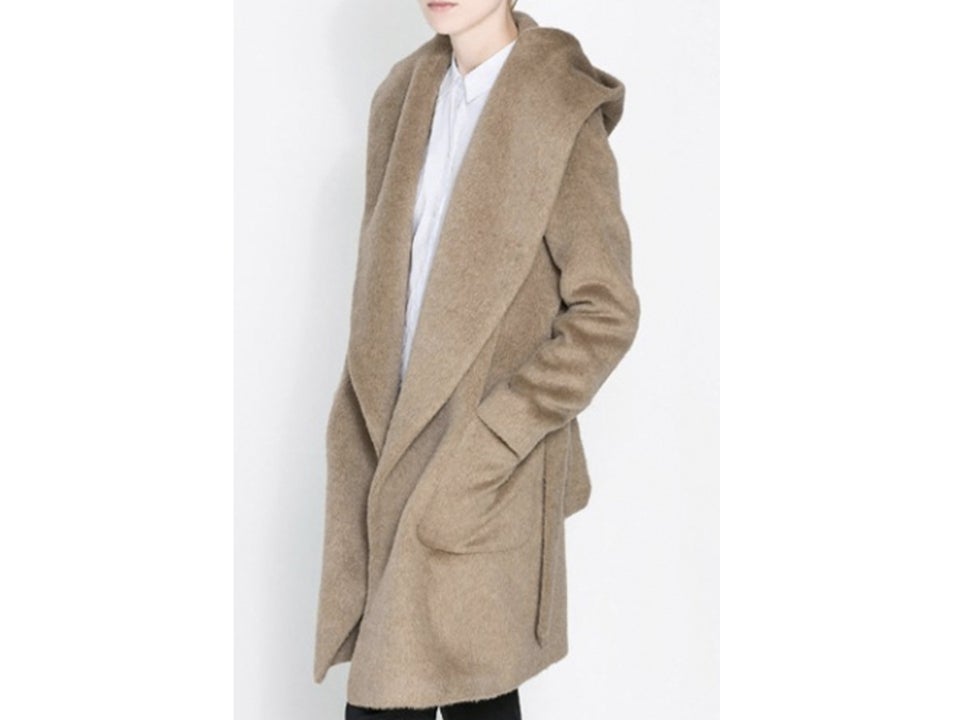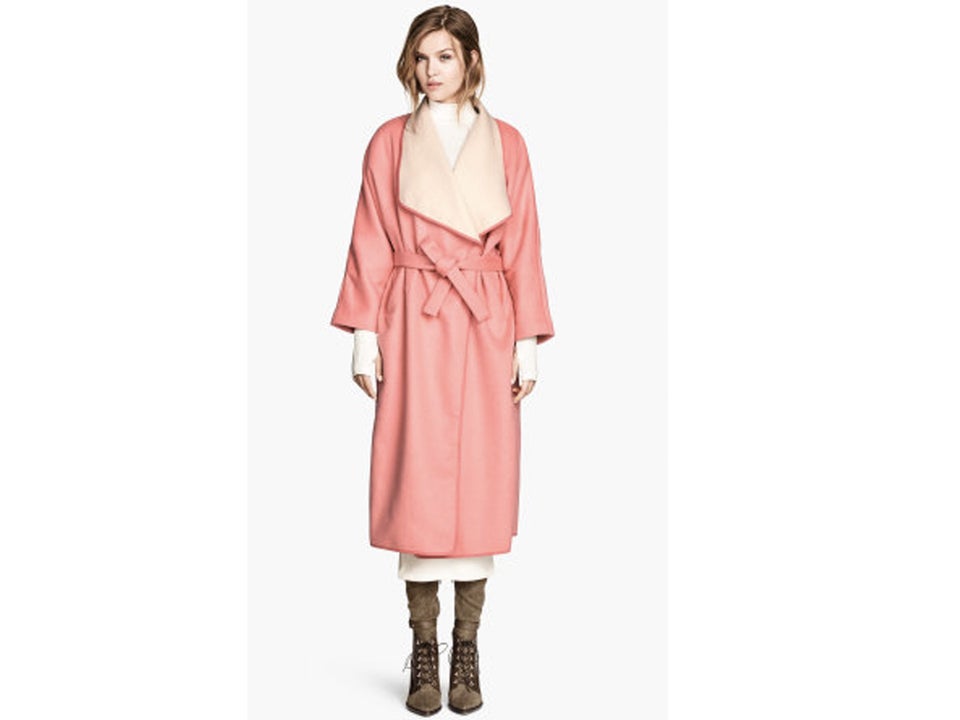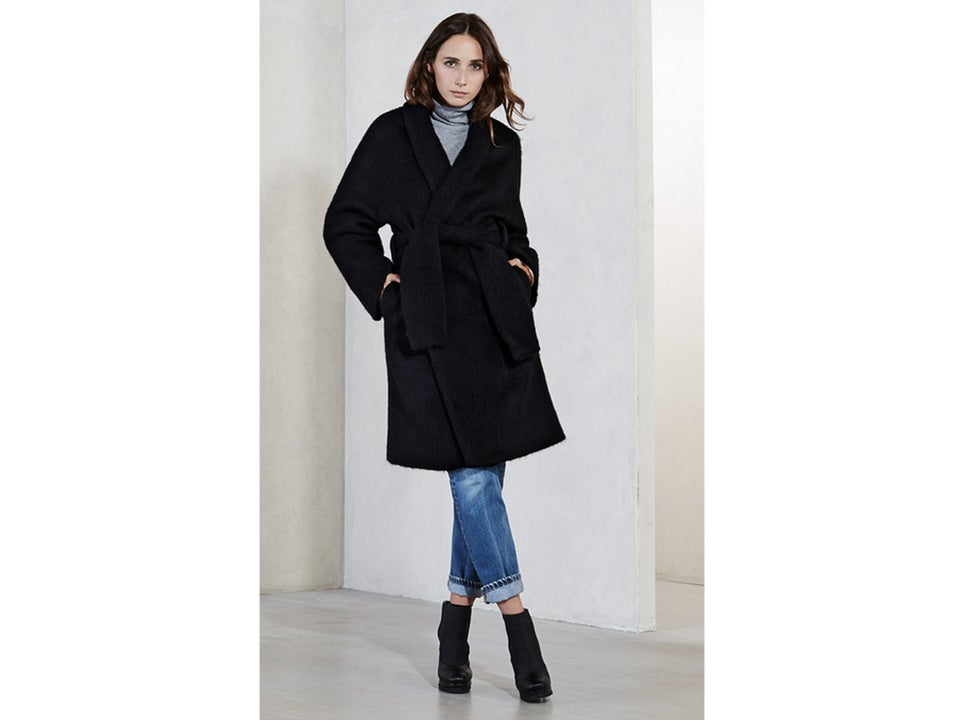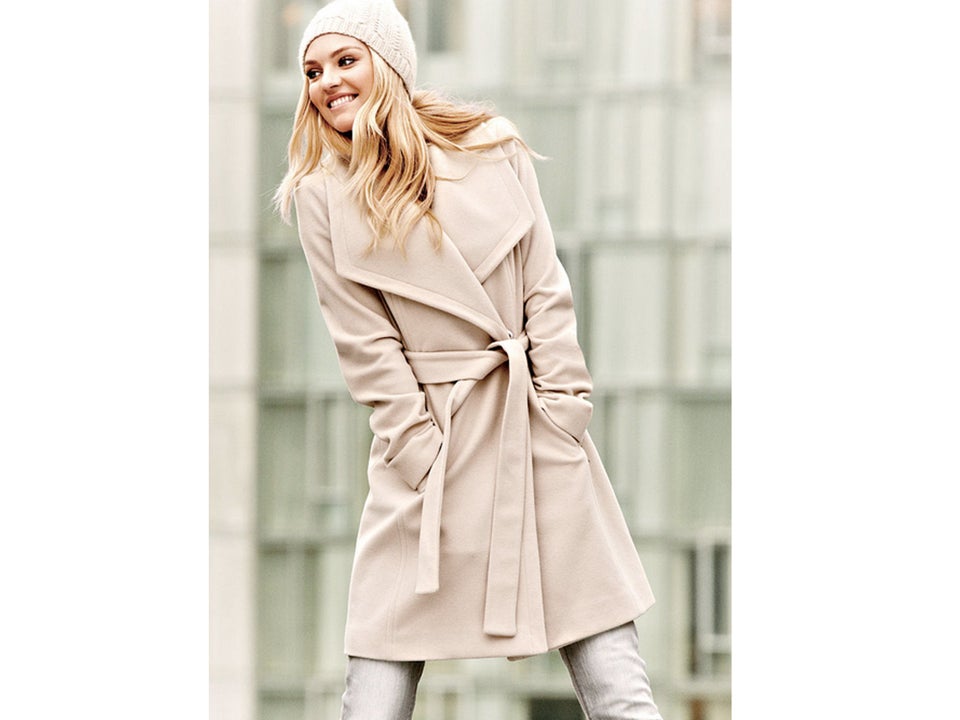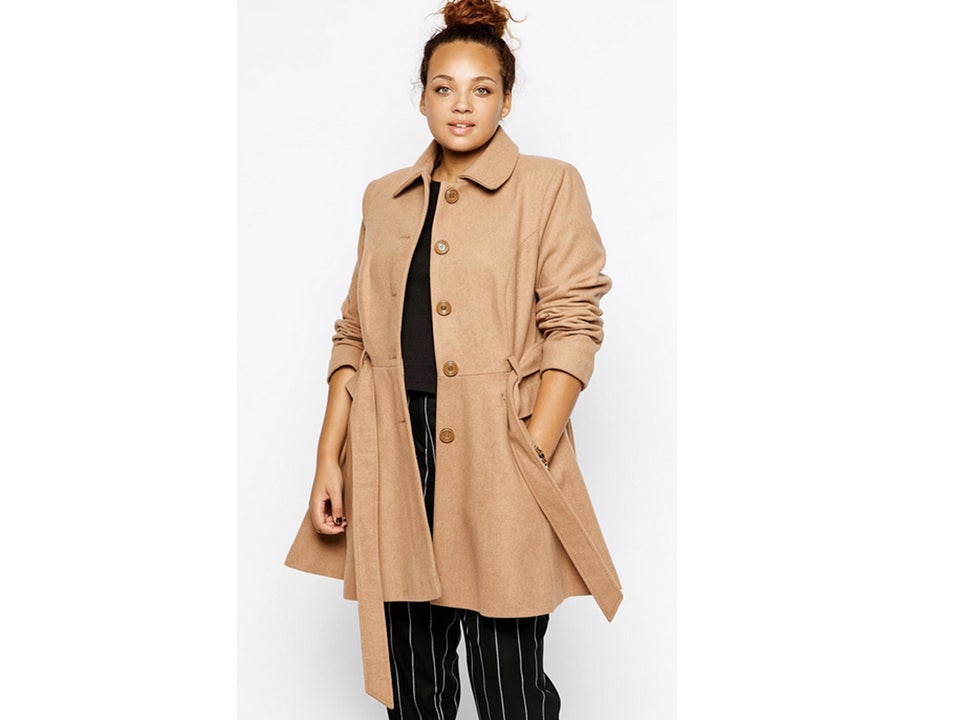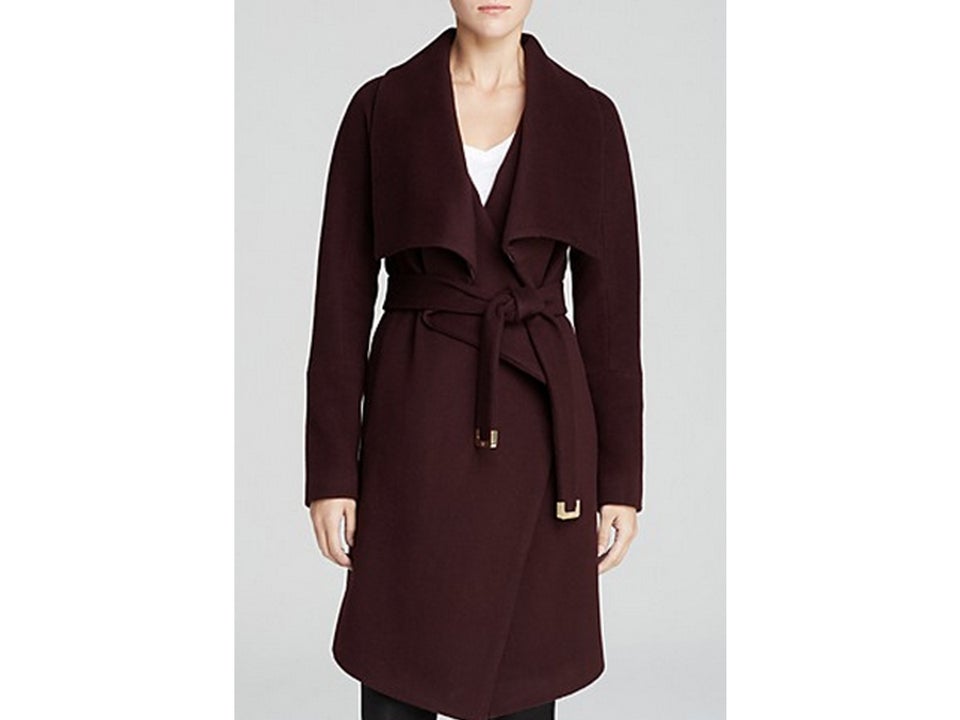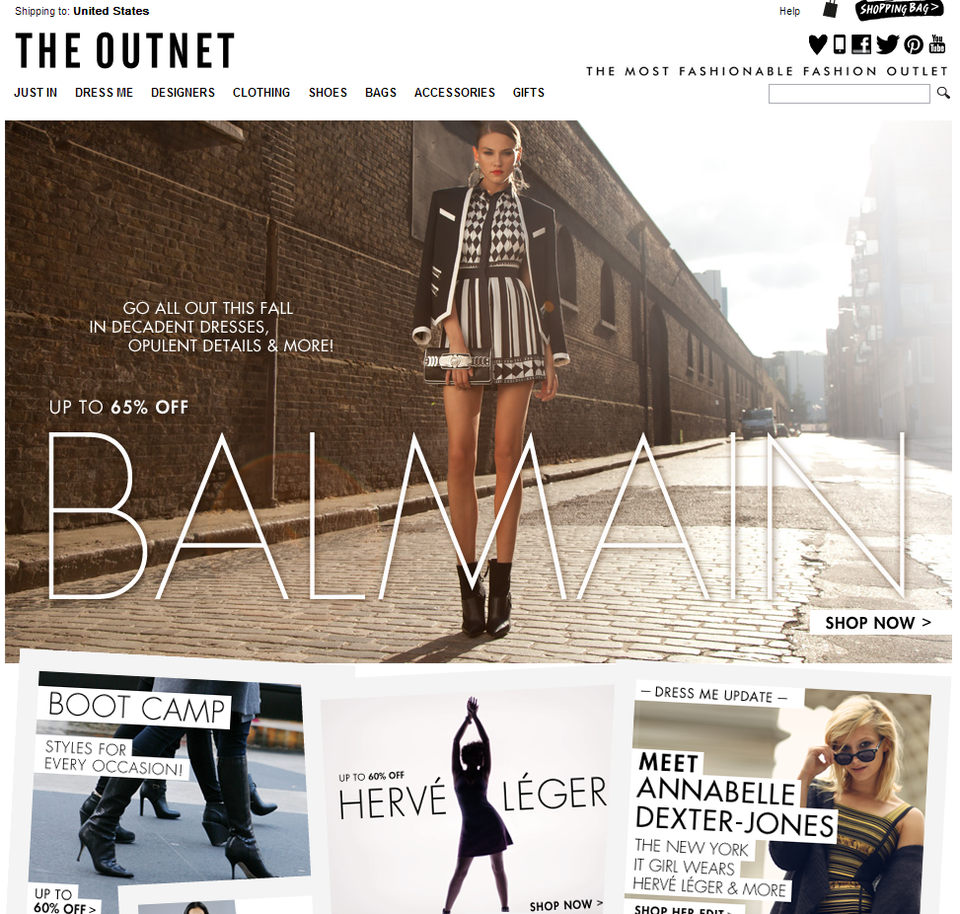 Our Favorite Online Shopping Sites