Last week, Entertainment Weekly shared a still image from Disney's upcoming "Wreck It Ralph" sequel, "Ralph Breaks the Internet," featuring everyone's favorite princesses hanging out in loungewear at what appears to be a sleepover.
In response to the image, which also features the lovable Vanellope from "Wreck It Ralph," aired their grievances about Tiana on social media.
A couple people accused Disney of white-washing Pocahontas as well.
But it wasn't all bad. Some people praised Disney for depicting Tiana with with her natural hair down ― a small victory in terms of representation.
Disney didn't immediately return a request for comment.
Before You Go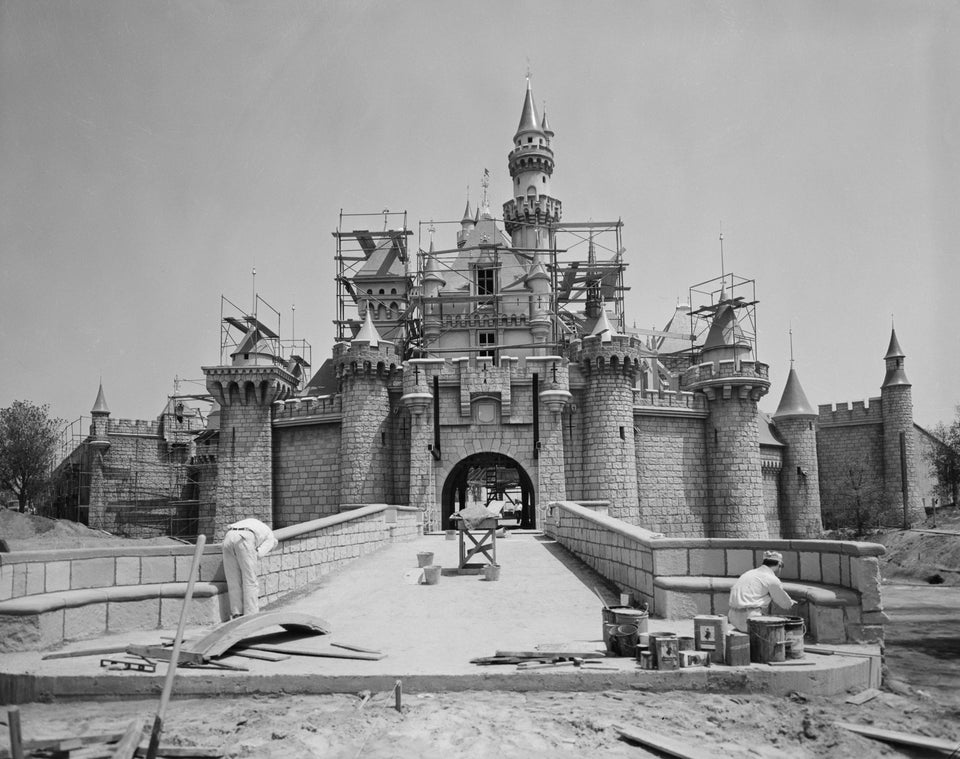 Old-School Photos Of Disney Parks
Popular in the Community