Ever since it was first announced that Ava DuVernay would be directing a new film adaptation of Madeleine L'Engle's science-fiction classic A Wrinkle in Time, we've been wishing we could tesseract right to the premiere day. Unfortunately, that's not how tesseracts work (and they're fictional), so we've had to wait patiently. Now, that patience has been rewarded with some dazzling sights from the upcoming adaptation.
The film's release is still nearly a year away ― it's slated to hit theaters in March 2018 ― but on Wednesday, fans finally got a first glimpse of this new take on the intergalactic adventure. Entertainment Weekly shared exclusive images from the movie, including Oprah Winfrey as a jewel-eyebrowed Mrs. Which, Mindy Kaling as a smokey-eyed Mrs. Who, and Reese Witherspoon sporting ginger fishtail braids as Mrs. Whatsit.
The first book in L'Engle's "Time" quintet, A Wrinkle in Time introduces readers to the Murry family. The four children ― awkward Meg, wholesome twins Sandy and Dennys, and precocious Charles Wallace ― live with their mother, a scientist. Their father, also a scientist, mysteriously vanished before the events of the novel begin. When three powerful, unearthly beings calling themselves Mrs. Who, Mrs. Whatsit and Mrs. Which arrive in the neighborhood, Meg soon learns that her father's disappearance had to do with his research into tesseracts, a way of folding the fabric of space and time in order to instantly move great distances. Now, the three beings reveal, Meg and Charles Wallace have to rescue their father. Along with Calvin O'Keefe, a popular high schooler who has struck up a friendship with Meg, they visit alien planets and confront evil forces to rescue their father.
Though the original tale had an alabaster white cast of characters, DuVernay opted to cast a black actress, newcomer Storm Reid, to play Meg, the nerdy tween heroine of the novel, telling EW she was immediately inspired "to place a brown girl in that role of Meg, a girl traveling to different planets and encountering beings and situations that I'd never seen a girl of color in." In March, when filming wrapped, DuVernay raved about Reid's portrayal in an Instagram post, calling her "one of the most formidable actors I've worked with."
Her mother, the glamorous and warm Dr. Murry, is played by Gugu Mbatha-Raw ("Concussion," "Belle"), but disappointingly she doesn't make an appearance in the first looks shared by EW. Levi Miller ("Pan"), who plays Calvin, is seen trekking through the woods with Reid. And it wouldn't be a girl-power galaxy quest without Chris Pine, who looks bearded and brooding as the other Dr. Murry.
Before You Go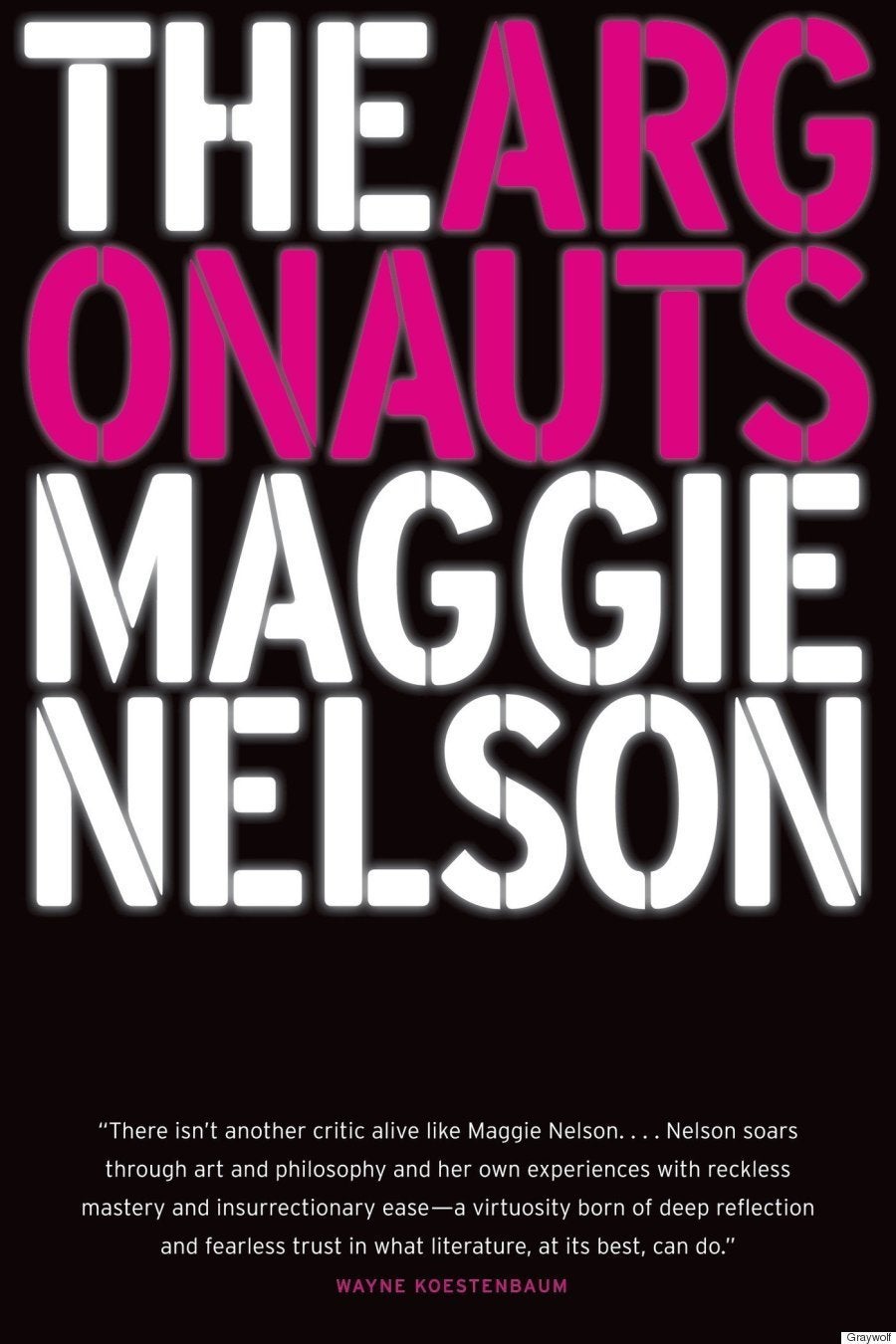 Books By Women For A Feminist Bookshelf
Popular in the Community