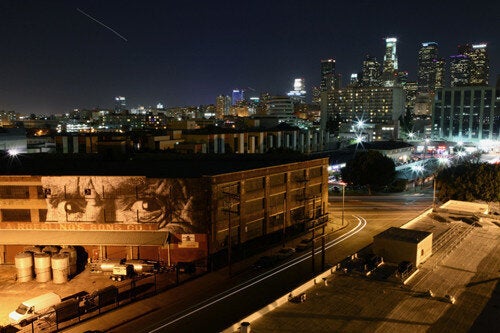 French Street Artist JR is in Los Angeles for a few weeks to wheat-paste twenty or more murals from "Wrinkles in the City", a black and white portrait series featuring colossal visages of the mature angels in this city.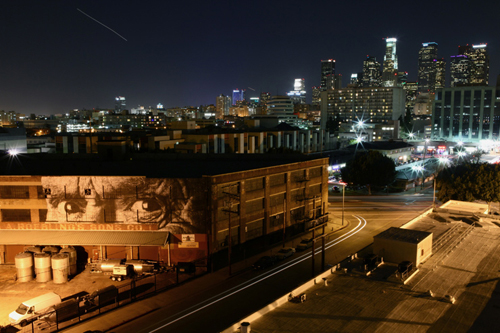 Street Artist JR in Los Angeles (Photo copyright Todd Mazer)
In a metropolis that famously avoids wrinkles, whether celluloid hero or not, plastering enormous creased and cratered kissers across architectural facades and rooftops is tantamount to vandalism. All of this seems perfect for the 28 year old former graffeur from Paris, who won the 2011 TED prize and who has previously installed portions of this project in Shanghai and Cartegena.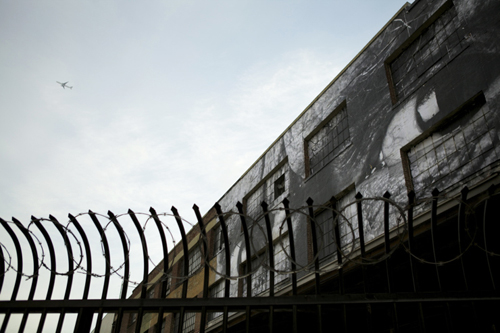 JR (Photo copyright Todd Mazer)
Intended to be visible from streets and freeways, the series continues the Street Artists' previous work; photographs that pay gentle tribute to the daily lives of citizens, elevating the "everyday" to an outsized scale normally reserved for celebrity and sales.LA-based BSA collaborator and enormously talented photographer Todd Mazer has captured some of JR's recent installations here exclusively for you.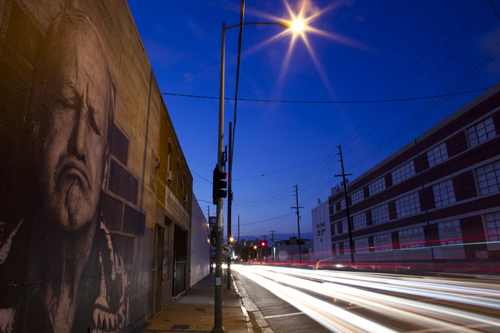 JR (Photo copyright Todd Mazer)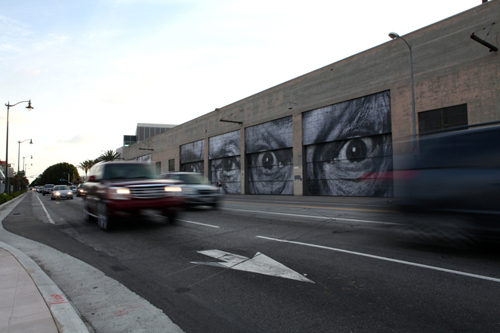 JR (Photo copyright Todd Mazer)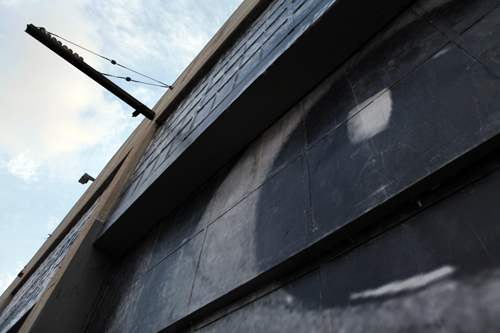 JR (Photo copyright Todd Mazer)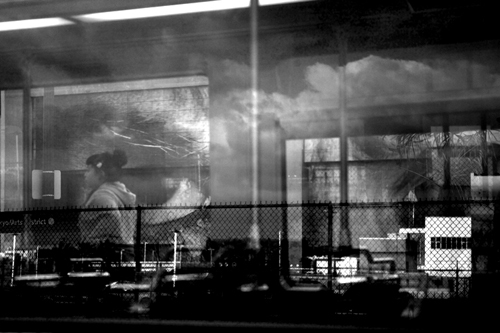 JR (Photo copyright Todd Mazer)
Related
Popular in the Community