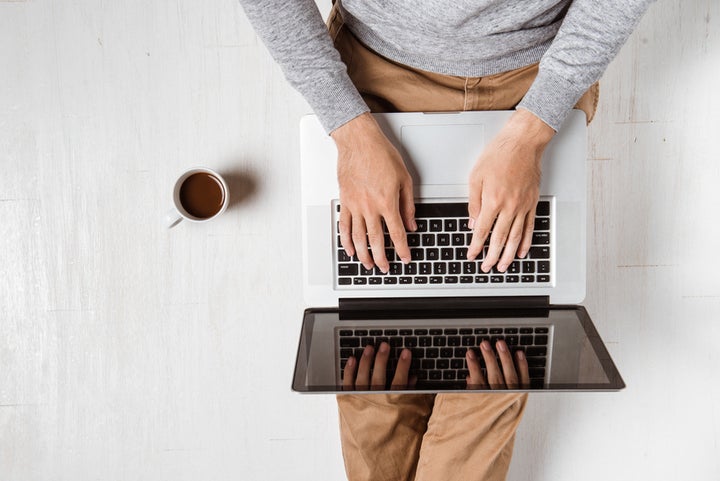 Almost every college application includes some sort of written component — an admissions essay, a personal statement or statement of purpose. Admissions offices evaluate these written statements to determine whether or not potential candidates would be a good fit for their school. Read on for my best tips for making an excellent impression with your application essay:
Tip 1: Write about your passion.
The main essay in a college application is not the place to provide a litany of every extracurricular activity you've ever done. There are other places where you will have the opportunity to talk about your activities, awards and academic achievements, so save the precious space in your application essay for something you don't get the chance to talk about elsewhere: your passion. Your personal statement or essay is where admissions officers will look to get insights into you and what is most meaningful to you, so bring forward the topics, issues and causes you care about most. Consider writing about a global issue you are particularly interested in, a community initiative you're involved with or what you hope to accomplish with your degree after graduating college.
Tip 2: Write well. Really well.
Start by deciding what you want to include in your statement and then create an outline to organize the information and help you stay on track as you write. While writing, remember that you are trying to capture the attention of your readers. Your statement should be compelling, creative and well-constructed. It must also flow well, be clear and easy to understand, and be eloquently written.
Tip 3: Leave a lot of time for editing.
When you finish your first draft, edit it thoroughly. When you are ready, ask other people to read it for you and to provide their feedback. It is important to pick editors who can be objective, and ideally who have experience with writing, so try to avoid asking your parents for their help. Instead, consult your English teacher, librarian or the family friend who writes a lot professionally. Ask for their grammatical and stylistic edits as well as their overall impressions of your essay to make sure your main point is coming across clearly.
Tip 4: Make it about you.
As you probably know by now, your personal essay is supposed to be about you. What you may not realize though is that admissions offices want to know more than just how you spend your time. They want to know who you are as a person. Use your essay to talk about what drives you and what makes you unique. Try to demonstrate what makes you an excellent person, and therefore an exceptional candidate.
Regardless of where you plan to apply — and whether you'll be using the common, Texas or California application — keep these tips in mind when writing your application essay. You will likely have a few prompt options to choose from, so pick the one that will best allow you to discuss yourself and your most important interests.
Remember, effectively communicating who you are in your admissions essay greatly increases chances of success of getting in, so think long and hard about what you want to say and how you're going to say it.
Now that you know how to tackle the main essay, stay tuned for my next article about how to write strong supplemental essays, coming soon!
Dee Blackman is affiliated with The Ivy Dean, Inc., an independent college admissions consulting firm.
Support HuffPost
The Stakes Have Never Been Higher
Related
Popular in the Community