 From Writer's Relief staff:When approaching literary agents in hopes of securing representation, you'll want to make sure the agent and/or agency is legitimate. Before you get talked into signing a contract, check out our previous 3 Major Red Flags post and then ask yourself these questions:
Does the agent suggest you market yourself in a cheesy way? 8×10 photos, fancy binders, or marketing plans are all unnecessary—and will turn off most editors to boot. Beware of any agents that insist on these.
Can the agent produce a track record of healthy sales? Don't be bashful about asking for recent sales, published works, or recommendations from satisfied clients. A good agent will be eager to share his or her success with you, so it's a bad sign if an agent claims that recent sales are confidential. (Alternatively, you can look the agent/agency up on www.publishersmarketplace.com, but keep in mind there is a fee to access their recent deals.) Note: Sometimes agencies do start out small, so they may not have as long a track record as others do. Be sure to check for quantity versus quality.
Is the agent looking for poets and short story writers? Unless an author is already very strongly established, a legitimate agent is not likely to make any money from poetry or short story collections. If an agent claims to want to sell your chapbook and it feels too good to be true, it probably is.
Is the agent pushing you toward "recommended services"? If your agent gives your work high praise, congratulations! BUT, keep your wits about you if they try to tell you it will only sell if it's "professionally edited." This is a sign of an agent that will get kickbacks from referrals. The same goes for illustrators: Publishers usually do the matching between authors and illustrators, and an agent should not push you to go with one they recommend.
Does the literary agent behave professionally? Does it take weeks for your prospective agent to return your emails or calls? Are they quick to fly off the handle when asked about fees or contract issues? Is their correspondence full of grammatical errors? These are major red flags that should tell you to keep your distance. Note: Don't necessarily dismiss an agent just because they don't have a website. As in our point on sales records, sometimes an agency starts out small and doesn't yet have the time or the manpower for a website.
So what should you do to ensure you sign with a legitimate literary agent?
Query ONLY established agents. Instead of doing a background check after you've been asked to sign a contract (and be tempted to enter an unsuccessful partnership), don't approach an agency until you've determined its legitimacy. Stay away from writers, editors, and PR people who agent on the side; even if they can prove their worth in their other primary field, it's important that the agency be their first priority. A good literary agent already has more than enough on his or her plate without editing and writing to worry about.
Keep your guard up against excessive flattery and praise. Watch out for agents who shower you with extreme fawning or make grand promises. Good agents don't make promises they can't keep. To be clear, if an agent wants to represent your book project, he or she will certainly compliment your writing. But if something seems fishy, don't let your pride get the best of you. Disreputable agents are fully aware that the publishing industry is full of rejection, so they might try to use that against you.
Listen to your gut—if it sounds too good to be true, it probably is. Google is your friend: Search out your potential agents, check for references, scour the Internet forums. Writers are good about watching out for each other, and if there's a lousy agent lurking about, they're likely to warn the community.
Related
Before You Go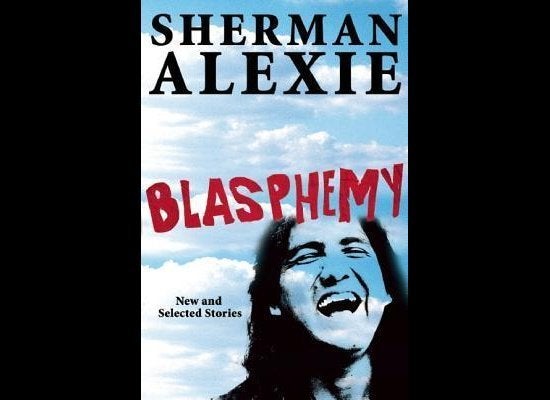 Best Fall 2012 Books
Popular in the Community