I do have writer friends who can produce a book (or more) a year no matter what kind of crisis is hitting them at home. Contracts pull them through. That, and stubbornness. I couldn't work with so much pressure; I'd feel like I was on an assembly line....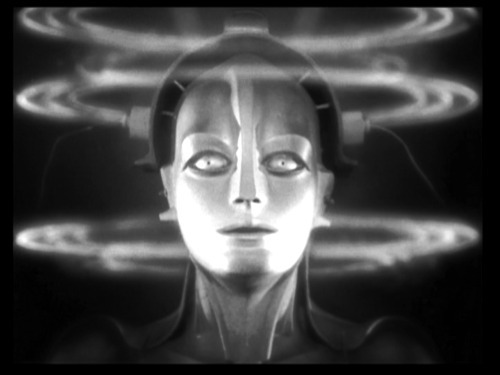 I was just at a party and someone asked me what I was working on. I said, "Nothing. I published my 25th book last Fall. I'm taking time off." He looked at me like I was a slacker or something. But that's not an unusual response.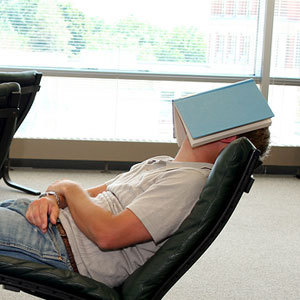 I've been a member of the same health club for over two decades and lots of people there read my Nick Hoffman mysteries set in a college town not unlike East Lansing. No matter when I publish a book in the series, someone will always ask, "So when's the next one coming out?"
It could be the very same week there's been an article in a local paper or a radio interview. Really. As if I'm churning them out with the help of a team of research assistants.
And God forbid there's no news within a year of another book due to appear. Telling people that I just published a book within the past year doesn't seem to penetrate. I get blank stares. What's wrong with me, am I lazy? seems to be the unspoken assumption.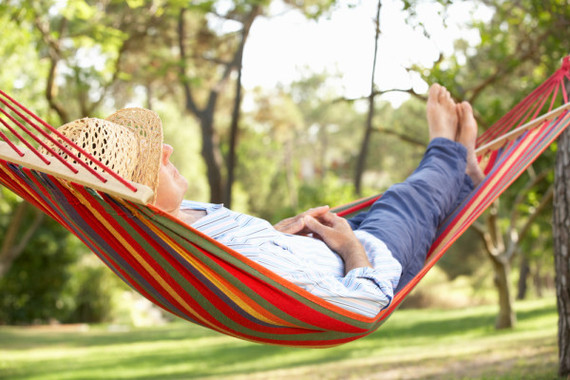 Okay, publishing 25 books in different genres over the last 25 years isn't shabby -- but they haven't come out on any sort of regular basis. Some years I haven't published anything and one year I published three different books just because that's how the publishers' schedules worked out.
In case that sounds like I'm Type A, I should explain that my second novel took almost twenty years to finish. Yes, twenty, working on and off because I kept re-conceiving it. I'm glad I did, because The German Money got one of the best reviews of my life. The Washington Post compared me to Kafka, Philip Roth and John le Carré -- and I was sent on book tours in England and Germany to promote the editions published there.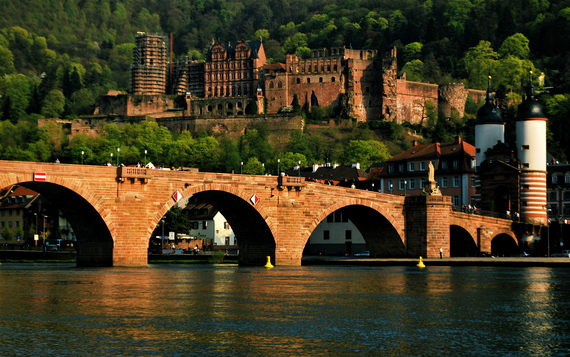 But some books took me only six months to write from concept to completion for various reasons. And another book was fairly easy to put together because it was a collection of already-published essays. So it's all highly unpredictable.
You can't explain that to the cheerful guys who call you "Dude!" and ask about your next book while you're on the way to the showers just wearing a towel and flipflops. Or people who decide to chat with you while you're sweating on the treadmill. or the people who think that popping out another book can't be that difficult since it's not like I have a real job, anyway.
Maybe I should ask them, "So, when are you doing your next brain surgery?" or "When's your next super-messy divorce case?' or "When's your next multi-million dollar real estate deal?"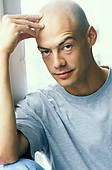 Nah. I'll just blog about it, or write them into my next book. Whenever.
Lev Raphael's latest book, the suspense novel Assault With a Deadly Lie, was a Midwest Book Award Finalist and deals with police militarization and out-of-control SWAT teams. It came out just when the Ferguson story hit the news; he'd been working on it for about four-five years. You can find his books on Amazon.
Support HuffPost
The Stakes Have Never Been Higher
Related
Popular in the Community