Diana Prince may be a fictional superhero, battling enemies with her Lasso of Truth, but her story has also had a heroic impact on the film industry.
""Wonder Woman has been a cultural icon since her creation in 1942, and symbol to girls and boys that a woman can be strong, bold, and compassionate.""
The aim of Girls Inc., headquartered in NYC, is to provide young women with resources to succeed academically, and to participate in physical activities. The group also hopes to help women "manage money" and "navigate media messages."
The effort to raise money to send girls to see "Wonder Woman" is co-led by Legion of Women Writers, a network of women working in media and entertainment.
Their GoFundMe campaign has already exceeded its initial fundraising goal of $1,200 and, as of Friday morning, surpassed its stretch goal of $5,000, too. According to an update on the campaign, the additional money will go to Girls Inc. of NYC's Annual College Shower, which helps freshman girls pay for college costs.
Before You Go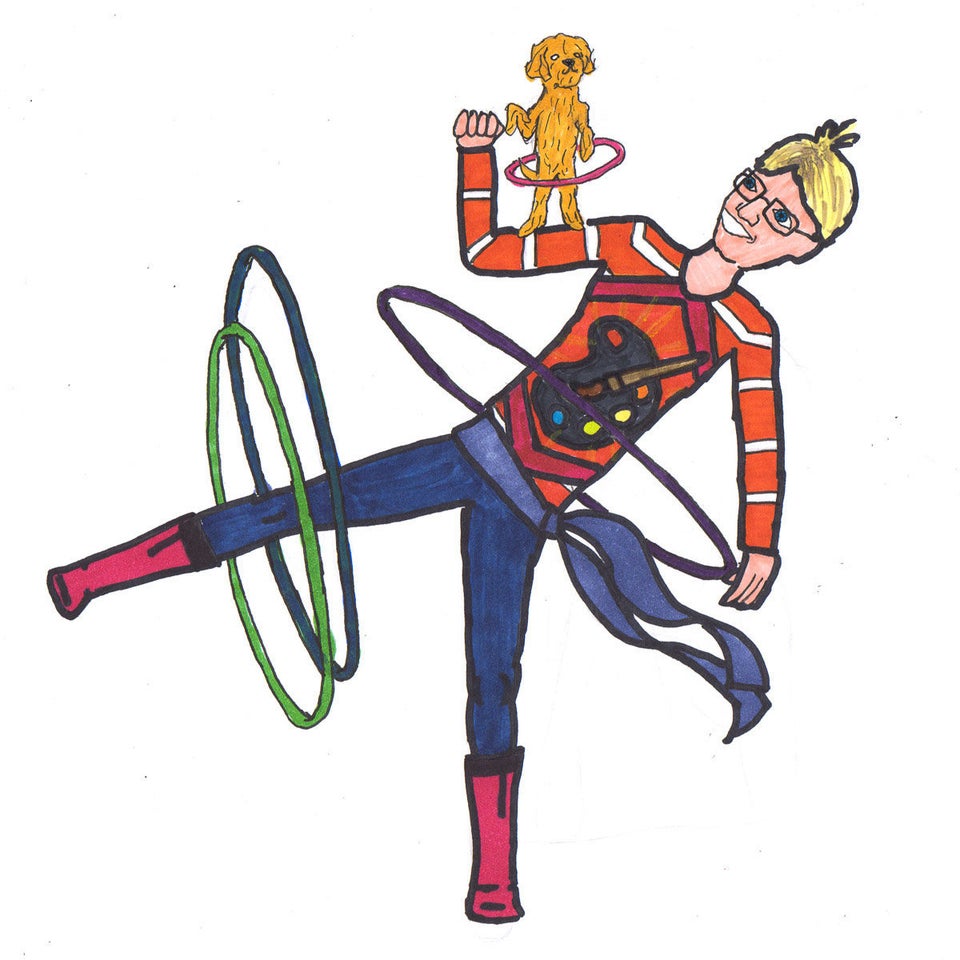 12-Year-Old Draws People As 'Everyday Superheroes' To Raise Money For The ACLU
Popular in the Community