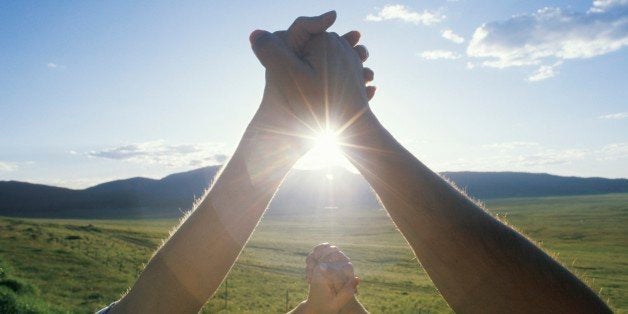 Some authors, in addition to perfecting the art of the written word also practice the art of charity. Their efforts both on the page and off seek to illuminate and improve this world we call home.
Ann Garvin's heartwarming book, The Dog Year, demonstrates the power that rescue dogs can have when their human companions need saving. Garvin recently announced her Read a Book, Save a Dog, Save the World campaign, where she has pledged to donate all of The Dog Year's e-book royalties for the month of August to the American Humane Association.
A professor at the University of Wisconsin at Whitewater, Garvin is no stranger to social causes and fund raising. Each year she holds long-standing fund raisers, that mobilize the students in her health classes. Twice a year the college students hold bake sales at venues across campus and in the community for The Girl Effect. Garvin and her students have donated over $12,000 dollars to help educate and train girls in Cambodia to reduce the possibility of girls falling into prostitution.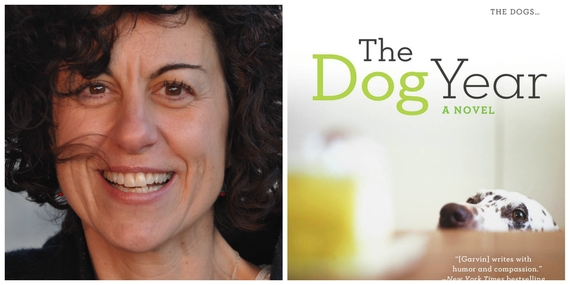 Garvin's main motivation for leading these campaigns in lies her desire to give back in a way that she can't do on her own. As an author, she has access to partnerships and people, the two things necessary to both shed light on causes and increase her influence.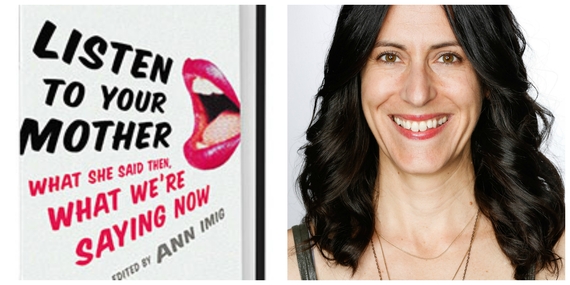 Each city (45 to date) who hosts a Listen To Your Mother show donates a minimum of 10 per cent of ticket proceeds to a local nonprofit cause supporting women and families in need. Many of their shows also fundraise the day of the show, and they promote awareness of the designated cause all season long. In total, Listen To Your Mother shows have raised over $80,000 to date for women and families in need.
Stephanie Sprenger reading "Babies Put the "Fun' in Funeral" at a Listen to Your Mother Show
The belief that supporting the most vulnerable mothers and families among us strengthens our entire community is what guides the Listen to Your Mother series and Imig's work.
Ellen Urbani's debut novel, Landfall, set during the tumultuous aftermath of Hurricane Katrina also aims to give back based on the subject of her book. For every twentieth person who attends any of her book events, she will donate a book to a school or community library in an area affected by Hurricane Katrina. With her twenty four stop, national tour, Urbani hopes to deliver many books through the areas still grappling with the effects of Hurricane Katrina.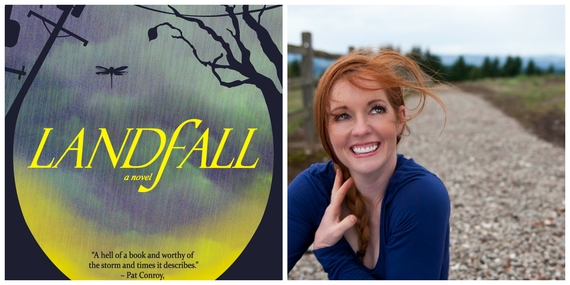 Urbani's experiences as a Peace Corps volunteer showed her that it is typically those who have the least who are the most willing to share. She seeks to emulate this goodwill and lift up others as she has been lifted in her own life.
While the myth of the author toiling alone often prevails, these authors demonstrate the powerful impact they can have both on the page off.
Popular in the Community