Two bears were tranquilized after the incident at the park, which spans parts of Tennessee and North Carolina.
One bear, which weighed about 200 pounds, was fitted with a radio collar and released. The collar wouldn't fit on the second bear, which weighed 400 pounds, so park officials had it killed, according to the Knoxville News Sentinel.
"Park wildlife biologists recommended euthanasia of the bear based on a combination of factors including the presence of dental injuries consistent with the hiker's bite wound, the size and gender of the bear, and being the first and only bear present near the scene of the attack," said a park news release cited by National Parks Traveler. "The large, dominant male bear fit the profile of a bear expected to have been responsible for the attack. The serious incident included not only an aggressive bite through a tent, but also repeated attempts to enter the victim's tent."
A later DNA analysis comparing saliva samples from the bears to that found on Veeder's wounds found that neither bear was involved in the attack.
Superintendent Cassius Cash released a statement, which was cited by a number of news agencies:
"Bears are iconic symbols in the Smokies and a decision to euthanize an animal is not made lightly. Park staff have worked diligently over the last year to develop viable alternatives to euthanasia. Understandably, these options won't be appropriate responses for every bear incident. In the interest of responsibly protecting hiker safety in America's most visited national park, we make our decisions based on the best available information for each particular situation."
This is the second time in as many years that the wrong bear was killed in the park.
Related
Before You Go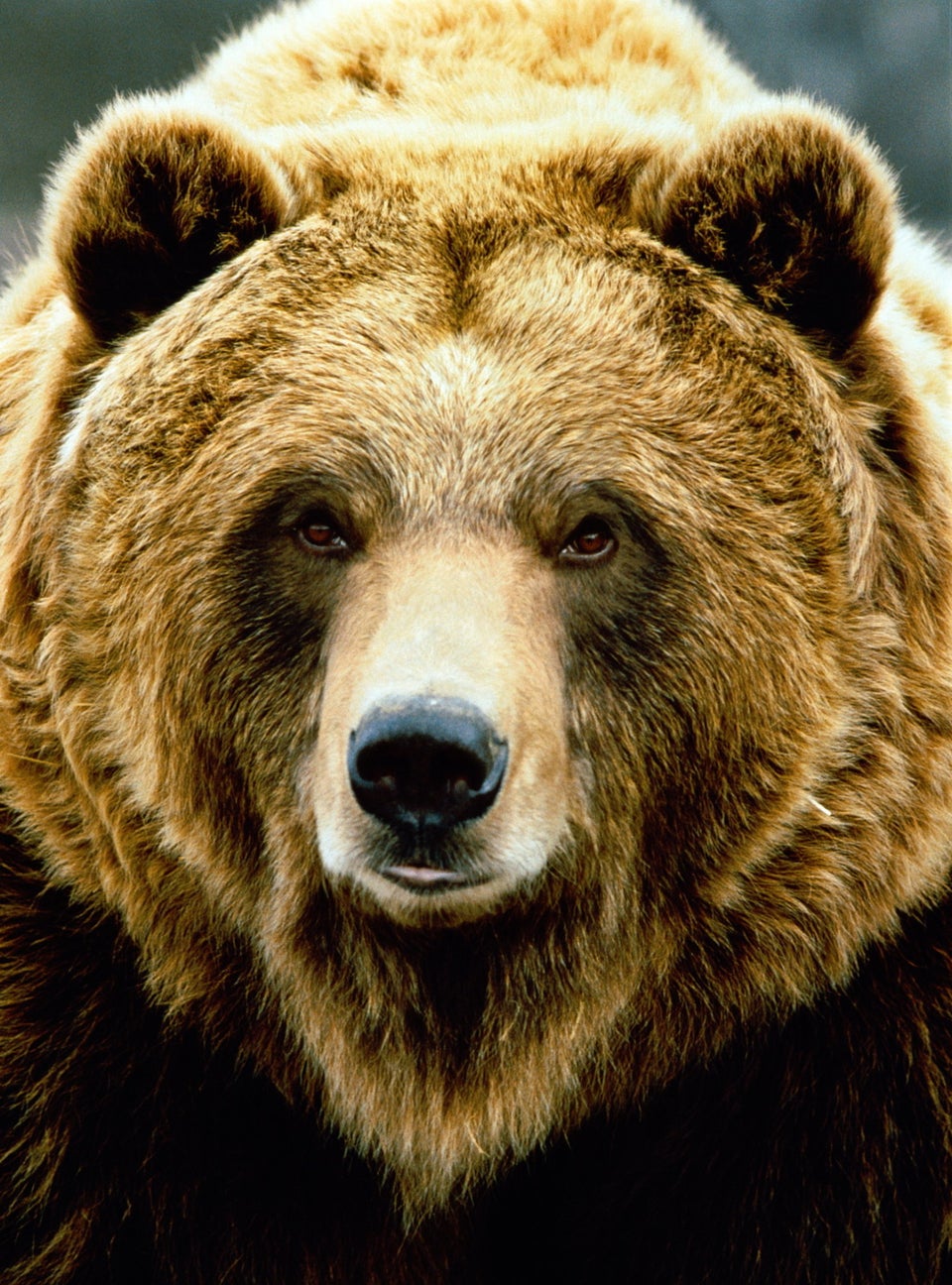 Beautiful Bears
Popular in the Community