David Underwood was having a hard time finding his house over the weekend.
He and his wife were searching everywhere for the Fort Worth, Tex., property that had been in their family for years. They thought the home had vanished -- and they were right, according to KDFW. The city confirmed Monday that its demolition crews leveled the wrong house.
"We came around Silver Creek looking for the lot and my wife said, 'David, I think the house is gone,'" Underwood told the station. "We looked up there and sure enough, it's gone!"
The three-bedroom, ranch style home, which sat on a lake, was once owned by Underwood's grandmother. It was nearly empty but not condemned like the house next door -- the house that was actually due to be demolished. Instead, crews took Underwood's home, valued at $82,000, which he planned to fix up and move into, the New York Daily News reports.
All that's left is a cement foundation.
The city's code compliance office confirmed the epic blunder with an oh-so-apologetic statement to reporters:
On July 12, 2013, contractors demolished the wrong property on Watercress Drive. The property to be demolished should have been 9708 Watercress Dr. The property that was demolished was a vacant structure located at 9716 Watercress Drive.
KDFW reported that Underwood's neighbor tried to alert city officials when demolition crews showed up at the wrong doorstep on Friday. Apparently, the warning didn't work.
Before You Go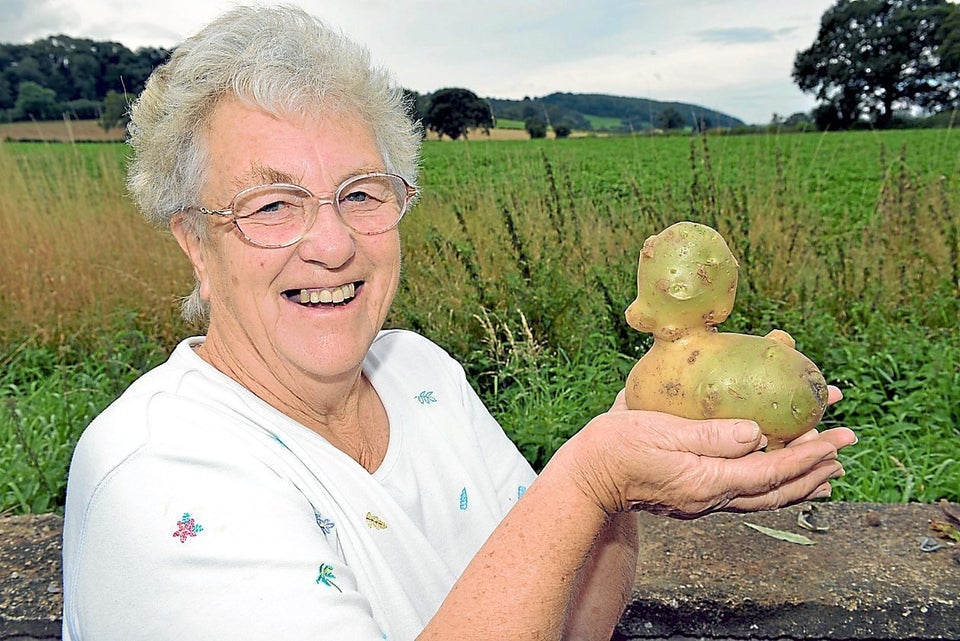 Weird News: Strange, But True
Popular in the Community