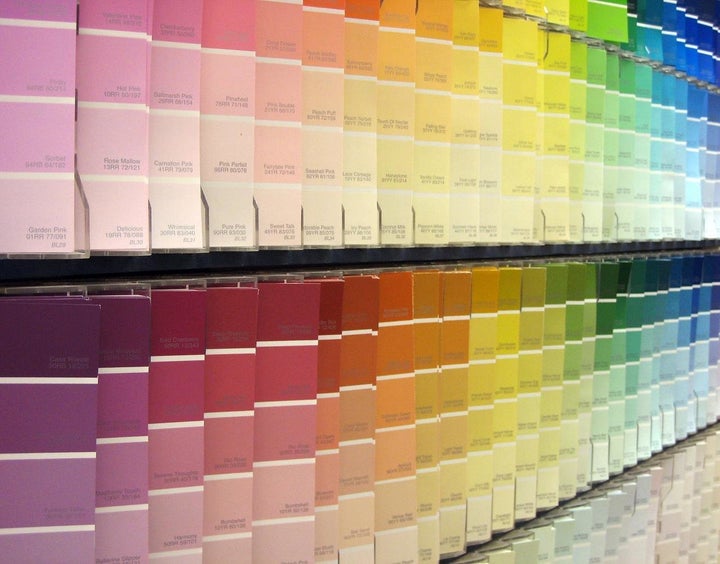 It's a common problem: You've picked out a paint color based on a swatch, but whether it's the lighting in the room or that some paints can dry a shade darker or lighter on a wall, the color is totally wrong. You're now left with gallons (or more!) of useless paint. Can you exchange it?
While it varies between retailers, the general rule of thumb is that if the paint has been custom tinted then it's not returnable or exchangeable.
However, if you can prove it's a mixing error on behalf of the store, you can request a free replacement. So it's important to keep your original paint sample or swatch on hand to make your case. Additionally, if it's a matter of shade, you may be able to just ask the paint technician to simply add more pigment to get the hue you want -- though this may require an additional cost depending on the seller.
Understanding that finding the perfect color can be difficult, some brands even offer exchange programs. For instance, unsatisfied customers who have purchased Valspar Signature Colors paint at Lowe's can apply for a rebate and get up to two free gallons of a new paint.
In the end, if you still have un-exchangeable open can of tinted paint you completely hate and don't want to bother changing the shade, you might need to properly dispose the paint or, even better, donate it to a local organization, like Habitat For Humanity.
Related