We've all been there at one time or another.
You're sitting at a restaurant with some friends, glancing over the menu. You look down and -- bam -- there it is: a word you have absolutely no idea how to pronounce.
In the video above from ZAGAT, an array of passerby try their hand at pronouncing some French cuisine favorites. The results are equally disastrous and hilarious.
All we have to say is, bonne chance and bon appétit.
Support HuffPost
A No-B.S. Guide To Life
Related
Before You Go
Salade Lyonnaise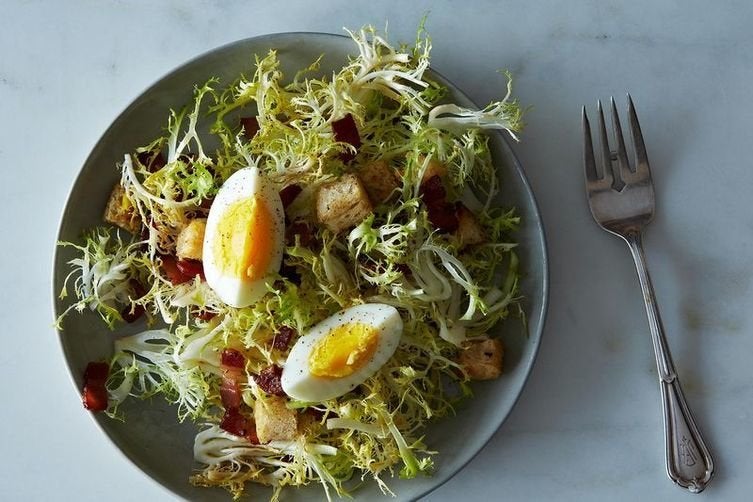 Pâté En Croûte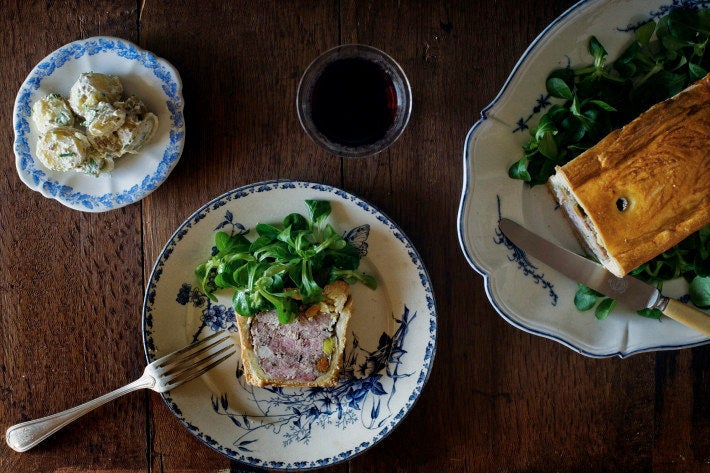 Gratin Dauphinois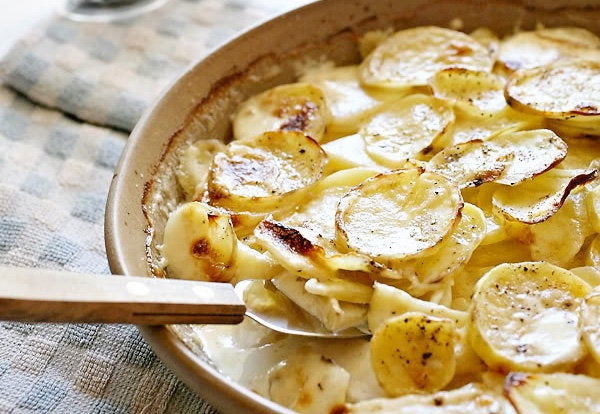 Coq Au Vin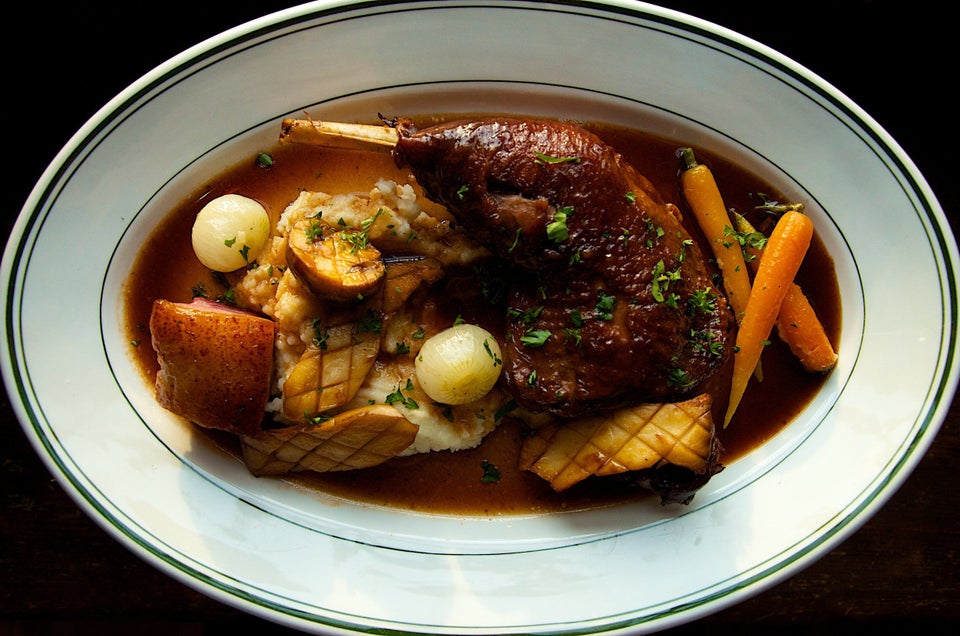 Quick Cassoulet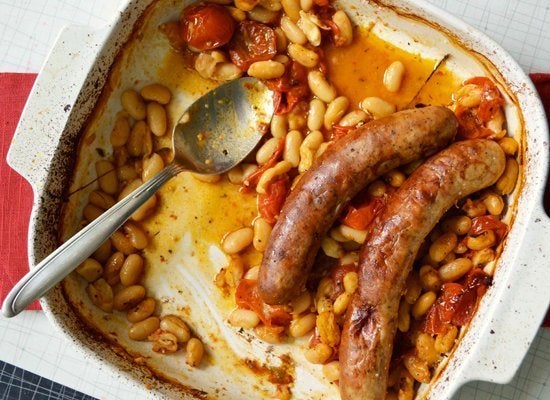 Croissant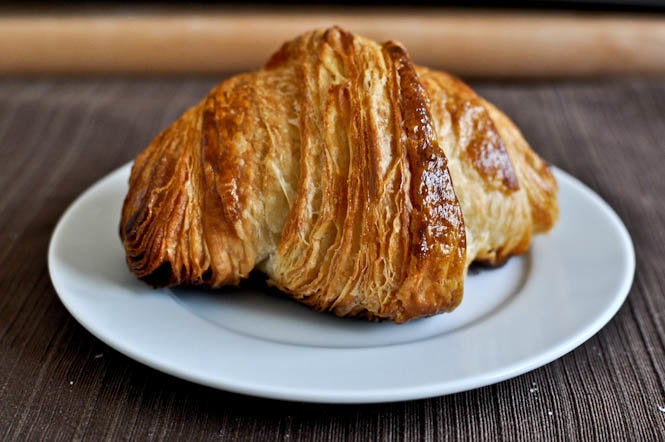 Garlic Soup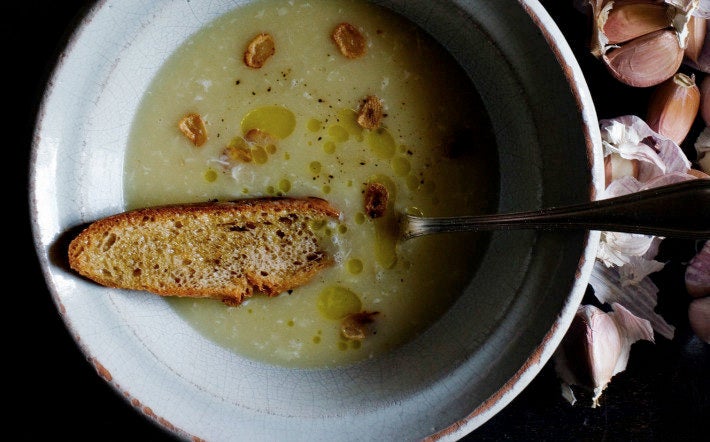 Rillettes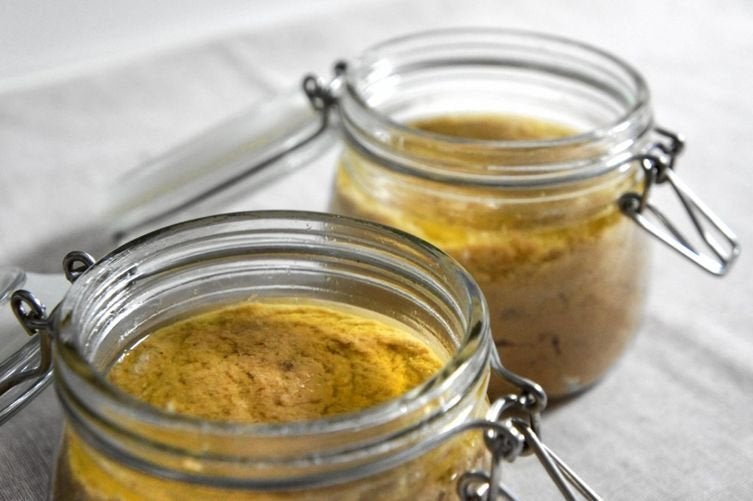 Mandy @ Lady and Pups/Food52
Pan-Fried Foie Gras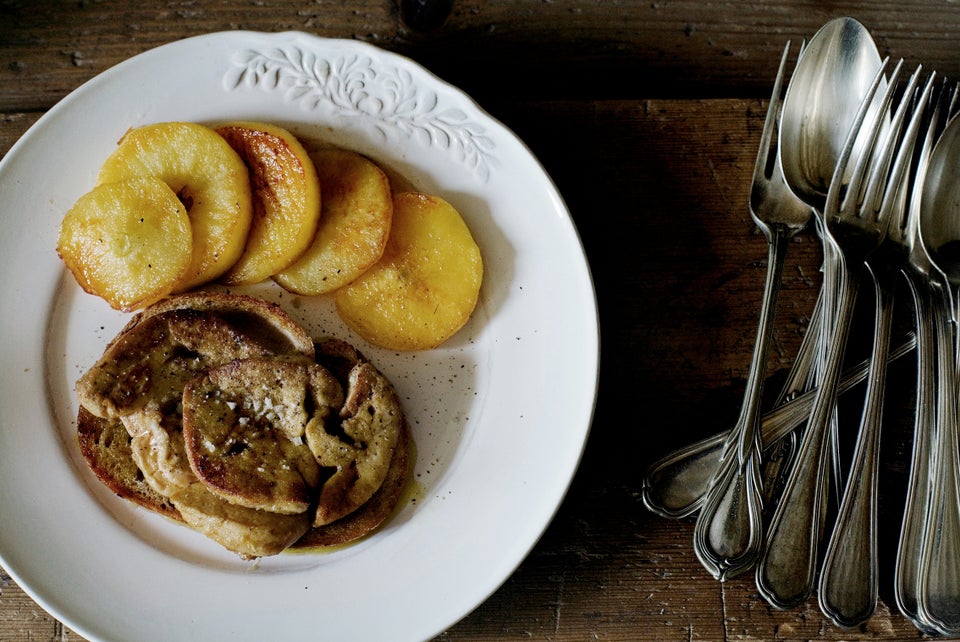 Bouillabaisse With Red Pepper Rouille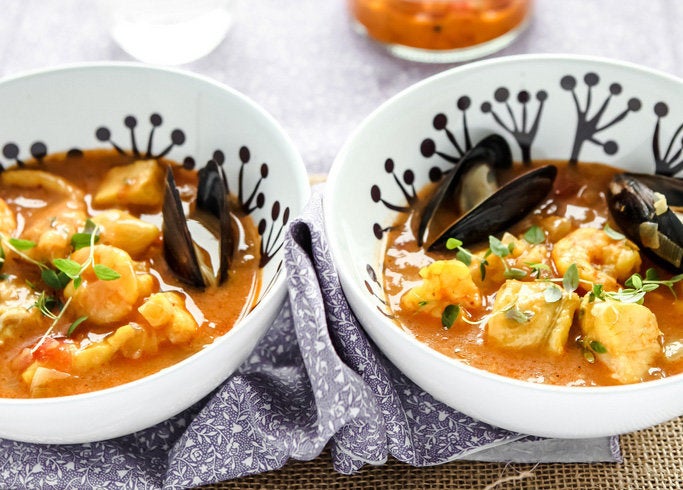 Jambon Beurre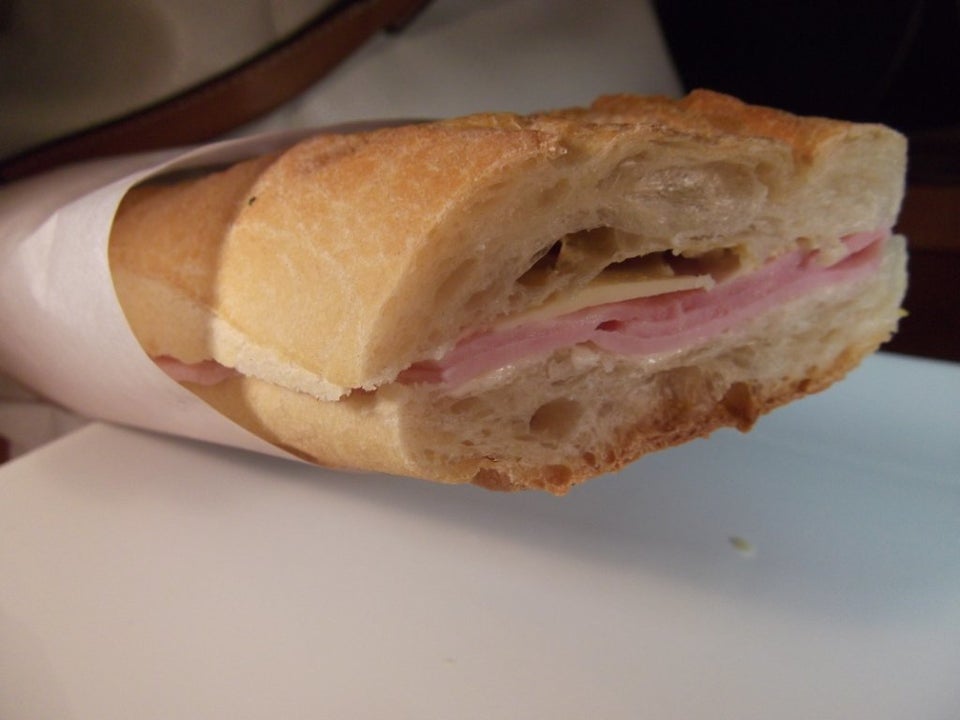 Beef Bourguignon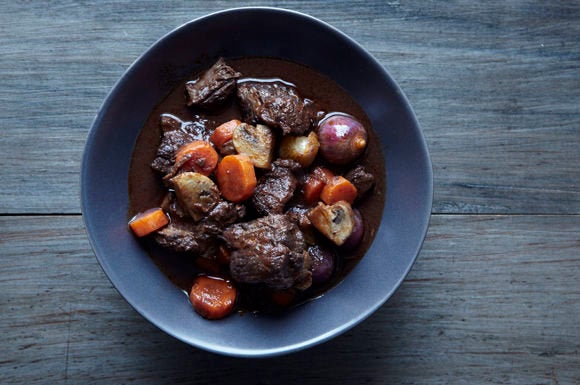 Dijon Chicken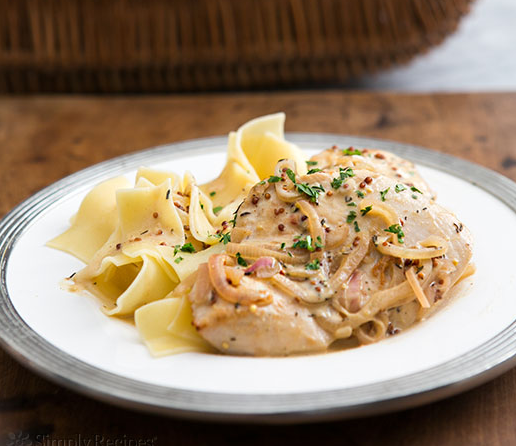 Escargots à la Bordelaise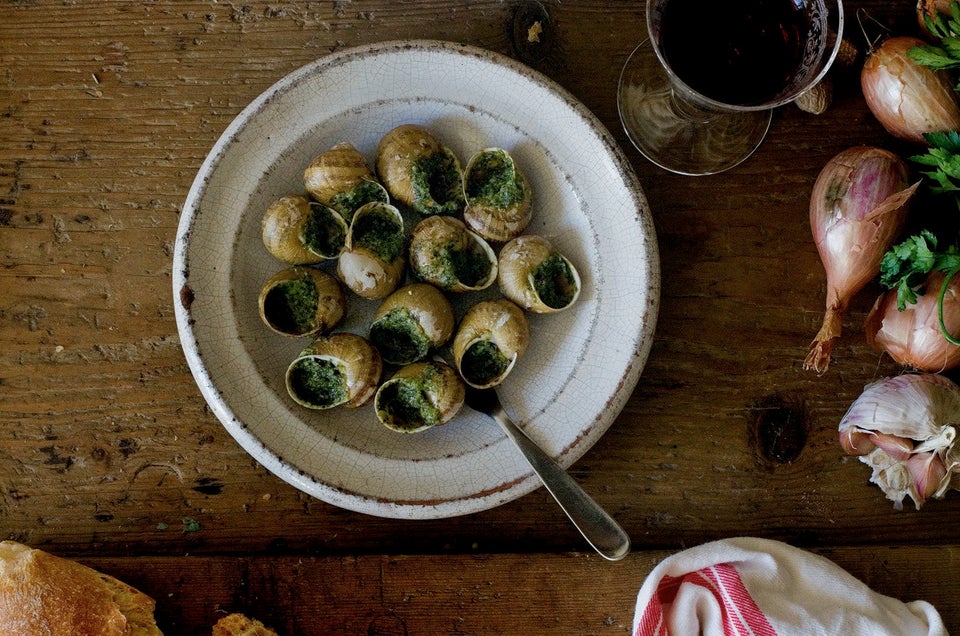 Croque Monsieur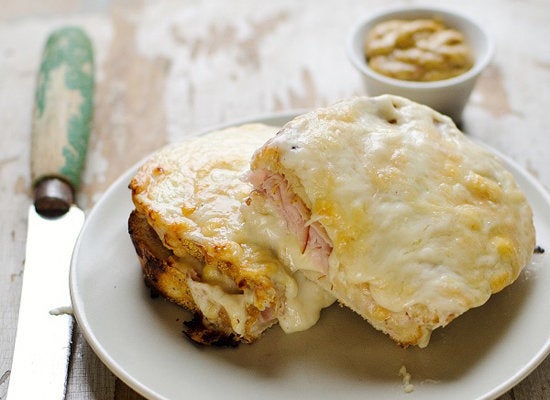 French Onion Soup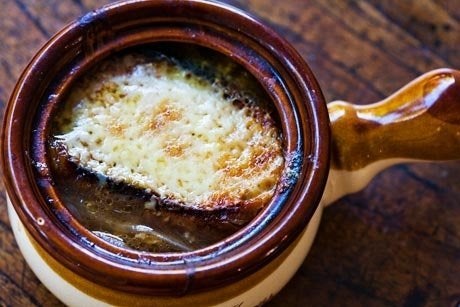 Steak Au Poivre With Red Wine Sauce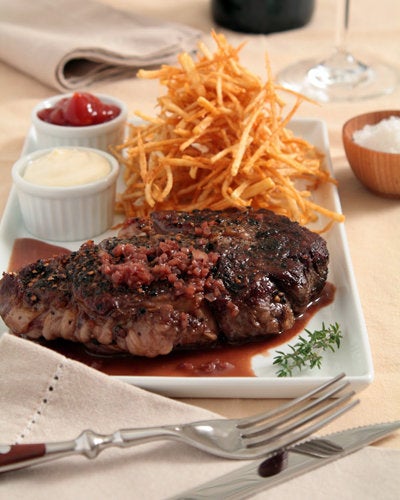 Brioche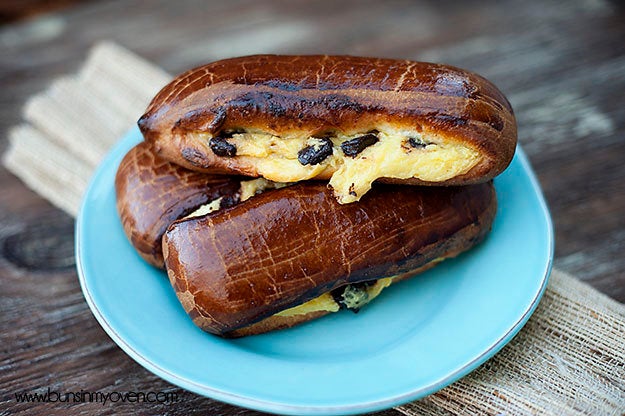 Tartiflette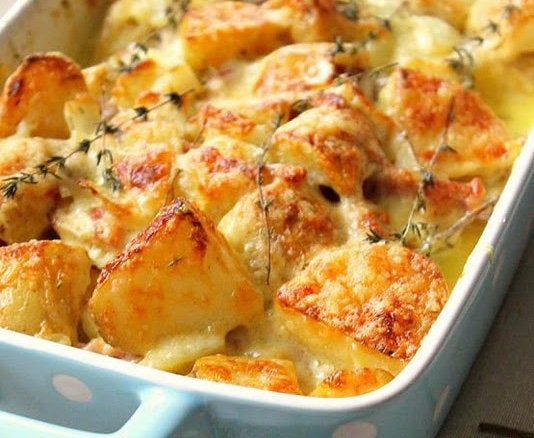 Moules Marinières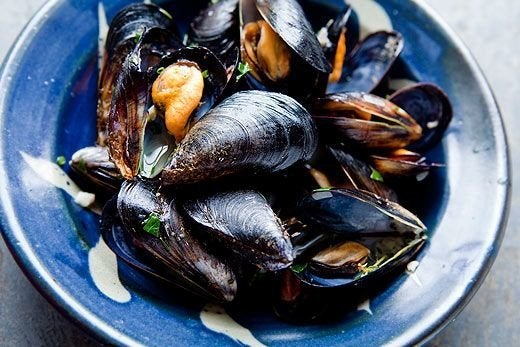 Chicken Provencal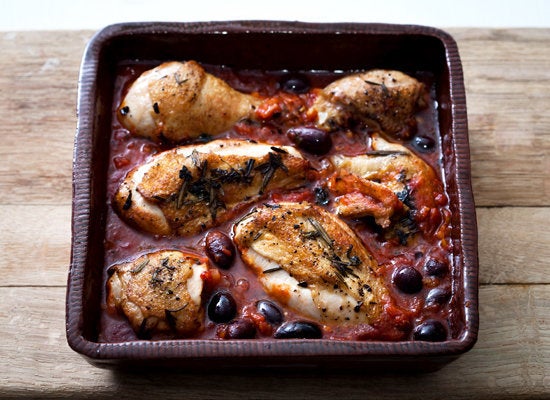 Braised Rabbit With Prunes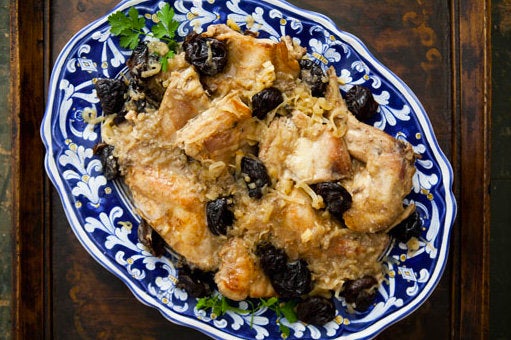 Quiche Lorraine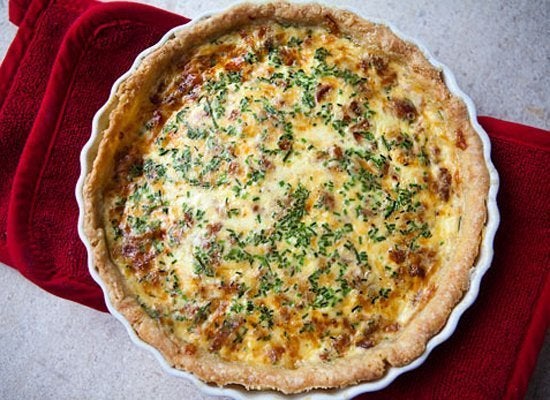 Ratatouille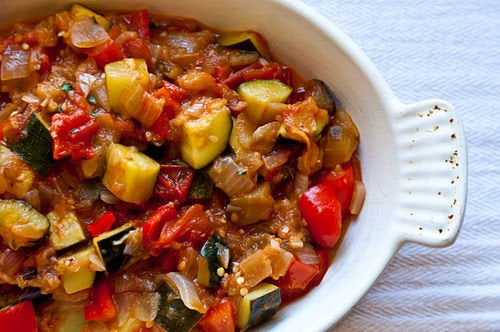 Niçoise Salad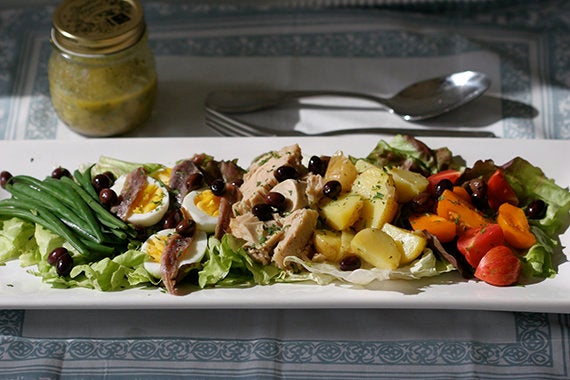 Gougères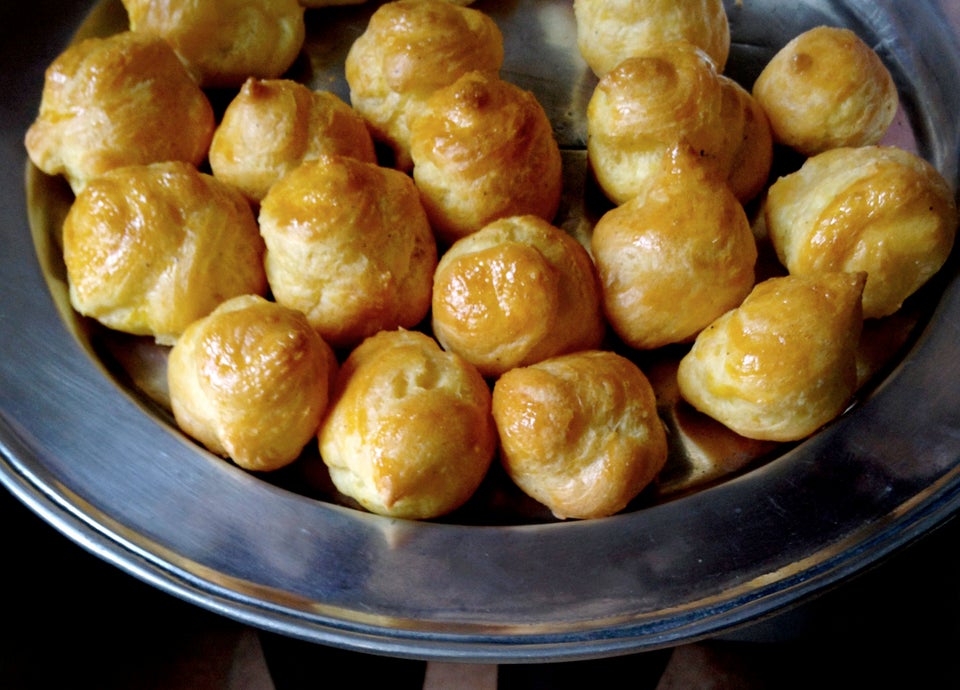 Sole Meuniere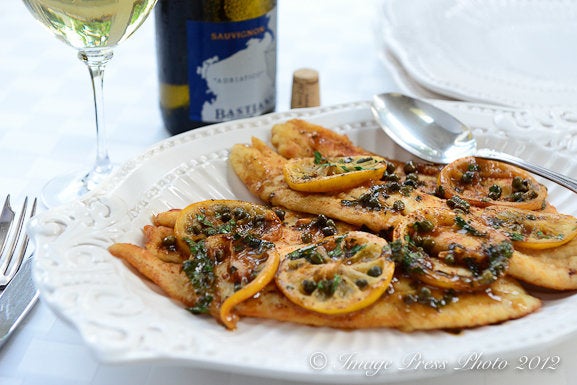 Blanquette De Veau (Veal Stew)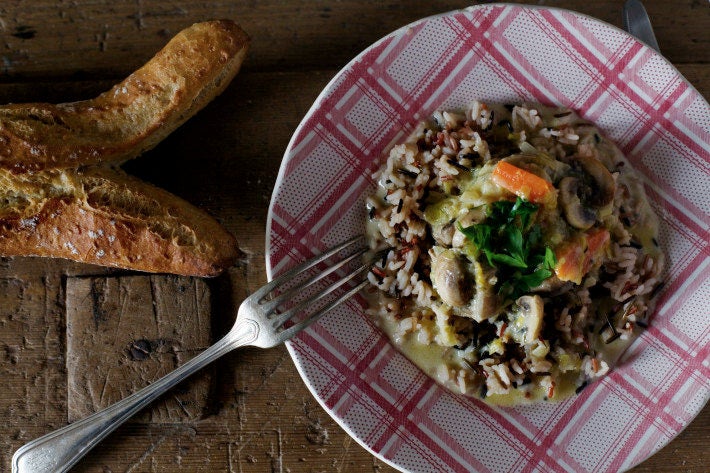 Duck Confit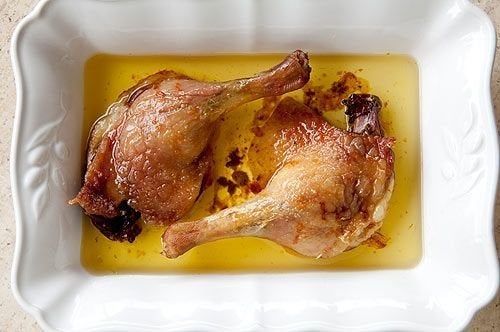 Crepes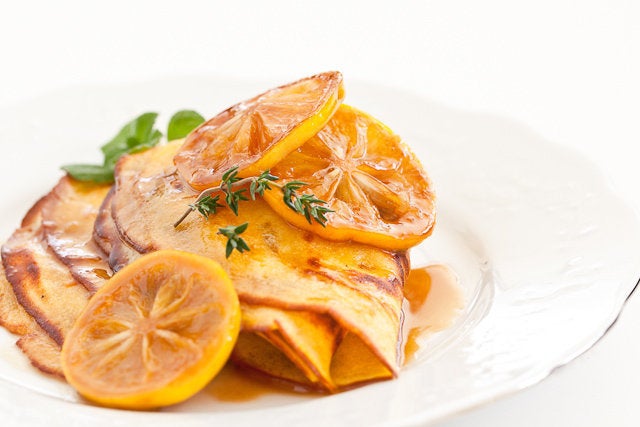 Popular in the Community