Illustration by Jason St. Angelo/HPMG
Summer means it's time to bring out the swimsuits and carve out a good chunk of time to hit the beach or the pool. But nothing puts a damper on a pool party like a pilling, ratty bathing suit. To avoid this terrible fate, we chatted with some experts to find out the best ways to take care of your suit all summer long.
You're not washing your suit enough.
It may be tempting to only wash your suit at the end of a vacation or after a couple uses, but it really should be washed after every use. "​Suits should be washed after every wearing regardless of conditions," Sterner explained.
You're using the washing machine.
While using a washing machine is definitely the easiest option, hand washing is key to preserving your swimsuit. "Using a mild soap with cool water is the best option for cleaning your suit," Wilton explained, "but shampoo in the shower is an excellent back-up option if you're in a hurry."

You're frequenting the hot tub.
According to Wilton, "Warm water breaks down the suit fibers more quickly than cold water." Sterner added, "Due to the high-heat and high-levels of chlorine in hot tubs, they will damage the suit more quickly than ocean or pools.​"
You're buying spandex suits.
Our experts both agreed that polyester based suits are the way to go. ​"Polyester fibers last longest" explained Sterner. "Spandex fibers will last the least amount of time, [as] spandex degrades over time, even without use.​" But if you're dead set on getting a suit made mostly of spandex, Wilton recommends you "look for ones made with Xtra Life Lycra or High Clo. Both are brands of chlorine-resistant spandex, which can also help extend the life of your suit."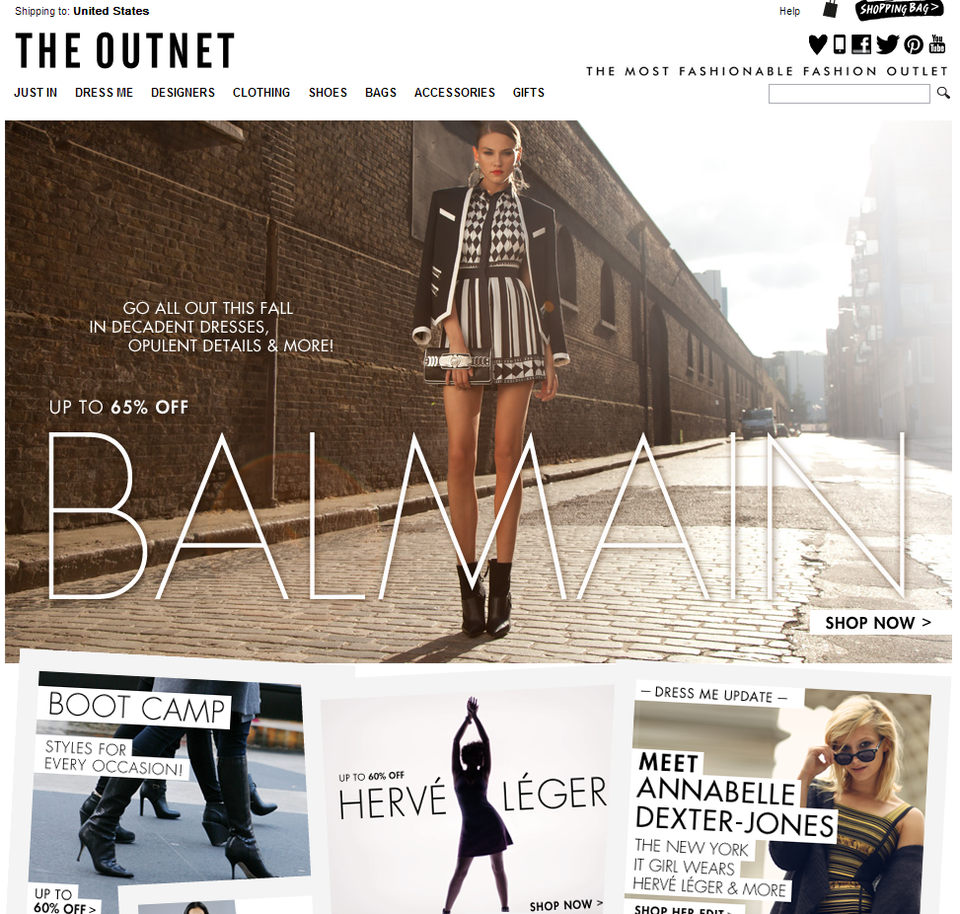 Our Favorite Online Shopping Sites