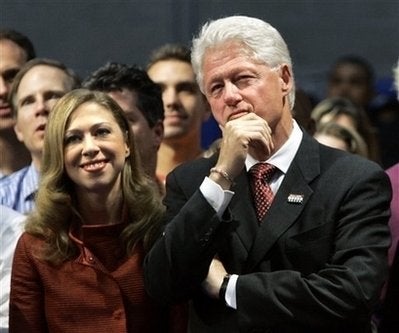 Among the party leaders Mr. Clinton alienated over time by his angry tirades was South Carolina's Rep. Jim Clyburn, the third-ranking House leader and a civil-rights-movement veteran.

Before South Carolina's primary, Mr. Clyburn admonished Sen. Clinton for suggesting President Johnson deserved more credit than Martin Luther King Jr. for civil-rights laws. On primary night, Mr. Clinton called Mr. Clyburn and they spoke for 50 minutes. "Let's just say it wasn't pleasant," Mr. Clyburn says.

Mr. Clinton called Mr. Clyburn an expletive, say Democrats familiar with the exchange. Mr. Clyburn's office would confirm only that the former president used "offensive" words. Some day soon, the congressman says, he'll write about the incident. On Tuesday, he endorsed Mr. Obama for president.
Popular in the Community