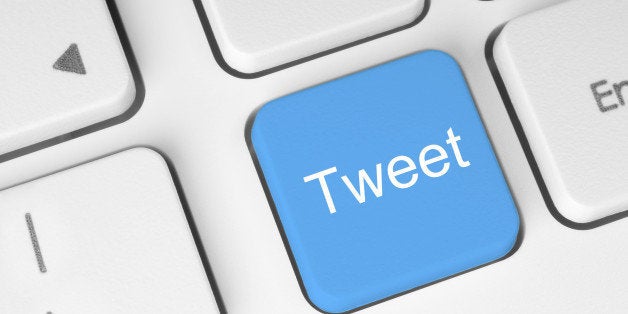 I am a proud graduate of a Historically Black College and University (HBCU) and contrary to the opinions of others there is absolutely nothing that I would change about that decision. I am a well rounded and talented individual both personally and professionally and I can truly stand firm and thank my HBCU for that.
A few weeks ago the hearts of many HBCU alumni particularly the alumni at Winston Salem State University were saddened with the breaking news that a shooting had taken place on the campus of one of their historically black colleges during their highly anticipated homecoming weekend. While my heart was saddened by the news of the shooting it was even more saddening to hear people become enraged and even making statements such as "this is what we would expect at an HBCU." Where exactly does that logic come from? There have been several lives lost on college campuses in recent months so what exactly makes this shooting of lesser value? As many took to social media to once again debate the age old PWI (Predominately White Institute) vs. HBCU (Historical Black College and Universities) homecomings one particular individual's heroism seemed to slide under the radar, the chancellor of this great institute.
Elwood Robinson, the chancellor of WSSU stood up in courage while many other chancellors would have sat in fear during such crisis. When Chancellor Robinson was first notified by WSSU officials of the school shooting he instantly took to social media to not only comfort students but to give them minute by minute updates on the school's lock down.
According to a recent interview with Chancellor Robinson he first learned the importance of social media while living in Boston during the Boston Marathon bombings: "What became apparent was that the information that got to people quickest was from the people on the ground tweeting," he said. "My thinking is that if I reached one person, my effort isn't in vain."
Despite the obvious fear that students felt in mid crisis Chancellor Robinson has succeeded far beyond measures in reaching his students as he launched a social media campaign the day after the shooting using the hashtag #WSSUHoldinOn.
While a life was lost in the midst of such a celebratory weekend classes have resumed and students are still holding on to the faith that their university continues to instill in them through past and present leaders like Chancellor Robinson.
REAL LIFE. REAL NEWS. REAL VOICES.
Help us tell more of the stories that matter from voices that too often remain unheard.