No words ... OK, except for these words, and the following words.
Because there's no sound with GIFs, they are one of those forms that often need an introduction. With no explanation, they're sometimes completely bewildering. And that leads us to the following GIFs.
So without further ado, here are some GIFs that are ... well, we have no idea what the eff is going on. But we can't look away.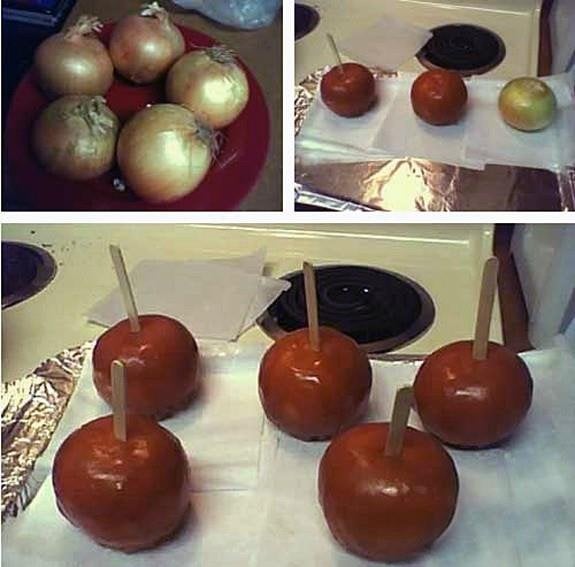 19 Times That People Were Pure Evil And It Was Awesome
To subscribe to our HuffPost Entertainment WhatsApp account:
1. Download WhatsApp on your phone.
2. Save this number, 347-334-1794, in your phone's contacts.
3. Text "POP" to that number via your WhatsApp account.
You can unsubscribe at any time by texting "STOP" to the same number.
Popular in the Community