So, what exactly is banana powder?
The mattifying powder can both set your makeup and contour your face, but for some reason few people have heard of it -- it's basically like the dark horse of makeup. It can be applied after slathering on a creamy concealer to help ward off creasing and prevent the concealer from setting into fine lines. It also helps to reduce the appearance of an oily complexion and color-corrects visible redness on the skin. But the main function of banana powder is to act like a highlighter and make skin glowy all over (see Kim Kardashian).
The powder got its name because it has a slight yellow tinge, which helps to illuminate the skin and offset redness, however it works on many different skin tones because it is fairly translucent when applied.
You can apply the powder either with a sponge, a brush or a powder puff. Where you apply the powder will depend on your desired result, but the best bet is to put it anywhere you've applied concealer -- so under your eyes, around your T-zone, on the bridge of your nose and on your chin. If you want to maximize the highlighting effect, leave the powder on your skin for about 10 minutes to allow it to set and then brush away the excess powder.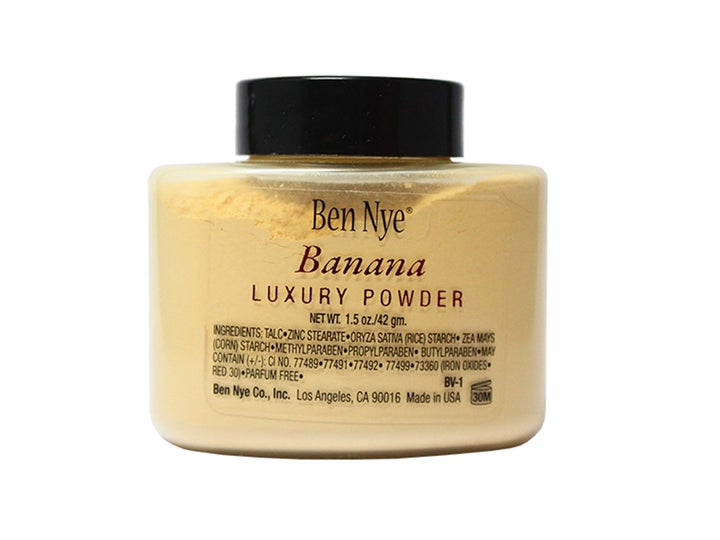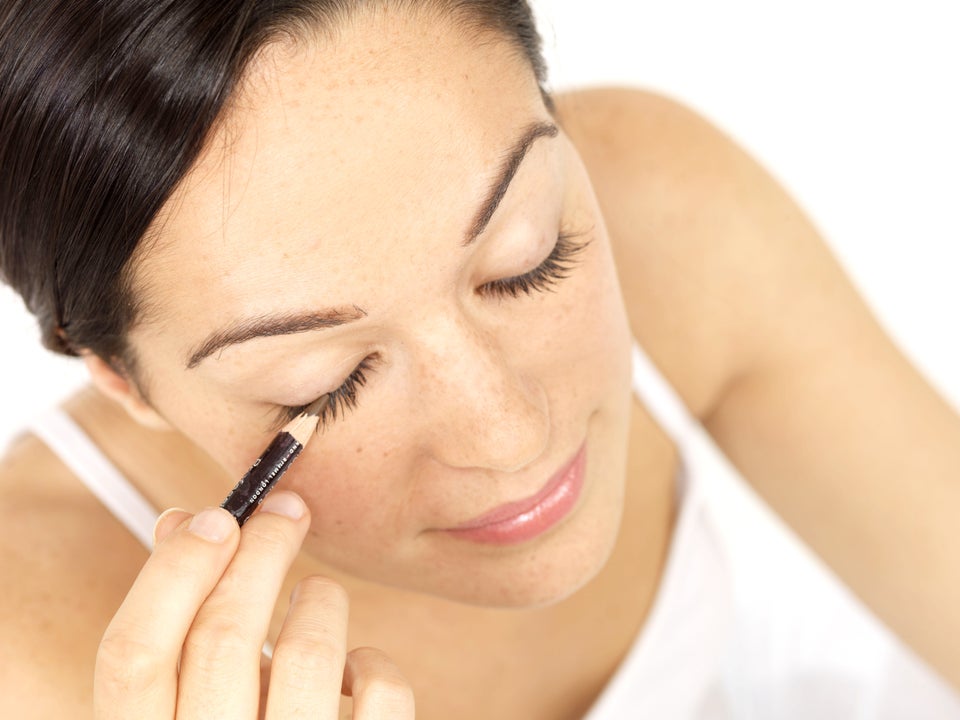 50 Awesome Beauty Tips
Popular in the Community